The subscription economy is flourishing, having risen over 200% yearly. With the advancement of technology, it has become significantly easier for customers to pay a subscription fee for a product or service they use often.
There are benefits of a subscription model for businesses and customers alike, with a focus on developing long-term relationships between the vendor and the customer.
If you're on the fence about trying out the subscription model, here we'll take a closer look at some of the biggest benefits of a subscription model, for both your business and your customers. But first, let's define what subscription eCommerce is.
What is a subscription model?
A subscription model is used when a firm charges a regular fee for its services and goods. The recurring costs might be on a yearly or monthly basis, depending on the context.
But what is it about the subscription business model that makes it so appealing to both consumers and businesses? For the business, subscription services are a great way to establish predictable revenue, and for customers, this model can also benefit customers by adapting to their tastes or habits. Let's take a deep dive.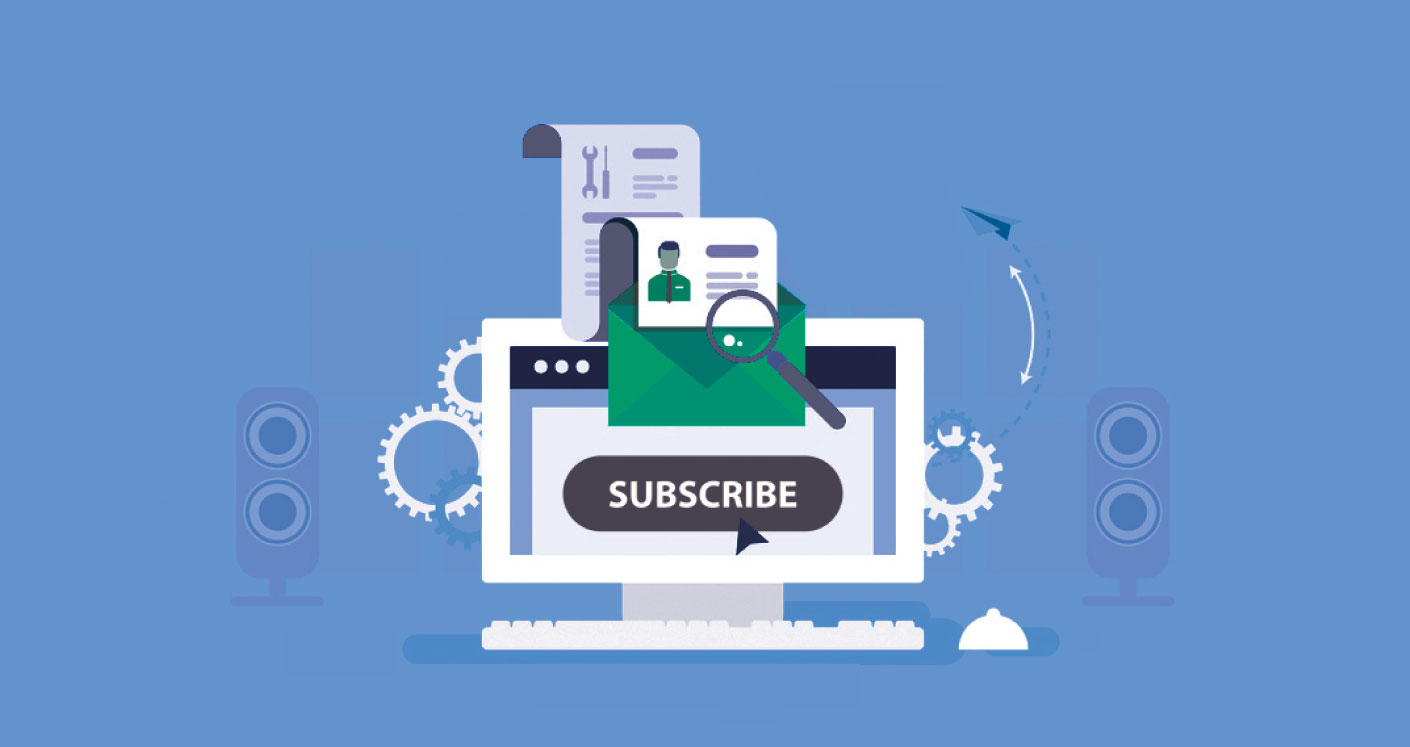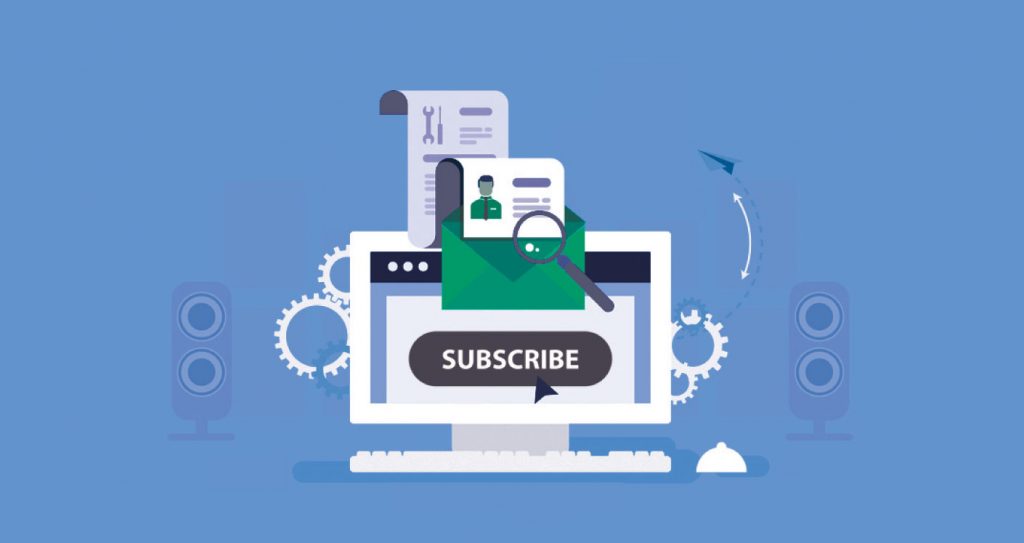 Top 5 benefits of a subscription model for your business
Subscriptions will continue to be an important business strategy in the future. Here are a few more benefits of a subscription model and reasons why nearly all businesses should be using subscription models to grow their recurring revenue.
Convenience
The first obvious benefits of a subscription model is that it vastly improves the customer journey. An online subscription model simplifies the business process and makes it highly comfortable for both clients and enterprises to conduct their operations. In this business model, customers are not required to manually create a new order every month for goods/services that they use regularly, and the company is not obligated to seek out new orders from current clients. This increases the productivity of the company by reducing the amount of time and effort necessary for order generating. The products and services are delivered to the client at the time and place of their ordering. The consumer is aware of the amount due in advance, which allows them to properly organize their budget. In addition, The business's income predictability also improves, allowing it to better plan for the future.
Lower retention spends
With a subscription-based business model, the company is able to keep a greater number of clients over the long term. The approach provides a possibility to get upgrades and expanded revenue prospects from current clients. Long-term relationships with clients and resolving their issues enable the development of solutions that are better suited to the company. Since the scope of value addition remains stable throughout the client's lifetime, the firm benefits from continuous revenue growth possibilities.
Opportunities for better relationships with customers
Another benefits of a subscription model is that you'll get a closer relationship with your customer. Interestingly, the subscription model creates new chances for businesses to connect with consumers on a regular basis across a variety of platforms. As a result, merchants will have an excellent chance to develop meaningful conversational ties with consumers.
With a deep awareness of their customers' interests and use habits, subscription merchants can leverage this information to deliver personalized content. Customers will be more loyal and engaged if merchants personalize their messages, suggestions, and advertising to each one of their subscribers individually.
Better financial forecasting
Another benefits of a subscription model is that it enables you to precisely forecast future revenue. Subscriptions can assist eCommerce firms to estimate demand and manage inventory more effectively in the face of strong demand variations. For example, you can set a suitable budget for marketing. Investors may also find a predictable cash flow attractive.
Better cash flow management
Last but not least, when it comes to benefits of a subscription model, with the dependability of recurrent income comes the consistency of cash flow. Automatic recurring payments are much simpler to set up. For instance, GoCardless connects with major accounting software such as Xero and Salesforce to handle recurring payments, making it simple to maintain a regular, timely, and predictable cash flow for your business. You'll be able to take advantage of increased cash flow by increasing client interaction and decreasing the number of late payments.
Top benefits of a subscription model for your customers
Convenience
When it comes to convenience, subscriptions are the best option for clients. Subscribers get what they want or desire on a regular basis, delivered directly to their door – it just appears without the need to make further orders. This is ideal for the contemporary customer who is short on time.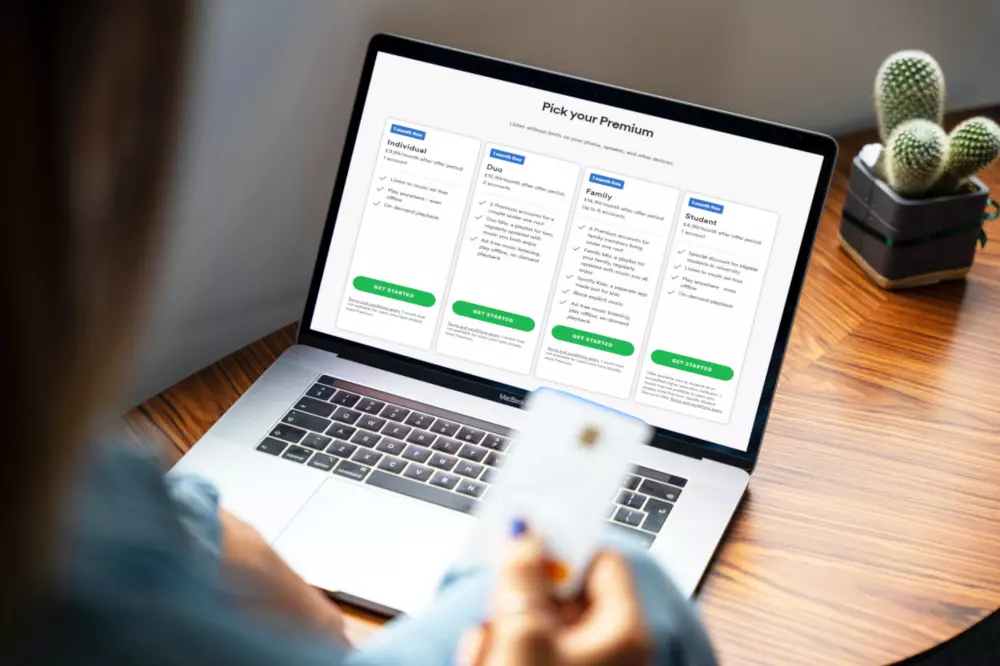 Value
Increasingly, consumers are seeking products and services that provide the most value for their money. According to Entrepreneur, firms that concentrate on subscriptions are similar to software-as-a-service companies in that they charge a fixed amount to their consumers, which helps them keep within their budget. This means that subscription-service firms have the ability to supply services regardless of how much or how little customers are willing to pay. Furthermore, these businesses may provide customers with additional value by giving bundling deals or the ability to purchase a lot of items for the price of one.
Personalised experience
Shoppers are increasingly requesting customized eCommerce experiences that are suited to their specific requirements and preferences. On the contrary, 63 percent of customers now anticipate personalization to be routine practice. After receiving a monthly box of goodies, which has been carefully prepared with their unique preferences and requirements in mind, customers report feeling understood, cherished, and connected.
All of these advantages for the customer translate into huge commercial advantages for your company. An improvement in engagement, loyalty, and overall customer happiness should be seen, which will help to boost customer retention while also increasing return on customer acquisition costs (ROAC).
How to Run a Successful Subscription Business
Tip 1: Perfect Your Product
Many successful businesses have discovered a niche or novelty audience that is very enthusiastic about the product they are offering. The offering should be useful, interesting, and relevant to the target market. This might be physical products that the customer looks forward to getting every month, quarter, or year, or it could be a digital item that the consumer wants to access instantly, such as the opportunity to binge-watch an entire box set in a single session.
Tip 2: Make Certain to Conduct Market Research
Once you've decided on the kind of product you want to sell, it's vital to concentrate your efforts on marketing in order to attract a large number of customers.
Early-stage research will help you to develop the most appealing product or service offer possible, price it right, and advertise it successfully. In addition, it will help you to not only acquire consumers but also maintain them for the long term.
Make sure you know your consumer inside and out. It's essential to know everything that you can about your target audience in order to come up with a convincing offer
Inquire with potential customers and explore relevant online forums and communities to find out what kinds of queries or difficulties your target audience is experiencing or discussing.
Identify your competitors and then do an in-depth analysis of their branding, offerings, pricing, and customer service practices.
Tip 3: Pricing for Business Success
Providing price alternatives is critical when using a subscription-based company strategy. Several subscription companies provide pricing in two or three different levels. When new customers join at the lowest tier (which may be free), this encourages them to 'level up' rather than rejecting them with an unaffordable cost in the first instance, the business benefits.
Initial price plan optimization will aid in attracting and retaining consumers while reducing the likelihood of client attrition. Prices may be raised or lowered at a later date if they are too low or too exorbitant.
Tip 4: Tried and Tested Promotional Tactics
Due to the nature of a recurring payment, you can naturally reach out to customers via email campaigns and monthly newsletters. Consistent engagement with your products and services yields usage and preference data, which can help create more effective targeted marketing strategies. The continuous contact involved with subscriptions also naturally builds a trustful bond, making it easier to upsell or cross-sell related services.
Many subscription companies provide a free trial period to attract clients to sign up. Another promotional strategy is to provide a limited edition or money-can't-buy present to new subscribers. By testing different promotional options, you will identify the most successful approach to business. Having a suitable tactic calendar will keep your business running smoothly and your sales growing quickly.
Tip 5: Offer Suitable Payment Options
Subscriptions are popular among consumers because they provide them with the ease of obtaining products delivered straight to their door or having content streamed instantaneously to their device. This is why Direct Debit is the payment method of choice for the majority of subscription companies.
In fact, Direct Debit is a handy payment option for your consumers and a simple process for you to administer. Taking monthly credit card payments or chasing up outstanding debts might result in time-consuming financial administration.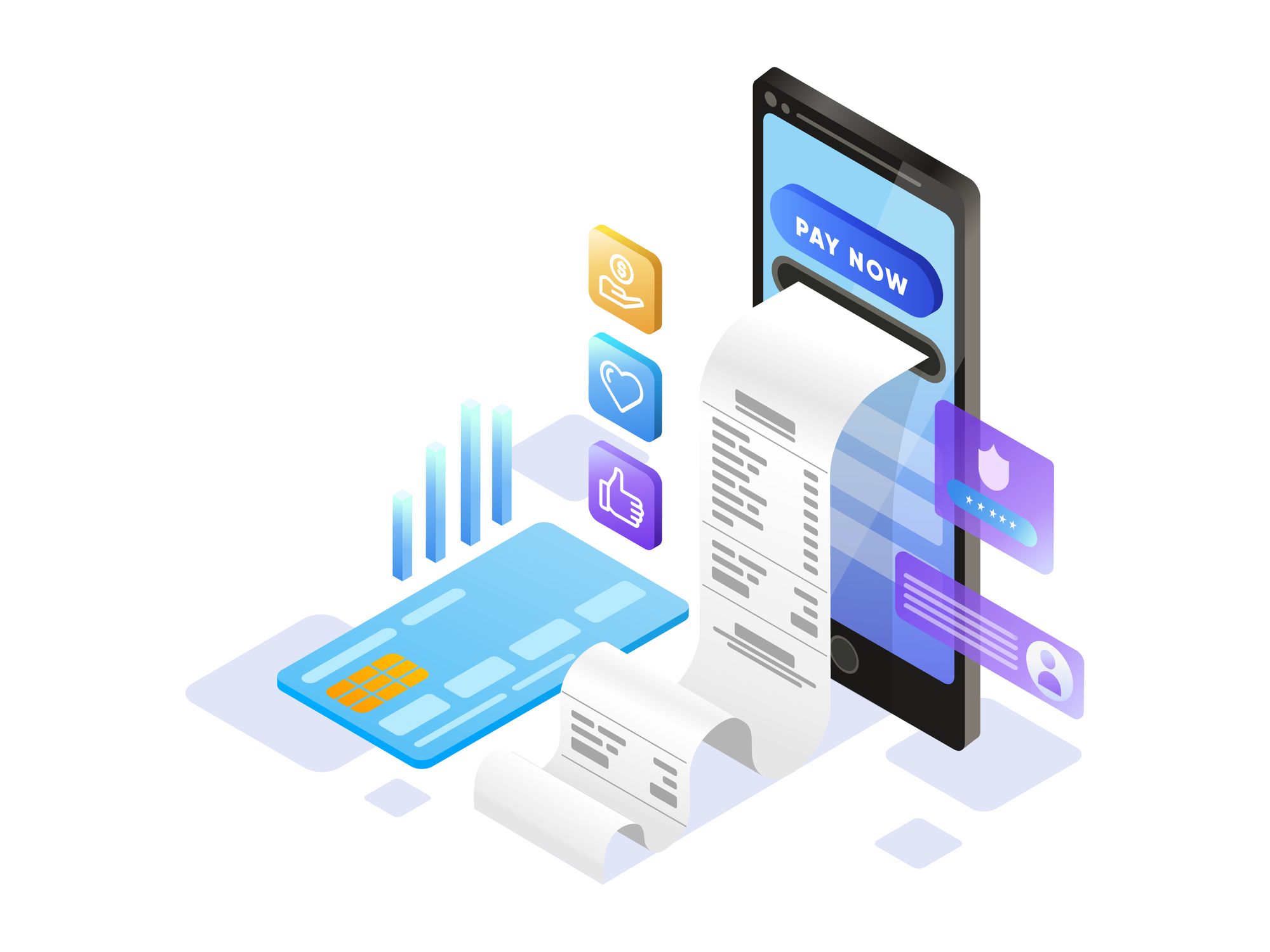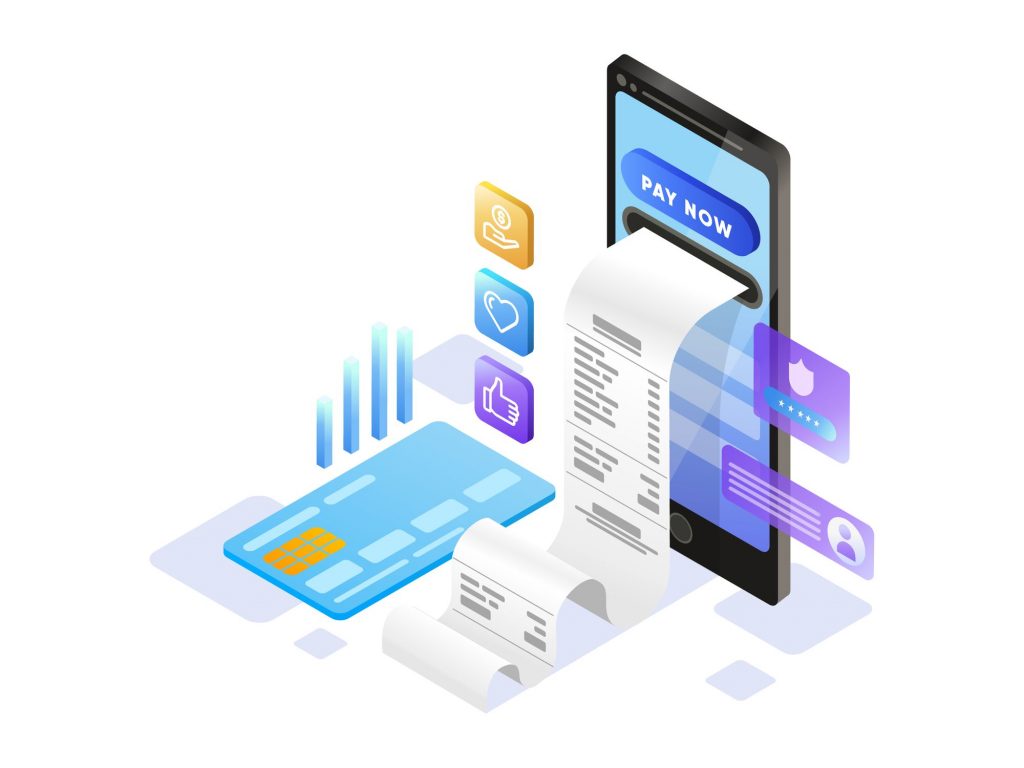 Tip 8: Keep Enhancing Subscriber Experience
The subscriber experience should be prioritized in order to keep consumers happy, enthusiastic, and feeling valued. Occasionally send out a surprise free present, provide a discount to customers who want to upgrade to a higher price tier, collaborate with a comparable brand, or arrange actual meet-ups.
Being adaptable can help you to keep your customer connections for a longer time period of time. The entire ecosystem of your brand should be an enjoyable, hospitable, and friendly experience for your customer. Pricing, payment methods, contractual agreements, and account settings may all be customized to meet your needs and preferences.
In conclusion
With a subscription model, your business could see substantial and sustained growth as well as higher revenues and customer lifetime value. If your business is interested in offering a subscription program. We're delighted to assign you the most updated insights so that you can reach your success with the least amount of time and effort possible. Drop us a message and our experts will be in touch with you in no time