In today's market, it is becoming increasingly difficult to find a product or service that doesn't have some sort of peer-to-peer marketplace built in. From Airbnb to Uber, the P2P model has proven to be a successful way of connecting buyers and sellers. There are many different types of peer to peer marketplace websites, each with its own set of features and functions. In this blog post, we will explore the different types of P2P marketplaces and provide an overview of how to build your own. So, let's get started!
What is a P2P Marketplace?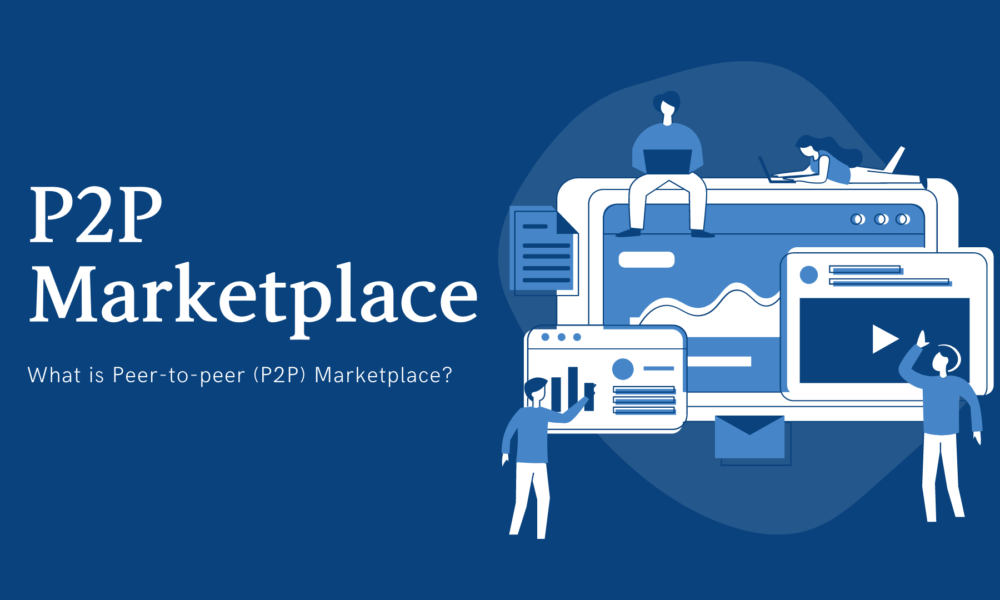 A peer-to-peer (P2P) marketplace is one of the most well-liked eCommerce development concepts that offer a two-sided market where people who offer goods or services interact with prospective clients or customers. The platform removes their distance, allowing any user to assume both responsibilities.
For instance, you could rent your New York apartment on Airbnb while also reserving a lovely accommodation with a view someplace along the Amalfi Coast. On the same platform, you can play two roles at once.
With this business model, all you need is an internet platform that allows for direct exchanges between supply and demand as well as the ability to serve both clients and providers of goods and services.
This refers to companies where customers can buy, sell, or just rent products for a short time. For instance, Uber makes transportation more affordable and available to customers by linking them with passengers and drivers quickly. The business only needs to supply the software; drivers are responsible for providing the crucial component, which is the automobile.
Types of P2P marketplaces
Peer-to-peer marketplaces can be categorized into different types based on a variety of factors. Let's examine the most typical divisions.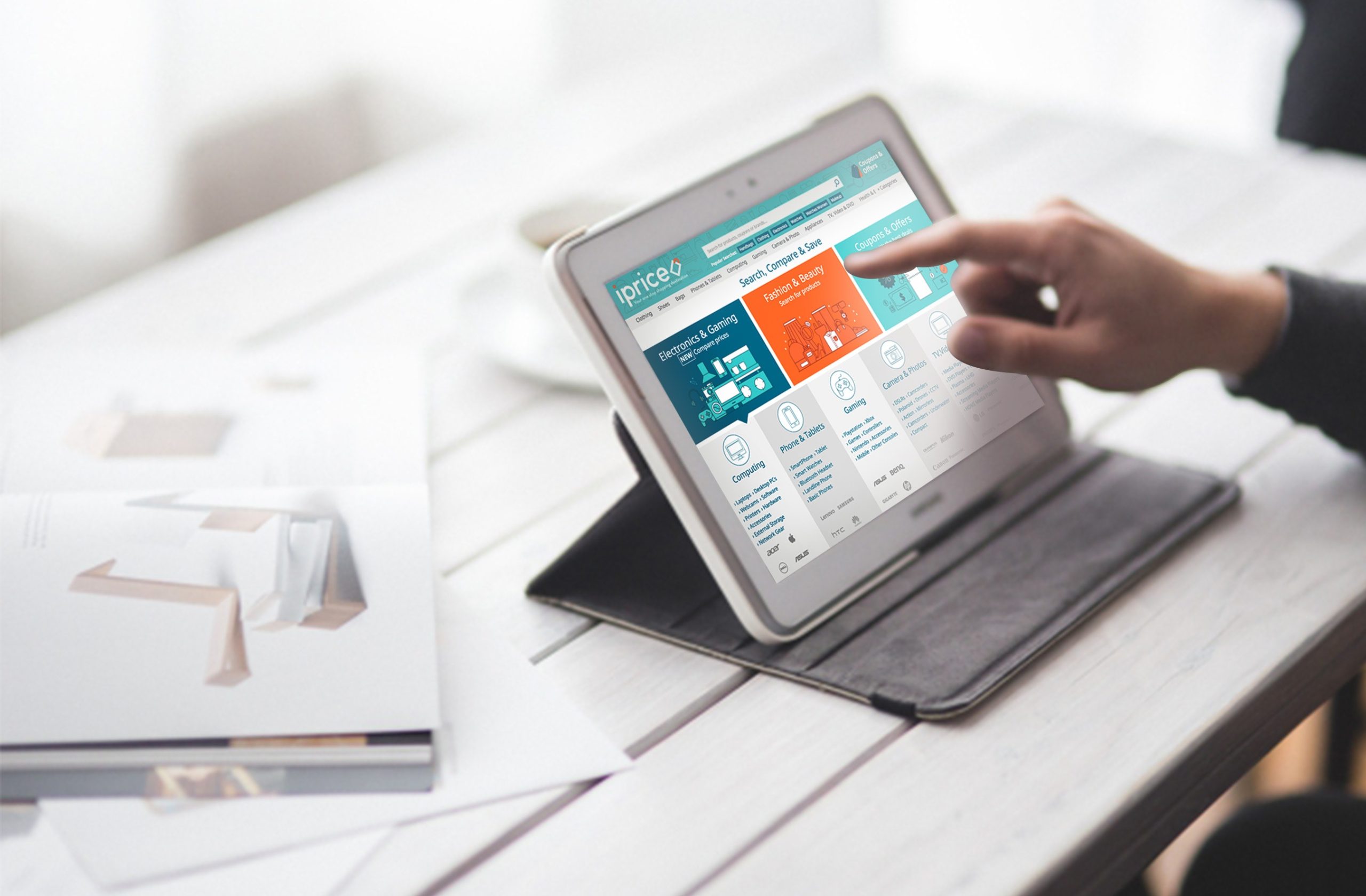 Product vs service P2P marketplaces
Product P2P marketplaces are eCommerce platforms that link vendors with customers looking to purchase their real or digital goods.
Service P2P markets provide a setting where service providers and their clients can interact and work together profitably.
Horizontal vs vertical marketplaces
Horizontal marketplaces provide a wide range of goods and services without focusing on a particular market segment. Amazon and AliExpress are two well-known examples of horizontal marketplaces where customers can shop for anything from clothing to furniture to software.
Vertical marketplaces include hundreds of different sorts and cater to specialized user groups. Stamp collectors can purchase and sell stamps on P2P marketplaces like HipStamp and Delcampe, for instance. Platforms for vertical product marketplaces include peer-to-peer automotive marketplaces like Cars.com.
Local vs global
The markets in which they function are another way to describe marketplaces. Local P2P marketplaces operate in a specific nation or area. A regional German market is called OTTO.
Global peer-to-peer marketplaces like Amazon and Airbnb are reachable from the majority of locations on Earth.
The functionality of the best peer to peer marketplace website makes all the difference
One basic characteristic of an effective and user-friendly platform, like the popular eBay or Etsy, is its functionality. Your peer to peer marketplace website may quickly lose favor if it lacks the desired performance to effectively serve the consumers or future users.
Making sure your platform's functioning provides some critical options for users to experience is crucial, for this reason. These fundamental capabilities include: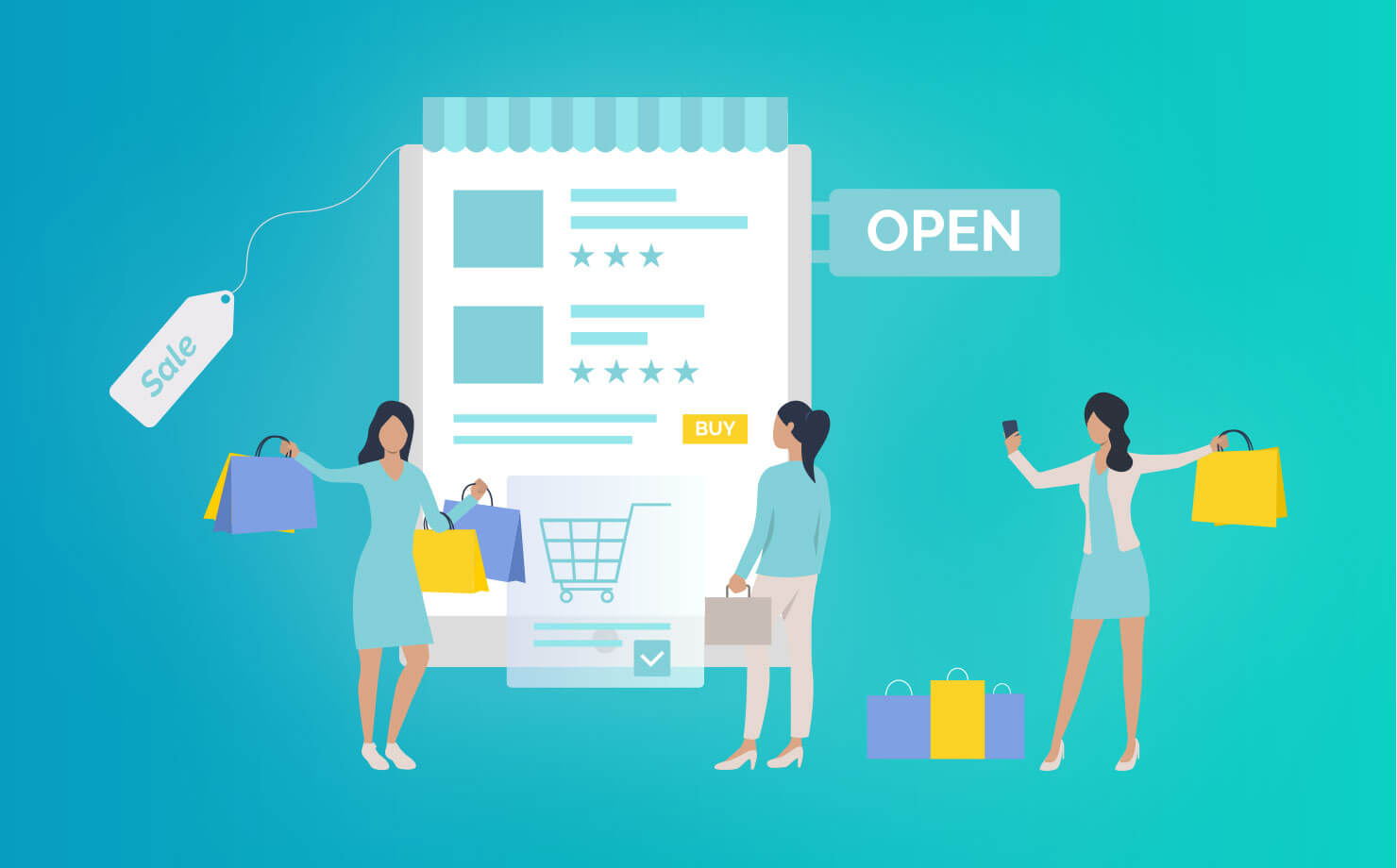 Social media connection
It is strongly advised to include the ability for users to link their accounts on your online marketplace to their other social media networks.
With that option, users will be able to register in fast using their social media accounts, making the P2P platform experience simpler and more useful. Another crucial feature to keep in mind is that a social login may help to better customize the user's profile.
Personalized user's profile
Users must be able to customize their profiles in order to be better understood by clients or to find services that better suit their needs. It's important to take this step because it will significantly impact how well your user can identify with it.
Smart search engine
Saving time while searching for a specific item on an internet marketplace is what every shopper truly wants. Nobody enjoys spending hours looking for products to buy, which may be what turns visitors away from your website or app.
It will therefore make all the difference to offer a clever filter for the user's search choice, making navigation simpler and more enjoyable.
Client's rating
Include the opportunity for customers to rate, comment, and share their ideas on the services they have purchased in order to ensure the security of the platform experience.
This is especially crucial for Open Marketplace systems since customer feedback on suppliers' goods can affect how well a company performs.
Payment Efficiency
Credible online businesses must prove that their users can trust them in the age of current technology and rising internet safety demands. Because of this, ensuring a reliable and secure payment system is yet another crucial component of any P2P marketplace.
It's crucial to provide consumers with a variety of payment gateway choices in order to ensure that this functionality is effective for them. To satisfy both the suppliers and the customers, using the finest tools is essential for effective platform transactions.
Shipping options
Another crucial component of online commerce that can significantly impact your users' experience is the delivery service. Make sure your platform has multiple options so customers may select based on service quality or delivery time.
These days, you can find shipping companies that focus on online commerce and peer-to-peer platforms and provide simple integration tools for websites and apps.
101 guide on how to build a peer-to-peer marketplace website
It doesn't have to take months or cost a lot of money to build a successful peer-to-marketplace company. Instead, see it as a learning and improvement process. Simply said, there are five essential stages you may follow to launch your marketplace business.
Discover and test your P2P marketplace concept
Every great business begins with a fantastic idea, but it can be challenging to determine whether your idea is a good one at first. You might think it's awesome, and the prospective customers you speak with might agree with you. But the big question is whether users will find it appealing enough to pay for it.
Successful firms focus on finding solutions for their clients' concerns. Entrepreneurs frequently launch businesses as a solution to their own issues. When the founders were struggling to pay their rent, they had the concept of Airbnb.
Businesses that operate marketplaces must provide a solution for the issues that both potential buyers and sellers may have.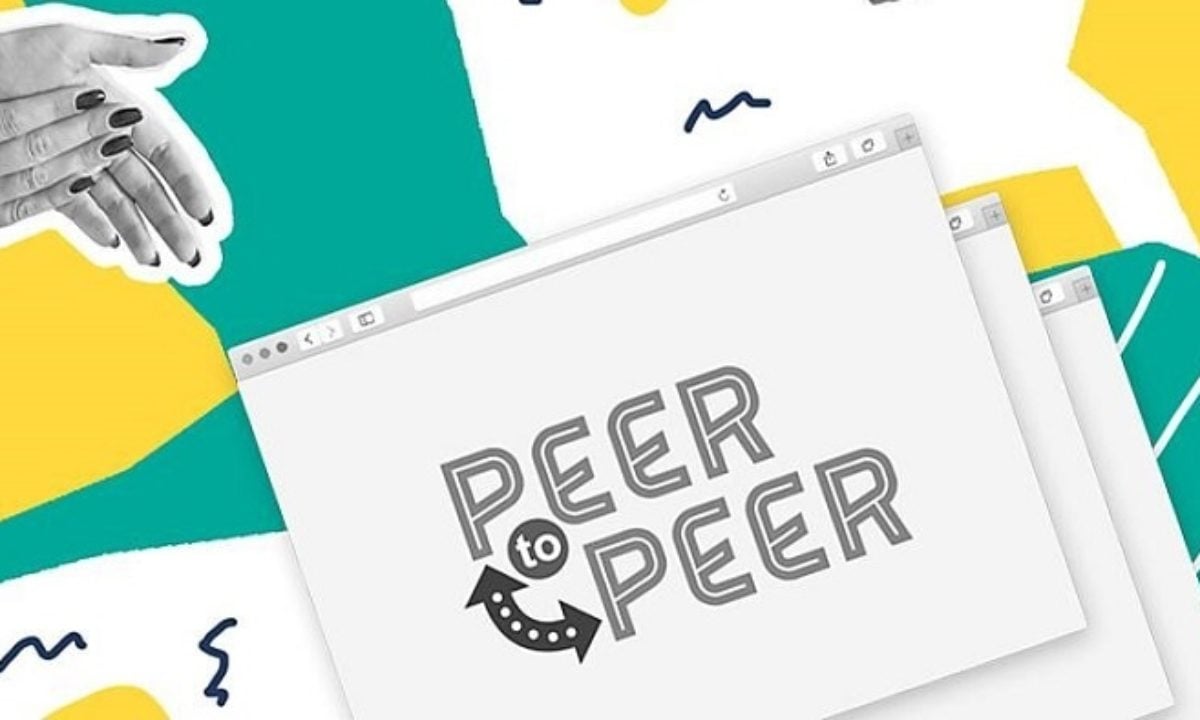 Once it passes this test, validate your idea with prospective customers. By speaking with potential users and questioning your presumptions, you can validate your idea. You can utilize certain structures to accomplish this.
Speaking with potential customers will provide you with useful insights, but until you start your marketplace business, you won't really know if you're actually solving an issue. Launching quickly and inexpensively is our recommendation. The most insightful information comes from actual customers who pay for your service.
Get the P2P business model right
It's crucial to consider your business model when you construct your peer to peer marketplace website. Initially, it could make sense to keep costs low in order to draw in more users, but ultimately, the revenue model needs to pay for the business's operations.
Most peer to peer sales platforms employ commission-based business models. In this arrangement, the marketplace charges a fixed or percentage-based commission on each transaction completed on its platform. The most prosperous P2P marketplaces, like Airbnb, Etsy, and Uber, all based their operations on a commission system.
Markets with commission-based business models are well-liked for a reason: they make it simple to find providers and are incredibly effective as the company grows.
For example, when a provider rents out their car or sells a set of wheels, they receive value from the market before being taxed. This makes it simple to recruit suppliers because they don't incur any startup costs and are only charged when a sale is made.
Leakage from platforms is one issue. Users will use competitors' platforms instead of yours if your platform doesn't deliver value consistent with your commission structure, which means you lose out on the commission. There are ways to counteract this, but in general, you want your value proposition to be so compelling that customers won't want to shop anywhere else.
List the main P2P characteristics
P2P online marketplaces have different requirements than conventional eCommerce companies do. The marketplace platforms contain the following features: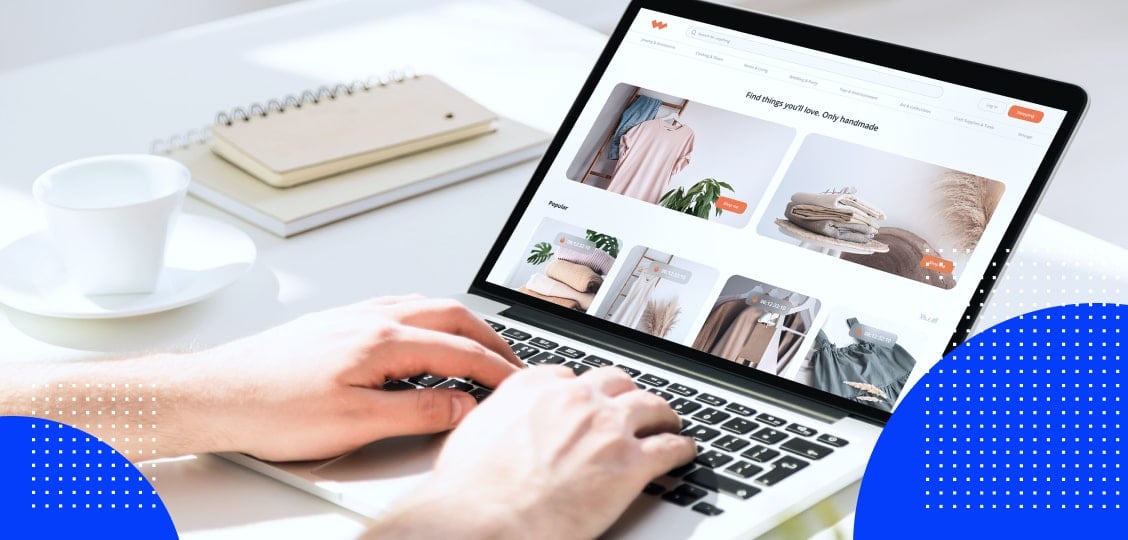 The development of trust between customers and providers depends heavily on profiles. On their profile, users will provide information about themselves, including their name, photograph, and location. Although certain sites may check users' names and phone numbers, they are usually kept private.
A listing page, which frequently contains images, videos, prices, text descriptions, and reviews, enables providers to highlight what they have to offer. A seller will often perform better on the platform if their listing page is more thorough and well-done. A text-filled page and a funnel icon serve as the icon for the marketplace's search and navigation.
Search and navigation on a website
To ensure that users can locate what they're looking for on your platform, your marketplace needs navigation. Customers often either conduct a product search or navigate to a certain category. For marketplaces dealing with shippable goods or online services, keyword searches are effective.
Online payments are a highly regulated industry, and national laws can vary significantly. The fact that peer-to-peer marketplace developers offer built-in payment processing is one of their main advantages.
You will avoid having to manage and update your payment system in order to comply with legislative changes, as well as the time it would take to establish a payment integration from scratch.
Reviews are crucial for fostering user confidence, particularly on P2P websites. Customers gain faith in the good or service, and suppliers receive guarantees that the sellers will take good care of their possessions. Contact both parties to request a review after each transaction.
Communication between users and service providers in a peer-to-peer marketplace is necessary. A messaging service that allows numerous chats is used to do this. Notifications of new requests, transactions, and reviews should be sent using the communication platform.
Depending on the requirements of your consumers, you may also wish to take into account the following features in addition to the ones already mentioned:
If you're working with peer-to-peer rents or services, booking management and availability calendars are necessary.
When your marketplace is location-based and your users must physically meet, integrate maps.
If your marketplace facilitates peer-to-peer goods sales, shipping may be necessary.
For trust-intensive marketplaces like peer-to-peer childcare, apartment rentals, and the like, identifying verification processes are helpful.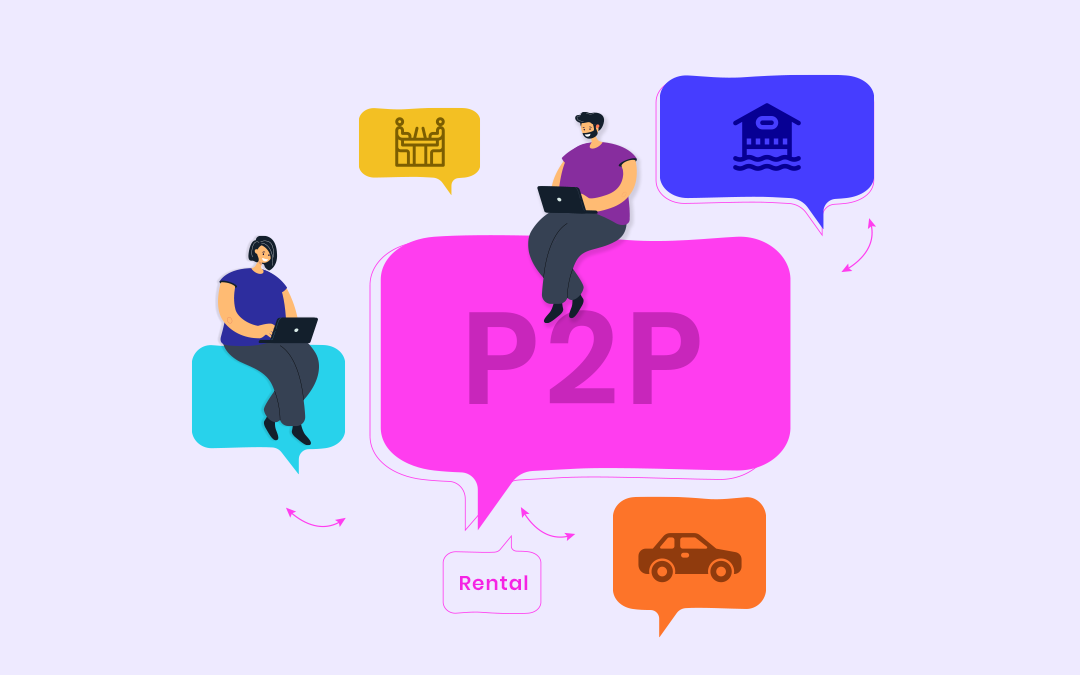 Build your Minimum Viable Product – MVP
The initial version of your platform that you share with clients is known as an MVP, or Minimum Viable Product. Although it's crucial to start swiftly, take your time and ensure that even your first consumers have a wonderful experience.
Your peer to peer online marketplace needs to be operational before you launch an MVP. Whether it's renting a camera or hiring a teacher, users should be able to complete the fundamental task that your marketplace offers to perform.
There are many alternative ways to establish a marketplace, but at this point, concentrate on a method that makes it go as quickly as possible. The majority of your effort and initial resources should go toward expanding your audience, developing your brand, and understanding your consumers.
Grow and learn from your first audience
When your MVP is complete, it's time to go public. Although it may be tempting to dive right in, you must plan your launch carefully. Marketplaces make it difficult for companies to develop. It is difficult to develop supply and demand simultaneously.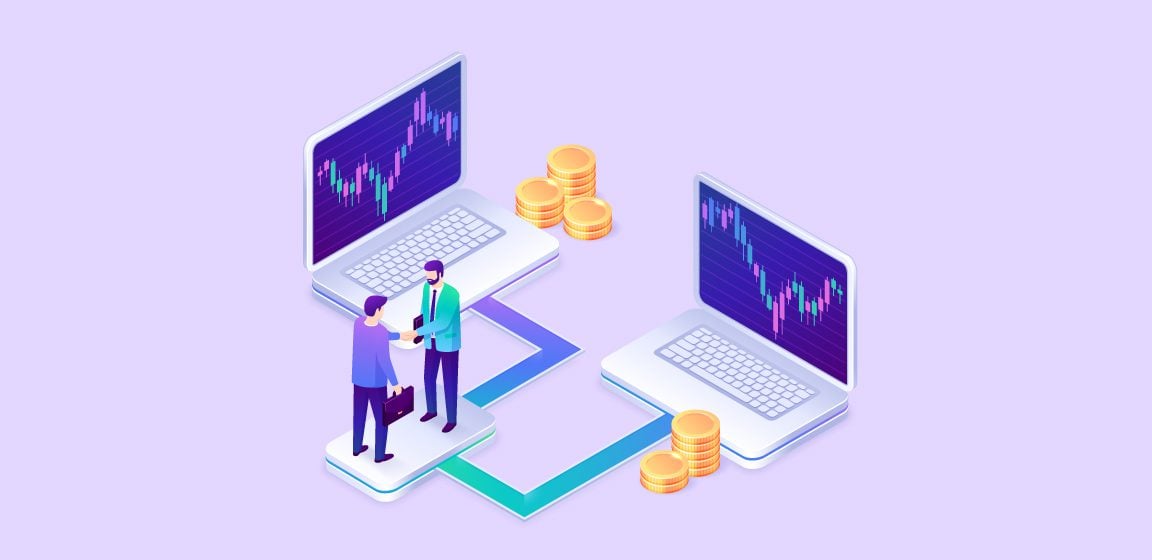 Start by assembling a foundational set of suppliers to populate your market. It can be difficult to find the correct vendors, and how you do it will depend on the type of business you run. Start by reaching out to providers in other markets, conducting a Google search, and joining forums and Facebook groups.
Since the initial hundred or so providers are essential to the survival of your platform, it is OK to take actions that do not scale at this time. Make sure your new providers feel at ease using your platform, are aware of the advantages you give, and see the market's potential.
Consider conducting a product launch before your significant marketing launch when your launch date draws near. This enables you to onboard a limited initial user base for the platform in order to work out any bugs prior to your major launch.
Concluding
Thank you for reading our guide on peer-to-peer marketplace websites. We hope it was helpful and informative. If you have any questions, please don't hesitate to contact us. Our team of experts would be happy to help you adopt your own peer to peer marketplace website.