Organize Shop is one of the largest online retailers in Portugal, selling a wide variety of furniture and accessories for both stores and households. The brand is known for its high quality and competitive pricing.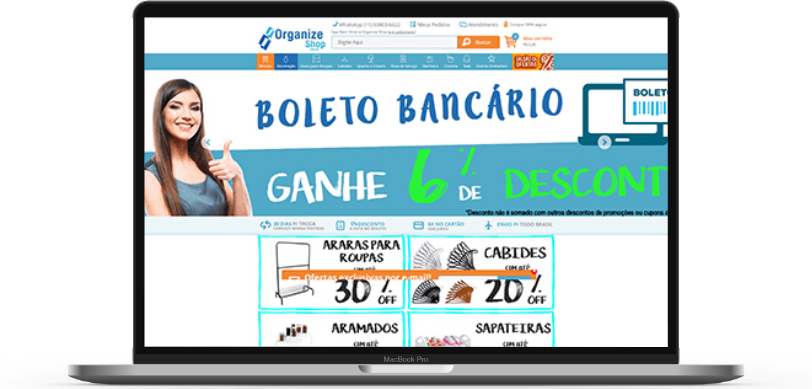 a B2B Digital Commerce System
Customized and optimized Magento 2 architecture
Organize Shop wanted a Solution Partner to help them build an online store offering products from renowned brands. Choosing Magenest for our success and experience in past joint projects, the client required a full revamp of their existing site. The company also required integrated heat maps from customer sales data to allow for purchasing habit tracking.
New adaptive theme with LTR and RTL layouts
We improved the deal management of the store and optimized its categorization to allow for multiple deals and top deal highlights. The design of the website also received careful attention. The result was a minimal and consistent design with an adaptive layout that could provide a top-notch user experience and compatibility with all modern browsers, with a clear focus on mobile customers.