Overview of Magento 2 Certification
In 2015, Magento 2 was launched, inheriting the advantages of Magento 1 and adding more outstanding features. Developers and relevant people have to spend more than 3 years studying, enhancing knowledge, and accumulating experience with the Magento 2 system.

In March 2018, the first Magento 2 certification exam known as Magento 2 Certified Professional Developer was released for everyone to take part in and become a Magento 2 certified developer.
What is Magento 2 Certification Exam?
It is the exam for people who have worked with Magento 2 and want to validate their skills and knowledge after their experiences at a specific time with Magento 2. If you pass the exam, it means that you have successfully proved your qualifications and you understand the concept of Magento 2 and you can easily deal with its system. The certificate can help you get more not only opportunities in your career but also for customers because Magento 2 has gained more attention along with the growth of eCommerce. In short, Magento 2 certified developers are one of the key factors to build and gain more customers' trust in their work.
Magento 2 certified developer list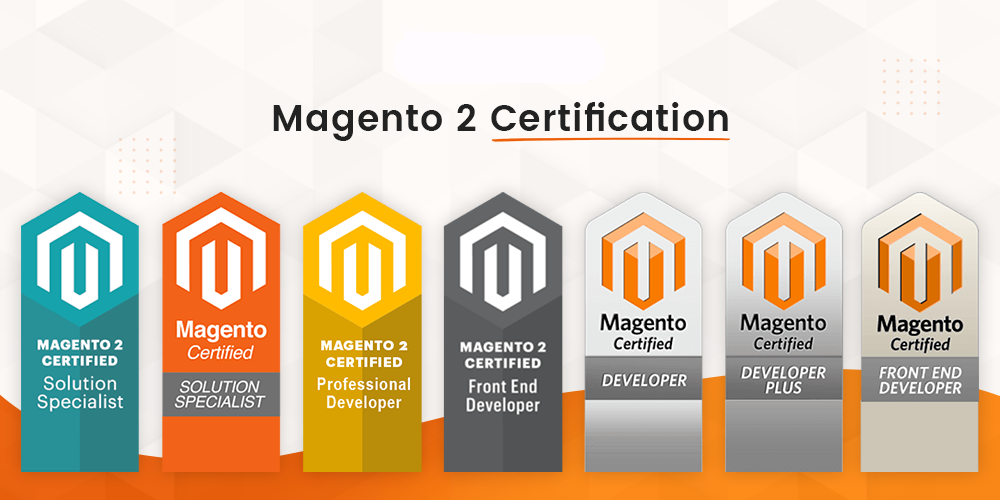 Until now, there have been 7 types of Magento 2 certifications for both developers and Magento experts. Below are the 7 types:
Associate Developer.
Professional Developer.
Profession Developer Plus.
Frontend Developer.
JavaScript Developer.
Solution Specialist.
Cloud Developer.
According to the certificate you get, you can be Magento 2 certified associate developer, Magento 2 professional developer, or Magento 2 certified frontend developer. If you can get all the certificates, you will be called Magento 2 certified full-stack developer.
How to register for the Magento 2 Certification Exam?
You choose the exam you want and complete your payment. Depending on the specific exam, the cost is different, from $195 to $295. After your payment, you will receive a code via your email. You can also get the code in the "My Product and Service" section on the Account Page. Next, you click "Find a Testing Center and register for Exam" on the page of each exam. Then, you will be redirected to the Webassessor page. On this page, you will register for a new examination.
There are two forms for you to choose from: online and onsite (at the certification center). You select the form and choose the dates and times suitable for your timetable (Remember to notice the timezone and enter the code. A confirmation letter will be sent to your email for more details and requirements. After successfully registering, you need to study and prepare to pass the exam and be a Magento 2 certified developer.
Tips and guides to become Magento 2 certified developer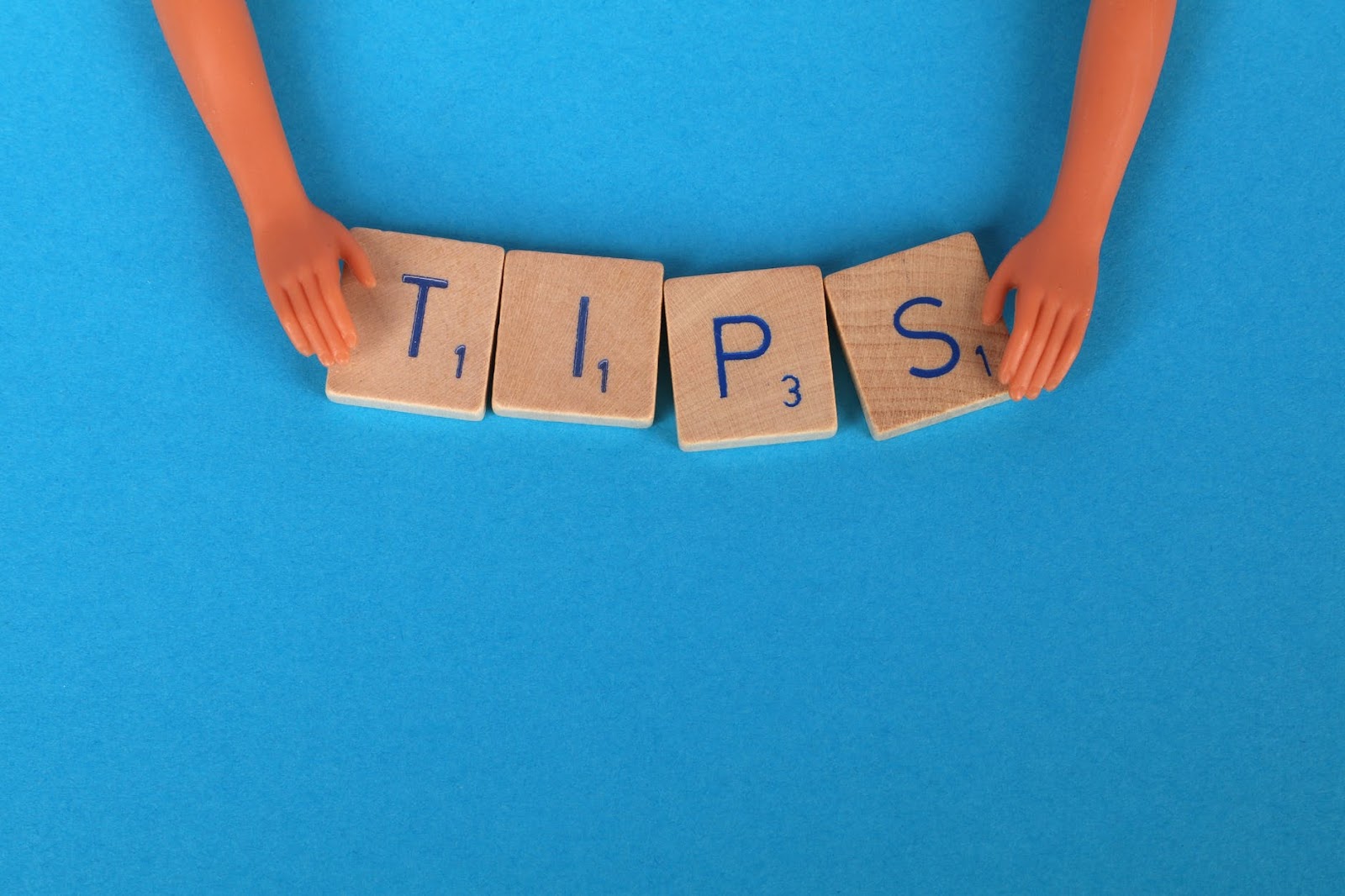 Each type of certification will have its own requirements and be suitable for each developer. You need to know what you want and have reasonable strategies to conquer it. With each type of Magento 2 certification, there will be specific tips and guides.
Magento 2 Certified Associate Developer
With this certificate, everybody can take part in it. It is suitable for beginner developers starting their work with Magento 2. It is applicable not only to the front end but also to backend developers. The exam will last 90 minutes with 60 multi-choice questions. Magento 2 certified associate developer exam questions will be about the following contents: Magento Open Source (about 23), Magento Commerce (about 23), and applicable to those using any version of Magento 2. Participants will have to get an 88% score or higher score to pass the Magento 2 certified associate developer exam.
For this exam, you need to learn about Magento 2 backend and front end components. Then, you will need confidence. It will help you keep calm and smoothly answer all the test questions. If you have self-assurance during your preparation for the exam, you can achieve confidence. Magento 2 certified associate developer exam dumps can help you to possess your full self-confidence. This is the best source to build up your confidence as a way to pass the exam questions. You can find it on many websites. It is usually in pdf form and easy to download.
Also, you can find the Magento 2 certified associate developer practice test online. There are a lot of Magento study groups and they synthesize all the questions that appear in the latest exam. You can do those practice tests to complete your preparation before doing the real one. In the study group, you can get help from different Magento professionals and receive their useful Magento 2 certified associate developer exam study guide.
Magento 2 Professional Developer
The exam focuses primarily on the backend of Magento 2. There are no prerequisites but the exam is suitable for people who have 1 – 2 years of hands-on experience. There are 6- multi choice exam questions and you have 90 minutes to complete the exam. To get certified, the score must be at least 64%.
Magento 2 Professional Developer Plus
This is the next level of Professional Developer certification. Therefore, it will be more difficult to pass. You need to dig deeper into Magento 2. To become a Magento 2 certified developer as a professional plus, you have to gain essential skills and knowledge about UI and admin modifications, database changes, order management, checkout process customizations, catalog structure, and functionality changes.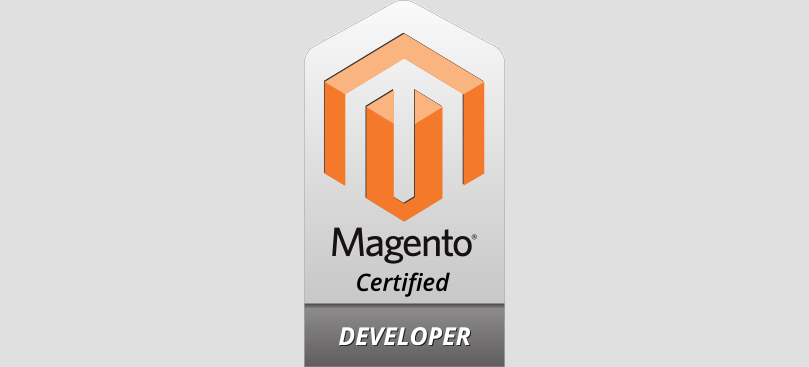 Magento 2 Frontend Developer
With this certification, you will need knowledge in terms of modifying UI components on the Magento 2 front end. You should have 1 year of experience or more in spite of no prerequisites. To pass the exam, you have to complete 60 multi-choice items in 90 minutes and get a score of 63% or higher.
Magento 2 JavaScript Developer
The certification is suitable for developers who have at least 1-year experience in customizing Magento JavaScript. Developers attending the exam have to know how to create and construct JavaScript extensions as well as customize the existing modules. Similar to other certifications, Magento 2 JavaScript Developer exam has 60 multiple-choice questions lasting 90 minutes. Developers need a score of 63% or higher to pass the exam.
Magento 2 Cloud Developer
Developers taking the exam are recommended to have 1 year of experience or longer in developing Magento Commerce Cloud. Skills and knowledge required are related to Magento Commerce Cloud infrastructure (testing, troubleshooting, and operating the Cloud environments). In addition, you need to meet the standards of leveraging Cloud features to optimize its operation and performance. With this exam, you have to answer 60 multi-choice questions in 90 minutes and get a score of 62% or higher to pass.
Magento 2 Solution Specialist
To become a Magento 2 Solution Specialist, you will need knowledge about the core functionality of Magento and know how to distinguish Magento Commerce vs Open Source, amongst other subjects. Moreover, you will also have to understand how to apply Magento 2 functions to benefit business, optimize key features, and avoid customizing unnecessarily.
Conclusion

Magento 2 certificates are very beneficial for your career and even your future opportunities in the Magento area. Hence, conquering a Magento U certification will support a lot for your future career and your business.