KTM Bike Industries has been the independent voice of online motorcycle journalism since 1964. Founder Hans Trunkenpolz built a website with a simple vision of sharing his passion for motorcycles and motorcycle racing. Within a few years, KTM Bike Industries expanded to selling motorcycle gears and accessories to supplement advertising.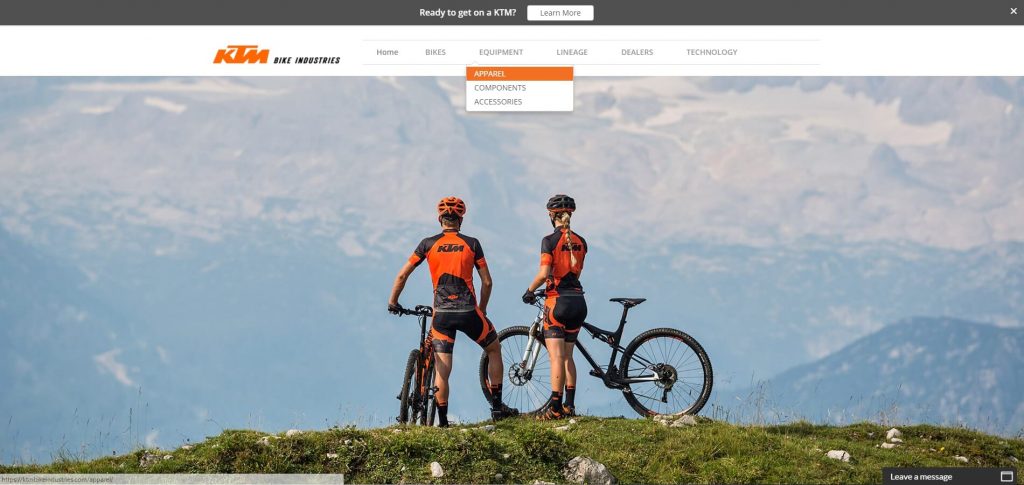 Salesforce CRM integration
We took on KTM's Magento support and on-going development. We built a unique solution to connect their Magento website with the Salesforce CRM system to allow them to manage their customers and products more efficiently. Check out our ready-to-market Salesforce integration solution for Magento 2 here.