In today's smartphone-driven world, mobile apps are growing at an astounding rate due to the huge number of benefits it brings to mobile users. Taking advantage of this, many store owners have put their investment into going mobile and seen the growth and increase in profits.
If you are considering turning your website into a mobile application, the very first step is deciding what type of app to opt for. In this article, we will introduce an approach that is easy and fast to develop – the Hybrid application.
Let's get started with the Hybrid app definition!
Hybrid application definition
What is a Hybrid Application? Like any other apps, a hybrid app is an application that can be downloaded and installed on your mobile devices. With them, you can play games, communicate with friends via social networks, take pictures, track health,…
Hybrid applications are built on popular Web technologies such as Javascript, HTML, or CSS. What distinguishes it from others is Hybrid apps are hosted inside a native application that utilizes WebView (a chromeless browser window that's typically configured to run fullscreen). This allows them to connect to whatever capabilities the mobile platform provides such as accelerometer, camera, contacts, etc.
Now that you've understood the Hybrid application meaning, let's go to the next part, what are the strengths and weaknesses of a Hybrid application?
Hybrid application benefits
Able to work across multiple platforms: When going hybrid, developers just need to create a single codebase, and that codebase can function across Android and iOS. They don't have to build multiple code bases for specific platforms.
Save Time: Hybrid apps are easy and fast to develop. There's no need for developers to build and maintain separate codebases for different platforms (desktop web, iOS, Android, Progressive Web App, etc.) which can save them a huge amount of time to focus on other important tasks such as developing more features to improve the app quality.
Easy To Maintain: Maintaining a hybrid app is simpler than other apps as your team of developers doesn't have to work with each platform separately. Thanks to the single codebase, it's enough to make changes once and they'll be applied to all platforms. Hybrid apps also eliminate the need for manual updates of new versions. Users will get a refreshed version every time they open the app.
Affordable: Hybrid apps allow using a reusable codebase, which makes their maintenance cost much cheaper than other apps.
Hybrid application limitations
Internet connection: As a hybrid application requires a continuous internet connection to deliver the full range of features to users, you may encounter certain difficulties when implementing offline access to a part of their functionality.
Limited capabilities: Hybrid apps depend on plugins to access the built-in features of a device. This can be disadvantageous if those plugins are out of date or unreliable.
Poor user experience: As the interfaces for both iOS and Android platforms should meet somewhere in the middle. If you focus too heavily on one platform, the others may provide a worse experience for users.
Need for native app developer: Hybrid app development approach can't handle a range of functional problems that are basic for native apps. This means that if businesses demand a fully-functional app, they still need to hire native app developers.
Push notifications: Though hybrid app push notifications are possible to incorporate (if the app development frameworks support), it is less practical and conducive compared to native apps. If content updates are critical to your requirements for an app, you may lose out on a decisive engagement tool when going hybrid.
How much does a hybrid application cost?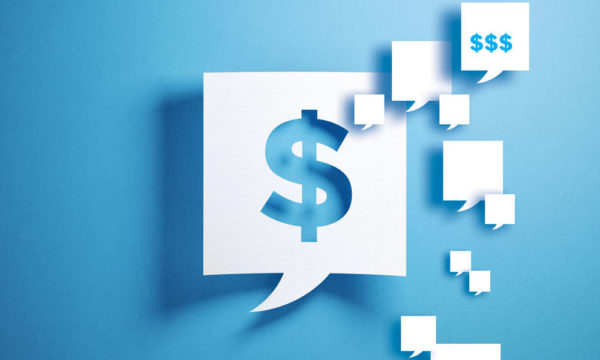 Cost to build any hybrid app depends on various aspects including types of the app (mobile game, business, social networking, lifestyle, etc.), platforms (iOS, Android, Windows phone, etc.), design (basic, individual, custom), number of pages, features, and infrastructure.
On average, the price for developing a hybrid application varies between $5000 and $100,000. This is much cheaper than other apps since a single codebase can be used for multiple platforms, making this app type the right fit for all-sized businesses. 
How hybrid application works?
Hybrid app meaning is commonly understood as a combination of a native app and a web app. While this type of app is able to be installed on a mobile device just like a native app, it is technically a web app. When talking about hybrid app development, it's like building a web app that includes additional native features. Most hybrid applications on the marketplace nowadays contain two parts:
The backend code. Programming languages like HTML, CSS, or JavaScript are used to write hybrid apps.
A native shell. This shell can be downloaded and it loads the code using a web view.
Hybrid app development frameworks – The top list
There are a variety of hybrid application development frameworks in the market. We've separated the wheat from the chaff and here are the top 5 hybrid apps best frameworks you can consider picking.
# Flutter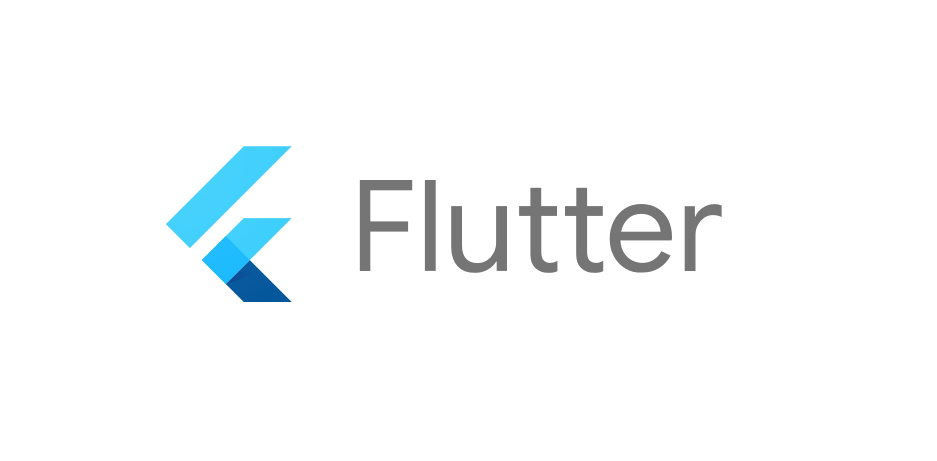 Known as one of the most popular tools for developing Hybrid App Flutter is a free, open-source mobile UI Framework created by Google and first launched in May 2017. Simply put, Flutter allows you to create a native app with a single codebase. Flutter consists of two important ingredients:
An SDK (Software Development Kit), a collection of tools to help you develop your applications including tools to compile your code into native machine code (code for iOS and Android).
A Framework (UI Library based on widgets): a collection of reusable user interface (UI) elements (buttons, text inputs, sliders, etc.) that are customizable as per your needs.
Pros:
Real-time updates.
Highly compatible with multiple operational systems.
Easy customization due to the extensive choice of widgets.
Fully-functional built-in features.
Cons:
Have certain hardware flaws.
Apps size must be at least 4 MB.
Lack of free advanced tools.
Limited ability to adapt to changes in leading operational systems.
Pricing: Free plan included, paid plans start from $10/month.
# Ionic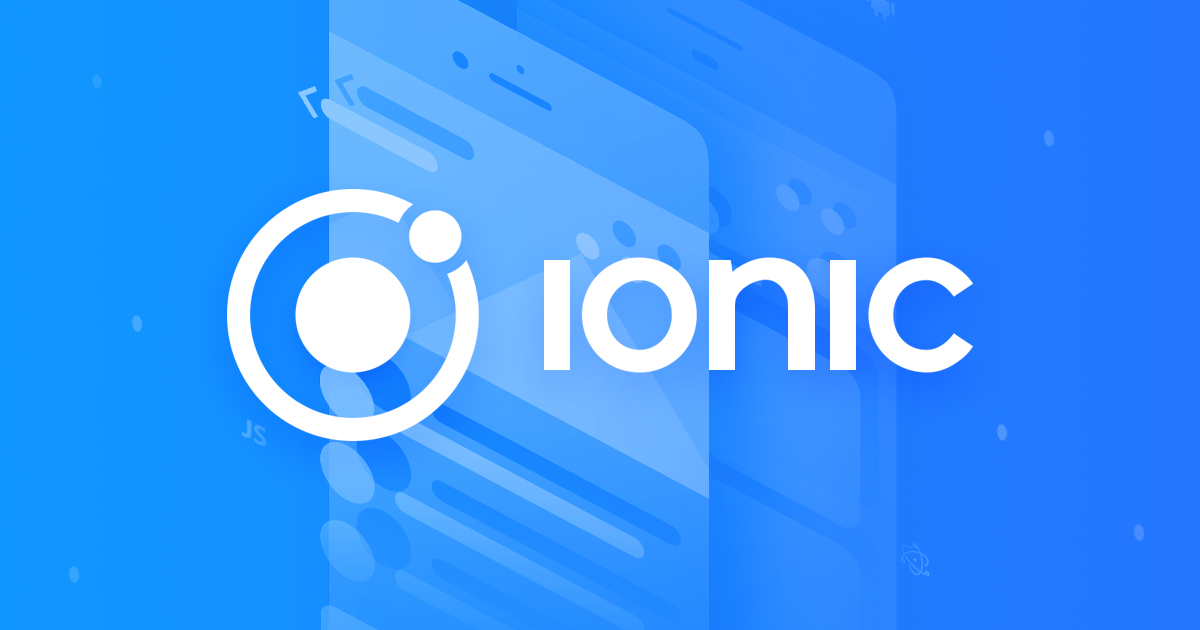 Released in 2013, Ionic is a hybrid application development framework built on Apache Cordova and Angular. This platform allows the development of hybrid apps with the help of HTML, CSS, and JavaScript with a single reusable codebase. To build flawless and fully functional applications, Ionic has a suite of UI components and functions. However, you will need both Cordova and PhoneGap for the Ionic to work. If you already have Angular experience, you will find it extremely easy to develop with Ionic since Ionic 2 is similar to Angular in both structure and design. Also, TypeScript for the Ionic is a big plus.
Pros:
High-reliability thanks to well-tested programming languages.
Quick to develop, minimizing the need for taking extra actions on the part of the user.
Allow the creation of complex and extraordinary apps when used with AngularJS.
Cons:
App navigation is somewhat inconvenient.
Dependent on AngularJS, which makes the platform less appealing to passionate JavaScript specialists.
Performance of end products is lower than Native apps.
Pricing: Free plan included, paid plan starts from $29/month.
# React Native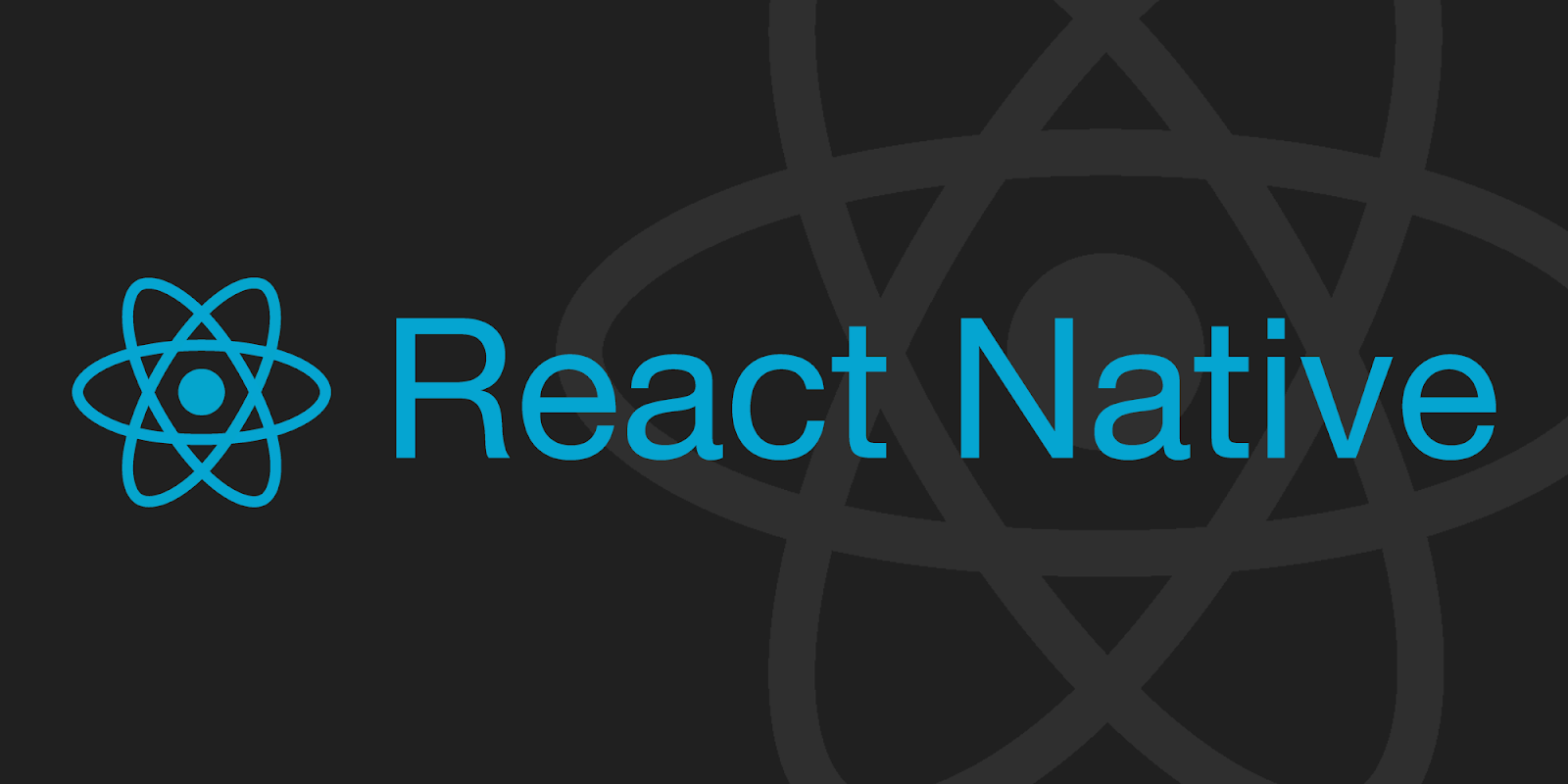 React Native is a framework developed by Facebook that aims to optimize Hybrid performance and minimize the number of mobile Native languages. React Native helps create mobile apps with the help of a single language, JavaScript, which can support both Android and iOS platforms. React Native has a fairly large user community, with support for many modules. Some of the famous apps that use React Native include Instagram, Facebook, Skype,…
Pros:
Allow using the code of different native platforms.
Provide numerous helpful instruments to automate and accelerate development.
Offer automatic error detection.
Features hot deployment allows making app changes on a running server.
Cons:
Have certain hardware flaws.
Complex navigation makes the system difficult for new users to manage.
Pricing: Free plan included, paid plan starts from $19/month.
# PhoneGap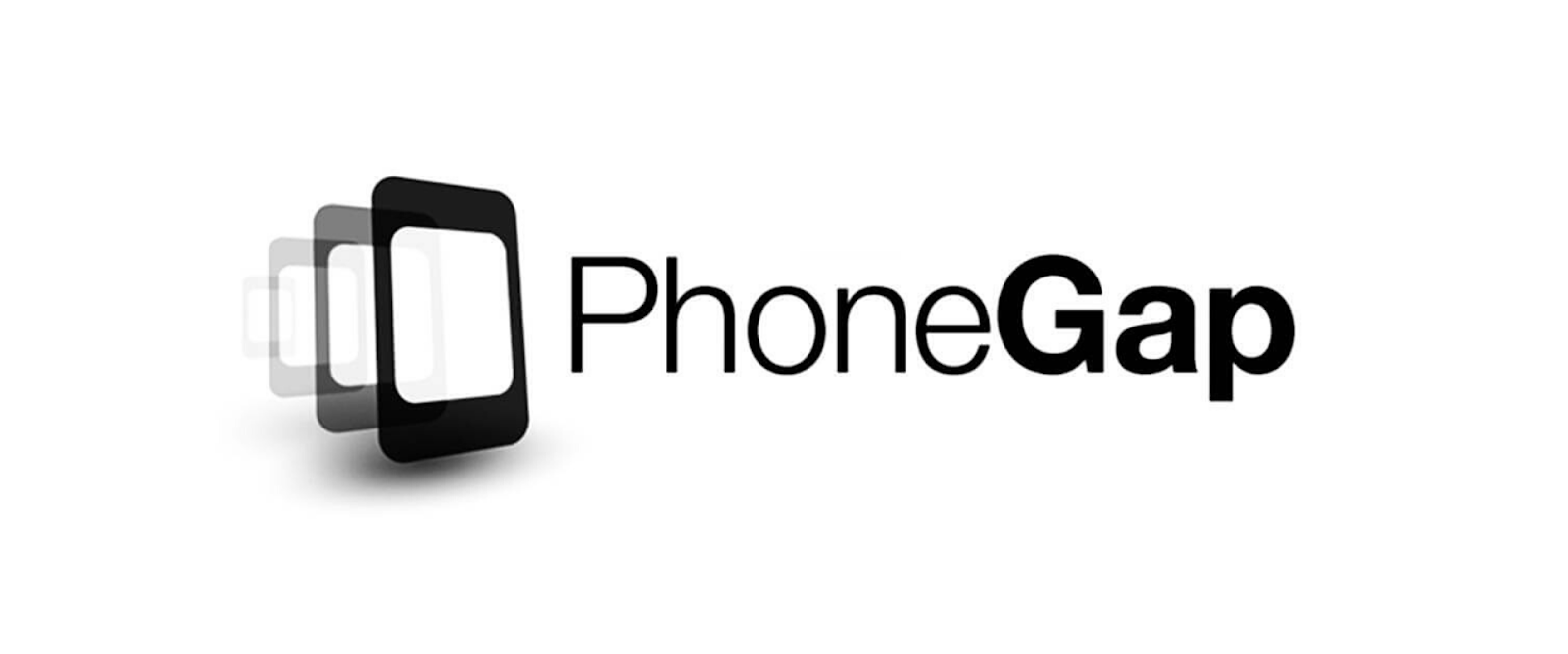 PhoneGap is an open-source hybrid application framework used to develop mobile apps for iOS, Android, Windows Phone, BlackBerry, WebOS, Bada, Symbian at the same time, write once, compile via the cloud and run on multiple platforms. This is a free, open-source Nitobi project that makes mobile application development easier for any operating system, allowing developers to use HTML, CSS, and JavaScript to write and deploy apps.
Pros:
Low entry bar. No investments and specific knowledge required.
Developers can work closely with APIs, avoiding wasting time on multi-platform validation.
Fit for a large variety of desktop and mobile devices.
Cons:
Lack of UI widgets.
Some other solutions listed here offer much better performance.
Pricing: Free plan included, paid plans start from $12/month.
# Xamarin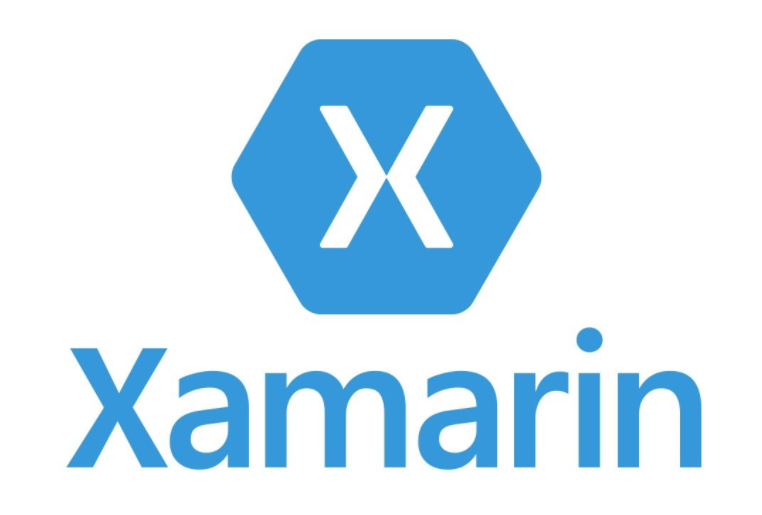 Xamarin was built in May 2011 by the engineers who created Mono, Mono for Android, and MonoTouch, to deploy applications on multiple platforms of the Common Language Infrastructure (CLI) and the Common Language Specifications. known as Microsoft. NET). Based on C # language, developers can use Xamarin tools to write Android and iOS applications on the same code project.
Pros:
Easy for testing.
Receive support from Microsoft. The tech giant provides advanced tools to enhance the framework.
The codebase is suitable for most cross-platform use, allowing developers to make changes to create customized products.
Interesting platform-specific options to supplement the general codebase.
Performance is comparable with native products.
Cons:
Only internal elements are supported.
Laborious integrations are required.
High-priced licenses that are not affordable to all sizes of business.
Pricing: Free plan included, paid plans start from $25/month.

There you have it, the hybrid app framework list that you can consider picking to create paid-off hybrid apps. In order to make the best choice, it's recommended for you to make the hybrid application framework comparison and stick it to the company's needs.
>> Must read: Hybrid app builders: The top 3 Frameworks for app hybrid
Conclusion
Having a website turning into a hybrid application can do a lot of good to your business and set you apart from other competitors. With the comprehensive overview of hybrid applications we have provided above, hopefully, you can start developing a hybrid application right soon with ease and success.