A customer relationship management (CRM) system is a critical tool for businesses of all sizes. A CRM can help you manage customer interactions and data, improving your ability to convert leads into customers and retain existing customers. But how do you go about setting up a CRM? Follow the below step-by-step guide on how to set up a CRM, and learn some effective strategies for getting the most out of your CRM.
What Is a CRM System?
A CRM system is a software that enables organizations to control all of their interactions and connections with customers and potential customers from a single, centralized platform.
These systems are used by businesses to store contact information, manage touchpoints, develop targeted email drip campaigns, forecast future sales, provide personalized product recommendations, direct customer support encounters, and more.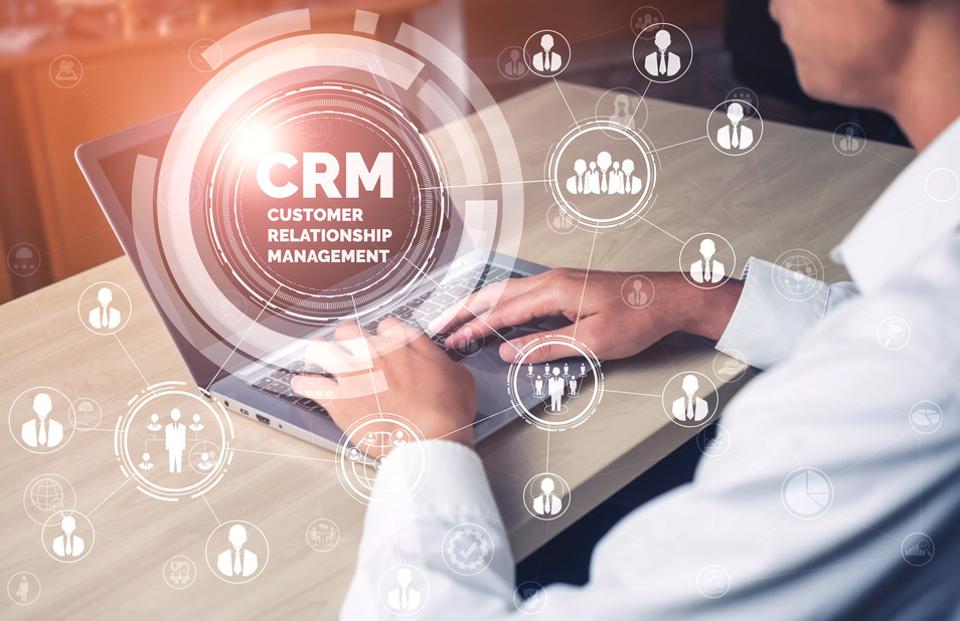 When a business adopts a CRM system, it can control all aspects of the customer experience, including marketing, sales, online shopping, and customer service. Because the business keeps track of its customers' preferences and purchasing histories, it can provide better, more individualized service.
With a single source of truth for client data throughout the entire organization, it is easier to avoid mistakes, delays in service, and irritation.
Customers want businesses to use the information they provide them, and this consumer data is priceless for businesses. According to a survey, 63% of customers said they wanted personalized suggestions and were willing to give their data in exchange for anything from specialized offers to special discounts.
Customers and businesses benefit equally from the use of CRM software. But like most business software, it works best when accompanied by a strategy.
The Basic Requirement for a Custom CRM System
The majority of CRM software combine sales, marketing, and customer support. Most also contain collaborative, analytical, and operational tools that facilitate teamwork, expedite processes, and convey the consumer data you have in an understandable way.
Before getting to know how to build a custom CRM software, let's take a look at the most basic requirements for a custom CRM system: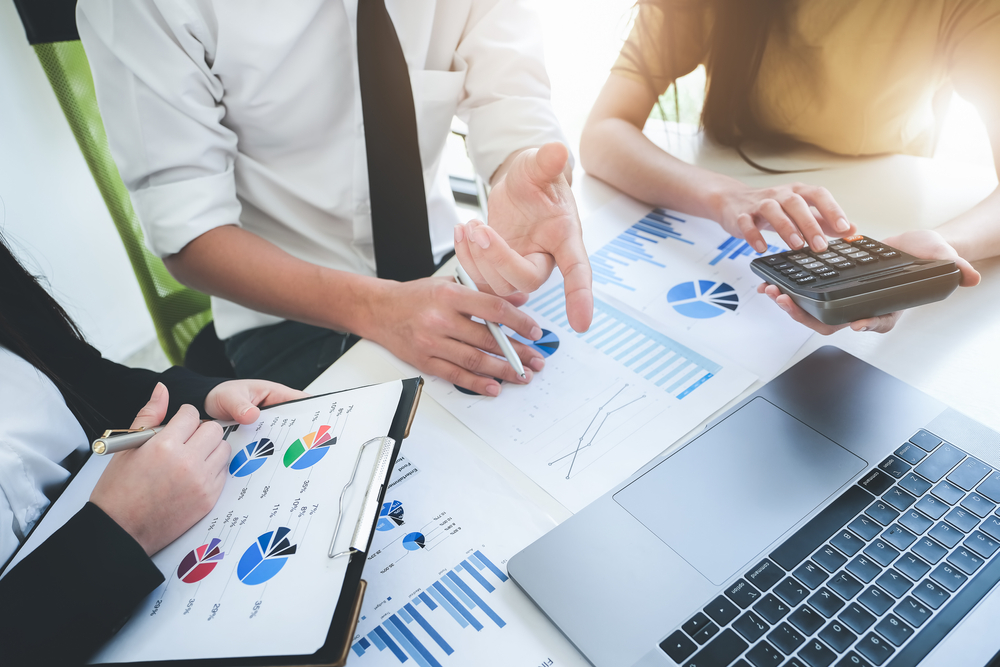 Sales Module
Your sales team's effectiveness is enhanced through sales automation. The usual CRM sales module provides capabilities for keeping track of and managing the complete list of present and potential customers. Sales calls, demos, cold outreach, closing deals, and tracking hot leads as they convert to customers are major elements of the sales pipeline, as are phone conversations with current clients.
Common sales features that facilitate those activities include account management, sales analytics, sales planning, and forecasting.
Marketing Module
As your business develops and your marketing initiatives spread across a variety of channels or audiences, CRM marketing technologies are available to streamline, automate, and track marketing efforts. Then, small-scale manual efforts are effective. But as you expand, those initiatives will lose ground and become unworkable, which is why marketing CRMs are so important.
While measuring and analyzing your efforts guarantees you can keep doing what works with data-driven decisions, streamlining and automating marketing chores helps save time.
Features of typical marketing modules include marketing campaign management, customer analysis, marketing analytics
Customer Support Module
Any CRM system worth its salt needs to have a function that interacts with customers, specifically support or customer success personnel. The presence of this feature guarantees client satisfaction. All client phone calls, emails, tickets, and chats are collected by this module and stored in a database for quick retrieval.
Typical aspects of sales modules include a help desk and agent console, knowledge base, and service analytics.
7 Steps on How to Set Up a CRM from Scratch
Here's how to build the system step-by-step when you've determined a custom CRM.
#1 – Start with the Preoperational Stage
Call a brainstorming gathering the initial step in creating a CRM. Include the departments of sales, marketing, and customer service. The entire purpose of a CRM is to promote collaboration across departments. A unified system allows for seamless transitions between the many departments rather than each doing their own thing at different points in the sales funnel.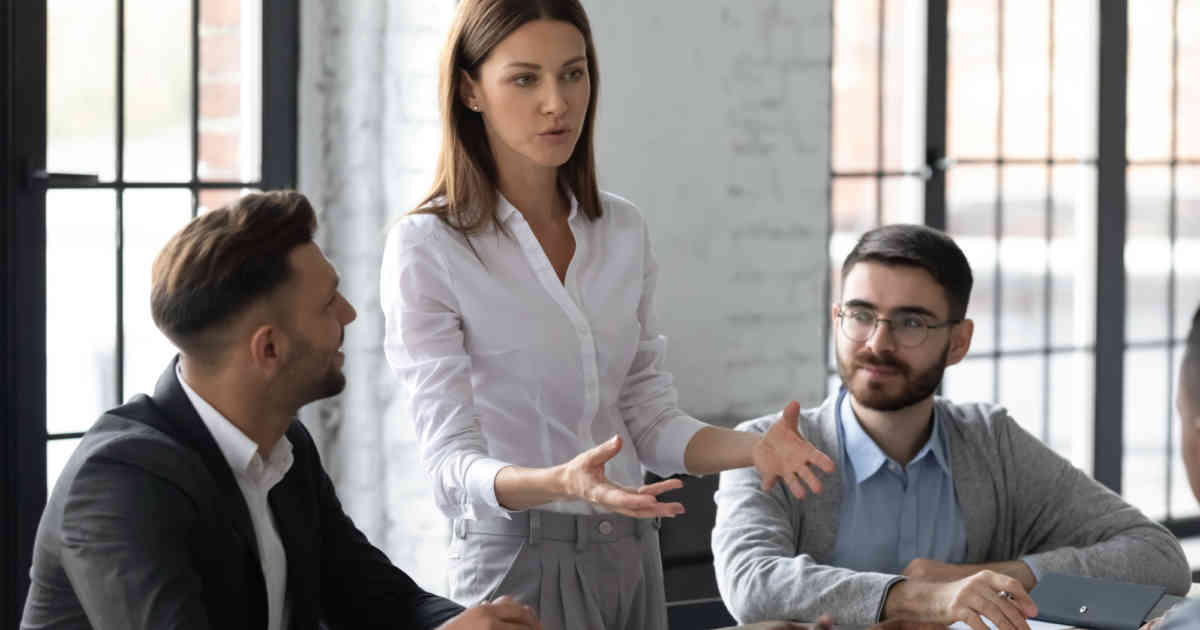 Find out the requirements for the CRM at this meeting. What do you hope the CRM will accomplish for your company? Create specific goals or determine how the CRM can help the company's current goals.
Create the quality specifications for your CRM as well. Software that adheres to ASTM, FDA, and ISO standards might be of interest to you. Determine the precise functionality you require from your CRM.
Involving the many departments is helpful in this situation. Make a function tree by compiling a list of all the different task categories from each department.
#2 – Decide on a Development Partner
Market-ready CRMs are made available for a reason. Even though your development team may be the greatest in your sector, its focus should be on its main duties.
Working with technical experts will help you build a custom CRM that is worth the time, money, and effort invested in it. When selecting your development partner, take into account things like their portfolio, professional background, and past customer reviews.
#3 – Contact the Development Partner
It's time to take the shot if you have a clear understanding of what you want from your CRM platform and have found a development partner. Contacting them will most likely lead to a free consultation.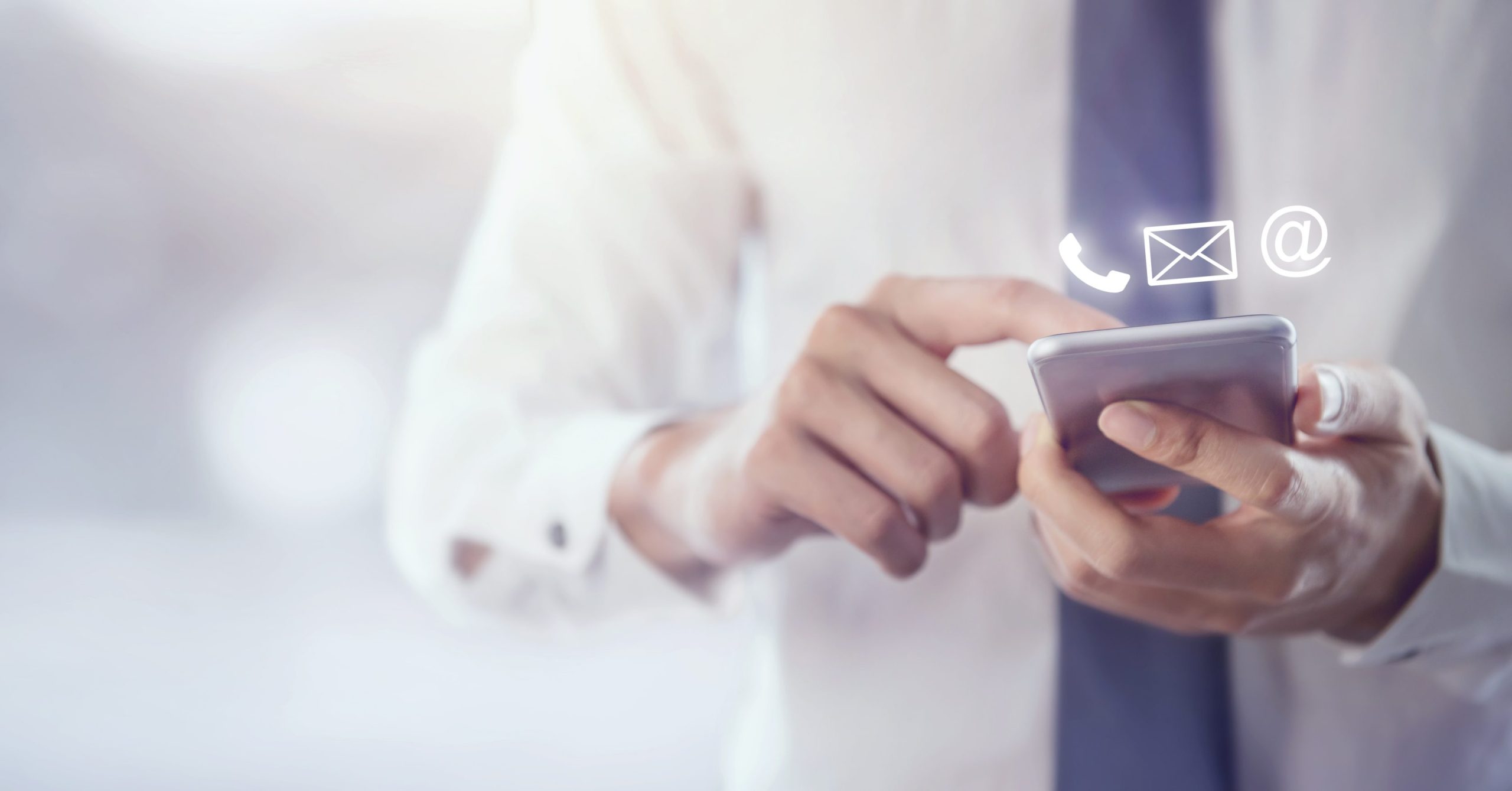 Most probably, you won't be given a quote right away. A sales representative will first go over your needs for the CRM program. To enable the development partner fully understand your needs, you will receive a thorough questionnaire.
During this phase, don't be hesitant about seeking clarification and asking questions. Maintain open lines of communication with your sales, marketing, and customer service teams as well as with stakeholders. As the conversation with the development partner progresses, update them. This stage guarantees that the CRM solution fits the needs of every department.
#4 – Discover Your Options
When having initial conversations with your development partner, be open-minded. It could be unnecessary to create a CRM from scratch. You could probably get away with adapting an existing platform unless you serve a very narrow niche or have very unique requirements.
Between using pre-made software and creating custom software, this solution strikes the ideal balance. The framework for the software already exists with customization. All you have to do is add the required software components.
Productivity, performance monitoring, or the establishment and tracking of personalized KPIs are a few examples of these modules. Instead of forcing your company to adapt to the software, these highly configurable modules do so naturally.
#5 – Get the Setting up Approved
Meet with the teams and stakeholders to approve the final design from the earlier phase. When the time comes, it will be a lot simpler to implement software that everyone approves of.
By this point, you ought to have a fairly precise idea of how long and how much the development will cost to grant permission to your development partner. Every step of the way, a good partner will keep you informed.
#6 – Roll Out the Software
You're about to deploy the software after everything is complete. Your development partner should assist you at every stage, including data migration to the new platform and employee and team training sessions.
Having a development partner who lets you in on the quality control and testing of your custom software is also a huge bonus. Only your team will be able to put your customized CRM to the test, but a skilled developer will be cautious about identifying issues.
At this point, continuing assistance is crucial more than ever. CRM software is usually complex, therefore stress testing every component that you and your team will work with can take weeks or months. Make sure you have a strategy for urgent problems and a partner who will develop patches and fixes right away.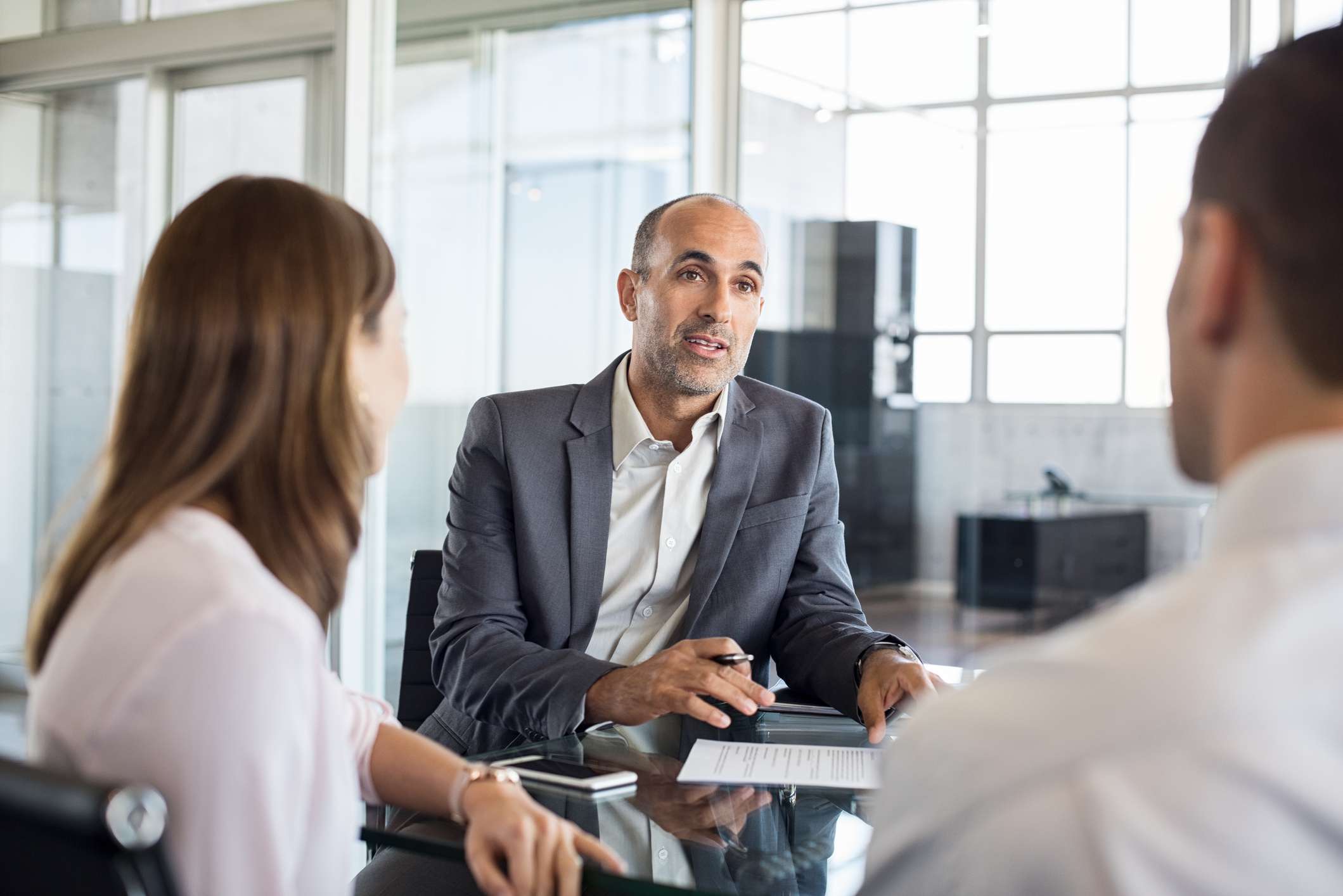 #7 – Keep maintenance
The journey of how to develop CRM software doesn't end with the deployment of your new software. The environment for doing business is constantly evolving and changing. CRM solutions, whether they are pre-built or customized, should naturally reflect this changing business climate.
Keep in touch with your development partner on a regular basis. You might have personnel on hand who can provide long-term support for the software.
Your best option, though, is your development partner. You can prevent diverting your IT team's attention from the software's primary purpose because they are intimately familiar with it.
CRM Strategies for Businesses of All Sizes
Besides knowing how to set up a CRM, it is no less important to equip yourselves with the practical strategies to make the most use of your CRM software and benefit your entire organization.
CRM Strategy for SMBs
Get employees on board: Provide in-depth instruction and appoint one or more team members as the CRM specialist. Anyone can speak with their internal expert for prompt explanations when they have questions about the platform's capabilities or how to use it, such as how to open CRM files.
Identify the why: Make sure your teammates are aware of the value of gathering correct and up-to-date lead and client information as well as the purposes for which you want to use it. This is extremely helpful when applied across departments.
Fine-Tune tone and messaging: Before you begin creating email messages and other customer-facing content, you should establish your tone because your CRM platform can be used at all stages of the customer lifecycle.
Set KPIs and core processes: You should decide who is responsible for entering customer data, creating email drip campaigns, generating chatbot customer care responses, and other tasks. Your workers will be more empowered to work together and communicate more effectively once they are aware of who or which department is responsible for what.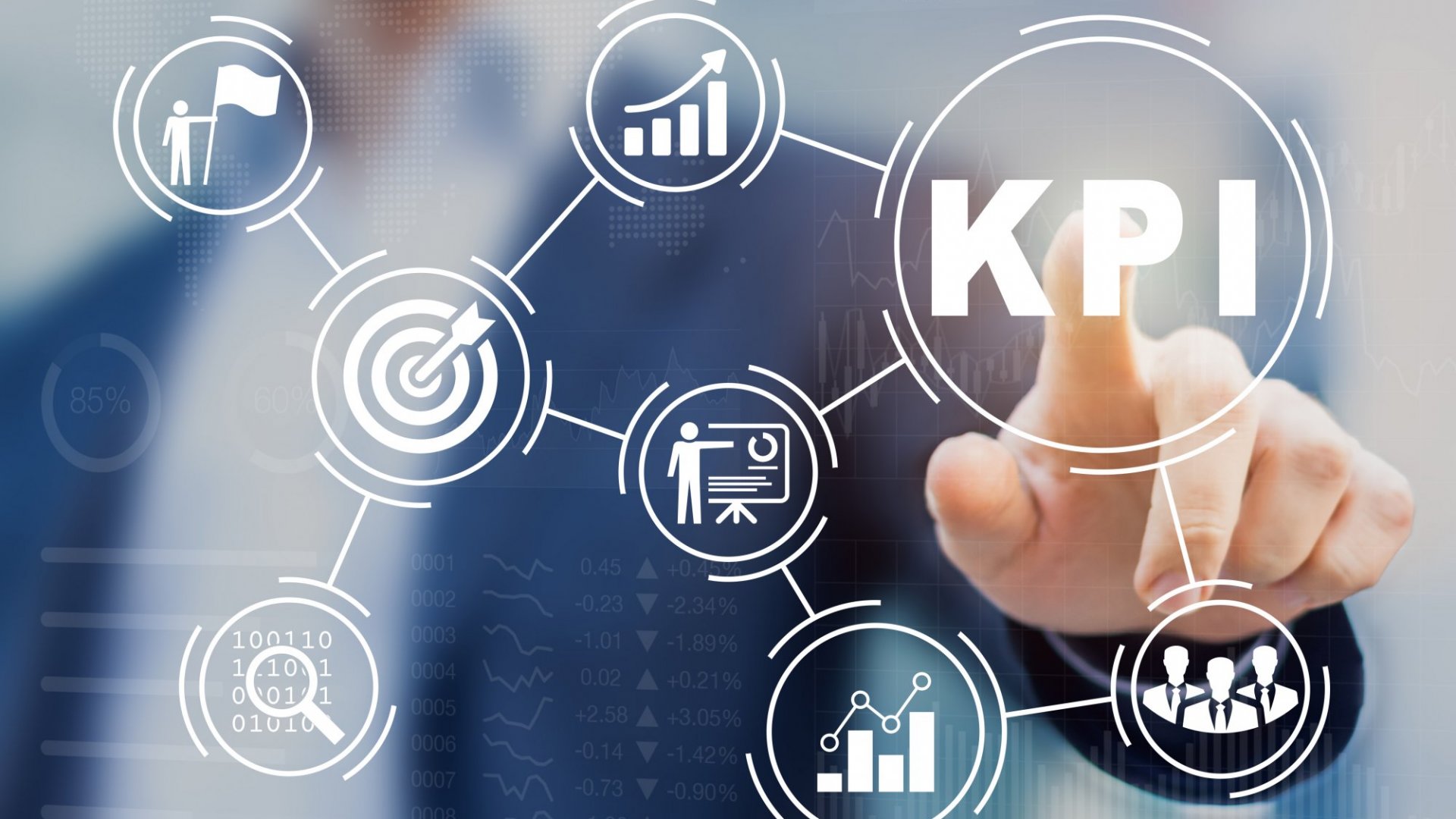 CRM Strategy for Enterprise Businesses
Maybe you're a bigger, more senior organization that requires more guidance. At that point, integrating a more powerful system to streamline consumer data, provide multichannel experiences, and establish a single source of truth would also make sense.
Here are six next-level factors that your CRM strategy should take into account.
Artificial Intelligence (AI)
CRM platforms increasingly incorporate AI, which enables the program to carry out tasks and calculations automatically. AI frees up employees' time by taking care of activities in the background and assisting executives in predictions.
Examples include chatbot systems that answer user inquiries, automatic touchpoints depending on consumer behaviors, real-time sales forecasts, and more. Think about how you can use the AI capabilities of your CRM platform to advance your business as you develop your plan.
Predictive Analytics
By identifying patterns in the data they already have, predictive analytics enables firms to foresee what is likely to occur. Your CRM system can use this technology to forecast outcomes based on data for a variety of purposes. They can serve individual customers or benefit the business as a whole.
Artificial intelligence takes predictive analytics for data processing to a new level. So this advance can aid in making highly competitive decisions for your business. Predictive analytics should be considered because it may replace or improve your business reporting. It will also probably have an impact on some of your business operations.
Systems and Data Integration
Plans for integrating systems and data must be part of a CRM strategy. You must link your platforms and software to guarantee that each team has access to the same client data. Data needs to enter your CRM platform from several sources. Your program will operate more efficiently and maintain all of your data current with proper integration and data flow.
Employee Empowerment
A CRM system may empower your employees by breaking down business silos, boosting collaboration, and integrating all of your divisions around your customers. It can support employees in making decisions with assurance.
CRM platforms also enable quick and accurate decision-making by team members by providing them with the full picture. Therefore, they act as the cornerstone for establishing employee autonomy hey
Single Source of Truth (SSOT)
A single source of truth, or SSOT, is the technique of centralizing data from several systems inside an organization. Your CRM platform can act as the lone source of truth by integrating the right systems and data. Include processes like employee training, maintaining error-free data, and data integration in your CRM strategy to help make this a reality.
Customer-Centricity
The goal of CRM in the future is to integrate all of your departments more thoroughly around the customer. Without proper planning, this will not occur. Being customer-centric entails placing the customer at the center of all business activities. Those include marketing, sales, and customer service interactions across all channels. Your CRM approach should be primarily focused on utilizing this software to support more personalized customer connections.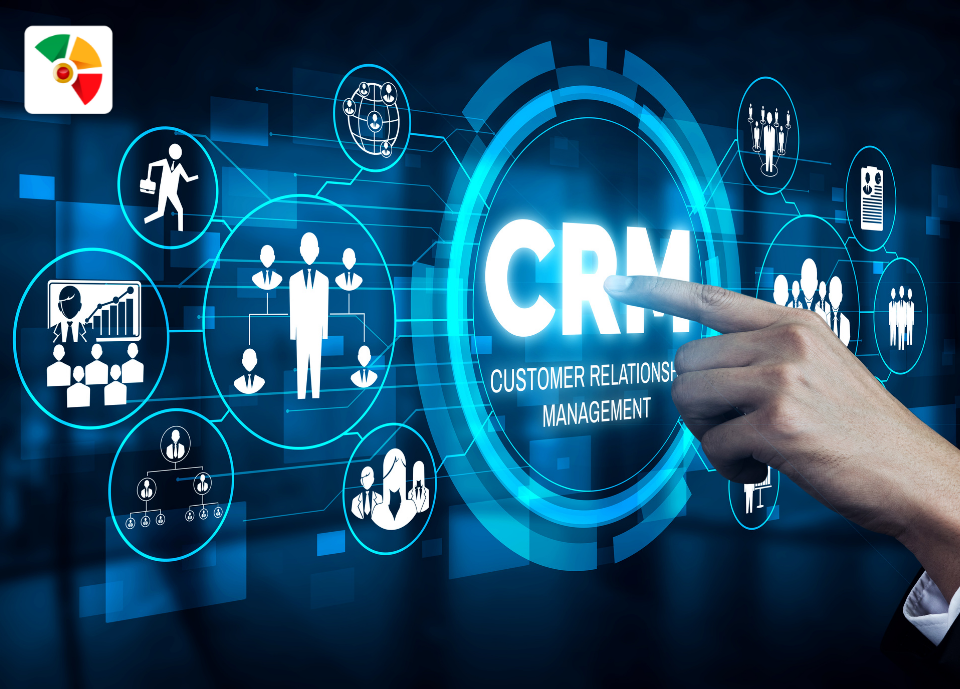 To conclude,
CRMs can be extremely valuable tools for businesses of all sizes. The key to getting the most out of your CRM is tailoring it to fit your specific needs and combining it with other effective marketing strategies. If you're just starting out, or are considering implementing a CRM into your business plan, our step-by-step guide on how to set up a CRM will give you a good foundation on which to build.