We expect a massive expansion in the number of marketplaces in the near future, especially because the eCommerce sector is growing increasingly profitable year after year. There are a lot of advanced technologies that fit different requirements, however, many entrepreneurs don't know how to build a marketplace. You need more than just a marketplace website to be a successful two-sided platform entrepreneur. This post contains excellent advice from our eCommerce team on how to create an online marketplace website.
9 steps of How to build an online marketplace website
Step 1: Define your marketplace
Before knowing how to create an online marketplace like Etsy, you have to define what your marketplace will be about. What products or services will it offer? Who will be your target customers? What needs will it address? Once you have a clear vision for your marketplace, you can answer the question of how to build a marketplace successfully.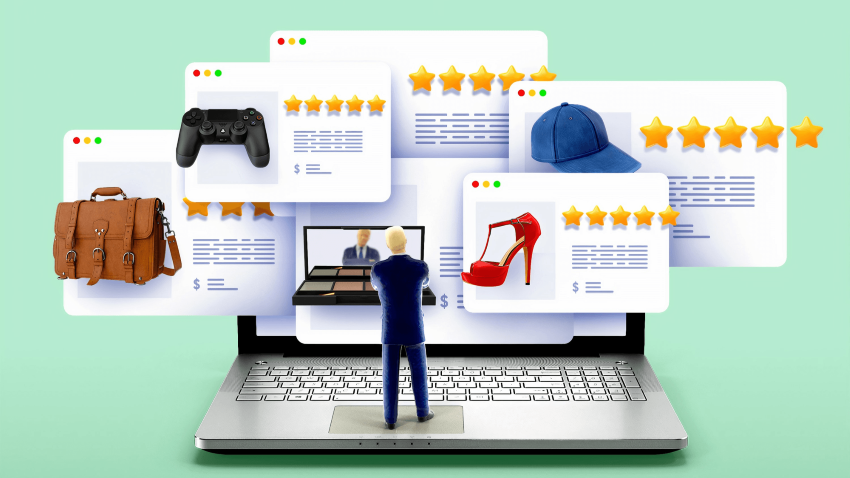 Step 2: Design your business model
Consumer to consumer (C2C)
Anyone who has products to sell or wants to acquire goods may do so using this online marketplace business concept. Simply list the items you're selling or use the search box to locate what you're looking for. Because you don't need a company license or special qualifications to sell, this is known as consumer to consumer or C2C. eBay is an excellent create online marketplace platform for C2C example, as well as one of the top marketplace apps. If you don't have the means to run a huge company, C2C marketplaces are a low-cost method to get started.
eCommerce and retail sites (B2B and B2C)
The essence of eCommerce is an online retail store—physical things sold via a website. Business owners seek (or create) popular things, advertise them on their websites, and sell them to certain audiences. Reviewing eCommerce website examples and utilizing an eCommerce website builder will help you understand how to build a marketplace like Shopee and Lazada.
Wholesale marketplaces (B2B)
A wholesale marketplace is a place where companies sell supplies, raw materials inventories, or other items to other businesses or customers. Wholesale supply chains are an important aspect of comprehending B2B value and the processes that items go through before reaching retail channels. You should list popular wholesale products to sell and mention a minimum order quantity (MOQ) from your clients.
Step 3: Select a commission model
The marketplace owner's primary source of income is commissions. In most cases, the owner receives a commission on each vendor's sale. There are additional ways to monetize a marketplace:
Commission – a fee charged for each transaction. A commission is normally little for a physical product shopping mall with a large assortment of items. Frequently, the commission is determined by the sort of goods sold.
Subscription—paid subscription programs for sellers with various conditions, such as the maximum number of items, monthly income, categories, and so on. A membership provides merchants with certain perks, such as boosted listings or free advertising on an eCommerce marketplace.
Freemium—revenue is generated through extra services and value-added features for sellers, such as advertising, shipping labels, the opportunity to make special offers to customers, and many more.
Listing fee—suitable for merchants that sell only a portion of their inventory and are only active at certain times of the year.
Step 4: Assess your Market Size
When defining how to create an online marketplace like eBay, you must determine the size of your digitally potential market. If you come from a particularly specific vertical (for example, ceramic home decor), you most likely have a thorough understanding of the sector's data as well as distribution networks.
If so, you should contact industry-specific groups that have access to such data. Alternatively (as the last option), utilize Google or another reliable source, such as statista.com.
Aside from determining the present market size, it is also helpful to understand the current immediate digital marketplace potential. Google's Keyword Tool also can assist you in this issue.
Step 5: Choose the right technology platform
There are many factors to consider when choosing the right technology platform for your marketplace. The most important factors that you have to consider on how to build online marketplace include:
Ease of use: Users easily find and use the features they need
Functionality: The platform has all of the features and functionality that you need.
Flexibility: The platform be easily customized to support your specific marketplace
Support: Platform has a robust support network in place in case you need help?
Cost: how much will it cost to use the platform?
Some easy-to-use eCommerce platforms like WordPress, BigCommerce or Wix can help you to build an online store. However, it is really hard for any merchants to find out how to how to create an online marketplace using WordPress or any simple eCommerce solutions successfully. Thus, merchants need an out-of-the-box solution like Magento.
This popular platform offers a wide range of features and functionality. It is also easy to use and understand, making it perfect for those who are new to marketplace projects. Lastly, it is highly scalable, so you can easily add more users and products as your business grows. If you are looking for a partner that helps you build a marketplace with the Magento platform, let's connect with Magenest! We have years of expertise developing eCommerce systems for famous worldwide brands. Please contact us to have the ultimate eCommerce site driving more benefits for you!
Step 6: Create a great user experience
If you're thinking about how to create an online marketplace like Amazon, there are a few key things you need to keep in mind in order to create a great user experience.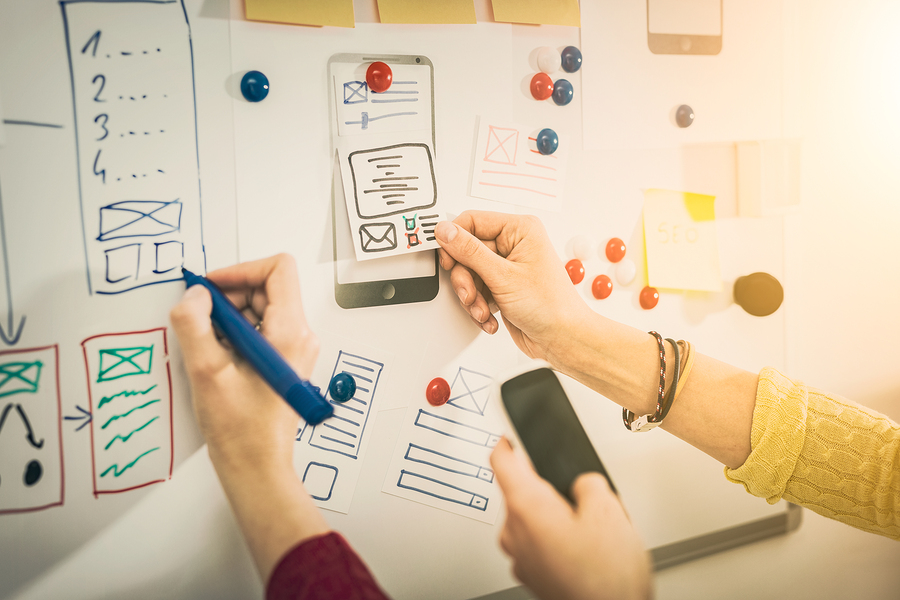 First, you need to make sure that your platform is easy to use and navigate. This means having a clean and simple interface that users can understand and move around in without getting frustrated.
Second, you need to have a good selection of items or services available in your marketplace. If there's not enough variety, users will get bored and move on to something else. But if there's too much, it can be overwhelming. Try to strike a balance that will keep users coming back.
Third, it's important to have a fair and transparent pricing structure. Users should know exactly how much they're going to pay for something before they commit to a purchase, and there shouldn't be any hidden fees or surcharges.
Keep these things in mind and you'll know how to build a marketplace having a great user experience, helping you attract more customers!
Step 7: Build your marketplace's functionality
It is important to define the marketplace's functionality when you create an online marketplace platform. There are a few key considerations to take into account when deciding on the functionality of your marketplace. Once you have a good idea of the basics, you can start looking into more specific features such as payments, messaging, and reviews. These will all help to make your marketplace more user-friendly and successful.
Payments
One of the most important features of any marketplace is payments. There are a few different options when it comes to payments, so it's important to choose the one that's right for your marketplace.
If you're selling physical goods, then you'll need to consider how shipping will be handled. Will buyers be able to pay for shipping directly on your site, or will they need to use a third-party service such as PayPal? In terms of digital goods and services, you'll need to decide how buyers will receive their purchases. Will they be able to download them directly from your site, or will you need to provide some other method of delivery?
Messaging
Another key feature of any marketplace is messaging. This allows buyers and sellers to communicate with each other directly, without having to go through the marketplace itself. This can be a great way to build trust and rapport between buyers and sellers, and it can also help to resolve any problems that may arise during a transaction.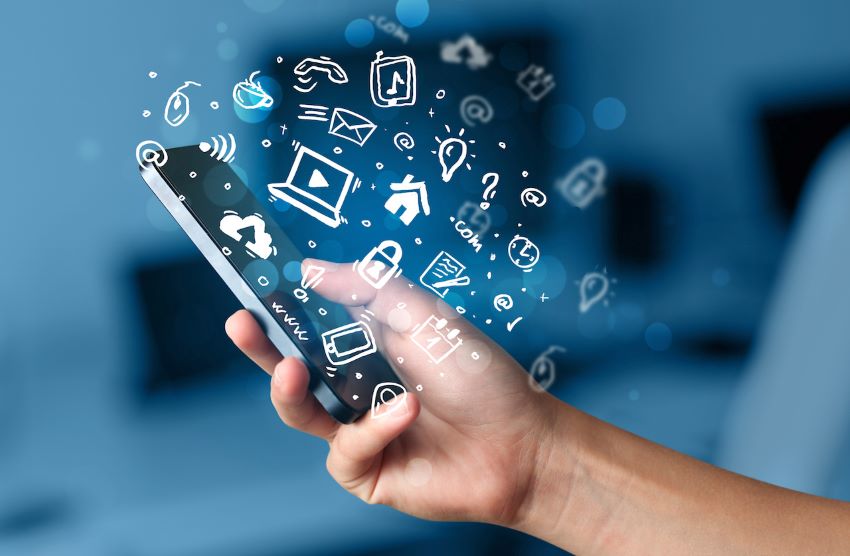 There are a few different options when it comes to messaging, so you'll need to choose the one that's right for your marketplace. You can either allow buyers and sellers to message each other directly, or you can use a third-party service such as Slack or Discord.
Reviews
Finally, you'll also want to consider incorporating reviews into your marketplace. This is a great way to build trust and credibility, as well as to help buyers find the best products and sellers.
Step 8: Launch your marketplace
Improve the marketplace based on customer comments
However, you are currently in the early stages of your live marketplace. Early adopters—a tiny subset of your target audience—should be used to test the initial marketplace version. After a short period of use, they will offer feedback on the required modifications that you must do in order to attract a larger population.
PR your marketplace
Then, let people know about your eCommerce marketplace. You can use the resources of your early adopters or gain press publicity. Obtaining good press coverage is a very effective PR strategy, yet it is really tough to get a journal to mention your industry.
Step 9: Grow and scale your marketplace
Adopt and improve on your competitors' ideas
Taking current marketing strategies that have shown to be productive is only one of the hundreds of promotional methods. You should capitalize on what your competitors have previously done to ensure their success and learn from their experience to enhance your marketplace.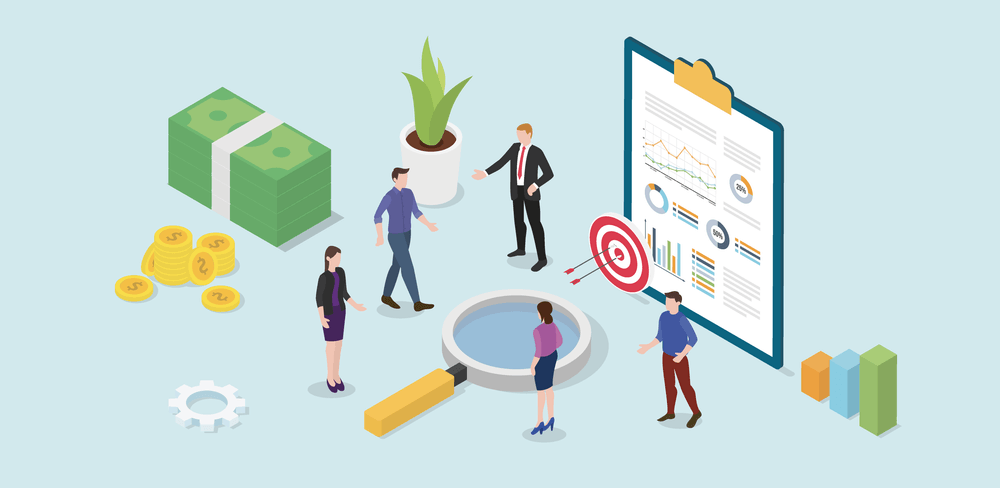 Use vendors' resources to promote the platform
Share guidelines and advice with them on how to increase sales, as well as promotional techniques that have shown to be beneficial. That is how you will ensure that their advertising expenditures generate a profit for both your merchants' business growth and your online mall traffic statistics.
Email marketing is still one of the most effective advertising techniques available. Show your salespeople how to produce effective email marketing campaigns so they may apply what they've learned to develop their own email strategy. As a consequence, to incentivize and encourage their clients to visit your online marketplace and purchase their items.
Produce a sneak peek video
When compared to articles or other forms of content, video is a faster and more effective means to transmit information and generates greater interaction.
You could want to take advantage of the growing demand for video content by advertising your marketplace in a video. Its content might range from the major features of your marketplace to questions that may emerge while utilizing it. Whatever you cover in your film, it's a fantastic piece of content that you can advertise anywhere: on your landing page, on social media, or in emails.
Sum up on how to start an online marketplace successfully
We have given you a general guideline to answer the question of How to build a marketplace. However, marketplace development is a complicated and responsible process that may take up to several months, or even longer in the case of large initiatives. As a result, before you begin building, thoroughly study the niche, as well as the trading platform strategy and revenue strategies. Finding a dependable development team is one of the most important factors. Don't hesitate to contact our team if you want a consultation or a project estimate!