By measuring and tracking your website's metrics, you can identify areas of strength and weakness and make necessary changes to improve your online store. In this article, we will discuss some of the most powerful eCommerce website metrics and how to track them. We'll also provide tips for improving your online sales performance. Keep reading!
What are eCommerce metrics?
eCommerce metrics track the business operations and sales of an online retailer. An eCommerce measure might, for instance, display the proportion of website visitors who make purchases or the average order value.
Monitoring these figures enables businesses to gain an understanding of both their overall performance and consumer behavior. They also provide information that could influence decisions and future plans by showing whether the company is on an upward or declining trajectory and whether its tactics are effective or not.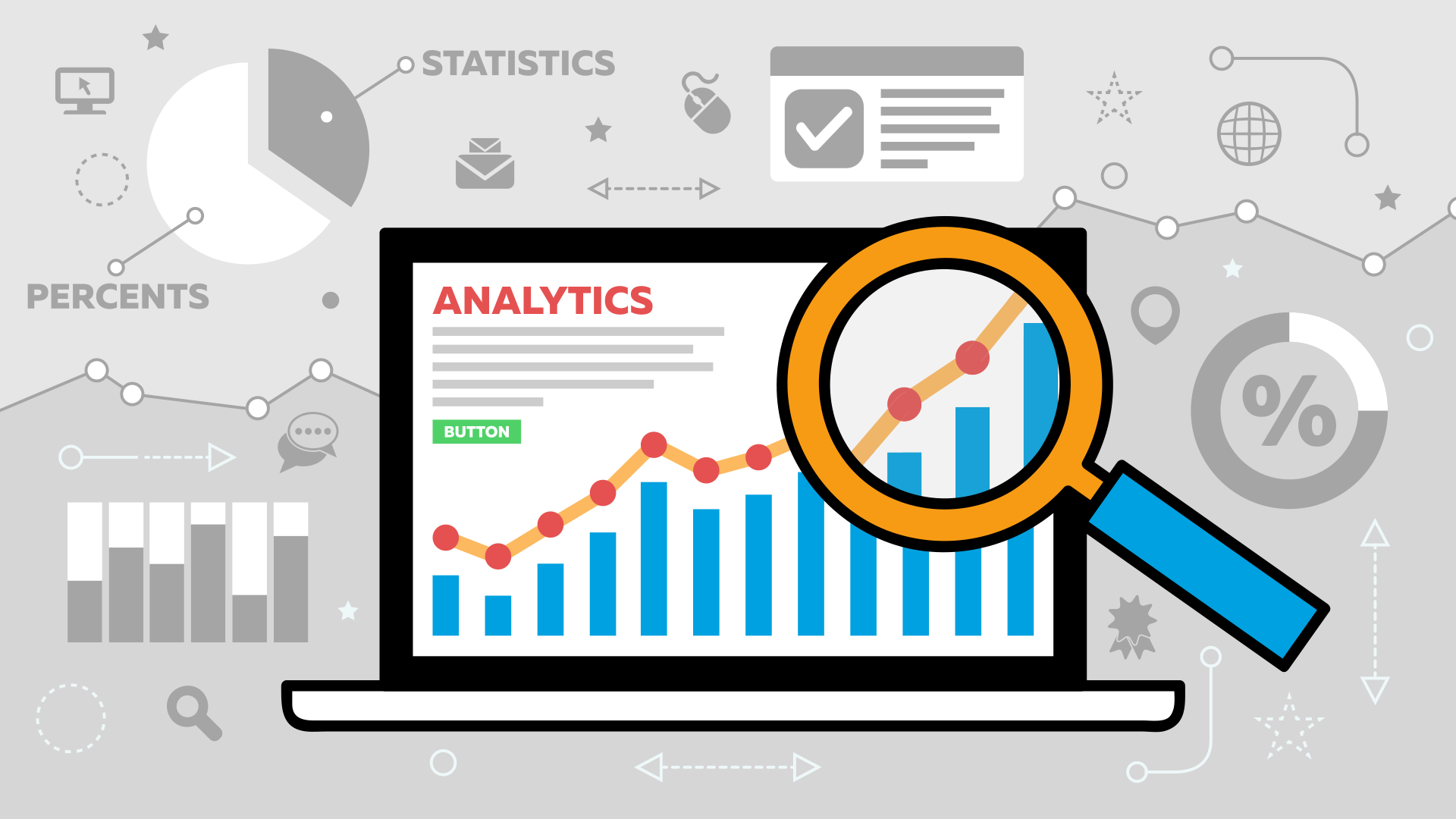 Why do eCommerce website metrics matter?
It can be difficult for business owners and marketers to monitor their company's progress, particularly in the B2B segment with intangibles like software and services. B2B eCommerce metrics can help you understand your company's overall position and future direction when deliveries and service transactions are occurring at scale.
Top eCommerce metrics allow you to monitor your company's performance based on specific pre-set criteria. Different performance measurements have a wide range of metrics to track. To know how to track the B2B eCommerce metrics and obtain a whole view of a company's performance, you should perform them collectively rather than separately. Here's why they're important:
Quantification
Metrics put a point value on what would otherwise be an abstract quality. They translate routine company performance into precise figures to monitor and map out for use in business intelligence and planning in the future.
Planning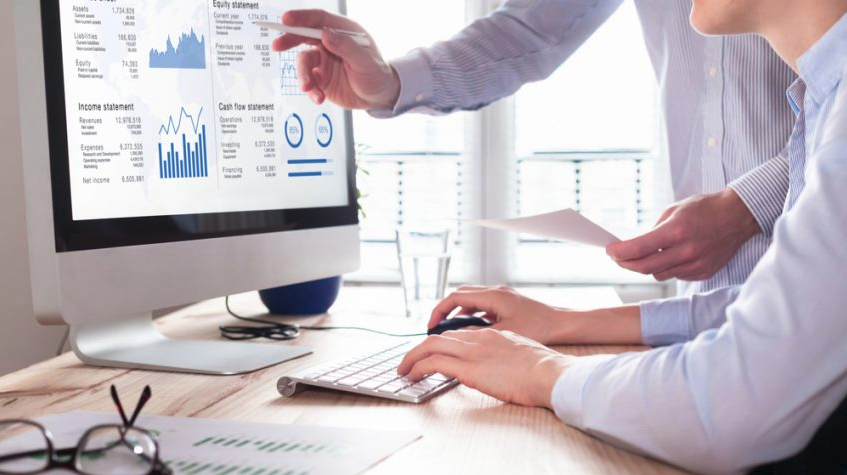 B2B eCommerce analytics are helpful not only for informing you of your current actions but also for pointing you in the direction of future corporate investment. For instance, if a company discovers that it is losing monthly visitors after evaluating a certain Key Performance Indicator (KPI), it will be aware that it needs to swiftly alter its marketing approach to stem the drop.
Motivation
A great method to keep your staff motivated and aware of your overall business goals is to regularly measure KPIs and metrics. For instance, using KPIs to measure employee performance and rewarding them when they go above and beyond expectations can increase output and preserve a productive workplace.
Best eCommerce website metrics that matter
Customer Retention Rate
The percentage of consumers who are still making purchases from your online store from time to time indicates the customer retention rate – CRR. CRR is a crucial indicator of whether your eCommerce capabilities are sufficient to keep a strong base of repetitive clients.
Your present eCommerce system – especially if you are doing the B2B eCommerce – might not be doing enough to satisfy and entice clients to return if you notice a reduction in your CRR metrics or a shift in sales from your online platform to your physical outlets.
Customer Acquisition Cost
This cost refers to the average cost the company pays to bring in a new client—customer acquisition cost (CAC). It is computed by dividing the cost of acquiring new consumers over a specified time period by the total number of new customers acquired during that time.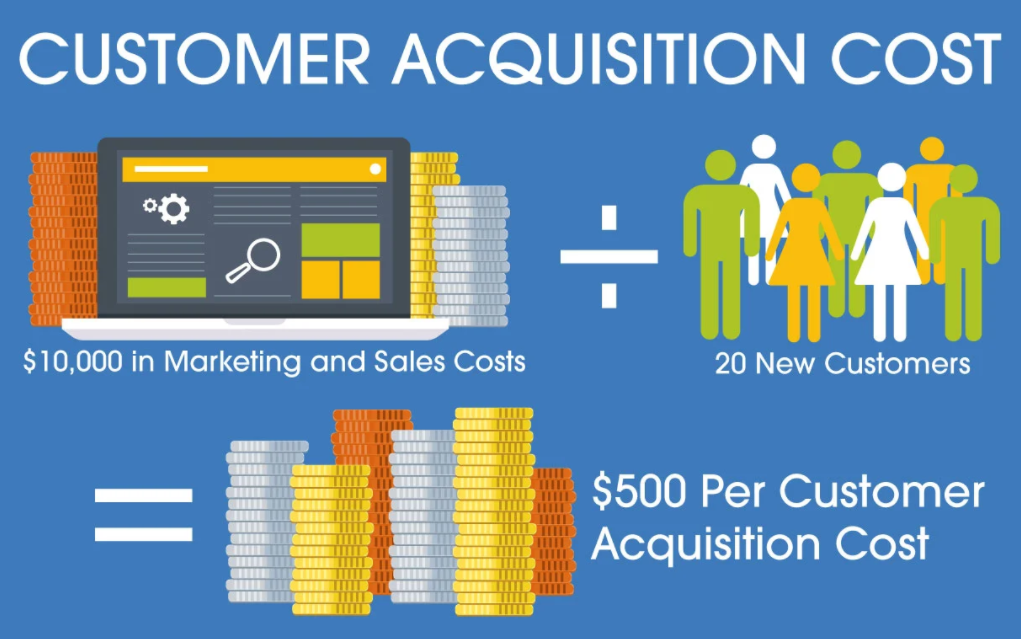 The CAC measure aids eCommerce companies in determining the success of their marketing initiatives and the efficient utilization of their marketing budgets. You might think of it more precisely as the typical return the company receives on the amount of marketing spending. Reducing CAC and growing your customer base with a tailored inbound marketing approach that precisely target different types of your targeted customer base should be among your main focuses.
Order Frequency
The number of orders placed over the course of a year divided by the total number of distinct clients is known as the order or buy frequency. It counts the total number of purchases a consumer makes in a calendar year.
Purchase frequency is a useful indicator for eCommerce companies trying to retain clients and sell supplementary products through well-established channels like email marketing, social media, ads, etc – similar to CRR.
Average Order Value
Every company should monitor average order value (AOV), one of the most informative eCommerce website metrics, measuring the typical amount spent by a client on a single order. It is determined by dividing the total order value by the number of distinct orders. The AOV measure is significant since it has a direct impact on the revenue of an eCommerce company.
Rising AOV may indicate that your company has a successful marketing strategy and a wide range of products that appeal to your targeted market as opposed to just one standout item. Whereas, a fall in AOV suggests that clients may be becoming more and more dissatisfied or even bored with your product line. It is then necessary to reconsider the products/services your company provides and the manner in which it distributes its goods.
Percentage of Return Visits
The proportion of repeat visitors shows how satisfying your online store's buying experience is for both new and returning customers. This indicator informs you how sticky your website is for customers, regardless of whether you're an established company with a strong online presence or a brick-and-mortar company making the switch to an online eCommerce model.
A good or rising Percentage of Return Visits indicates that your consumers are pleased with their interaction with you and are willing to make additional purchases. There are several reasons why this might be the case, including:
Navigation: One of the greatest ways to build a purchasing experience that motivates people to return is through concise menus and simple navigation via a well-designed website.
Security: If your website isn't secure, your success in other B2B eCommerce KPIs could be for nothing.
Ordering experience: If customers know they can rely on a quick ordering process that won't need them to continually enter their personal information or annoy them with pop-ups that beg them to opt into other programs, they will be more likely to return.
Conversion Rate
For good reasons, conversion rates are the only driver of many marketing campaigns. The number of visits that resulted in a purchase is divided by the total number of site visits to determine the conversion rate. This visit could last minutes or seconds, but what matters is if a purchase was made before the visitor left your website. This indicator assesses the true effectiveness of your company.
If your conversion rates are poor, it is a concern. Optimal conversion rates in the eCommerce scene should be around 2% to 5%. Although this measure may seem low, it shouldn't be a concern since the traffic to your site can be up to 10k+/day. With proper SEO strategies, you will soon realize you need a strong customer care team to serve orders with even only 1% CVR.
Shopping Cart Abandonment Rate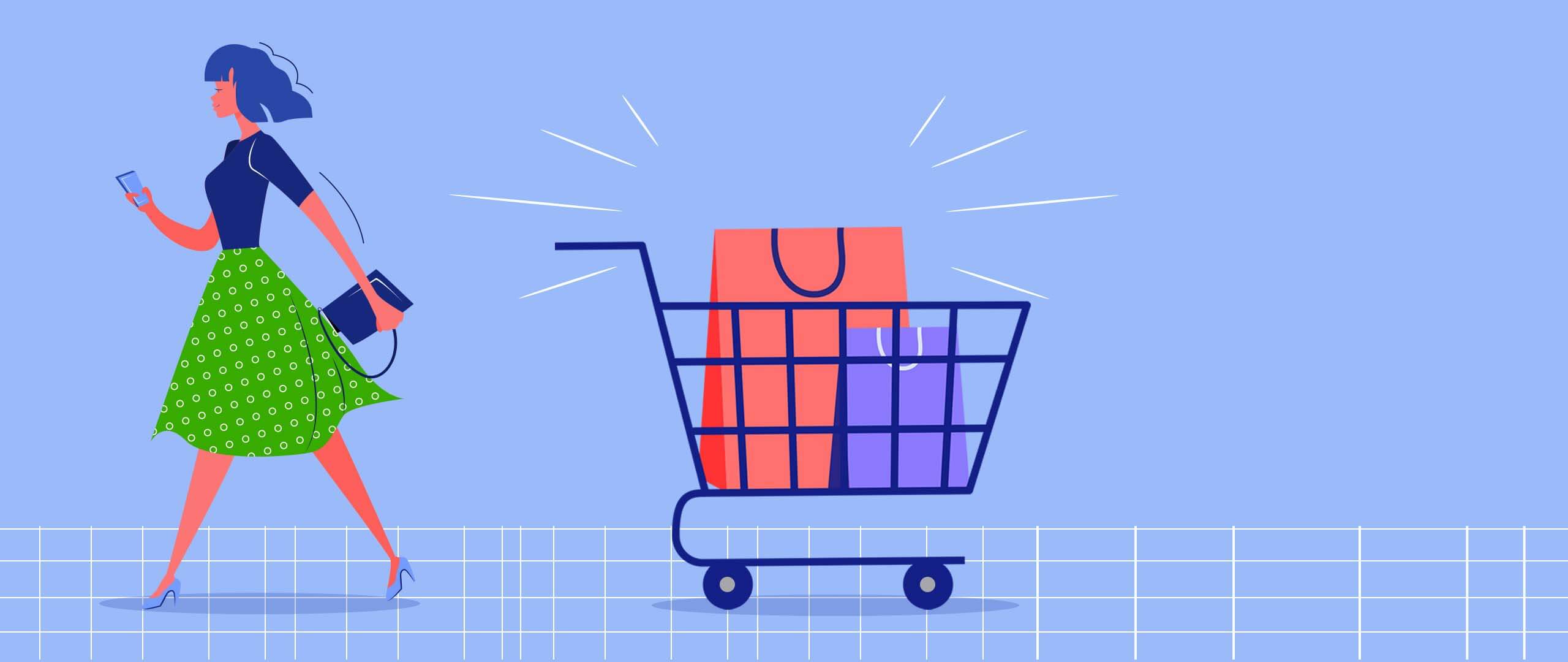 The shopping cart abandonment rate of a company is how frequently people place things in a virtual shopping cart while buying online but then depart the site before checking out or purchasing anything. Most online businesses lose between 60 and 80 percent of their shopping carts, whereas top sellers only lose about 25 percent.
This rate reveals if the shopping and checkout process is user-friendly or creates significant friction, driving away potential customers. Businesses can speed up and simplify the checkout process to lower the cart abandonment rate. They can also remind cart abandoners that they didn't finish the transaction by sending emails or running advertising campaigns.
Wrapping up
While there are many eCommerce website metrics that you can use to measure success, the ones we've listed here are some of the most important and powerful. By tracking these key performance indicators (KPIs), you can gain a better understanding of how your website is performing and make necessary adjustments to improve your sales. Have you tried using any of these eCommerce website metrics? What were the results? Let us know in the comments below or by contacting us for help.