By leveraging CRM capabilities, businesses can improve the efficiency and effectiveness of their marketing campaigns, increasing the ROI on their marketing investments. In this blog post, we'll explore what CRM campaigns are and how they can benefit your business's marketing efforts. We'll also take a look at some of the key features of CRM software that can help you maximize the impact of your marketing campaigns. Thanks for reading!
What is a CRM Campaign?
A customer relationship management (CRM) campaign is the adoption of technology to process email, telesales, or social media marketing campaigns. With the aid of a CRM system, you can keep track of each channel's marketing initiatives from a central site and decide which campaigns are most effective for your company. Additionally, you may keep a close watch on the demands, interests, and participation of your leads and customers and utilize that information to send them personalized messages.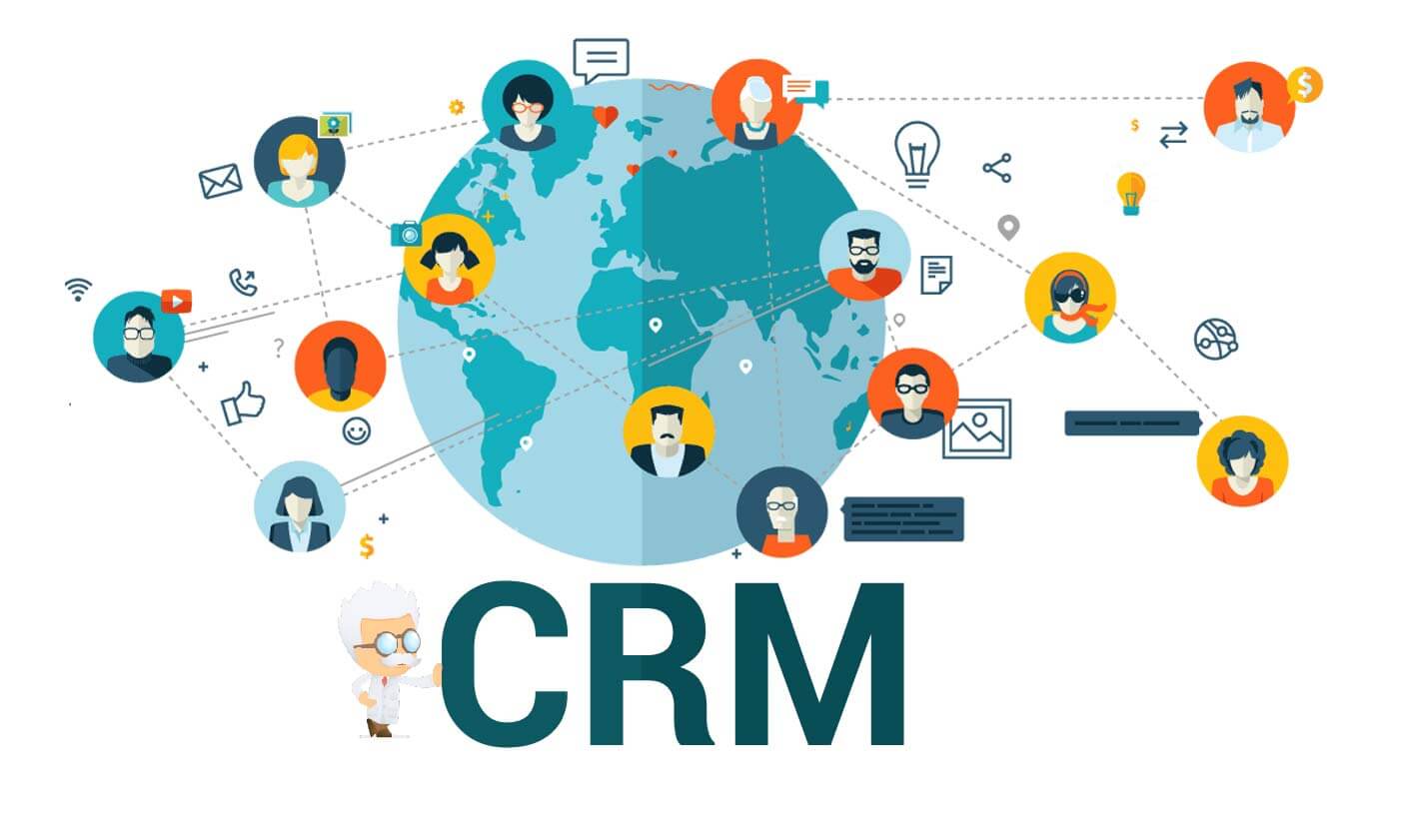 Key Features & Benefits of CRM Campaigns
Although there are many CRM capabilities that might be useful in marketing efforts, we've compiled a list of the top five most crucial features and described their advantages.
Campaign Builder
An extensive collection of campaign management tools makes sure you don't lose sight of your marketing strategy. Your chosen CRM should ideally offer all of the tools you require to create and oversee your campaigns from a single platform. With the help of this feature set, you may develop automated campaigns for many platforms, such as blogs, social media, and email.
The Marketing Hub in HubSpot CRM has tools for managing campaigns and engaging audiences. Custom campaigns can be created and tracked using blog posts, social media, online forms, calls to action (CTAs), emails, web pages, and workflows. Additionally, it offers a marketing dashboard and real-time campaign performance reports. You may check the team's marketing calendar, give tasks, and mention team members.
Targeting & Segmentation
Customer segmentation is the process of locating and grouping your target market into more manageable units that have comparable traits. Your clients can be divided into groups according to criteria like as demographics (age, gender, marital status, job status, or income), behavioral trends, geography, or the advantage they derive from your good or service.
In-depth data from segmentation is intended to help you tailor your goods and services to the desires and requirements of your target market. Once you have a better grasp of their needs, you can develop tailored marketing campaigns and modify your messaging to fit each demographic. Using this tactic increases brand loyalty and gives your customers a sense of value.
Third-party App Integrations
Your software should be able to smoothly interface with other sales tools if you're not utilizing an all-in-one CRM. Because everyone has access to real-time customer data, there are no gaps between the sales and marketing teams. Your representatives will be able to track which campaigns your clients responded to and when they last spoke with your support staff.
It's also critical that your CRM works effectively with email marketing platforms. You may require a simple email sending system or a more complex one, depending on the needs of your organization. Because it enables you to schedule postings on websites like Facebook, Twitter, and LinkedIn, social media integration is also a crucial component of your marketing initiatives.
Analytics & Reporting
The performance and efficacy of your campaigns can be assessed using a solid marketing CRM. You can modify your marketing initiatives based on what is effective after you have insight into how your audience interacts with them. These statistics can also help you decide how to spend your marketing budget, expand your company, and run future campaigns.
Mobile App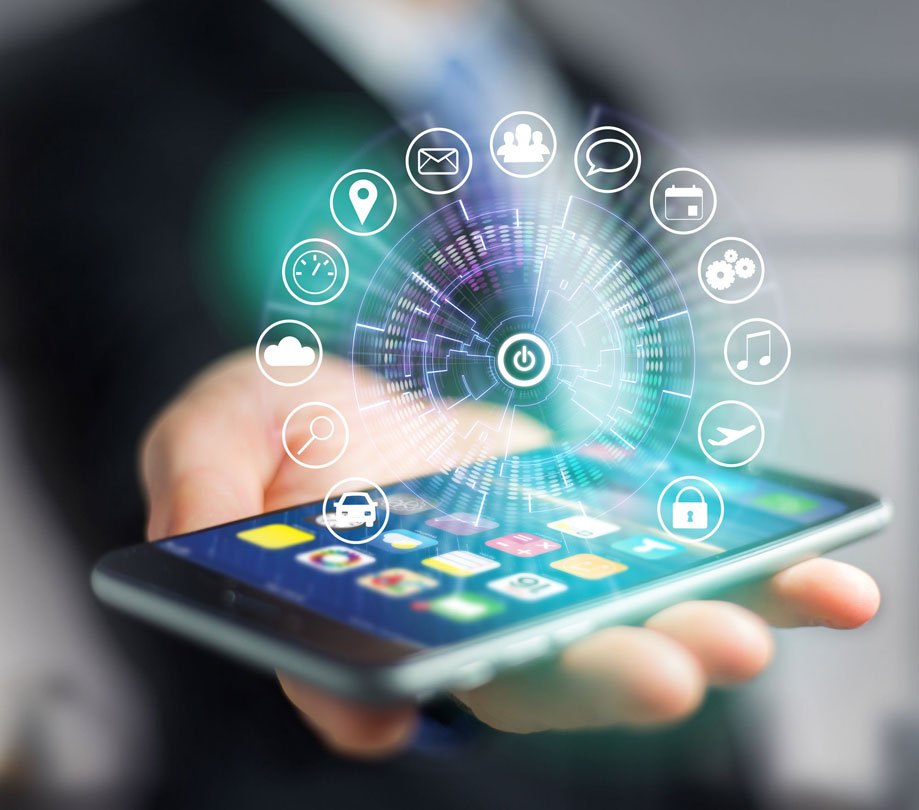 An effective mobile marketing CRM is beneficial for companies with remote or field employees. This enables your representatives to access and update client data prior to client calls, reply to emails, and share social media updates even when they are away from the office. Because you can access the app from anywhere, it is also very helpful in marketing initiatives that require quick results.
What is the Role of CRM in Marketing?
Before going into how to use CRM for marketing, let's discover some ways that CRM might support various marketing initiatives:
CRM for Email Marketing
You may divide your contacts into various lists using email and your CRM based on a variety of criteria, including location, page interactions, and more. And that's not the end of it.
By sending different CTAs to customers based on your CRM data, you can further personalize your emails. You can also develop trust and add value to your clients and potential clients by sending them pertinent, personalized emails.
Additionally, a CRM can save you and your team time. It is unnecessary to export and import contact lists into your email service provider when you link email to your CRM (ESP). This helps your team stay in compliance with CAN-SPAM legislation and keeps all of your contact information current.
CRM for Social Media Marketing
By integrating your CRM with social media, you can monitor how users connect with your platforms and the conversations they're having, which will improve your ability to communicate with them.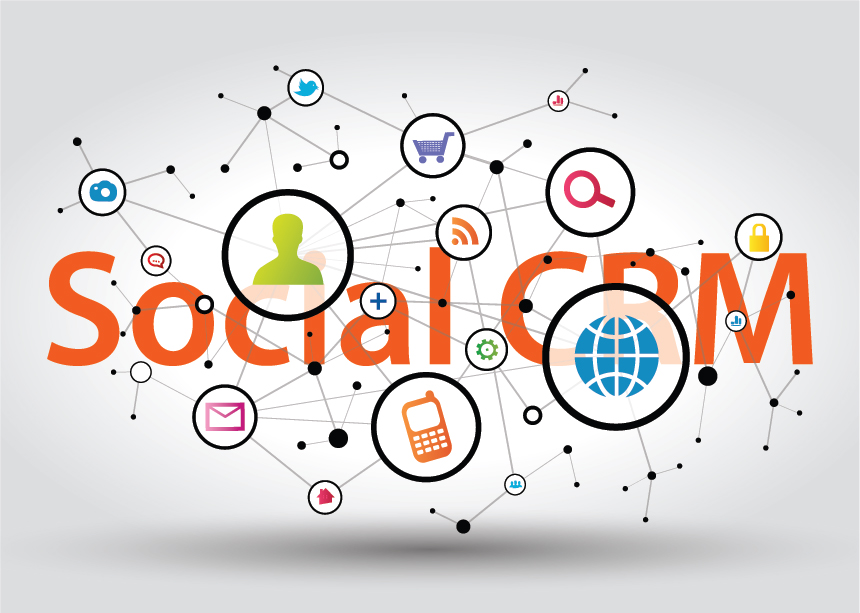 A social CRM can also provide you with a summary of the subjects, hashtags, and influencers within your target audience groups. You can use this information after that to deliver timely, meaningful content.
CRM for Digital Ads
First-party data from your CRM allows you to target a highly narrow group of people, whereas third-party data helps you connect with a broad persona. It enables you to produce suitable advertisements for every audience, regardless of where they are in the purchasing process.
As an illustration, you might make a unique audience out of all the contacts in your CRM who have ever browsed a specific product. Based on this audience, you can then develop a highly targeted advertisement that informs viewers about the product in order to advance them through the buyer's journey.
How CRM Benefits Marketing Campaigns
Let's now look at how to use a CRM for marketing initiatives effectively.
Create more effective audience segmentation and targeting
CRM enables audience segmentation based on geographic location, financial information, and previous interactions. This technology also helps you to send messages that are specific to diverse audiences.
This aids you in finding fresh customers and creating more business opportunities. By sending frequent campaigns and reminders, you can easily remain in touch with them and keep in touch, and effortlessly convert them into clients.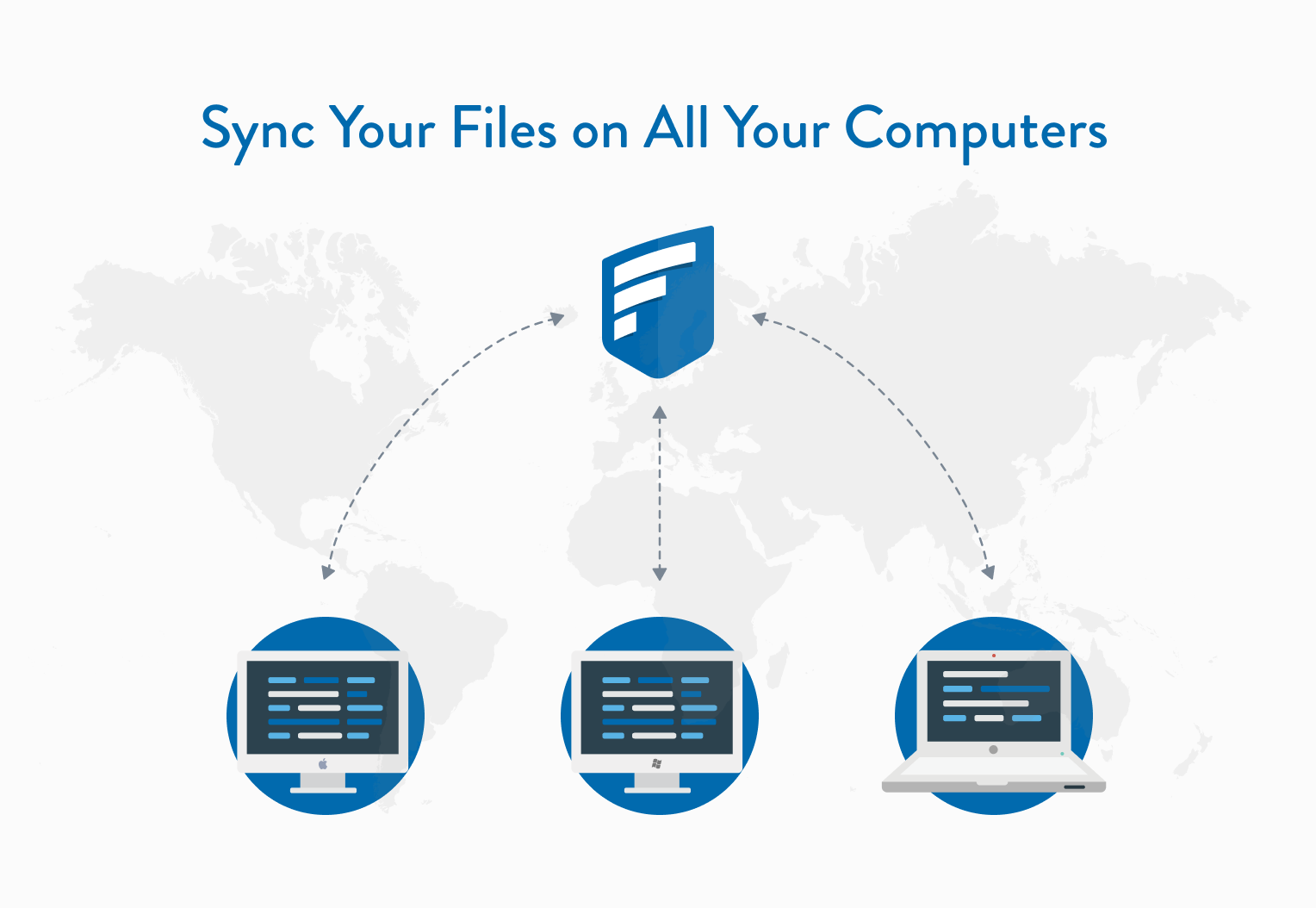 Enables syncing all the client data in a single location
CRM campaigns allow you to keep track of all client activities in one location. This information has great importance. Based on the customer's interests, most recent browsing history, most recent transactions, etc., you can utilize it to cross-sell and upsell to them.
Pleasantly surprise clients with rewards and incentive
Wouldn't your clients be happy to get a special discount as a birthday present? CRM is a great tool to help you achieve that since all of the client data is kept in one location. As a result, you can amaze your consumers with these promotions and benefits. You can increase consumer loyalty as a result.
Organize different marketing campaigns across a number of channels
Currently, clients use a variety of channels. Some clients could attempt to contact you via your website. Moreover, a few people might communicate with you on social media. Customers may also choose to communicate with you through their favorite channel. Therefore, enterprises should focus on a variety of channels rather than just one when launching their marketing initiatives.
You may manage your marketing campaigns across channels with CRM. You may also keep tabs on which initiatives were effective and which channels are profitable to use.
Use email marketing to send customized messages
Email marketing has a 38:1 return on investment, making it the most effective method of connecting with clients. However, at the same time as every brand is trying to flood its clients with newsletters, advertisements, deals, etc., the necessity to draw your audience in with tailored communications arises.
And in order to better understand your customers, you need information and insights into their interests. You must be aware of their concerns in order to address them in your mail correspondence. And the vast amounts of data that CRM offers make that possible.
Assist in predicting future trends and efficiently allocating money
CRM campaigns offer thorough reporting and insights into which marketing succeeded and failed. Additionally, you may view sales trends for your top-performing goods and services. And this aids in budget allocation to initiatives with the highest return on investment.
Improves team productivity
The aforementioned details strongly demonstrate that your team will have access to all the information. They are not required to switch between different tools. They have access to the data from any location at any time. Thus, they are able to concentrate more intently, which increases team productivity.
To conclude,
A CRM campaign is a great way to nurture leads and keep your customers engaged. By automating the process, you can free up time to focus on more important tasks. If you're interested in learning more about how a CRM campaign can benefit your marketing efforts or how to run a CRM campaign in your business, contact us today. We'd be happy to help!