How many apps have you installed on your smartphone? A lot, right? Every day, countless mobile apps are created and launched in mobile app stores. This implies that mobile apps are getting more and more popular, and all apps are able to generate income for the app makers, one way or another. That sounds like a wonderful job with decent earning. But what if I tell u that this job is for everyone? So, if you've always had a lot of great and creative ideas but your lack of coding skills prevents you from creating a useful and interesting mobile app, then this article is for you. It will go through the top best mobile app development platforms for all mobile operating systems.
1. What are mobile app development platforms?
When it comes to building applications for mobile or websites, surely everyone will think of difficult programming processes or user interface (UI) design work. It's true, but nowadays, you can bypass those processes easily because you already have these features to choose from, which are provided by platform providers for application development. These best mobile app development platforms are similar to an all-in-one environment of the tools that allow you to create, test, optimize, debug, deploy, and maintain mobile applications.
Depending on the developer, those platforms will have different features, for example, you can use a platform for creating a mobile app from A to Z, but there are times when you have to combine multiple separate platforms for front-end, back-end development, or security add-on layers, notifications, and data storage, etc.
Here are the features of the best mobile app development platforms that you will need to keep in mind when considering between mobile app platforms
2. What to look for in the Top best mobile app development platforms?
Codeless or low-code mobile application development platforms
If you're someone who doesn't have much knowledge of complex coding tasks, then you should consider using these types of mobile app development platforms. They allow you to use a drag-and-drop approach to conveniently and easily get creative without having any complicated manipulation. In addition, it also supports metadata-driven, model-driven, declarative, or other non-coding approaches, so you can create different app templates according to your users' needs.
Code-centric developer tooling
This feature allows you to visualize the architecture and design of your app without changing the code. When you import the code into the tool, it will show the changes you are making. But in order for the designs and builds to be updated, let's update the code before bringing it back into the tool, which can be a plug-in to an open-source IDE (Integrated development environment) or IDE provided by some platforms in the market.
Micro mobile application development platform patterns
Portability is one of the first and foremost elements in every mobile application development platforms comparison, allowing an app to be lifted and shifted from one cloud to another. It could even be run on multiple clouds at the same time. With micro apps patterns, you can reuse app building blocks or components to design and build this feature for your app.
Mesh app and service architecture (MASA)
Mobile application development platforms featuring it will be able to support serverless, API mediation, microservices, and event-driven requirements for an app, serving different user needs.
For example, the Uber app uses this feature to offer users a variety of options including Uber for travelers or drivers.
Monitoring and analytics
Before launching an app on mobile app stores, you will need to monitor and analyze its performance. Platforms will report back to you about that and the usage of the app when created and run on them. ​​
Core back-end services
Some application services can be reused to increase cost efficiency, such as user management, push notifications, location services, offline synchronization, and file storage, etc. In addition to including these services, core back-end services also cover integration, API design, and orchestration.
AI services
AI is an important factor in the comparison of mobile application development platforms to enhance and improve the customer experience measurement, which, in turn, helps increase the number of downloads from app stores. Usually, this feature will be integrated or tightly integrated for users to use.
DevOps support
This feature helps you shorten the systems development life cycle, thereby decreasing the developmental workload to accelerate app development with a high mobile application development software quality. Not only that, but it also facilitates process automation through tracking automation and releasing management.
Mobile Application development platform compatibility
On the mobile app market today, there are two main platforms: iOS and Android. Your program must be created on a platform that supports at least these two platforms, preferably cross-platform, which means users may download and use your app on Windows, macOS, and so on.
Scalability
As your business moves into expansion, so does your app to secure the long-term goal of your business strategy plan. So choose platforms that provide scalability through cross-platform frameworks and tools.
Security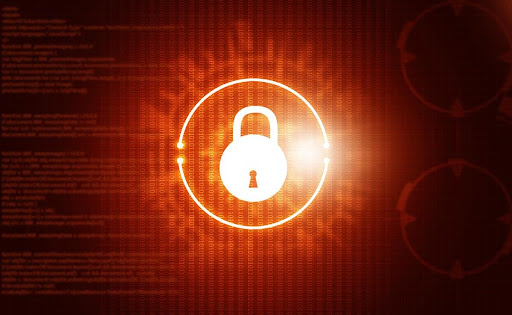 Individual consumers may not be concerned about security when using mobile applications, but for professionals and enterprise customers, it is vital. In addition, security vulnerabilities can be eliminated when you choose to use robust cross-platform tools regardless of the platform.
>> Read more: Types of mobile application and what benefits they will bring to you
3. Top best mobile app development platforms for 2023
Microsoft Xamarin
Xamarin is favored by many users because it is not only easy to use, ideal for Android, iOS, and Windows devices, but it also provides cross-platform mobile application development services, that is, with only a C# code base, you can build a native app for multiple platforms. All these features will make a big profit for you in terms of development costs and time to market.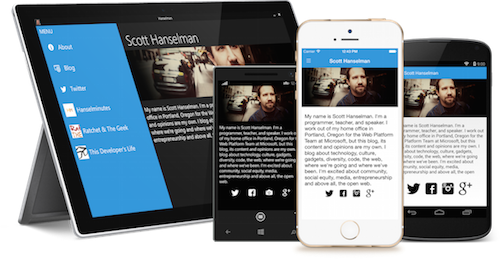 Flutter
Stylish and out-of-the-box are only a few of the compliments that we can use when describing this Google open-source SDK. It is highly recognized for its versatility in user interface construction and characteristics such as generating unique, innovative seamless animations, among other things. This platform uses the Dart language to create the most powerful applications. Therefore, Flutter is great for building a 2D app game or clothing store for iOS or Android systems.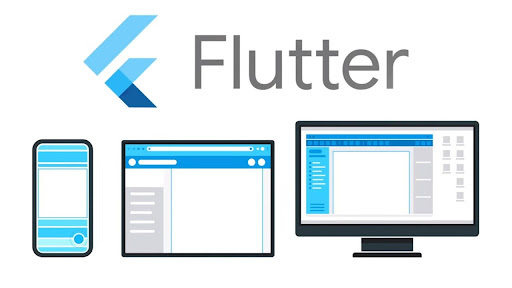 Adobe PhoneGap (Cordova)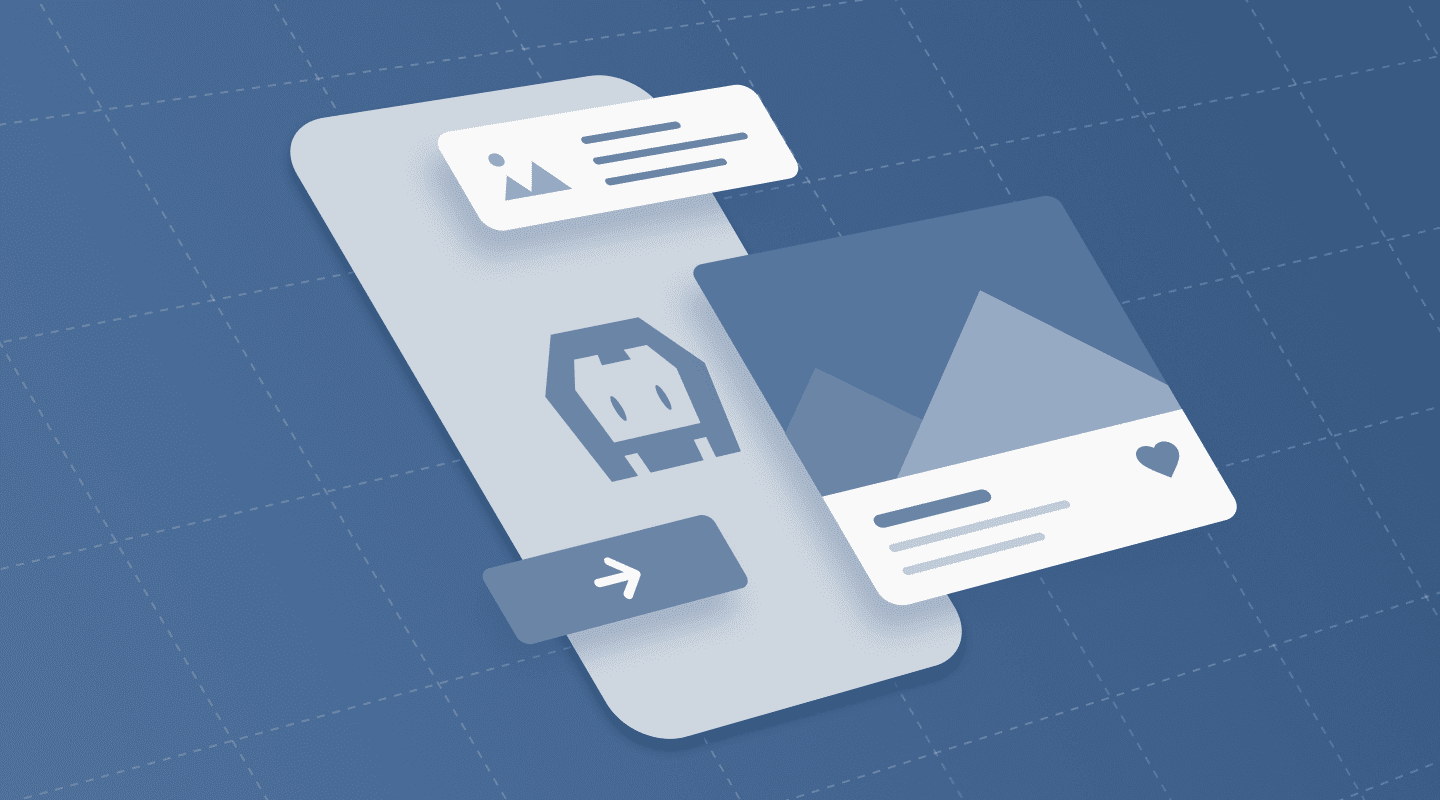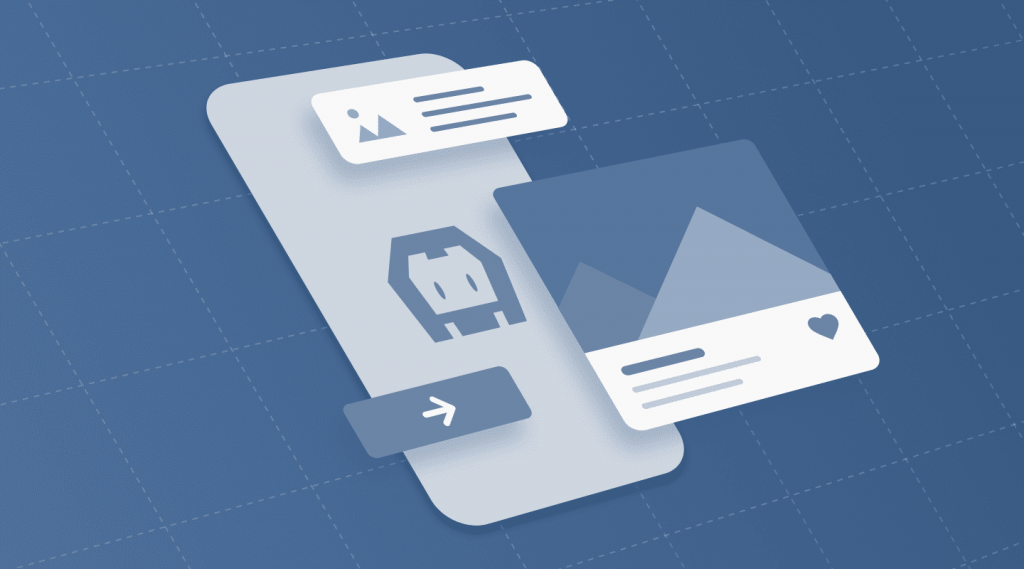 If you are looking for different mobile application development platforms that will fit your future expansion strategies, then you should not ignore the open-source free framework of PhoneGap. With this option, you can create a simple mobile app using CSS3, HTML5, Javascript, and enhance its development with various integrated libraries. The usages on the app can also be extended with the plug-in architecture, thus becoming more useful for mobile phone users.
Sencha
It's not a big surprise that Sencha is included in our list of the best mobile app development platforms. It's already exceedingly popular with its powerful data pack and rich user interface resources (over 115 components), suitable for those looking for a data-intensive cross-platform app. The app is written by the HTML5 code base and can be installed on a variety of operating systems, including Android, iOS, Blackberry, Windows, Kindle, and Tizen.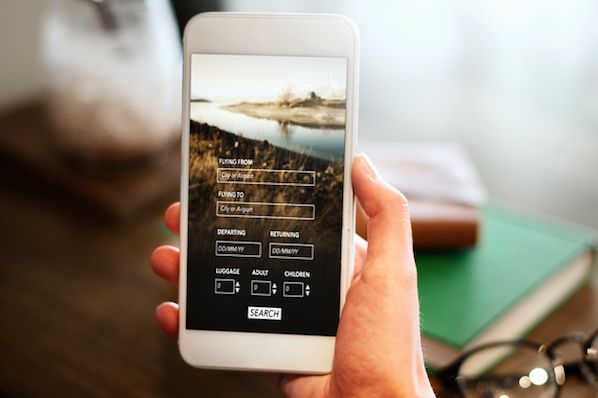 Appcelerator
Appcelerator did a pretty good job adapting the strong and high-performance mobile app model for enterprise users. It is a Titanium SDK development framework, which helps to shorten the time to create a mobile application for operating systems like iOS and Android. Cloud storage is also more plentiful, not to mention integration with third-party libraries, aimed at supporting businesses in multi-region global deployments.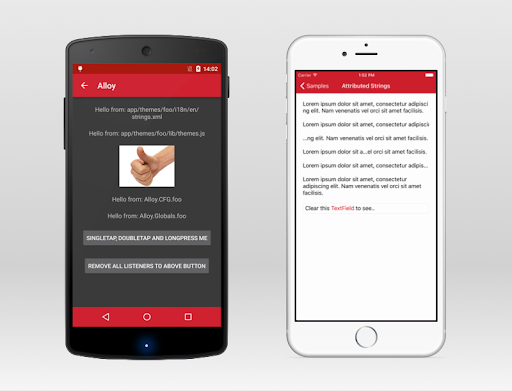 Ionic Framework
Two of the features we love about Ionic are ease of use and cross-platform. This means you can create it easily across multiple operating systems using HTML, CSS, and Javascript. Besides, if you have a need to create a more advanced mobile app eCommerce with more useful features and more interactivity, then Ionic will satisfy you with the integrated AngularJS.
React Native
React Native may not differ much from the above mobile application development platforms, however, if you try to create a mobile app on this tool, you won't regret it. It is owned by Facebook, is an open-source cross-platform development platform, and also integrates with third-party libraries. It can also shorten app development time on a variety of platforms with features that are easy to learn and design.
>> Must read: How much does an app cost? Costs of Developing an App
4. How to choose the best mobile app development platform?
Finding the best mobile app development platform for your company is a key step in the development process. When you start planning, you also should decide whether to focus on a native application or cross-platform solutions.
It's an important decision to make because it'll be directly related to your strategy and business goals. It will also determine the tools you will need to use to create the best mobile application.
Whether you choose Android or iOS as your mobile development platform, each will have its own set of pros and cons. As a result, it is critical that you review these before making a choice the best mobile app development platforms for your business.
IOS Development Platform
IOS is a closed platform. This implies that Apple has complete control over its programming language, the programs it publishes, and the devices it distributes. They have stringent restrictions, and any departure may result in the demise of your digital baby's fortune. Therefore, you must follow those rules and be prepared for continual change. This is an innovative company, a thought leader that is continuously searching for perfection. Developers, on the other hand, always know how to communicate with designers and create a flawless product that will be welcomed and 100% accepted by the store.
You will need to upgrade your program to the most recent operating system from time to time. All they have to do is go to Settings and start an upgrade. As a product owner, this means you'll need to keep in regular contact with your developer and update the app to meet the most recent needs.
Android Development Platform
According to the recent data from Statista.com, Android is one of the best mobile development platforms in the world. Because a large number of individuals utilize Android smartphones. By creating an Android app, you have access to a greater pool of potential consumers. This operating system, like iOS, is extremely adaptable since one app can run on a variety of devices, including smartphones, tablets, watches, TV boxes, and even automobiles. There is also a wide range of applications available on Google Play. There is something for everyone's taste there. Thus, by publishing an app to this marketplace, you may be certain of a large number of early followers.
Cross-Platform Apps
A cross-platform app is a combination of HTML5 and native plug-ins. The so-called "write-once-run-everywhere" approach may seem to be a pretty cost-effective solution. Appcelerator.com, one of the most popular cross-platform frameworks, promises 20% faster development in comparison with native languages, reuse of up to 90% of developed code when supporting multiple platforms, and significant cost reduction.
There are several cross-platform frameworks, each with its own set of constraints. Before making a judgment in favor of one framework over another, carefully evaluate its capabilities. Furthermore, not all features can be easily integrated using a cross-platform framework.
Here are some quick tips on when to consider which is the best mobile app development platform for your business:
Consider native platforms solution when:
You need to develop a custom solution.
A project is difficult and challenging.
You'd like to spend less on testing through devices.
Providing the greatest possible user experience.
You want your app to have the native look and feel.
Consider Cross-Platform solution when:
Cost is important for you.
You want to develop a promo project.
Your project is simple and straightforward.
UI is not supposed to be stylish.
There is a requirement for multi-platform mobile development.
5. Final Thought
The best mobile app development platforms are composed of multi-channel sending capacities, security, the board, and back-end reconciliation abilities bode well. Yet, in any event, while picking between tools, developers may push for the choices with the fanciest odds and end, while CIOs or IT chiefs comprehend the significance of keeping the organizations' interest on a fundamental level and along these lines need to think about the whole image of expenses, designer profitability, security, the executives and that is only the tip of the iceberg.
Bringing an app to market requires substantial research and strategic planning. If you want to find the right team to help you build and launch your mobile app, then you can contact us. With over 6+ years in the industry, Magenest has provided custom solutions solving real work business challenges, thousand of our customers have used our services, including significant brands like Heineken, Nestle, and Univeral (view our work and experience). We assist clients in identifying the risks and opportunities that address both short-term challenges as well as long-term value creation. Our team of mobile app developers will be on hand throughout the process to ensure your complete satisfaction.