Choosing the right eCommerce platform is critical for any business, but it can be especially challenging for enterprise businesses. There are a lot of different platforms to choose from, each with its own set of features and benefits. So which one is the best?
In this article, we will compare some of the best enterprise eCommerce platforms, how you can choose the best, and help you decide which one is right for your business.
What is an enterprise eCommerce system?
An enterprise eCommerce system is a powerful piece of software that benefits big enterprises in operating effectively online and increasing revenue. An effective corporate eCommerce system will offer solutions to optimize operations while assisting large business owners in increasing sales, managing inventory, and tracking customers.
Because they are designed for high-volume, high-growth businesses, enterprise eCommerce systems set themselves apart from smaller eCommerce platforms.
Scalability is one of the key features of enterprise-level eCommerce platforms. Businesses need an eCommerce platform that can handle rising traffic and transaction volumes as they expand. Platforms at the enterprise level are constructed on a solid architecture that can handle numerous users and transactions.
As a result, business software often offers more functionality, provides additional customization options, and interfaces with other significant eCommerce tools and ERP systems.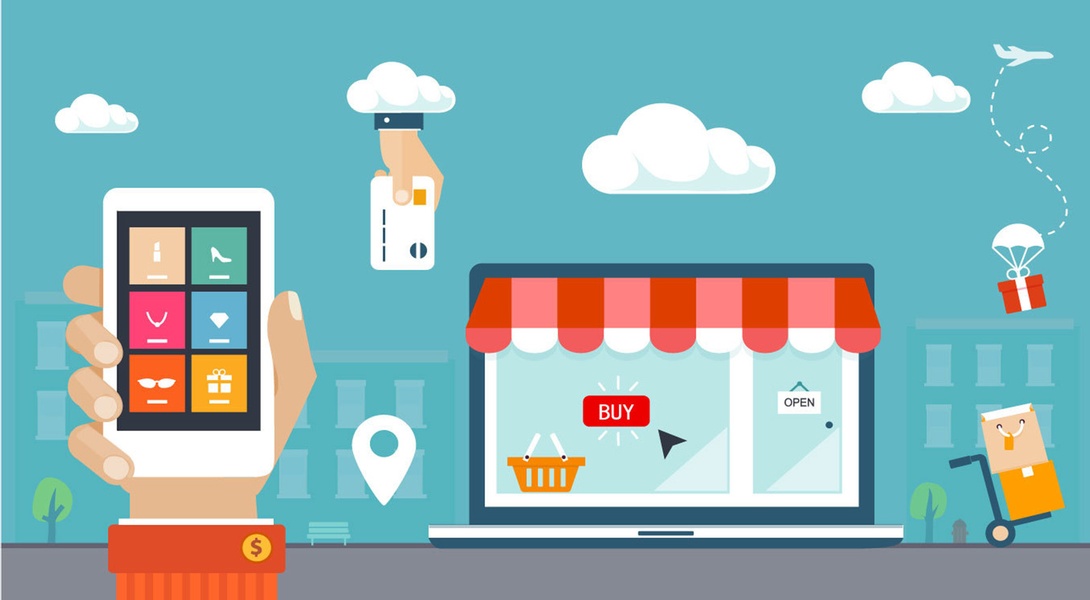 Features to look for in the best enterprise eCommerce platforms for business owners include:
Adaptable to the needs and design of your store.
Scalable to offer assistance as you expand.
Web hosting and bandwidth without limits (cloud-hosted)
High-performance dual content delivery networks operating globally
Trustworthy connections to other top eCommerce tools
A high level of security and PCI compliance
Tool access for data migration
Easy-to-use mobile commerce applications
Point of Sale (POS)
User-friendly and simple to use
Design models
Distribution of multichannel content
Competent and reachable support staff
Benefits of using enterprise eCommerce software
In the long run, it won't work out and might even be counterproductive if you assume you can just keep utilizing the same platform you've always used.
In your living room, you wouldn't hold a wedding for 300 people, would you? You wouldn't have enough space to keep everything functioning properly for everyone.
And it is unrealistic to expect a payment gateway and shopping cart to perform in the same way as professional eCommerce solutions. Here are the main benefits of using the best eCommerce platform for large businesses:
Avoid downtime: Downtime is one of the easiest ways to lose customers. A delay of even a few milliseconds will cause clients to turn to their rivals. You require a platform that is reliable enough to operate quickly all the time.
More control over the user experience: Online shoppers of today are knowledgeable. With the best enterprise eCommerce platforms, you have more freedom to tailor and personalize the consumer experiences you want. User experience could be the differentiator for them.
Enhanced security: Gaining your customers' trust depends on keeping their data secure. You must make sure you have top-notch security, whether a hosted eCommerce platform handles for you or does it yourself. If you don't, you run significant dangers to your finances, reputation, and legal situation.
Automation: At scale, managing tasks like inventories becomes more difficult. You will enhance business operations while eliminating potentially expensive inefficiencies like overselling, understocking, and time-wasting with advanced capabilities like automation.
Typical types of enterprise eCommerce solutions
On-Site
The eCommerce platform for your online business will be hosted by you. You can customize the software as you need to in order to suit your demands because it is open-source.
Because of how flexible it was for big operations, this was the default choice for internet retailers operating enterprise businesses.
However, because of the servers and the software maintenance, the ownership cost is frequently significantly greater than hosted eCommerce platforms.
This strategy will require more programming on your part, but your organization has programmers available to assist with software customization.
An on-site eCommerce website is generally not for you if keeping an IT department isn't your high priority. Its adaptability is great if your main objective is to have a highly customizable option.
Cloud-Based
Thanks to cloud-based networks, you can save your website on the cloud rather than on a local network of computers. There are several options available, and any of them may be suitable for your requirements and tastes.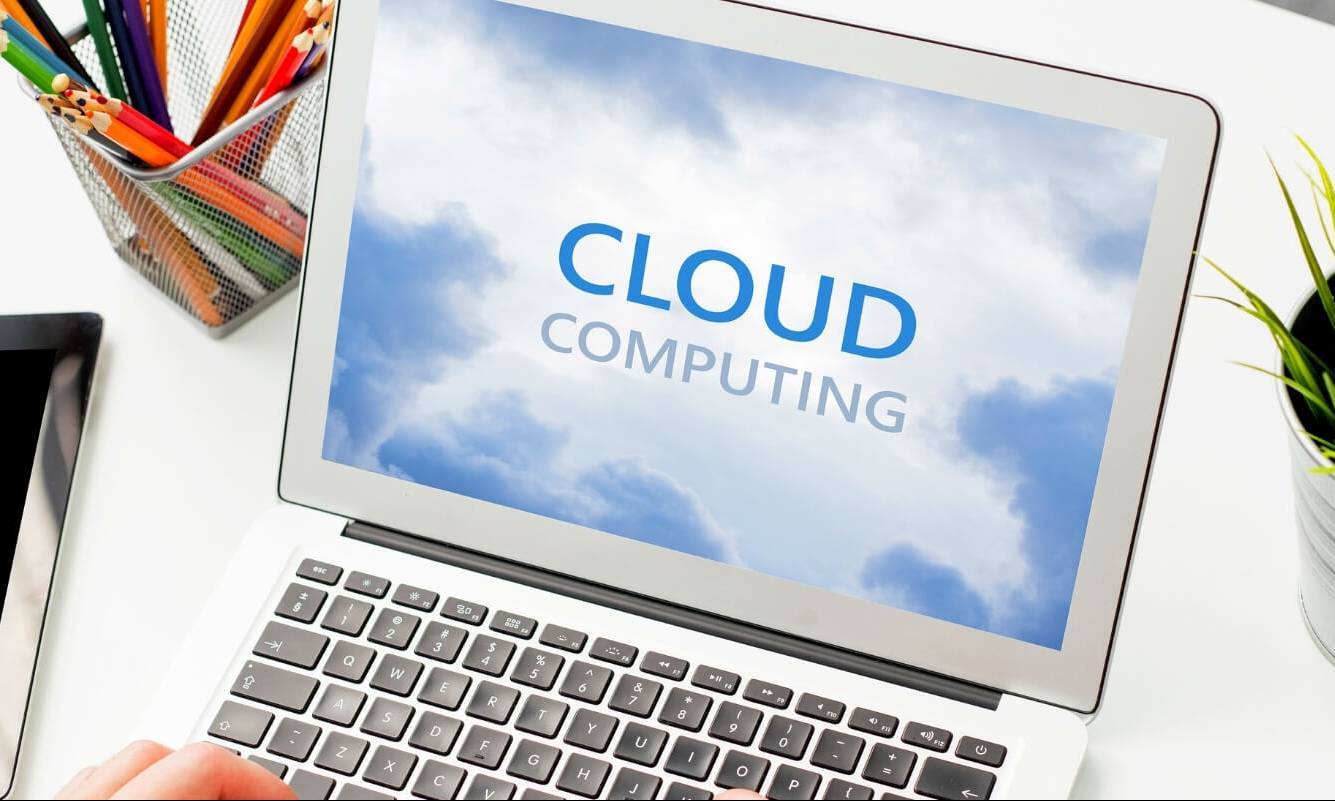 Open-Source Cloud-Based
Using an open-source cloud-based eCommerce platform, your business owns and has access to the code. The servers and the software are under your complete control. You will be in charge of many things, such as website security, just like with on-site eCommerce platforms.
But an open-source eCommerce platform is probably not the best option if you don't have a professional IT staff. It can take a lot of time to manage and makes costly mistakes more likely.
Software-as-a-Service (SaaS)
Many B2B and B2C businesses prefer SaaS platforms over hosting themselves since they can receive many features with less trouble. It typically has a lower cost of ownership as well. You're hiring a different company to host and administer the platform, as opposed to buying it entirely.
Although you won't have as much control over the code, maintaining your website won't require as much work. You'll value what this eCommerce solution has to offer if you'd want to spend more of your budget on marketing resources, customer support, and other components of your business.
Headless
An alternative to the conventional interdependent system is the SaaS platform, or "headless commerce". The architecture of the site is more adaptable, enabling modification and automation where you need it.
"Heads" like customer transitions, toolkits for product catalogs, staff help, etc. can be attached any way you like and remain totally independent of your eCommerce store. This results in more freedom and control when it comes to customer encounters since you won't have to take control over tasks you'd rather automate.
With this, you have the choice to remove a "head" without having an adverse effect on other parts of your website.
Headless sites can move more quickly and might even be more economical than other options. They thus are quickly gaining acceptance for all forms of digital business.
What to consider in a new eCommerce system
Cost
It should come as no surprise that an enterprise system will cost more than your present, less capable system. You need the ability to facilitate operations if you want to survive in today's harsh eCommerce market.
Prices will vary depending on the features you choose. The most expensive option is typically an open-source eCommerce platform because it requires more ongoing IT maintenance along with licensing fees.
In terms of initial investment and ongoing expenditures, choosing a SaaS eCommerce platform is often less expensive, but in exchange, the platforms provide less flexibility. You should be prepared to spend more if you require complete operational control.
Performance
Your website must function reliably, particularly during periods of increased traffic brought on by sales, holidays, or other promotions. You will lose clients—and money—if the volume of visitors strains servers and makes it difficult or impossible for the website to load.
Your platform must be able to operate fast and effectively all the time, but if you anticipate seasonal spikes, select a platform that can manage them to maintain the quality of your client experience.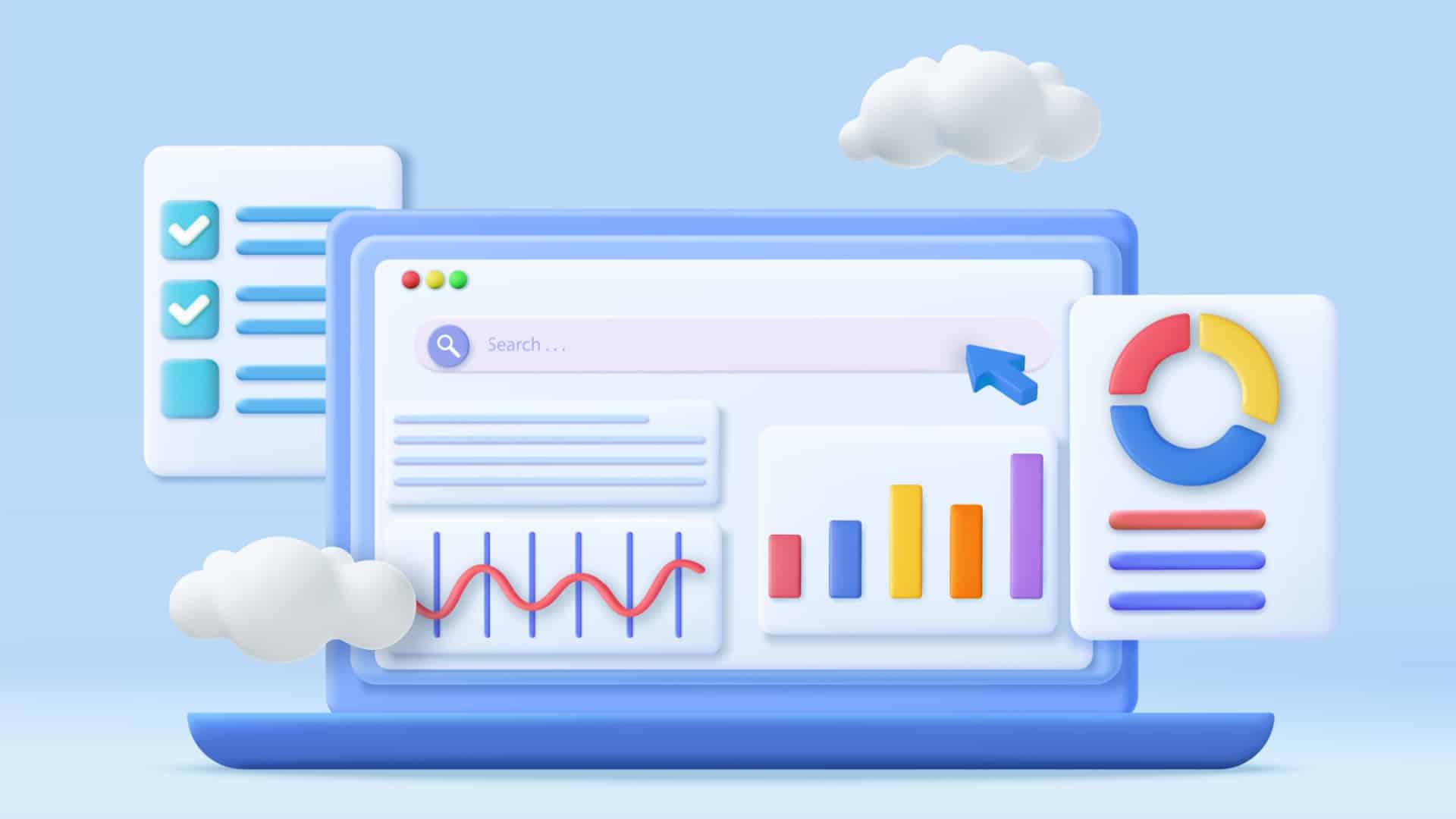 Security
In order to avoid suffering financially as a result of a data breach, security must be one of your top objectives. You'll have to pay for IT to identify and resolve the security flaw that caused the breach, as well as potential legal fees and reputation damage repair.
By choosing an open-source platform, you accept responsibility for the security of your website. But when you use a SaaS solution, security and PCI compliance are taken care of for you.
Mobile
Even if your business doesn't get many orders through mobile sales, your eCommerce website needs to work just as well on a mobile device as it does on a desktop.
It may not seem like a concern if the majority of your clients access your website through a PC, but since mobile internet usage surpassed desktop internet traffic years ago, maintaining a consistent experience across devices is critical.
SEO and website builder
Even at the enterprise level, many systems undervalue the significance of SEO. For many, third-party integrations are necessary since they lack built-in functionalities. Even if your SEO is in order, you shouldn't count on your eCommerce site to handle everything.
Integration
Every company's website integration requirements are unique. You could require third-party connectors to take care of additional functions for you depending on what your eCommerce platform offers.
To ensure that your selected platform works with all the third-party services you use, make a thorough inventory of all of them, including your fulfillment centers, drop shippers, accounting software, etc.
Support for multi-channel sales
As your firm grows, you might decide to branch out from eCommerce. Choose a platform that can accommodate your diversification whether you want to launch a brick-and-mortar store, expand into social media selling, or manage many internet stores on one platform.
Best enterprise eCommerce platforms to consider
Shopify Plus
Pros:
Shopify is a fully hosted eCommerce platform, so getting started is quick and simple. You don't have to worry about developing your site's backend or managing your bandwidth.
A wide variety of plugins – Choose from more than 3,000 apps to integrate with your online store, which will help your website operate better across the board in terms of eCommerce.
Cost-effective: Shopify Plus is still much less expensive than working with a web development company, and you have access to first-rate, round-the-clock customer service.
Process 10,000 transactions per minute –  This best eCommerce software for large businesses ensures that your store remains operational even during peaks in sales.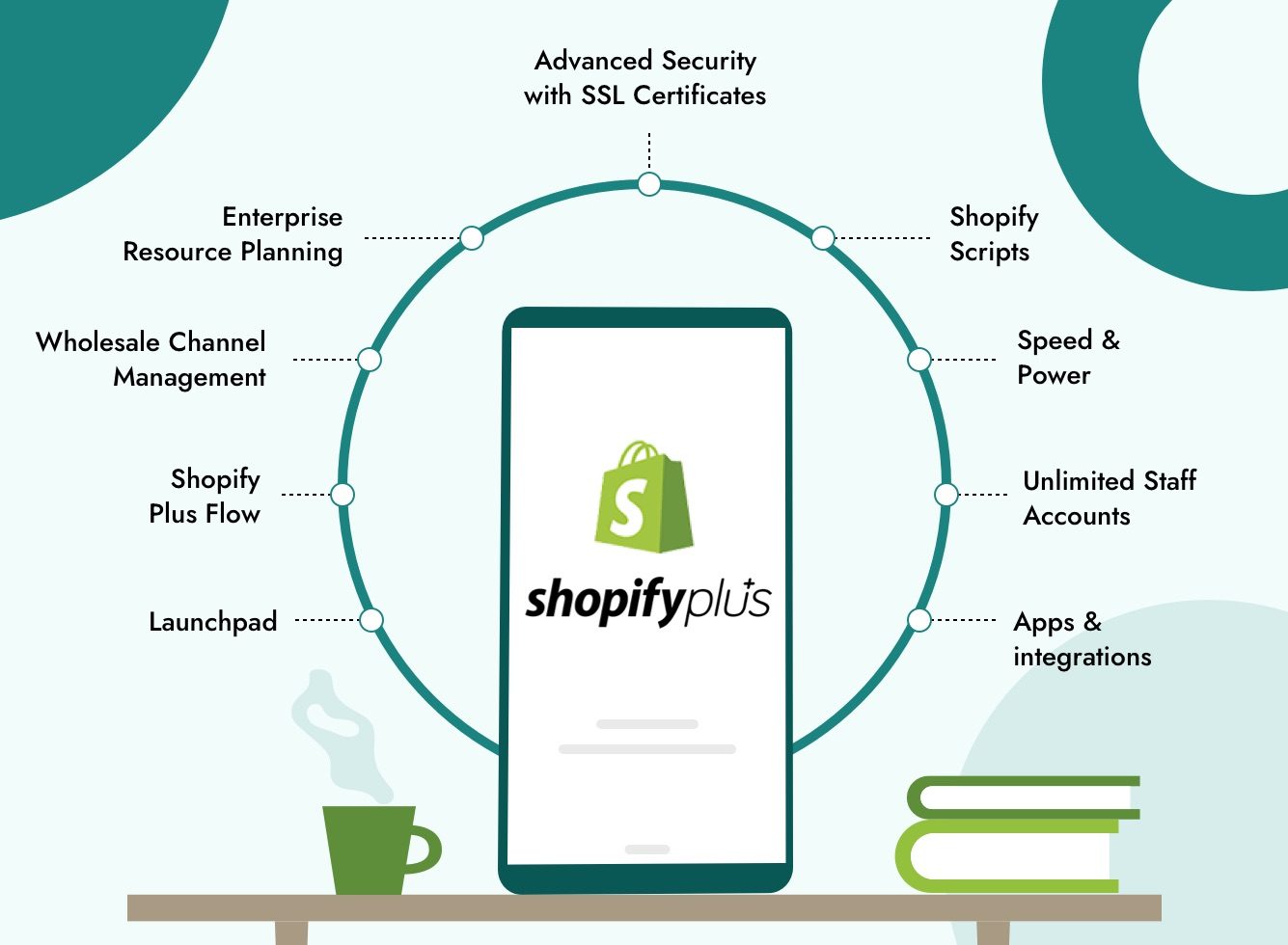 Cons:
Limited creativity – Unlike Magento or WooCommerce, where you may develop custom layouts from scratch, you can only alter your code through applications. But not only Shopify; this holds true for all hosted platforms.
Although Shopify has relatively low subscription fees, you might have to spend more on third-party plugins than you would with BigCommerce, which has much more built-in functionality.
BigCommerce Enterprise
Pros:
Quick onboarding: 95% of BigCommerce Enterprise merchants were set up in four months or less, reporting setup speeds that were 50% faster than those of most rivals.
Customer service is available around the clock via phone, email, and live chat. Additionally, a Senior Technical Service representative will be able to respond to your call within 30 seconds, giving you access to priority support.
Integrated features: The best enterprise-level eCommerce platform BigCommerce Enterprise has everything of the best enterprise eCommerce platforms for scaling your enterprise built-in, unlike Shopify Plus and its reliance on apps, saving you thousands of dollars every year in-app subscription fees.
99.98% uptime: BigCommerce will prevent your website from going down even during the busiest periods. Without your involvement, the platform will also take care of all upgrades and troubleshooting tasks.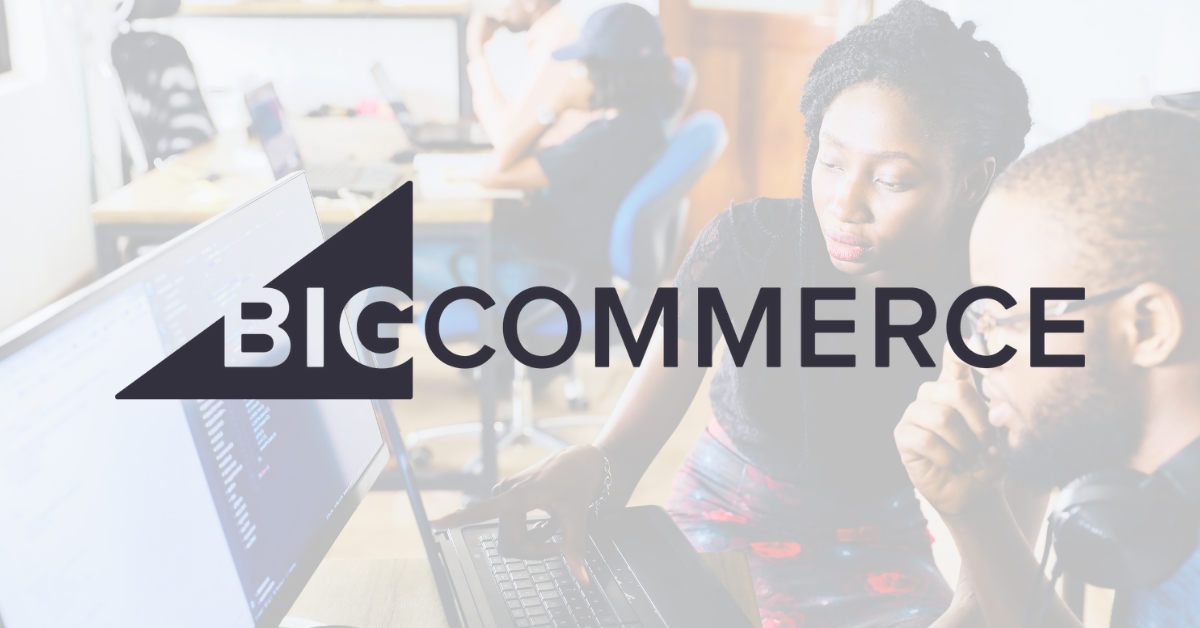 Cons:
PayPal fees: When you sell products using the PayPal payment gateway under the BigCommerce Enterprise plan, there is no discount on transaction fees; as a result, you will pay the same amount under the 'Basic' plan of BigCommerce for PayPal transaction fees.
Limited to built-in features: Despite the remarkable strength of the built-in features, you are only able to personalize and customize your store to a limited extent compared to Shopify and its extensive app market.
Squarespace Enterprise
Pros:
Design: Squarespace's award-winning layouts are elegant and simple, making them ideal for companies that care about their brand. You can even schedule a session with Squarespace's own designers to gain advice on best practices and brand-specific design choices.
Personalized onboarding: Squarespace's specialists provide you with tips on how to effectively optimize your website for search engines and show you how to use the SEO and marketing tools available on Squarespace. Additionally, a professional account manager offers you a customized onboarding process based on your company's objectives.
Tools developed in-house: Squarespace controls the technical aspects of your site, such as completely managed cloud hosting, but it also offers marketing and SEO tools developed in-house, as well as security precautions.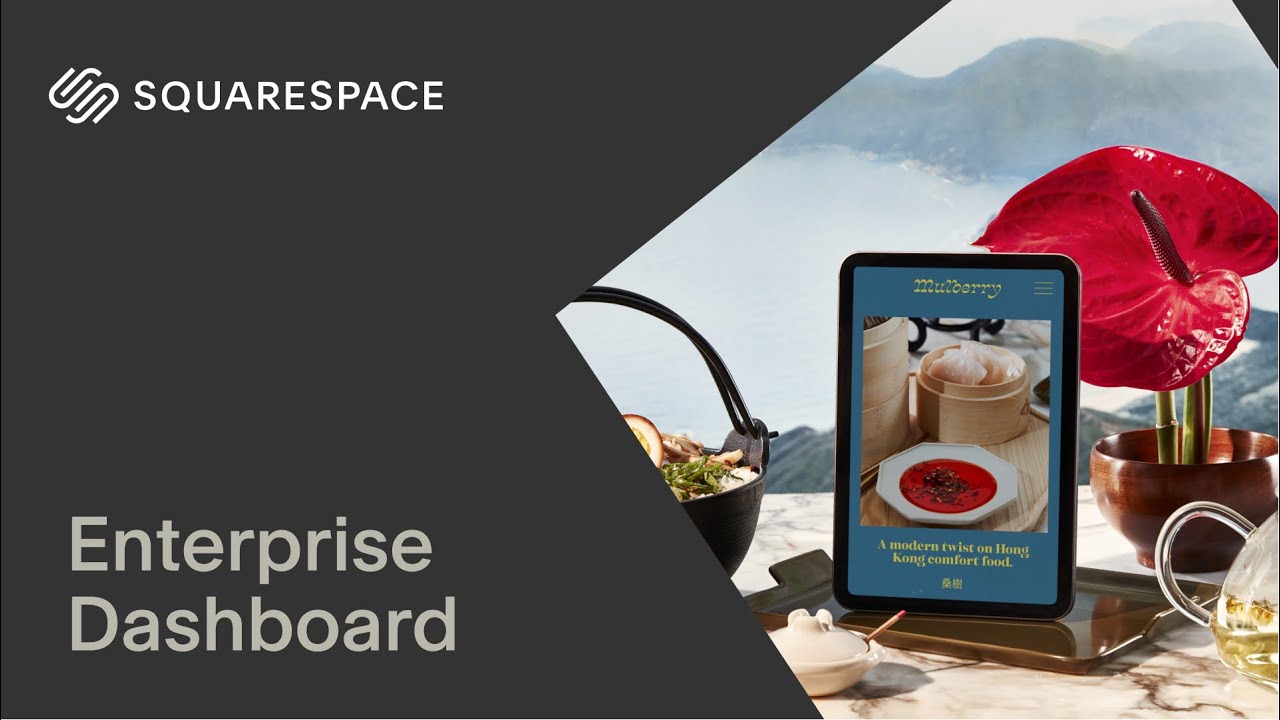 Cons:
Squarespace does have an extensions shop where you may integrate third parties with your website, however, it is very minimal. Compared to other systems like Shopify or WooCommerce, this offers you fewer customization options for the features.
Squarespace is not a platform just for eCommerce sites, in contrast to the other platforms on this list. Although less specialized than its rivals, it nonetheless provides excellent eCommerce functionality.
Magento Commerce
Pros:
Integrations: With an unmatched selection of integrations, Magento Commerce is the solution that provides extensive creative power among other best enterprise eCommerce platforms.
Advanced features: With its highly flexible and complicated eCommerce features, Magento Commerce was designed for users with previous web development knowledge.
Large developer community: Because Magento is a self-hosted platform, it lacks a dedicated support staff. Instead, it offers the largest developer community in the eCommerce sector, providing assistance with your problems and solutions to your concerns.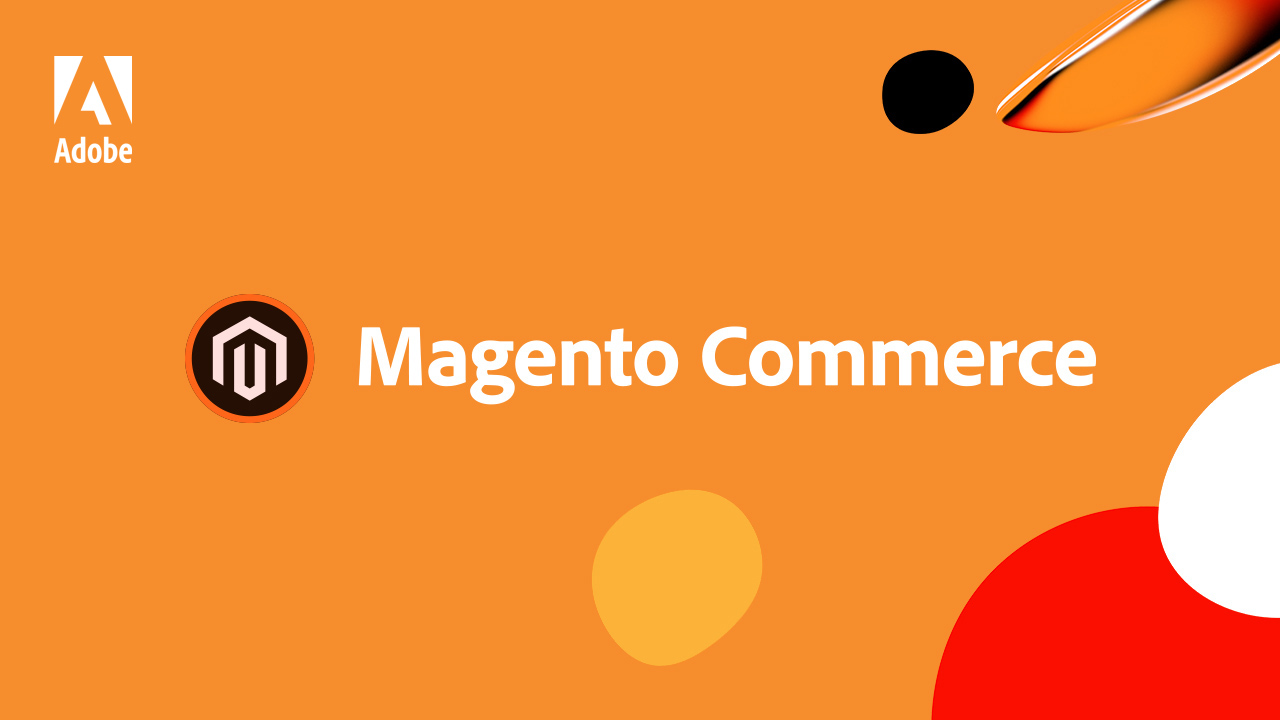 Cons:
There are additional fees involved because, unlike Shopify or BigCommerce, you have to purchase your own server, domain name, and security certifications. Migration costs: Every few years, your online store will go through an expensive and time-consuming conversion. As an illustration, Magento just upgraded to Magento 2 Commerce.
Scale-related slowing: When scaling, many businesses that deal with a lot of transactions and consumer data have complained about errors and poor loading times.
WooCommerce for Enterprise
Pros:
Flexibility: WooCommerce may be installed and utilized to support any section of your online business, whether it's the complete backbone or just a crucial element of your content structure.
Cheap themes: Among the top enterprise eCommerce platforms, WooCommerce offers 28 in-house themes that start at just $39 and can be fully customized.
WooCommerce's secure coding: WooCommerce is audited by top-tier industry experts in coding to make sure it adheres to best practices and upholds strict coding standards, keeping your eCommerce store secure.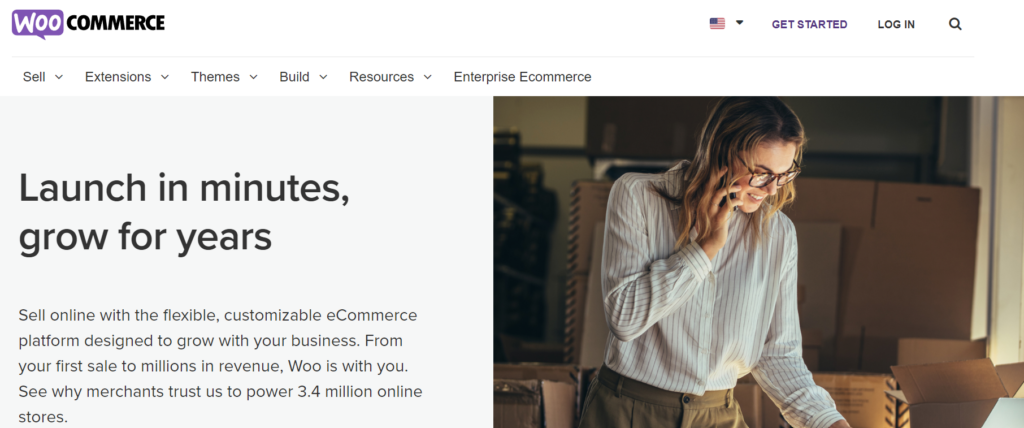 Cons:
Unlike Shopify or BigCommerce, there is no specific support team you can turn to for assistance with your problems. Instead, you will need to hire other web developers, which will take significantly more time and money.
Usability: WooCommerce, like many self-hosted platforms, is challenging to operate if you lack the necessary technical knowledge.
Hidden costs: While installing the WooCommerce plugin is free, other resources, such as hosting, a domain name, SSL security, themes, apps, and help from web developers, are not.
Salesforce Commerce Cloud
Pros:
Salesforce software: To establish consistency throughout your company, you can quickly integrate your online store with Salesforce's other cloud-based CRM (customer relationship management) applications.
Excellent for global brands: Manage several stores from a single back-end while accepting various forms of payment and employing various languages effectively on each business.
Customer service: Unlike Magento or WooCommerce, the Salesforce Commerce Cloud support team offers thorough 24/7 assistance, and they will take care of all key system upgrades for you.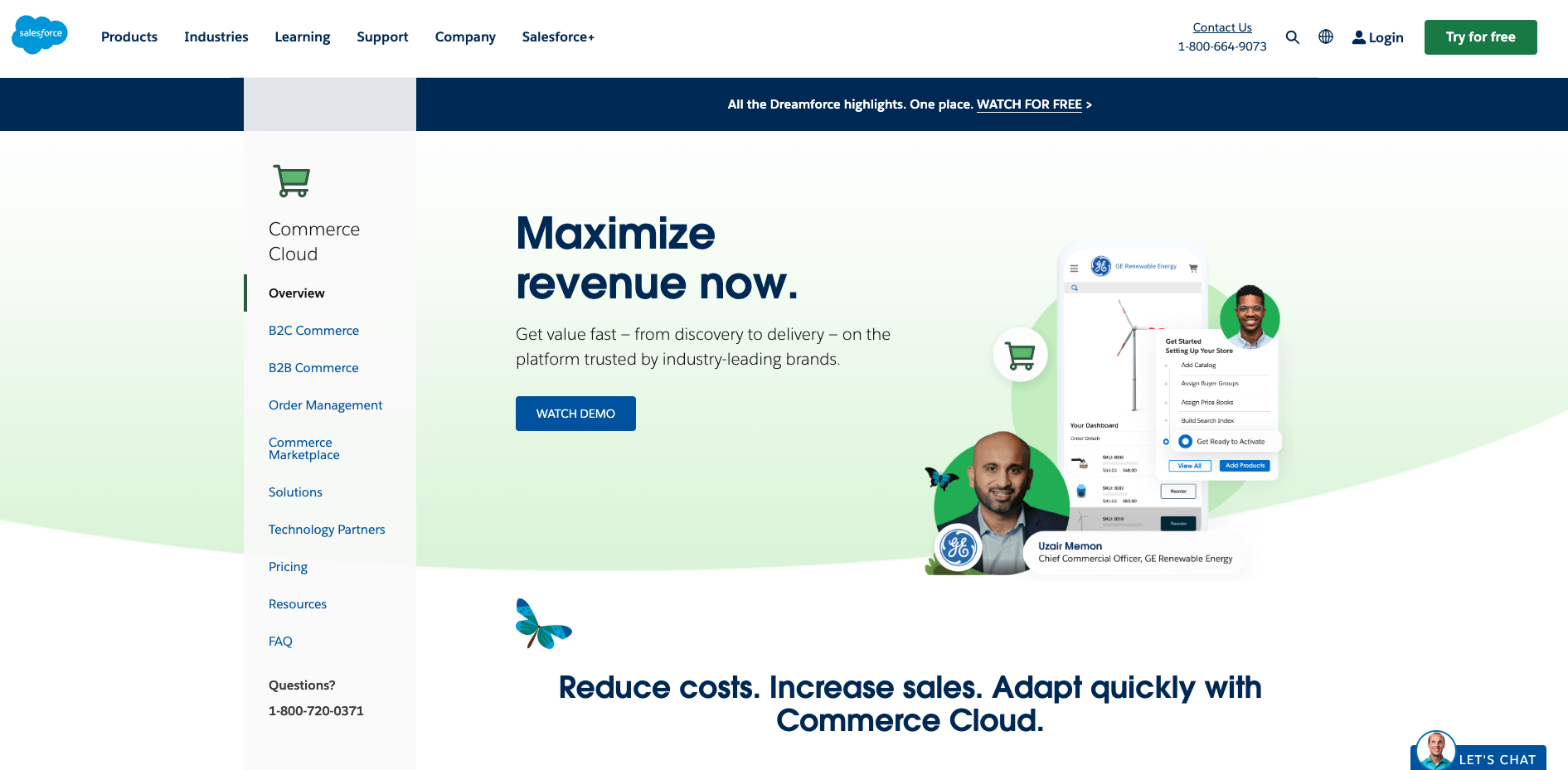 Cons:
Inflexible: If you don't have web development skills, you will find it difficult to establish an effective, well-designed store on this platform because it isn't the easiest one to use.
Costly: Because Salesforce Commerce Cloud costs a percentage of your sales, the more money your company makes each year, the more your profit margin will be lost. Therefore, if your company makes $20 million to $500 million annually, you can wind up spending more than $200,000 on Salesforce!
In Conclusion,
As you can see, there are many options when it comes to choosing the best enterprise eCommerce platforms. We hope this article has helped you narrow down your choices and given you a better understanding of the different features each platform offers. If you have any questions or would like more information, please don't hesitate to contact us. We would be happy to help!