Building an eCommerce website is the perfect way to start or grow your business. Not only do they provide a professional and polished online presence for customers to interact with, but they also offer a number of features and benefits that can help increase sales and maximize profits. In this blog post, we'll take a look at some of the most prominent benefits of eCommerce websites. Keep reading to learn more!
What are eCommerce and the advantages of eCommerce?
eCommerce is the electronic online buying and selling of products. It is well-liked due to the numerous advantages of doing business online, including mobile commerce, electronic payment transfers, and internet marketing.
Through websites, smartphone applications, chatbots, and even voice assistants, online retailers sell directly to clients. Online marketplace sellers commonly serve as intermediaries for third-party transactions.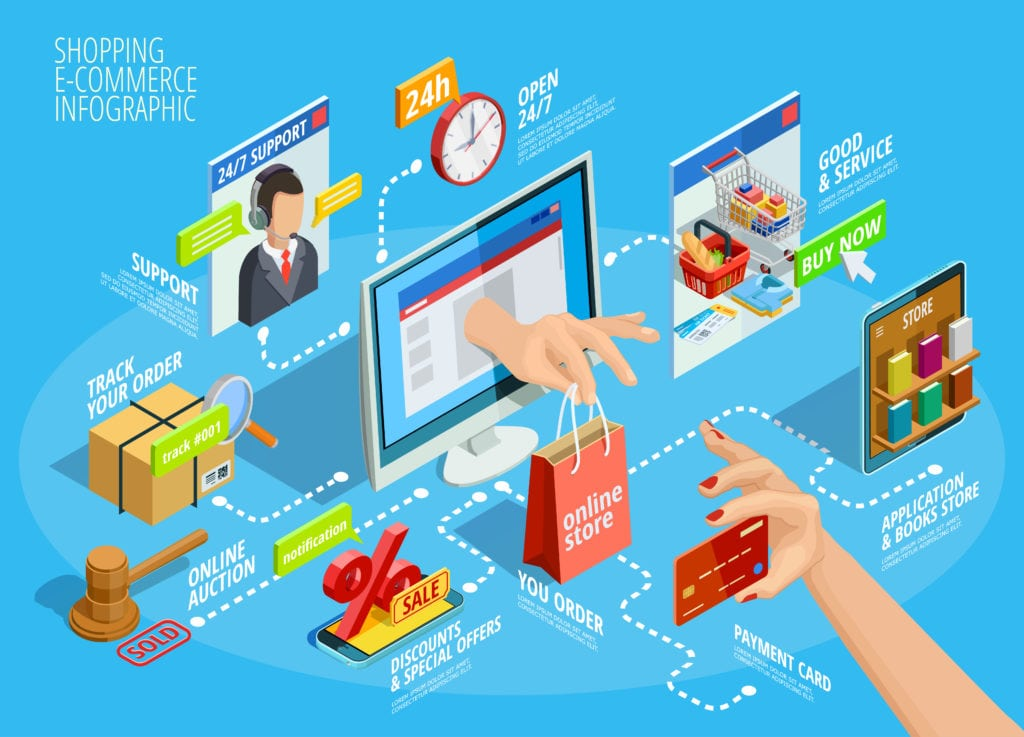 Here are the key advantages of eCommerce:
Faster buying process
Shoppers can find what they want more quickly and simply by browsing a range of things rapidly and buying what they want at once. Customers can shop online for things that are unavailable locally or are only available in distant physical stores.
E-business benefits include making it easier to choose from a variety of products and to get the order delivered. Finding an item, reading the description, and adding it to your cart all take very little time. Having the thing and not having to drive far makes the buyer happy in the end.
Store and product listing creation
When a customer searches for an item, they see a product listing. This is one perk of eCommerce that is intended for the vendor. One benefit of operating an online business is the ability to customize your product listings once they have been created. What's best? All you need to start a listing is your product name or a code like EAN, UPC, ISBN, or ASIN, which takes very little time.
Cost reduction
Cost reduction is one of the main benefits of eCommerce for businesses that keeps sellers engaged in online selling. Many vendors spend a lot on upkeep for their physical business. They may need to pay more upfront expenditures like rent, repairs, store design, inventory, etc. In many circumstances, merchants don't get the required earnings and ROI even after spending on services, stock, maintenance, and labor.
Flexibility for customers
One advantage is that the goods and services are available around-the-clock. The merchant can thus deliver his goods whenever and wherever they are needed. Customers are constantly present on eCommerce sites, and due to the conveniences they enjoy, they are likely to make additional purchases there. Free shipping (typically based on a minimum cart value), expedited order delivery, promotions and discounts, and subscription benefits are a few of these conveniences.
Product and price comparison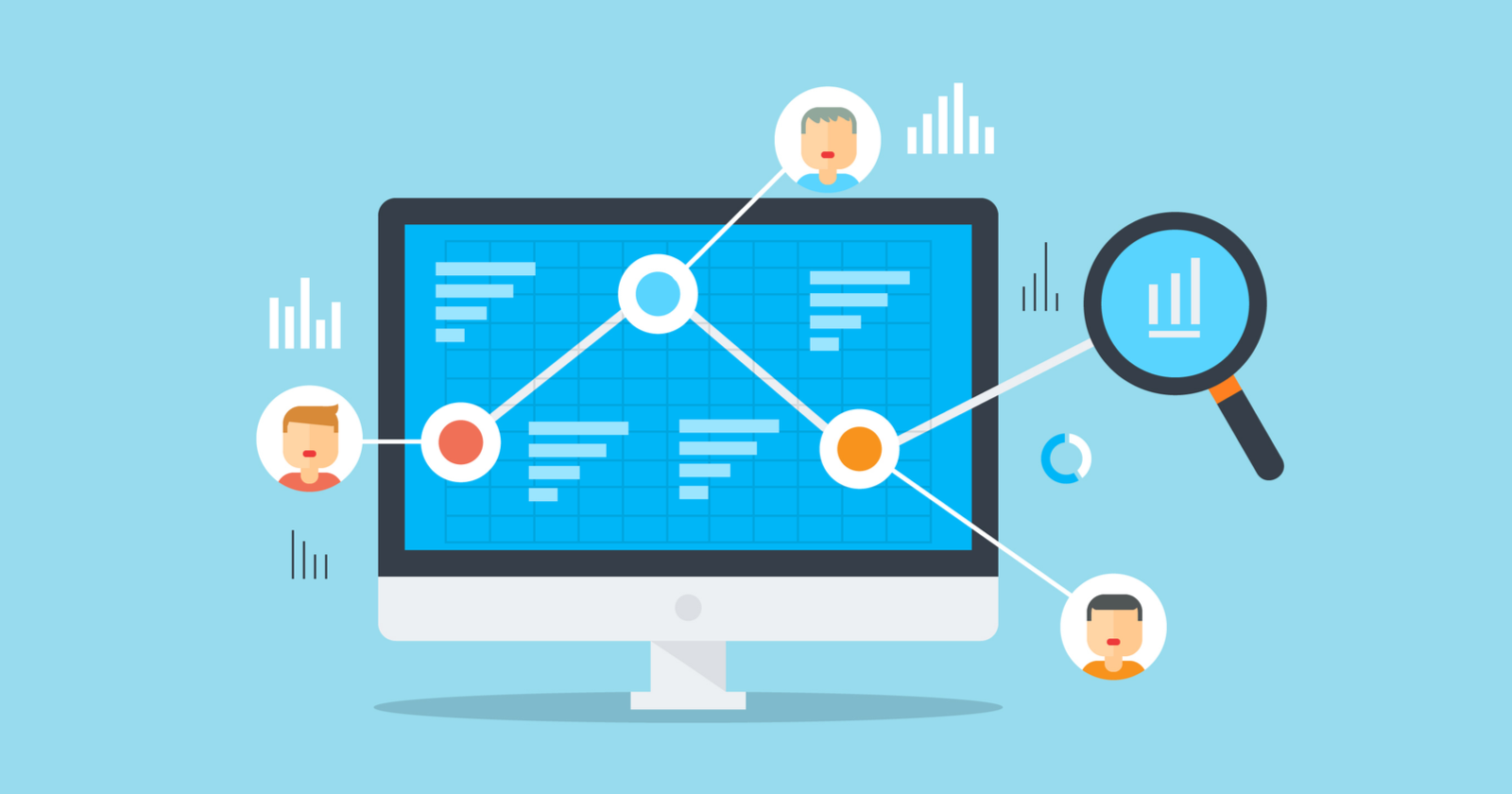 Online retailers have the option of comparing products on their own or with the use of tools. If a product demand is not met, this offers consumers a solid sense of the product alternatives and normal prices that are available. Since all information is readily available on the buying website, it helps to save time while performing this comparison. Sellers may not have access to as many details in a physical store; instead, they just have a better understanding of their own inventory.
No reach limitations
A physical store may restrict the number of customers a vendor can reach. Although there may be distance restrictions, they can deliver to clients' houses. Many online platforms for commerce have their own delivery and logistics network. This is advantageous for sellers who need to broaden their customer base. This holds true for both physical store owners and online-only merchants.
Faster response to buyer/market demands
Every transaction is quicker when you start selling online since you have access to a more efficient delivery or logistics infrastructure through eCommerce marketplaces. This indicates that the buyer's order is efficiently delivered. Another benefit that may be easily handled is the administration of product returns; you can either issue a refund or a replacement.
Several payment methods
eCommerce marketplaces accept a variety of payment methods, including UPI, pay later credit, cash on delivery, card on delivery, net banking, and EMIs on credit or debit cards. Sometimes a customer proceeds to the checkout page without completing the transaction. Here, you can call or email consumers to remind them to complete their purchases.
Enables easy exports
eCommerce exports help merchants reach beyond national borders and grow internationally by enabling them to sell directly to clients in other countries on international marketplaces. With eCommerce, vendors may reach clients without spending money on physical infrastructure. Instead, they can easily attract new customers abroad by using attractive product listings.
Benefits Of eCommerce Websites For Your Business
Customers can access a variety of goods and services from your online store without ever leaving their house or place of business. Beyond what an eCommerce site can do for your customers, it's also important to think about the benefits of eCommerce websites for your business.
Lower start-up & operating costs for eCommerce stores
Web hosting, domain names, web design, logo creation, and often inexpensive sign-up fees on eCommerce platforms are the main expenses associated with opening Internet-based enterprises.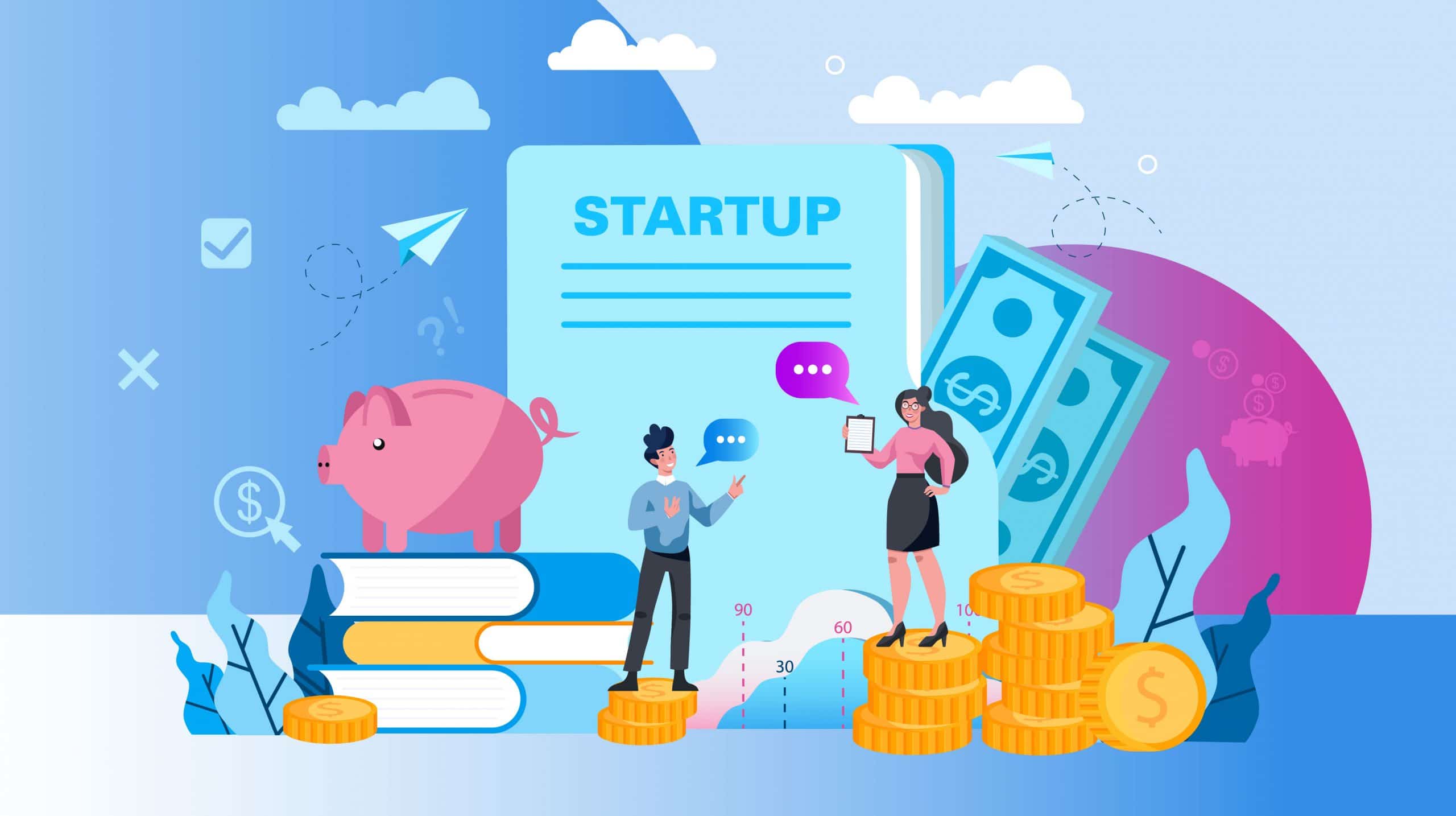 Since your business doesn't need a physical location, you'll also save on rent and utilities thanks to the automation of the checkout and payment alternatives. You can even skip making the significant initial cost of stocking up on products if you decide to run a dropshipping firm.
Your online store has international potential
Physical retail has geographical boundaries and only serves a specific, constrained audience. The solution with eCommerce platforms is that they can turn the entire world into a possible market for your company, making where you are irrelevant.
You can reach and engage a far wider target audience by conducting business on a worldwide basis. It provides you with more chances to expand your clientele, manage your company from anywhere in the world, build your brand, and generate profits before your regional rivals.
An eCommerce website has no time constraints
Your eCommerce website won't have any time limits, in contrast to brick-and-mortar establishments, which often have specified operating hours. The sales system can be active and run around the clock, every day of the week. As a result, since customers no longer wait for a store's operating hours, eCommerce businesses can increase sales and profits.
eCommerce simplifies inventory management and scaling
Technically speaking, all you need to launch an eCommerce store is one person and one website, and you may expand from there. Your profit margins will improve as your sales grow because you may scale up your business with low operating costs as well as diversify your product line.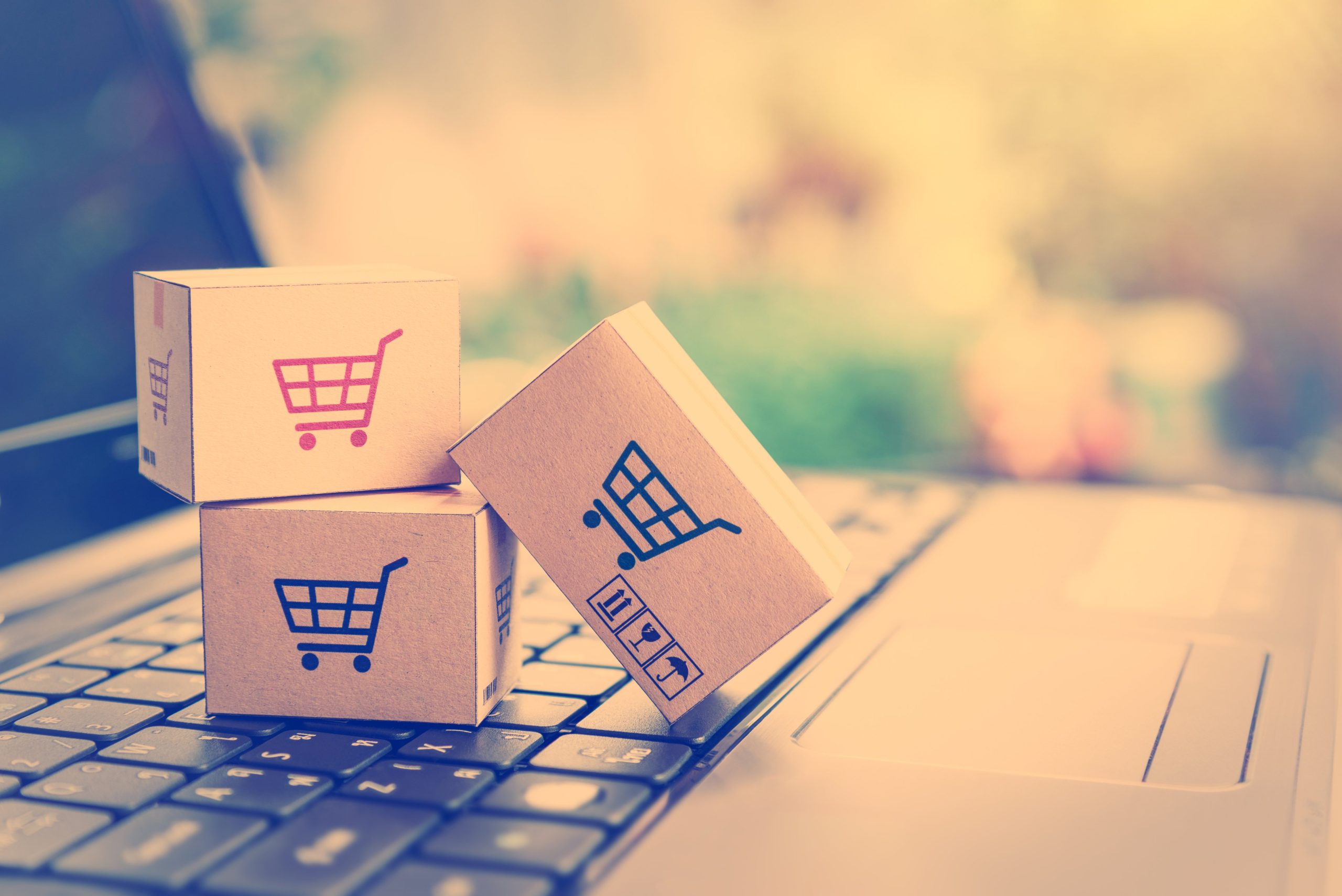 One of the benefits of eCommerce websites is also to enable easier inventory management and offer modifications in response to general business performance.
Exploiting the potential of massive search engine traffic
A physical store would need to increase marketing efforts to attract more customers and make sure the location is in a busy area to attract more walk-in customers.
However, an eCommerce site gives you access to a ton of potential search engine traffic. Your online store will be among the top results in SERPs if you follow good SEO procedures.
eCommerce develops markets for niche products
It can be challenging for buyers and sellers of specialized products to find one another in the real world. It's practically impossible to find a specific product without going from one store to another. But for your eCommerce store to be found online, not much is needed. Search engine users will type the keyword, and eCommerce websites, including yours, will appear.
Gaining access to customer data is simpler
An eCommerce website is typically more comfortable for people to share their email address, phone number, and other personal information with than a physical store.
For this purpose, selling online via an eCommerce website will present you with a number of chances to gain knowledge about customer information. You can ask your consumers to complete surveys and use cookies to collect personal information from sign-up forms.
eCommerce companies engage with clients in their aspects
Shopping nowadays involves more than just pulling a cart through the store and trying to find the appropriate aisle. To be accurate, up to 87% of your potential buyers will begin their search for particular goods or services online.
Your company should try to reach out to potential customers who have already spent the majority of their money on buying. Such recent data could be available on online marketplaces.
Enhanced brand messaging control & cheap advertising
Nowadays, having an internet presence is essential and is no longer optional. Your eCommerce website will be your best marketing tool ever because it's a great way to communicate your brand's stories and establish your reputation.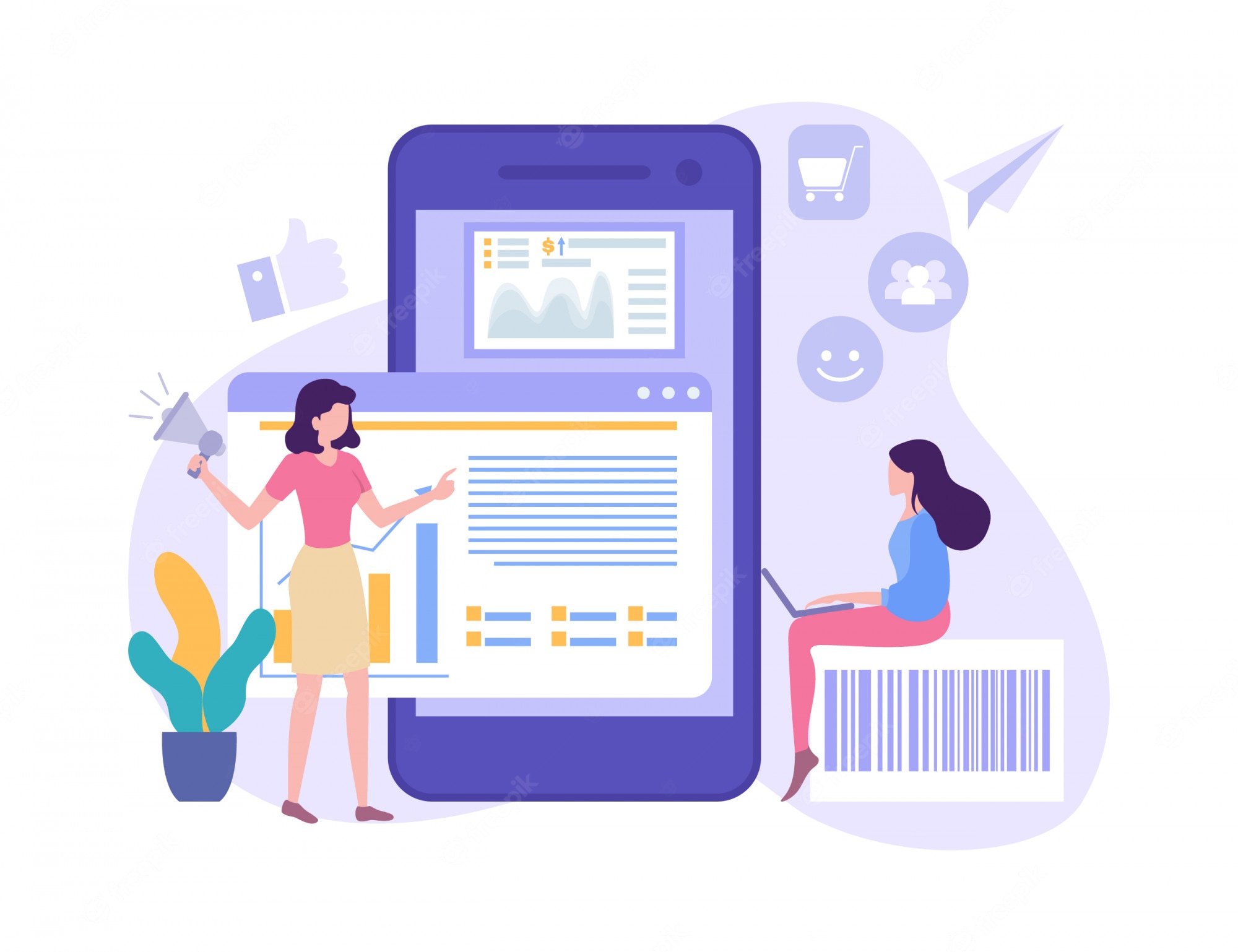 Nine out of ten consumers use the internet to research items and read reviews before making a purchase. It serves as the word-of-mouth marketing of the digital age.
Analytical monitoring is simpler
An eCommerce website, in contrast to traditional retail, provides you with priceless insights into client behaviors and activities, enabling you to make better business decisions.
You may check your average order value, cart abandonment rates, top-selling products, customer buying patterns, revenue by visitor source, and much more to see how your website is performing. You can get an overall picture of the online store's performance by adding together all of these factors.
In Conclusion
While there are many benefits of eCommerce websites, we've highlighted the top 10 we think are the most prominent. If you're looking for a more comprehensive list, or if you have questions about how to start setting up your own eCommerce website, don't hesitate to contact us. We would be happy to help you take your business to the next level by moving it online! And don't forget to check out our professional Shopify website development services if you want to create and operate your own Shopify store.