Today, the cloud platform is gaining the throne and being strongly applied, Cloud Computing is at its prime, many cloud service vendors have announced that they are number 1 in this field. However, there are currently 2 clouds used globally: Azure from Microsoft and AWS from Amazon. So the question here is: AWS vs Azure, which is the best for you?
We decided to try our best to do our research and get the job done for you. This article will help you to figure out AWS vs Azure which is better. This will help you to make an appropriate decision when choosing the cloud platform for your enterprise. Let's check it out and it will be surely useful for you.
AWS vs Azure General Feature Comparison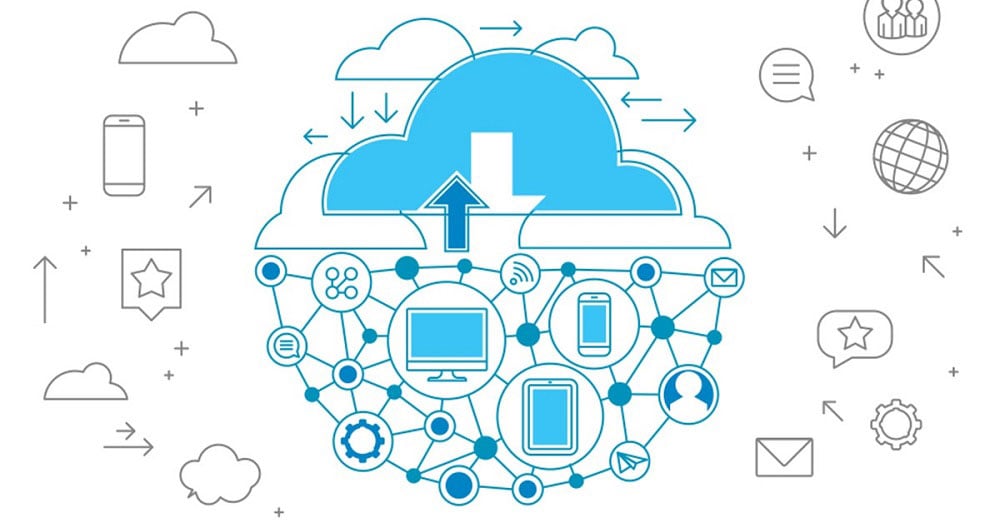 Both AWS and Azure offer the basic features in common such as computation flexibility, storage, networking, and pricing. Both of them apply common elements of the public cloud such as auto-increase and decrease of resources, self-service, pay for what you use, security, commitment to compliance, and management features.
According to Synergy Research Group Report, AWS still leads the global market share in public cloud services at 33%, followed by Azure at 13% and Google Cloud at 6%. Now, look at the table below and you will find out the differences between them based on some general features:
| | | |
| --- | --- | --- |
| Parameter | AWS | Azure |
| Date Of Initiation | 2006 | 2010 |
| Open Source | More open to open source community | Less open to open source community |
| AWS vs Azure market Share | 40% | 30% |
| Licence | Offers more flexibility | Catching up with AWS |
| Hybrid Cloud | It is a work in progress | Excels in Hybrid Cloud Market |
| Linux Ecosystem | Extensive support for Linux | Still building up |
Now, we will figure out detailed information about the difference between these two giant cloud platforms.
AWS vs Azure compute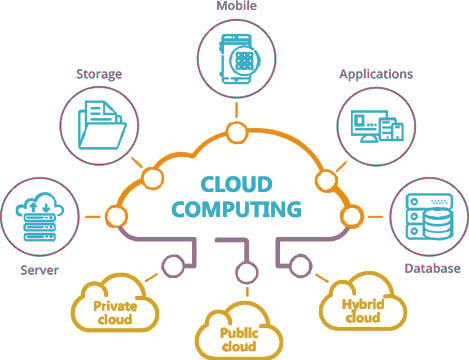 Calculating and processing data are the fundamental roles of the computer. The appropriate cloud service provider can help scale up to 1000 processing nodes in just a few minutes based on our requirements. For organizations that need faster data analysis or rendering, there are two options available – buy more hardware or move to the cloud. This is the goal of public cloud services.
The primary solution of AWS is Amazon EC2 which offers on-demand scalable, computing, and can be customized with various options. AWS offers the most services with over 100 services, including computing, storage, database, analytics, networking, mobility, development tools, management tools, IoT, security. enterprise data and applications.
Whereas, for computing function, Azure uses virtual machines and to scale to software management and for a large extent uses virtual machine scale sets. Azure uses Container Registry for Docker container registry; and in Docker container, Azure has Container Service (AKS) as the primary solution.
AWS vs Azure storage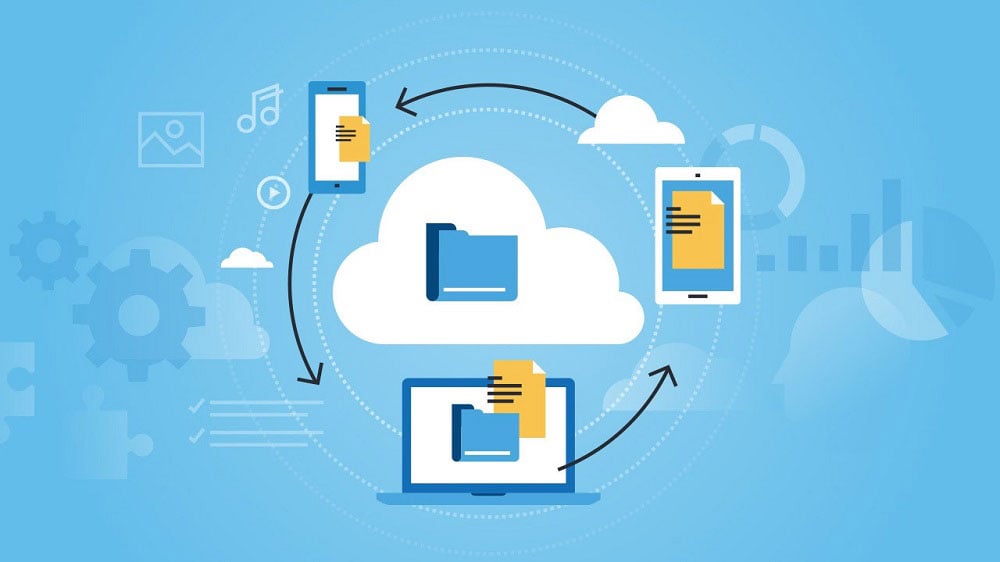 Storage is the next important function that cloud providers bring to your enterprise. AWS has S3 (Simple storage service), which was used for much longer than Azure and able to provide a lot of tutorials and documentation. However, Azure's storage capacity through D drive is also very reliable.
With AWS, this cloud platform has temporary storage. It provides high availability and automated backups across regions. AWS starts running when an operation is started and stops when the operation is terminated. AWS also has block storage capacity as a hard disk, then it can be attached to any EC2 instance or separated. Data archiving services with Glacier, whereas Object storage is offered with S3. Relational and NoSQL databases and Big Data are fully supported in AWS, too.
About Azure, this cloud platform offers block storage through Page Blobs for VMs and temporary storage through D drive. Supports relational databases; NoSQL and Big Data through Azure Table and HDInsight are included in this cloud. Azure block storage options are similar to S3 in AWS. There are two types of storage provided by Azure: Hot and Cool. Cool storage is cheaper than hot storage, but users will have to pay some extra fees.
AWS vs Azure database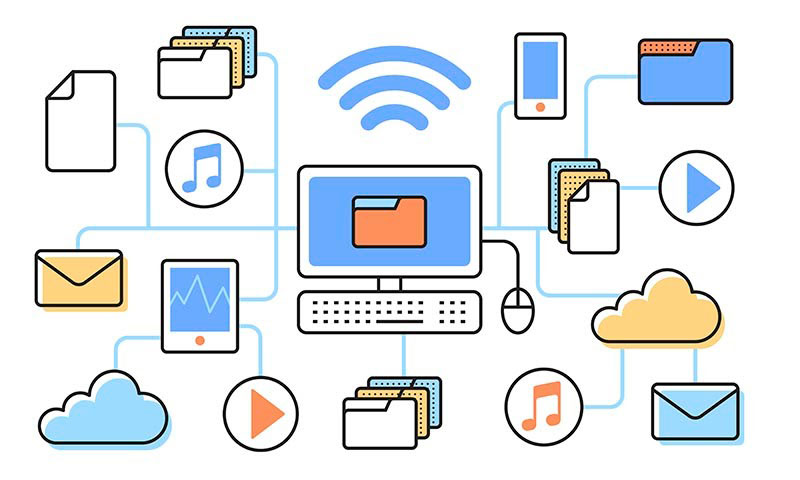 Today's data is born in various types of formats, so databases are one of the key factors to build up a good cloud platform. Then, AWS and Azure both have services that support both structured and unstructured data.
If what you're looking for is stability in your cloud platform, then AWS is ideal for you, in which Amazon RDS is included, it supports a variety of different database engines like Amazon Aurora, MariaDB, MySQL, PostgreSQL, Microsoft SQL, and Oracle. Whereas Azure uses MySQL, SQL database, and PostgreSQL for the relational database, it comes to Cosmos DB for NoSQL solutions and Redis Cache for caching purposes. Azure's interfaces and tools make it easy to perform various operations with a database, while AWS has more instance types that you can use.
In terms of interface, Azure's interfaces and tools make it easy to perform various operations with a database, while AWS has more instance types that you can use. In terms of the advanced capabilities of these tools, they are both fairly supportive of statistical analysis and Big Data. AWS has EMR while Azure has HD Insights for the same purpose.
Azure also offers Cortana Intelligence Suite that comes with Hadoop, Spark, Storm, and HBase. In terms of the advantageous environment, AWS is a more conducive environment for Big Data. This requires further evidence in the next section on Networking services.
AWS vs Azure networking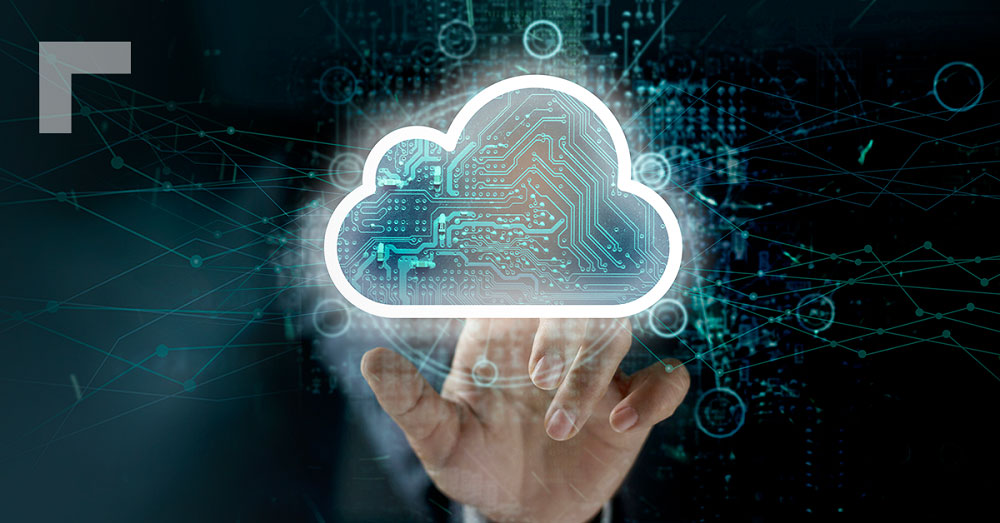 Networking is one of the key elements when mentioning AWS vs Azure performance comparison. Cloud providers offer different partners and networks; therefore, comparing them will show AWS vs Azure product comparison.
AWS provides a Virtual Private Cloud (VPC) for networking and has an API gateway for cross-premises connectivity. Users can create routing tables, private IP address ranges, subnets, and network gateways in VPC. Besides, AWS uses Elastic load balancing for load balance during networking.
Similarly, Azure provides a Virtual Network (VNET) for networking or content delivery, and a VPN gateway is used for cross-premises connectivity. Both AWS and Azure provide a firewall and solution for scaling the on-premises data center into the cloud. It manages with a load balancer and application gateway for load balancing during content delivery.
AWS vs Azure pricing
Pricing is a major attracting factor for organizations planning to move to the cloud. With the growing competition among cloud service providers, pricing has been on a downward trend recently. Both cloud platforms offer a trial of their service for a set period before being charged. Additionally, both offer service credits to grab the attention of startups using their cloud platforms.
Both AWS and Azure offer a "pay for what you use" but Azure charges you on a per-minute basis whereas AWS charges you hourly. Thus, AWS can help you save money with increasing usage – the more you use, the less you pay. However, Azure provides a more exact pricing mode, it gives you more flexibility. Therefore, When you need it over a short period, Azure will be a better choice, but in later product development stages, AWS will offer a greater cost reduction.
AWS vs Azure container and orchestration support
AWS is better at supporting Big Data and analytics offerings. It has different services like loT support services, mobile application development, or even creates a computing environment depending on needs. They also offer support for Docker.
Whereas, Microsoft is equal and even goes one step more, which is bringing out Hadoop to support Azure HDInsight. Azure integrates with Windows Server 2016 to facilitate the use of Docker containers, including Windows containers and Hyper-V containers.
AWS vs Azure security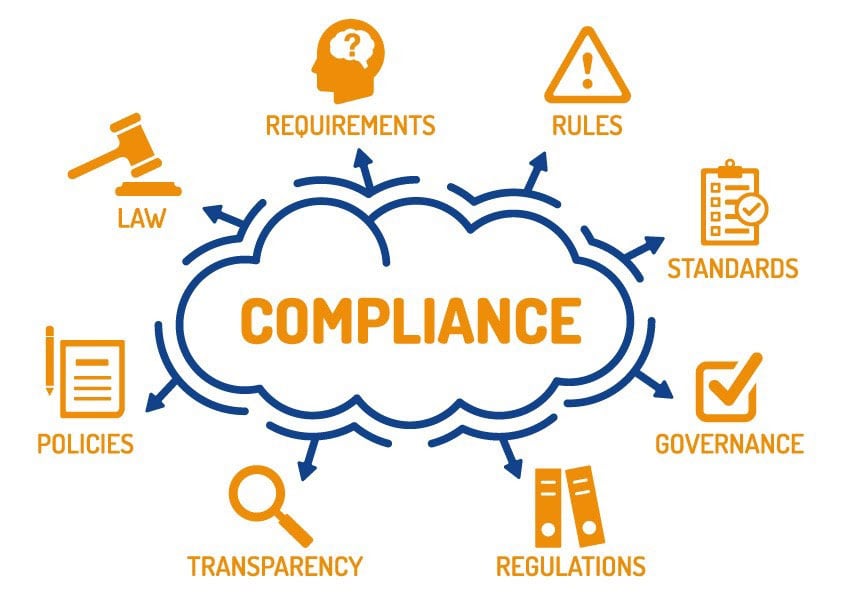 The Final bit in this 'AWS vs Azure' article is security. AWS works with numerous government agencies around the world. They also provide good security features and are targeted to specific audiences, which are extremely important when handling sensitive data.
And Azure has 50 above-mentioned partners, including ITAR, DISA, HIPAA, CJIS, and FIPS. Concerning information security and safety, it's hard to show the winner of the security competition between Azure and AWS.
Final Words
After a while of AWS vs Azure comparison, Magenest has analyzed and detailed the cloud services of AWS and Azure in this article. Both Cloud platforms as seen above show their capabilities and it is difficult to pick a winner in this battle. Trying to compare Azure and AWS is difficult as they both continue to roll out new pricing methods, new products, new solutions, and new integrations. Azure has a strong point in Hybrid Cloud and integrating Microsoft tools, while AWS is more flexible and feature-rich. Therefore, it still depends on your product and company requirements. The decision to choose between the two platforms depends on the needs of the organizations, comparing whether AWS or Azure will meet those requirements.
Azure vs AWS certification can be difficult to achieve at first if you try to learn the platform without having instruction. However, it can be very easy if you're sufficiently guided. If you started studying hard for a certification, it would chip away at your time with friends and family. Nevertheless, we will show you a path that will take you to your goals faster.
Finally, this article is an overview of the differences between AWS vs Azure services. Magenest hopes you will have a better knowledge of the services which are offered by AWS vs Azure providers and figure out which one is suitable for your business. If you are searching for infrastructure as a service or a wide range of tools and services, you can choose AWS. If windows integration or a good platform as a service (PaaS) cloud provider are what you are looking for, then you can choose Azure.
Magenest is proud to be an official partner by AWS in Vietnam. If your business needs to use cloud computing services to keep up with the trend of 4.0 technology, let Magenest be the guide for you to use the outstanding features of AWS. Magenest also provides customized and integrated services to meet the most exact needs of your business with the most optimal cost and optimal efficiency!