The rapid and overwhelming shock of the Covid-19 pandemic, as well as the economic shutdown in industrialized nations and other parts of the world, have sent the global economy into a severe contraction. In such circumstances, businesses need to find a new method to survive and keep their operations running smoothly. This opens the way for digital transformation technology to alter the way businesses operate.
This article will provide you with a better knowledge of "what is digital transformation" and its application, as well as numerous examples of digital transformation in recent years. We will also provide you with an overview of the trend and create a list of the top essential digital transformation technologies of all time.
Let's get started!
1. What is Digital Transformation?
Digital transformation can relate to anything from IT modernization (for example, cloud computing) to digital optimization, to the development of new digital business models. In general, it refers to the use of digital technology to substantially improve or develop new business processes.
So, what is digital transformation for enterprises? It is the process of analyzing customer demands and using technology to improve the end-user experience. End users can be either customers or employees, and many companies need to take both into account.
For example, in the marketing section, Digital transformation can produce more high-quality leads and help businesses get closer to their consumers while spending less money than old analog marketing methods.
In addition to experimenting with new technologies, Digital transformation involves reconsidering your existing approach to common problems. Because it's an evolution, a transformation doesn't necessarily have a clear endpoint. The MIT Sloan Management Review, a publication that focuses on management transforms, when comes to the question "what is digital transformation" explained, "Digital transformation is best conceived of as ongoing adaptation to a continually changing environment." For companies, this means constantly looking for ways to improve the end-user experience. This could be achieved through improving on-demand training, moving data to cloud services, leveraging artificial intelligence, and more.
From this digital transformation meaning, we can see that digital solutions may enable – in addition to efficiency via automation – new types of innovation and also creativity, rather than simply enhancing and supporting traditional methods.
2. The Different Types of Digital Transformation
Digital transformation is not a unified entity. Typically, companies are just focused on general transformations, ignoring the fact that there are four types of digital transformations, which are as follows:
Process Transformation: This is the collaboration of your company's people, procedures, and apps. In the world of digital transformation, it refers to transforming your company's business processes, services, and models by adding technology that can utilize your team's talents, accomplishments, and possibilities. Process transformation provides new methods to approach infinite operations such as data and analytics and APIs. The process transformation on the shop floor of Airbus is an example of effective process transformation. Airbus has engaged heads-up display glasses to improve the quality of human inspection of airplanes.
Business Model Transformation: Process transformation focuses on certain aspects of the company. Business model changes are aimed at the fundamental building blocks of how value is provided in a particular industry. In essence, businesses are utilizing digital transformation to change traditional business models. Examples of business model transformation include Netflix's redesign of video distribution and Apple's reinvention of music delivery: iTunes.
Domain Transformation: Domain transformations occur when one company effectively transitions into another. Amazon, for example, launched its own streaming platform (Amazon Prime) as well as Amazon Web Services (AWS), which is currently the largest cloud computing/infrastructure provider.
Cultural: Different individuals use different systems; getting everyone on the same page and willing to accept big changes can be challenging, but it will be worth it if your business provides a better overall experience for your customers. One of the best examples of this cultural/organizational transformation is the consumer credit agency Experian. It was successful in transforming its organization by incorporating collaboration and agile development into its operations.
3. Top Frequently Used Digital Transformation Technologies
Based on the explanation of "what is digital transformation" above, we can deduce that digital transformation technologies are technologies that enable enterprises to digitally transform the way people interact with each other and their surroundings for specific purposes.
Now, let's dive into the top digital transformation technologies with our comprehensive review.
# Mobile
Since its groundbreaking debut in 1973, mobile has greatly changed the society we live in, putting it among the top factors in the list of digital transformation technologies of all time.
Mobile technology seems to be everywhere, from businesses to our daily lives. For example, with the enormous capabilities of 5G technology, mobile technologies have generated a wide range of opportunities in manufacturing, industrial sectors, and other parts of the economy.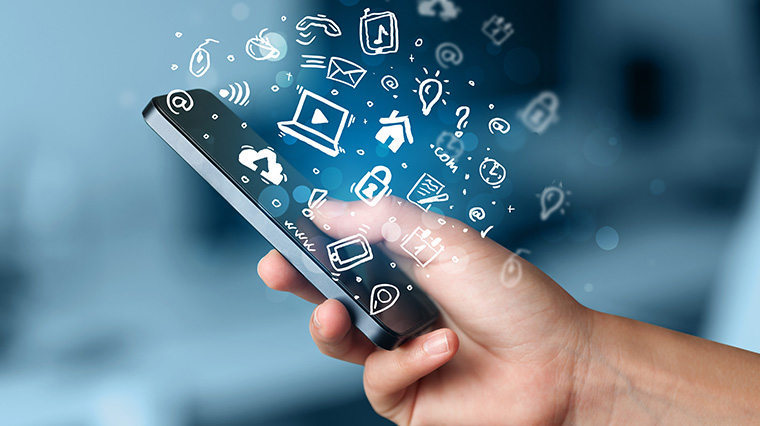 Furthermore, mobile technologies have the potential to pave the way for other widely used digital transformation technologies. VR/AR technologies are great examples. Workers can use a smartphone to monitor machine data points via AR or receive interactive guidance from supervisors at a distance. Furthermore, robots and automation technologies can operate more efficiently thanks to improved mobile co.
# Cloud
Cloud computing is basically the distribution of on-demand computing services, such as applications, storage, and processing power, through the internet and on a pay-as-you-go basis. This digital transformation technology can boost a company's scalability by increasing flexibility and agility within the business environment.
Challenges and problems from legacy systems or security issues can be solved with new developments in Clouding technologies. According to research, the use of cloud technology is likely to increase in the next two years. Another article from the Economist also illustrates the advantages of Cloud to businesses with the citation of 78% of interviewed manufacturers quoting that this digital transformation technology will be a key factor in the next five years.
# IoT
In this day and age, the phrase "IoT" (Internet of Things) is no longer a strange concept. Basically, It refers to a network of physical objects integrated with sensors, software, and other technologies with the goal of connecting and exchanging data with other devices and systems over the internet.
Due to its numerous benefits, IoT is regarded as one of the most important digital transformation technologies that organizations should seriously consider. It provides unmatched visibility into a company's goods and activities. Companies that integrate IoT can obtain a better and deeper knowledge of their operations from both internal and external perspectives.
Meanwhile, the enormous source of data, insights, and analytics provided by IoT technology enables enterprises to achieve key digital transformation goals such as efficiency, flexibility, and customer experience.
# Robotics
Robotics is also one of the big digital transformation technologies in 2020. According to surveys, there are ¼ businesses using smart robots in their operations. This percentage is estimated to rise to ⅓ in the next two years, indicating a bright future for the industry.
The use of robots has grown over time, from simple repetitive activities to more complex ones enabled by digital transformation technologies like IoT, AI, and so on. In the context of a business, robots have played an important role in improving operational efficiency and assisting/replacing people in higher-level tasks.
# AI and Machine Learning
AI (Artificial Intelligence) and Machine Learning, have unlocked numerous potentials for organizations by accelerating the exponential rise in data and data access, as well as compute power and connectivity for business. In this way, these digital transformation technologies open up new approaches and propose more feasible solutions for unanswered questions. Therefore, AI and Machine Learning are considered lucrative investments with billions of dollars from both governments and businesses over the years.
# Augmented Reality
AR technology provides more seamless connections between the real world, the computer world, and the human world.
As PTC's President and CEO Jim Heppelmann expressed that: "AR is IoT for humans." In the manufacturing industry, for example, employees may easily interact with the real environment and make use of all of the potential of cloud-based data and analytics. This allows them to obtain real-time information in a highly visual style to accomplish the specified work with minimum mistakes.
Augmented reality technology helps workers enhance productivity and quality on a large scale. Businesses can create a more effective knowledge transfer and training process and customer support and services can be improved as a result.
4. Examples Of Successful Digital Transformation In Business
With the aforementioned benefits of digital transformation, below are several outstanding digital transformations:
# Tiffany & Co., Gucci, and LVMH
Tiffany & Co., Gucci, and LVMH are among the luxury names that have lately entered the digital playground. Chatbot customer service, visual recognition based on prediction technologies, and biometric wristwear are just a few of the ways companies improved customer experience in 2018. This case study is one of the best instances of the digital revolution in retail since it shows that even the rich are shopping more online.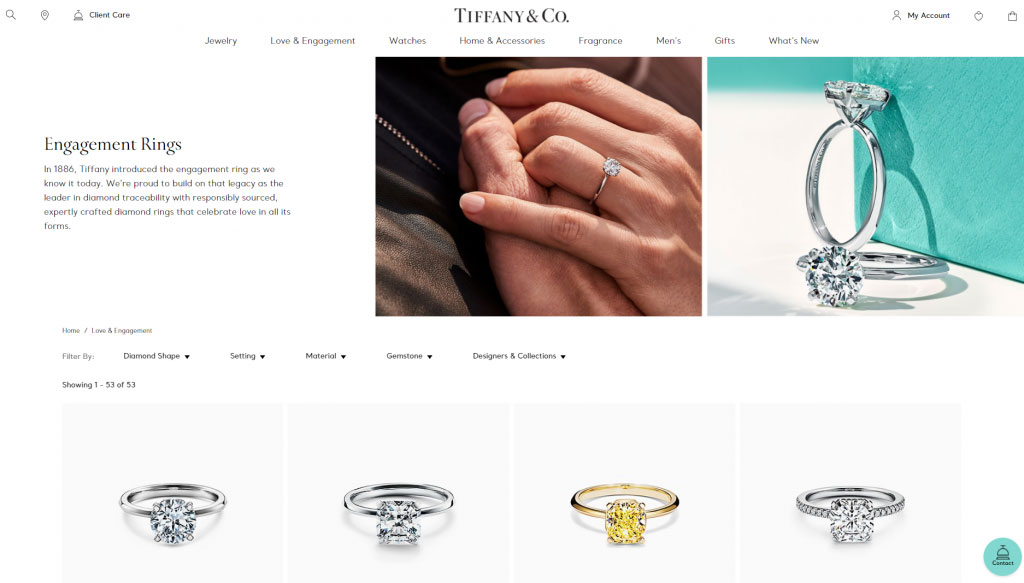 # Nike
Nike is one of the most famous sporty brands for its shoes and clothes but it started to lose customers and that their way of selling products didn't work anymore. Therefore, Nike decided to transform the brand itself with the help of digital technologies. Instead of providing their products through vendors, they reach their own customers directly which shortens the development cycle and allows Nike to launch new products quickly.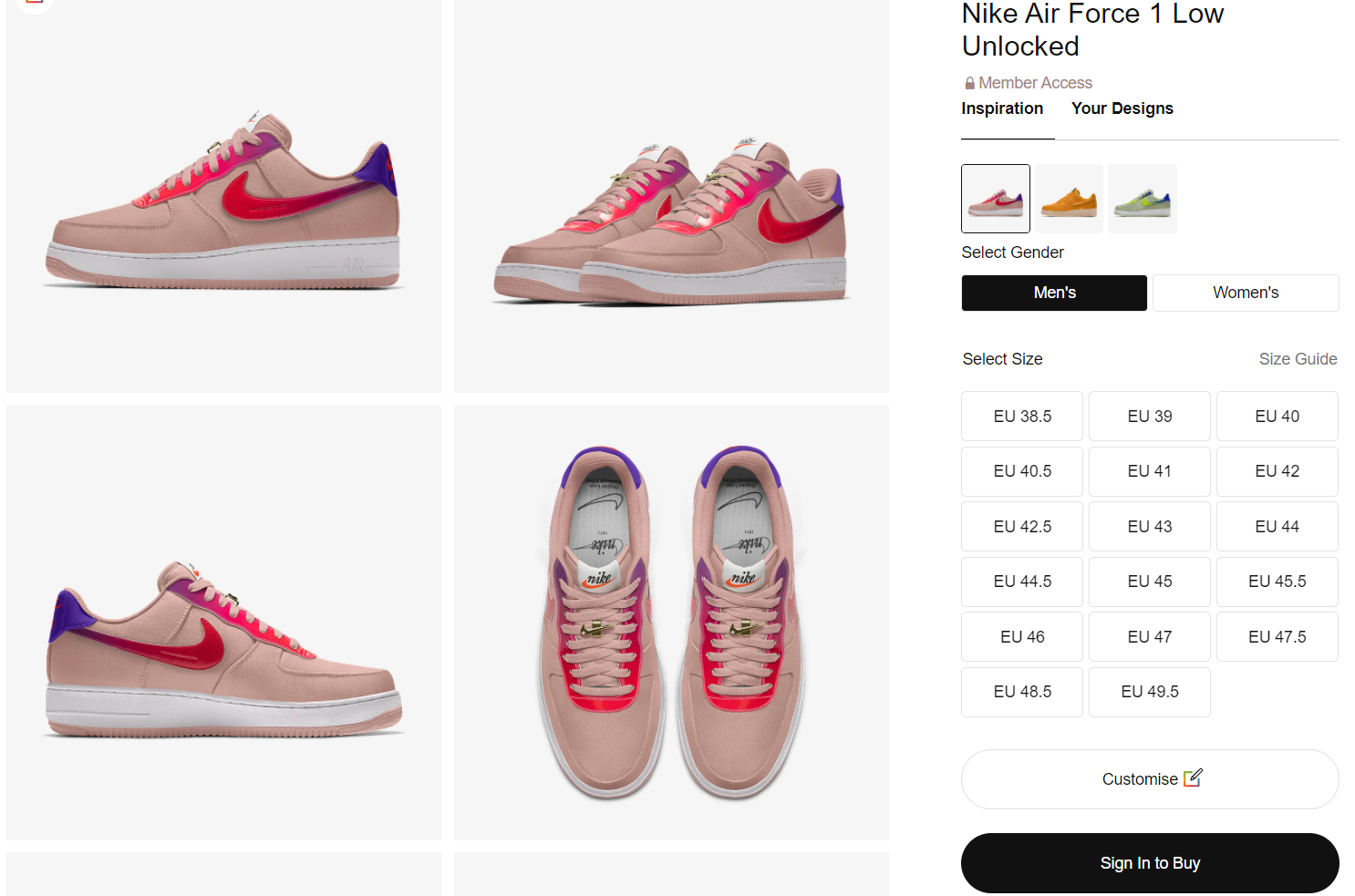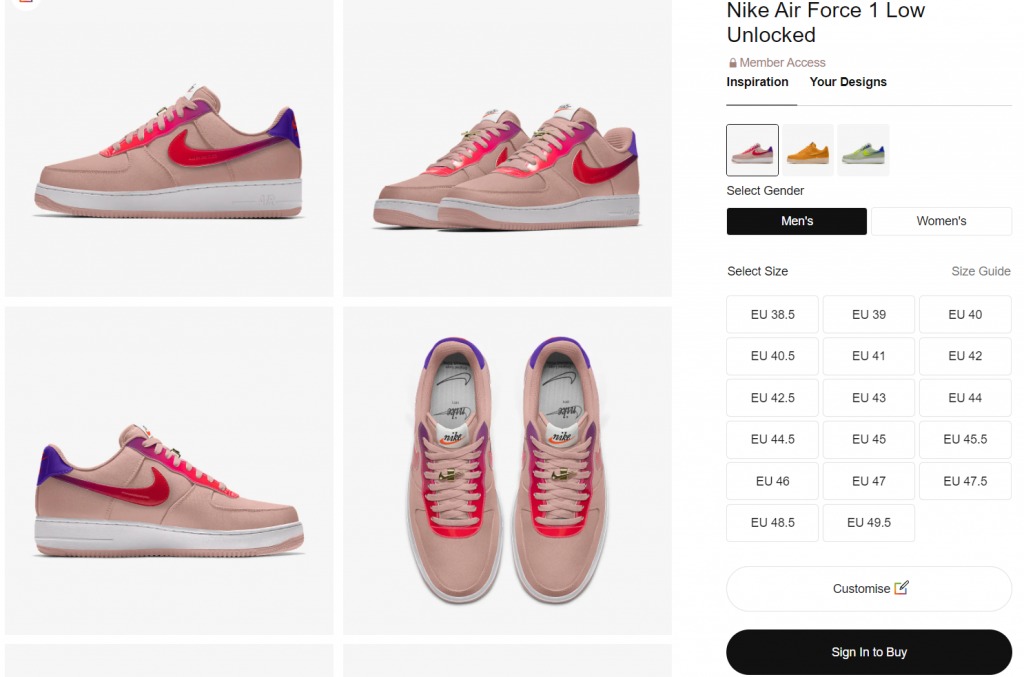 # Volkswagen
Having achieved a digital transition in the second half of 2019, Volkswagen has just raised its digital budget for 2025. Its car-sharing service is one of the biggest digital transformations in 2019 according to Volkswagen. As part of its plan to offer an Internet-connected vehicle product, the brand aims to attract a new segment of consumers and compete with other manufacturers in a market that is experiencing a digital transformation. It has been a typical achievement of digital transformation examples in manufacturing.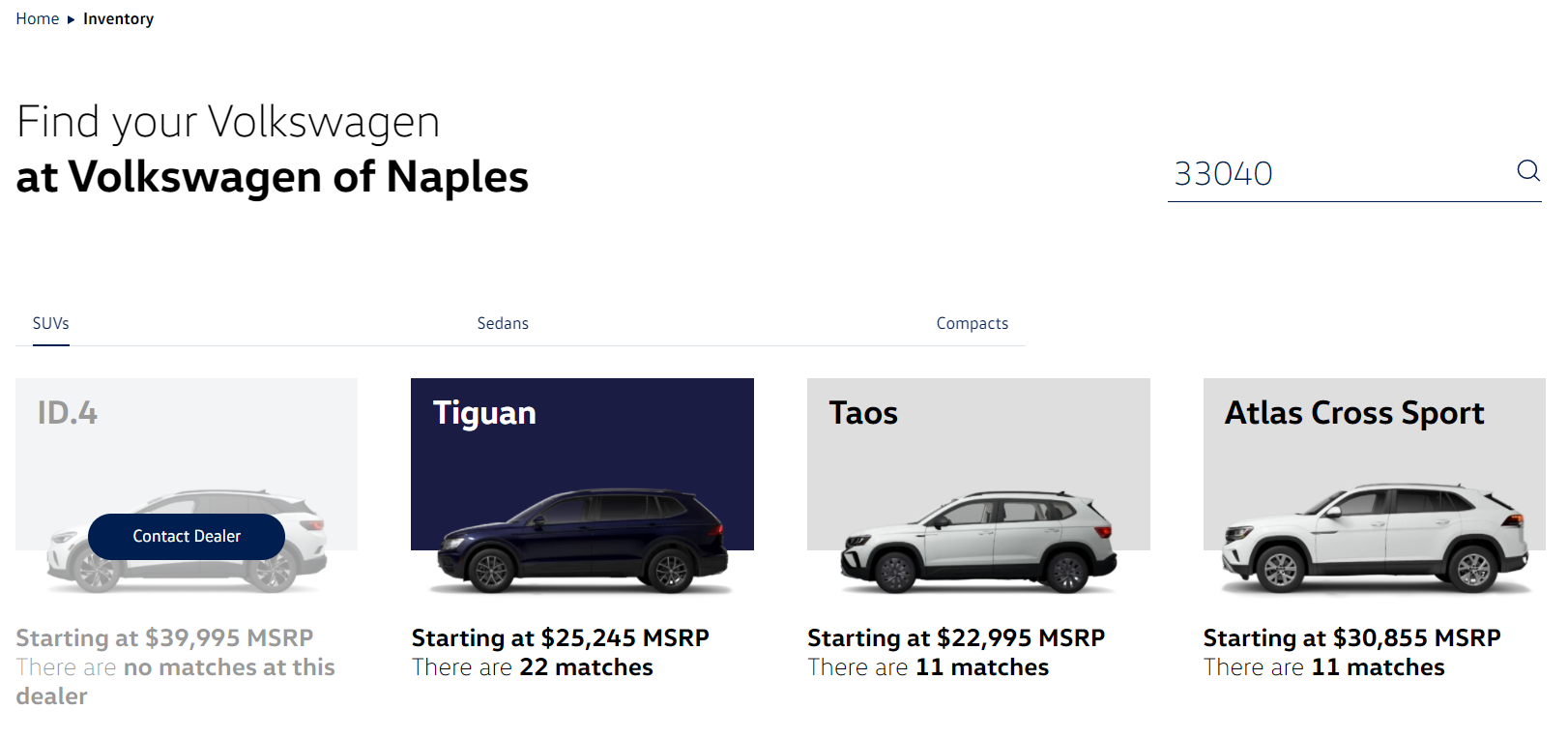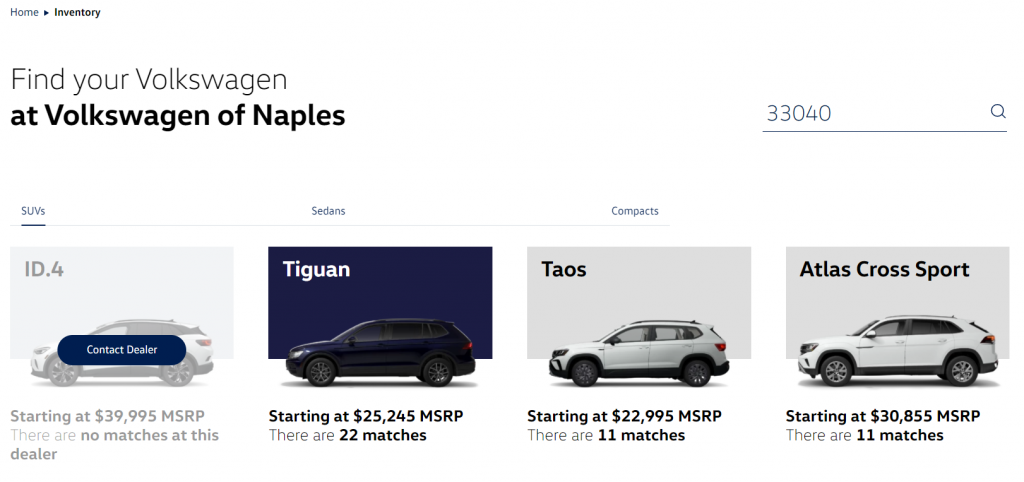 # Domino Pizza
This is one of the most well-known pizza chains in the world, and today four-fifths of its sales originate through its internet platforms. Domino has undergone a lot of changes in terms of digital transformation to get to where it is right now. As a result of hiring programmers, digital marketers, and other IT employees, the company has been able to convert itself into something new. In the future years, it will continue to invest in the development of an automatic distribution system.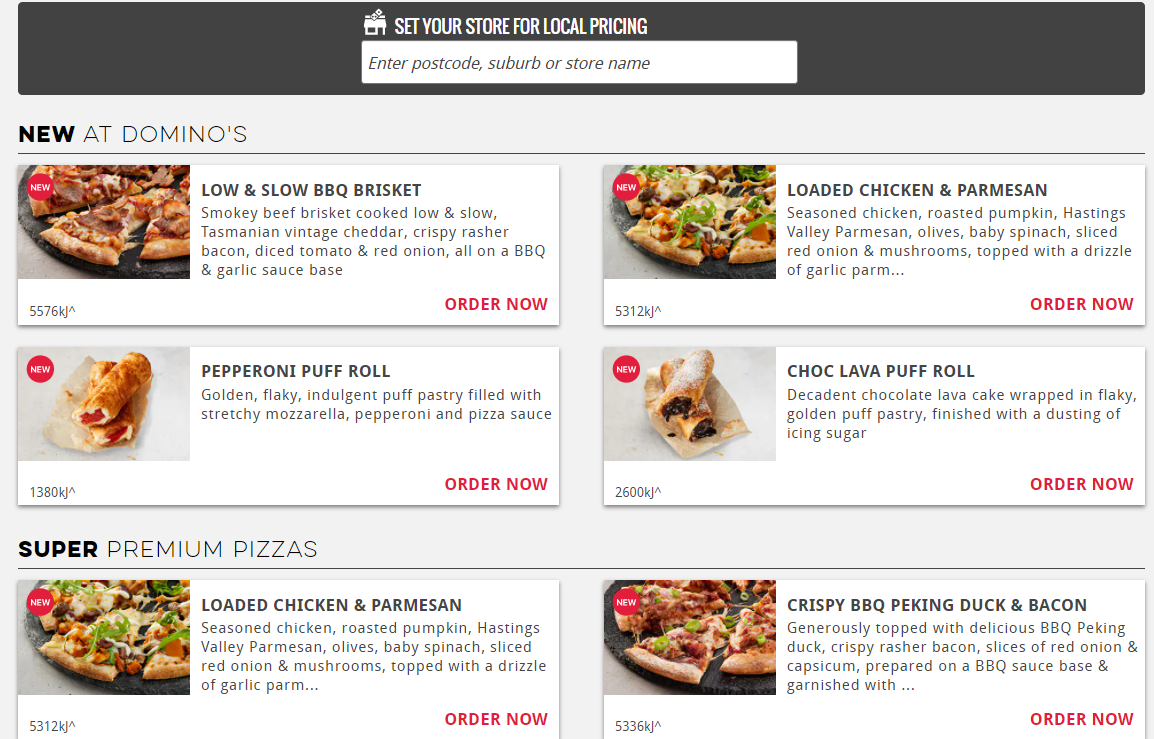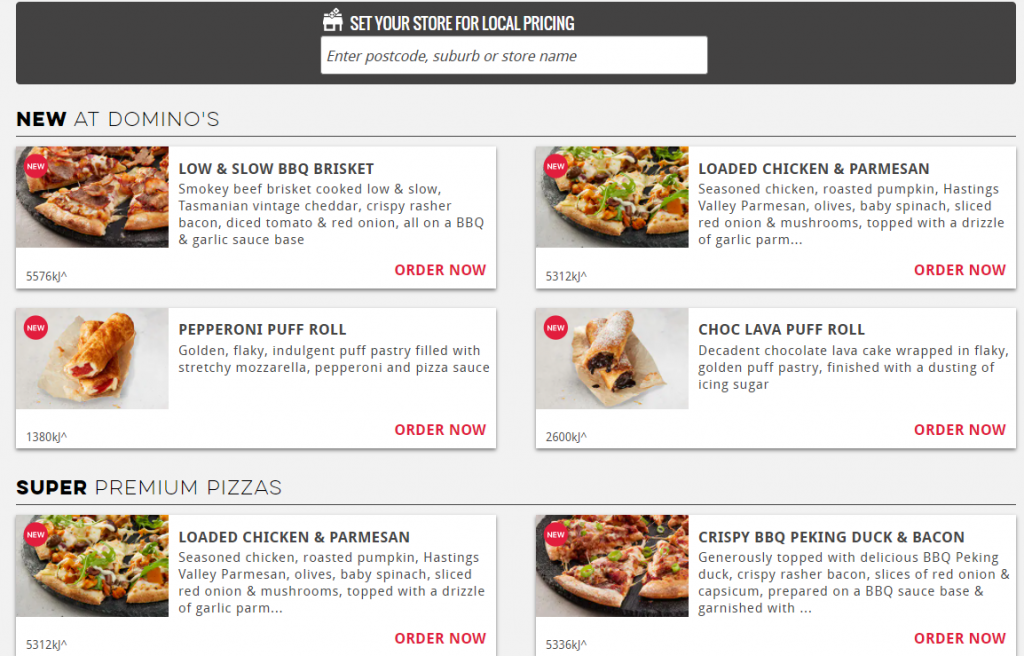 # IKEA
The Swedish furniture company is a great example of digital transformation. With the launch of the IKEA Place app in 2017, this giant has transformed itself into a tech company. It has stepped up its game by entering the smart home industry and offers consumers a wide choice of smart home devices.
Also, there are digital upgrades in the banking and financial sectors. Banks that use a top-down strategy for digital transformation, integrating digital systems, customer experience platforms, applications, and infrastructure, can be seen as instances of digital transformation.
These few case studies are among hundreds of success stories that are examples. Due to digital technologies, these companies are able to remain relevant in a highly competitive market. The digital transformation project examples listed above surely have been a persuasive reason as to why you should start to transform your business today.
5. Digital transformation strategy
After deeply understanding what is digital transformation and how it affects your business, it's important for a business to find a suitable strategy that can help their businesses to be more efficient and more profitable. Before diving into digital transformation strategy, let's get precise on "what a digital business is."
A digital transformation strategy is a plan of action for proposing, assessing, and implementing a digital transformation initiative. Using digital transformation as a means to achieve corporate goals will be defined in your strategy.
A successful digital transformation plan will provide a structure for you to follow during this ever-changing process. Be sure to have a clear goal in mind before you begin so you can set KPIs to track along the way.
When starting on the journey of digital transformation, it's essential that you have a clear vision of what you want to achieve. You can refer to some of the best digital transformation mission statement examples for your own business to learn and adapt yourself.
Here are some of the best digital transformation strategy examples to name:
SEAT: a Spanish automobile manufacturer launches its Breaking Fab innovation initiative by recruiting talent through a case solution competition.
Suzuki Motorcycles: a huge brand creating precisionist motorcycles starts considering the customer's journey on the website — what they'd be looking for, what they need to know, and any obstacles a user would encounter that would stop them from making a purchase.
L'Oréal: A century-old beauty company has taken advantage of the possibilities offered by digital environments to create new meeting spaces with its customers. Creating apps has been another of its preferences within its digital transformation strategy.
Lego: an international leader in the toy industry diversifying its business strategy by focusing on digital items ranging from movies to mobile apps.
Muroexe: an atypical shoe company launches its Design Lab section to provide a more personalized customer experience, which leads to an increase in sales.
The key to mastering digital transformation is to use KPIs to track your digital transformation. After identifying the starting point, it would be vital to have a good understanding of the KPIs of the services to ensure proper measurement and track goals. A few necessary KPIs for you would include:
A combination of both external and internal metrics.
User retention.
Keeping track of revenue from new digital channels.
The sustainability of the business.
Outbound marketing performance.
The improvement of operation.
… and so on. These are among the most recommended digital transformation KPIs examples that you can apply along your transformation journey.
Digital Transformation can seem daunting, but it is not impossible nor does it have to be doomed to failure. It will take time, talent, and energy but it can be done. It's important to keep in mind that there is no "one-size-fits-all" digital transformation strategy; like your organization and business needs, each digital transformation is unique and should be custom-tailored to ensure you're making the most of your tech investment.
6. Benefits of Digital Transformation
Enhance customer experience
Nowadays, technology, social media, and applications are becoming increasingly popular. To solve their challenges, they look for time-saving, cost-effective solutions that are related to the objectives. Digital transformation technologies operate precisely as described. Detailed analysis of these cutting-edge technologies allows companies to better understand the changing demands of their consumers and provide ways to evaluate the data to better satisfy their expectations.
Because of this, any company that fully understands the use of digital transformation technology can gain more power and win the hearts and minds of its consumers.
Drive data-based insights
Businesses can also use digital transformation to measure metrics and evaluate the data gathered from digital marketing activities through digital transformation. Based on that, businesses can develop new strategies, optimize them, and put them into action to achieve certain goals.
Companies that effectively incorporate data-based insights into their company culture can base critical choices to minimize mistakes throughout the process. A greater ROI will be much easier to achieve as a consequence.
Encourage cross-departmental collaboration
Different departments within a company can work together more effectively if they are encouraged to use digital transformation. Thanks to the use of digital transformation technology, employees can quickly communicate and interchange all types of information and have a greater understanding of how each department operates. This allows them can learn and support each other at the same time under strong connections.
Level up agility and encourage innovation
In term of driving force of digital transformation, 68% of businesses agree on agility as of the top three considerations.
Every company needs to be well-prepared for change in today's competitive business environment. Thanks to the advantages of digital transformation, every business now has the opportunity to innovate in order to better compete against new competitors and keep up with new trends.
Update skillsets & acquire knowledge
AI, Augmented Reality, Cloud Computing, Analytics, Machine Learning, and other new essential skill sets are always required in the course of digital transformation,…
A company's development and position can be ensured by allowing its employees to develop and hone their digital transformation abilities in order to prepare for future challenges.
>> Read more: The benefit of digital transformation: Top 7 advantages for businesses
7. Magenest – One-stop solution
Magenest is a business providing a one-stop solution to help your business in management and operation. The power of 4 platforms Magento, Odoo, Salesforce, and AWS are perfectly combined in a One-stop Solution – the only comprehensive and unique set of enterprise technology solutions in Vietnam. Magenest helps businesses solve issues such as sales management, resource management, building and maintaining customer relationships, and storing and analyzing data.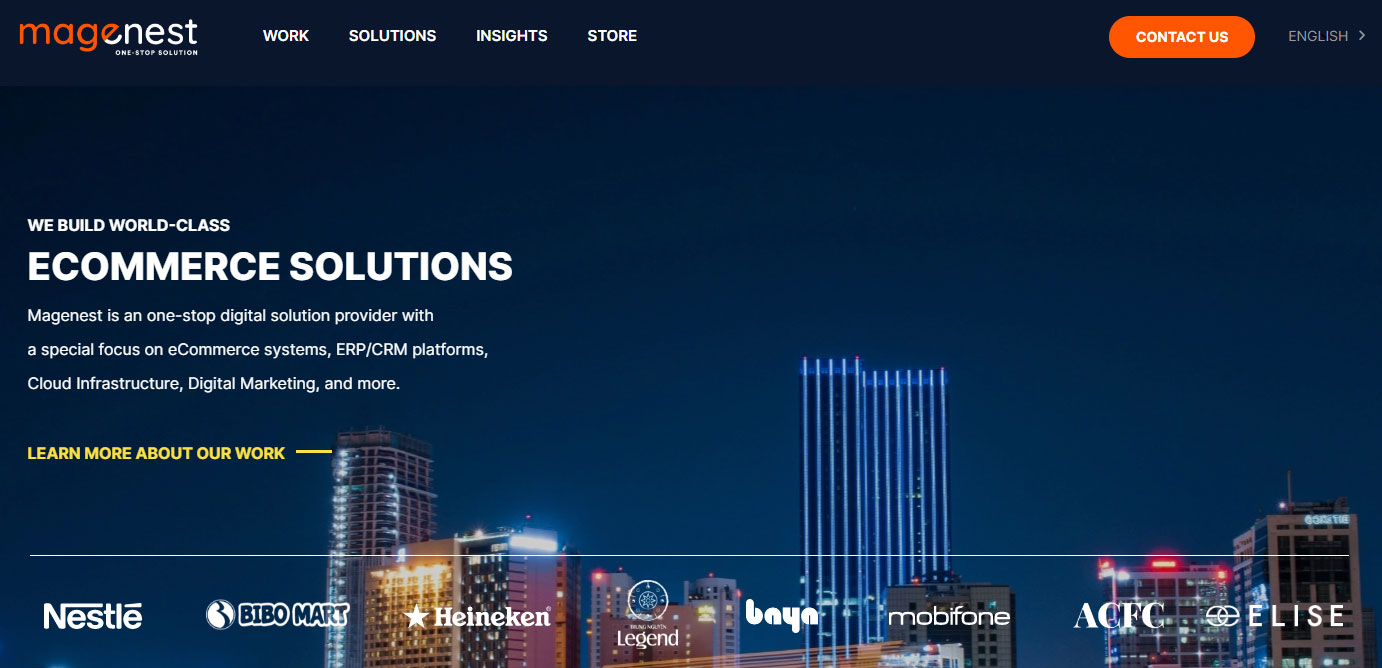 With the goal of customer benefits and sustainable development, Magenest accompanies businesses in the digital transformation process and helps their employees adapt to technological changes.
Strategic consulting
Magenest helps businesses analyze business challenges and assess growth potential when applying new technologies.
Solution design
Magenest builds the best digital experiences for its users. Magenest has successfully implemented a lot of projects for businesses around the world and has acquired many professional certifications from technology partners.
Project management
With a transparent project management software system, customers can easily grasp progress and give feedback directly when needed.
Operational support
To ensure a smooth-running system of customers, Magenest provides operational documentation and organizes training activities for the company's staff.
Final Thoughts
In general, in this day and age, the benefits of these above digital transformation technologies can not be denied. For long-term impacts, it is a wise choice for companies to integrate a suitable technology or a mixed one into their operation to succeed in doing business and outperform their competitors.
Those mentioned above are just a few digital transformation examples for your companies or businesses to consider as role models in the digital age. In case you have any further questions, please contact us and we will get back to you with a feasible answer to your problem.