Choosing the right eCommerce platform is critical to the success of your online store. The wrong platform can limit your ability to grow and scale, while the right platform can help you drive traffic and increase conversion rates. In this blog post, we will discuss 10 must-have eCommerce website features that you should look for when choosing an eCommerce platform.
Top 10 eCommerce website features to have
Anybody can be asked what they look at first when they visit an eCommerce platform. Navigation is without a doubt the solution. A user-friendly navigation system ensures you'll get more repeat visitors and draws in a lot more potential clients. There are a lot of other aspects of eCommerce website features to think about. In any case, user-friendly navigation comes first.
You should think about everything, including the logo's clickability, the main navigation bar's stickiness, the number of items on the menu bar, and the symbols you use.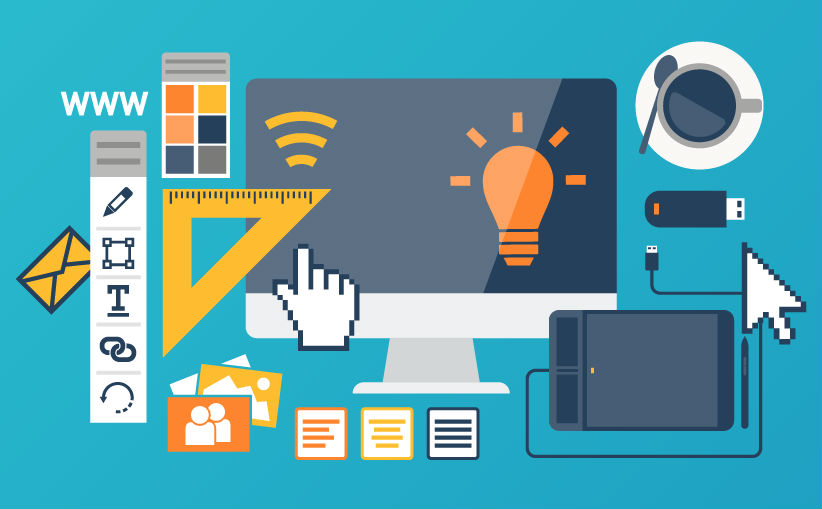 In addition, the eCommerce website is certainly the replacement for the in-store display. It is crucial that a brand's website design captures its essence in order for it to prosper in the fiercely competitive eCommerce market.
High-quality website design is more important than ever, it's a non-negotiable business asset in eCommerce now. Businesses want an eCommerce platform that offers the fundamentals for flawless website design as well as flexibility for design flourishes that highlight unique brand identities.
2. Advanced Product Search – Filtering – Sorting
Your company's success directly depends on how easy it is to find your products. Even if you have the ideal strategies, the availability of hundreds of products, when it comes to user purchasing online, you have to consider the necessity for product filtering.
People are now more conscious of how much time they spend online, which is the cause. Make sure to give users the option to select the proper product listing based on product categories, criteria (sorting), or relevancy (filtering).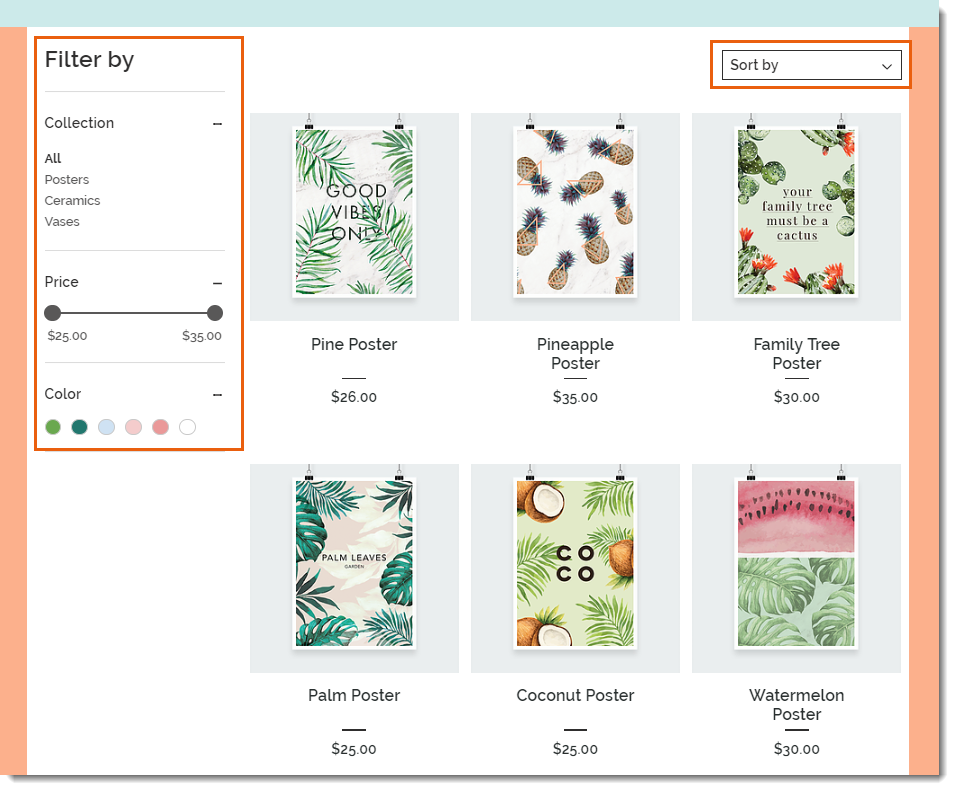 Users — site visitors and store patrons who buy goods and services from companies — are the focus of eCommerce. No business should ever take a consumer for granted, and this is especially true in eCommerce when customers can always back out of purchase with just one click.
That's why every element of a brand's online store should be designed to provide each consumer with a high-quality, individualized experience throughout their unique customer journey. And, without a proper searching/filtering feature on your web, you can never claim you are offering a high-quality, individualized experience to your customers.
3. Product Reviews
When visiting a product page on eCom websites, what do you usually do first? I'm not sure about you, but +70% of users look at the reviews. It makes sense why people act in that manner. Seeking approvals for our actions is something we passively do all the time, thus all reviews on your product pages will be taken into consideration.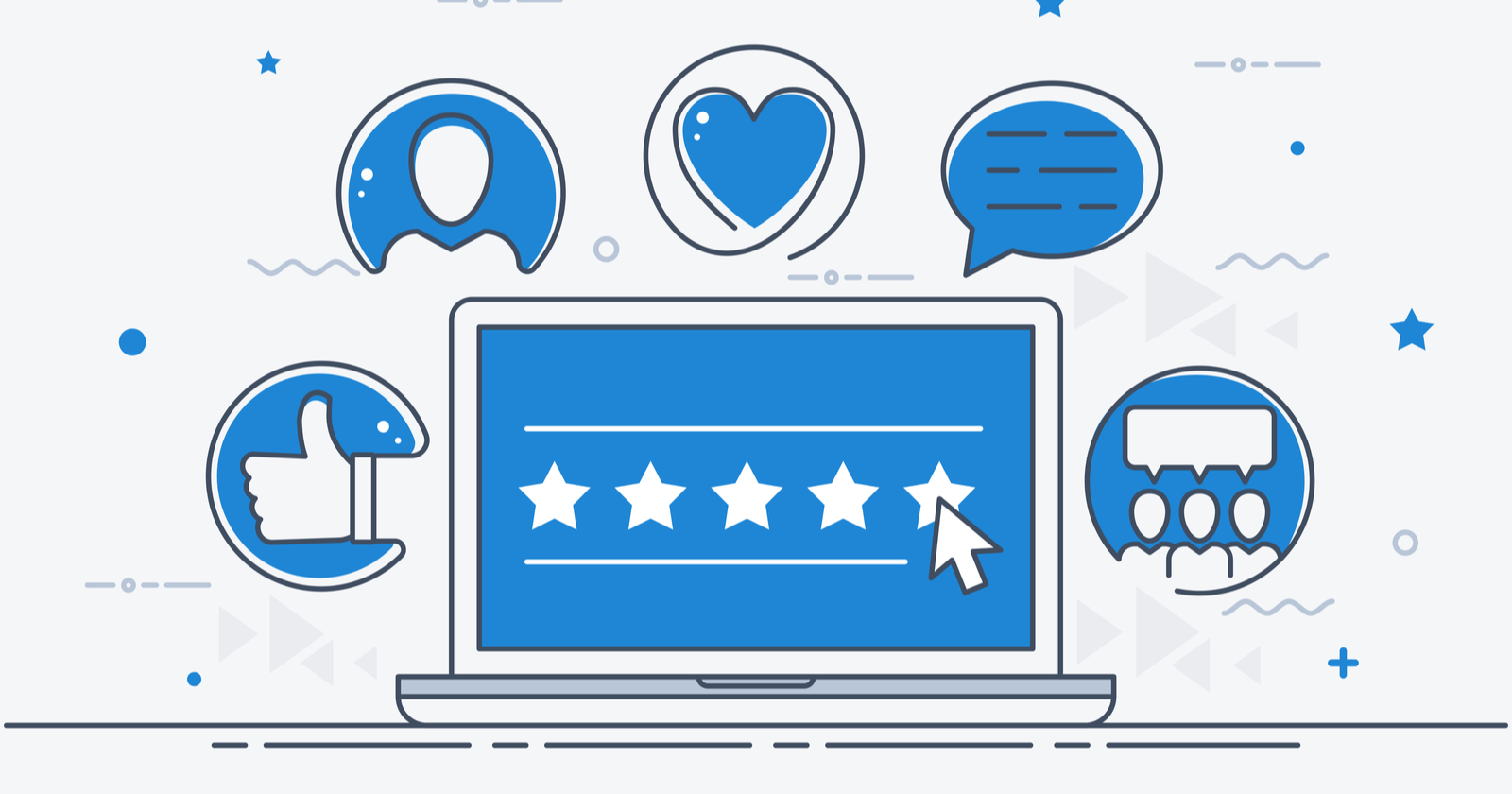 Engage your existing and potential clients as well if you want to succeed. Product reviews support decision-making, increase sales, and help you establish trust. As one of the most crucial eCommerce website features for your company's success, you must provide a user-friendly mechanism for writing feedback (and maybe rewards for users who write reviews?).
4. Special Offers and Discounts
To stand out in a competitive marketplace, one effective way eCommerce businesses can is to offer special deals and discounts on their website. This can help to attract new customers and encourage existing customers to make repeat purchases. There is no doubt that limited-time deals, discounts, and other marketing strategies are difficult to ignore.
Furthermore, 97% of online shoppers pay attention to promotions when browsing websites. When using promotional deals to grow your business, you should employ the best eCommerce platforms as they normally offer enough features for you to deploy the most suitable selloff strategies.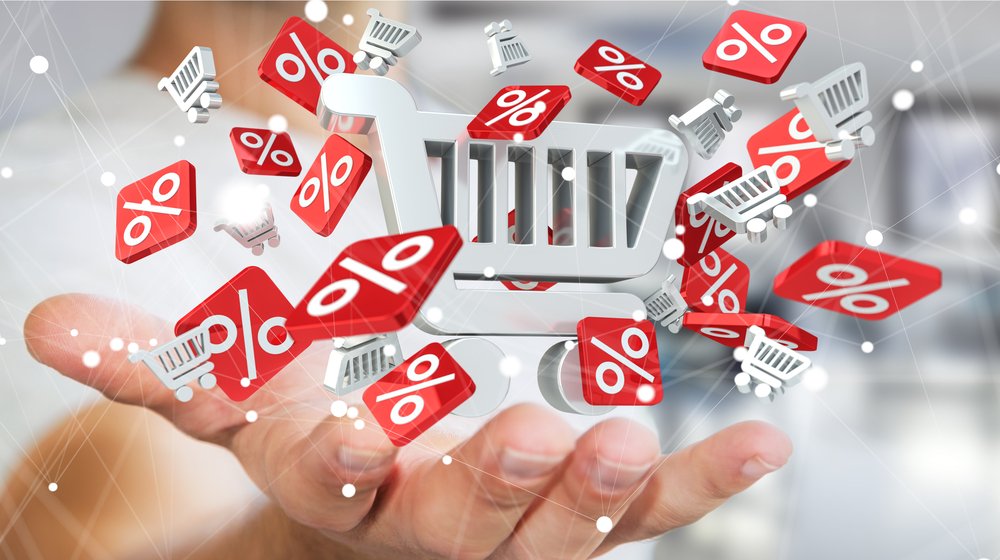 In order to be successful, however, you need to make sure that your offers are targeted and relevant. For example, if you sell products that are targeted at a specific demographic, you should make sure that your offers are tailored to that group.
You should also consider the timing of your offers, as well as the wording. For example, an offer that expires in 24 hours is likely to be more effective than one that expires in a week. By taking the time to create thoughtful and targeted offers, you can give your eCommerce business the boost it needs to succeed.
5. WishList
No matter what kind of product or service you offer, there are people out there who are interested in what you have to sell. However, they may not be ready to commit to a purchase right away. This is where a WishList comes in handy.
A WishList is simply a list of items that a potential customer is interested in, but does not yet wish to purchase. By allowing customers to create WishLists, you can keep track of what they are interested in and gently encourage them to make a purchase when they are ready.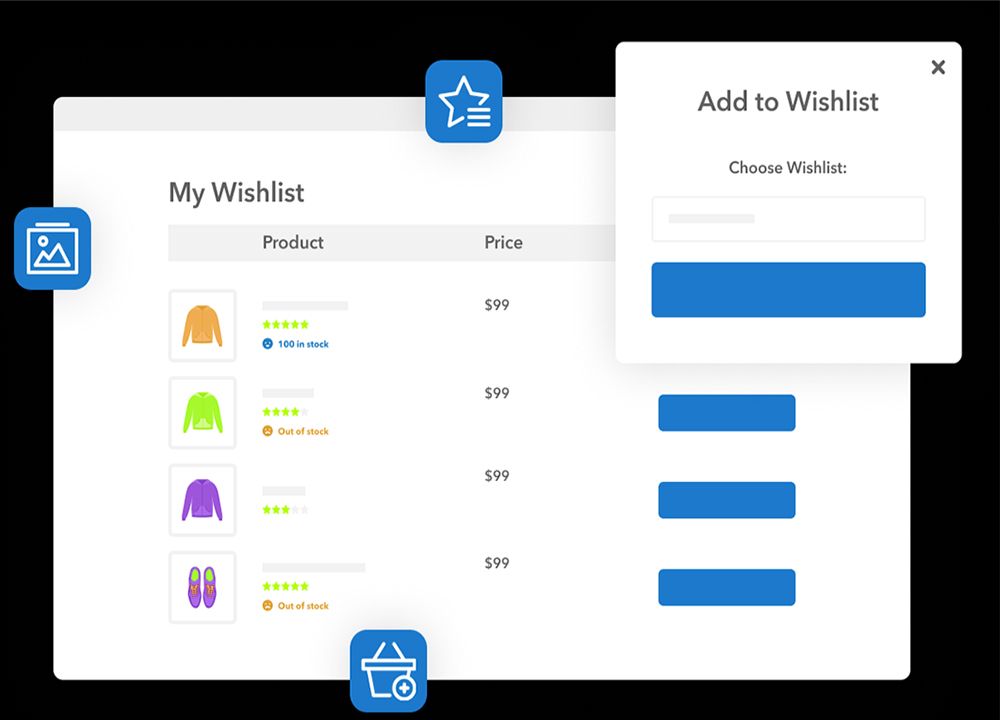 In addition, WishLists can also be used as a powerful marketing tool. You can use the data collected from WishLists to better understand your customer base and target your marketing efforts more effectively.
Such a technology increases website traffic makes it easier to deal with out-of-stock items and helps you understand your customers' world and way of thinking. Moreover, mobile users adore this eCommerce function in particular.
So if you are not already using a WishList on your eCommerce site, now is the time to start considering it among the main eCommerce website features. Your business will be glad you did.
6. Secured Payment Options
Nowadays, the majority of consumers use their face or finger to make any purchase. If you are aware of what it means, you probably realize how crucial safety is. Because of this, the transaction process must be 100 percent secure for the merchant, the client, and the payment processor.
The most important factor to consider when choosing a funnel integration software is if it works with the finest payment gateways, especially those that accept credit cards and ACH payments from the US.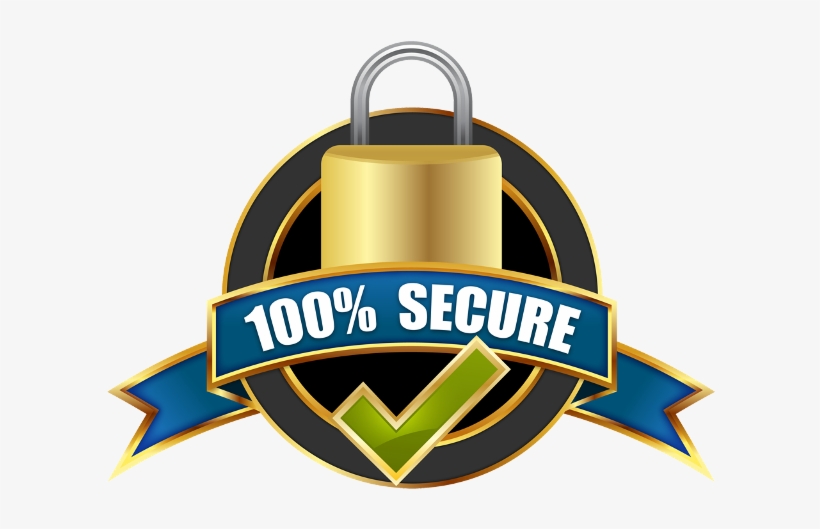 While some one-touch mobile payments and most online purchases are performed with credit or debit cards, others may also be made with bank accounts that are directly linked to a payment gateway like PayPal.
Additionally, a lot of eCommerce systems give customers the option of connecting their store accounts with individual social network identities.
All personally identifiable and financial information given by eCommerce consumers must be kept secure, regardless of the payment method or accounts connected. Businesses must invest in an eCommerce platform that is reliable and safe that has cutting-edge security features like multilayer protection, SSL certificates, VPNs, and more.
7. Shipping Information
Only with a delivery strategy can any online business complete the entire online purchasing cycle. Your team should consider a number of factors in addition to developing a strategy.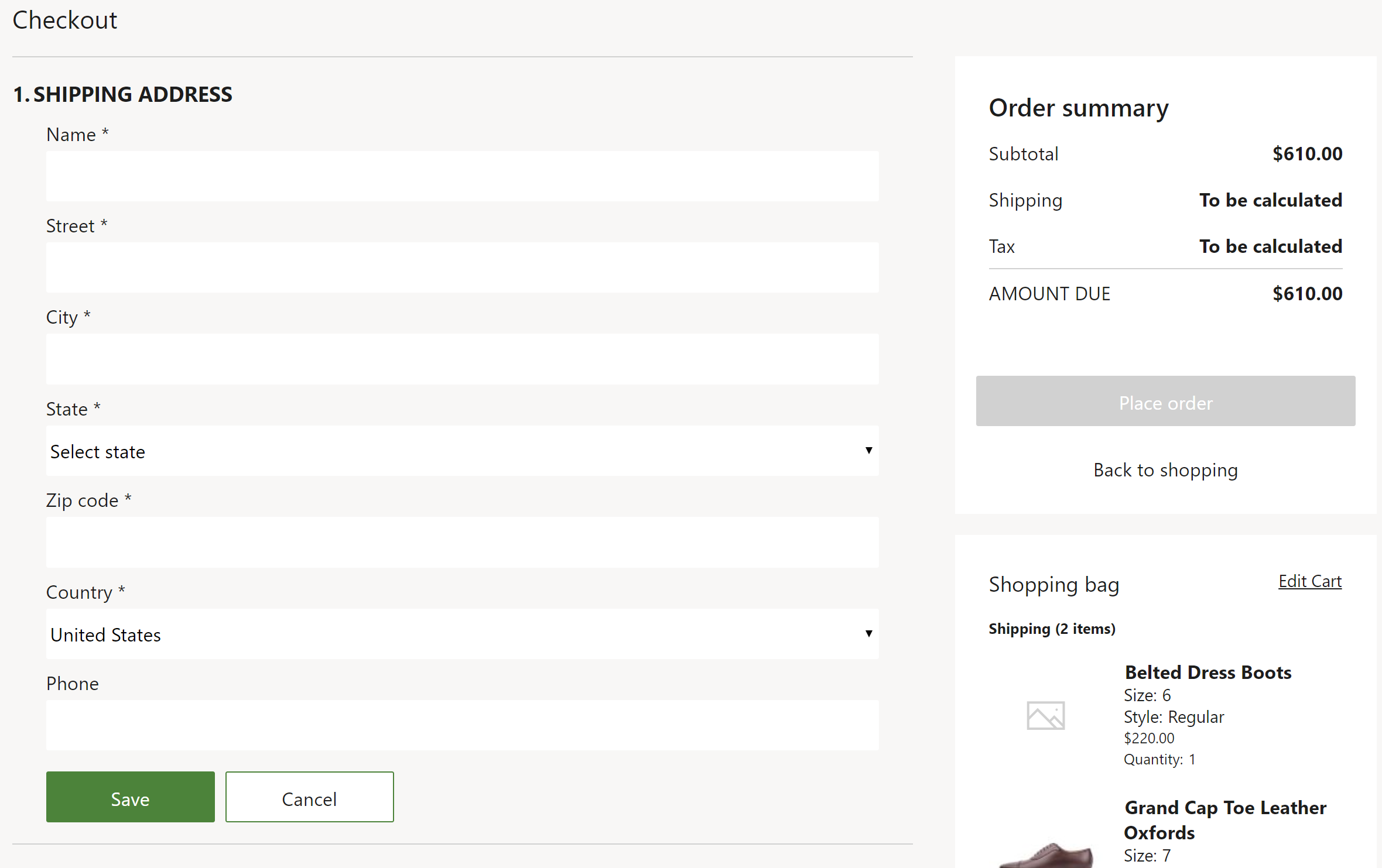 Choosing the best shipping options, assessing shipping costs and rates, comparing shipping companies, picking eCommerce packaging (including labels), offering insurance, monitoring shipments, and, of course, developing shipping integration are all part of an eCommerce shipping strategy (and APIs).
8. Online chat
Online chat is one of the most popular eCommerce website features that your team should put on eCommerce platforms right away. An eCommerce website with such a function demonstrates to your current and potential clients that you value their time.
Online chat allows customers to reach out to your customer service representative in real-time and avoid waiting on hold or for a response to an email. This is important because it can help reduce the number of abandoned shopping carts.
Furthermore, online chat can help build trust and confidence with potential customers who are first-time visitors to your website and may not be familiar with your brand. Then, online chat can help create a sense of community around your brand to turn one-time visitors into lifelong customers.
Additionally, you also save time. With its assistance, you may manage multiple customers at once, which makes your company's work more effective. While developing your chat app you might also save time by using in-app chat API to seamlessly integrate that function.
9. Marketing tool integration
The use of marketing automation is crucial for expanding your internet business. Additionally, it streamlines a variety of tasks that were formerly done by marketers. In addition to the aforementioned advantages, marketing automation makes it easier for your team to complete tasks, run financial reports, and provide excellent client management.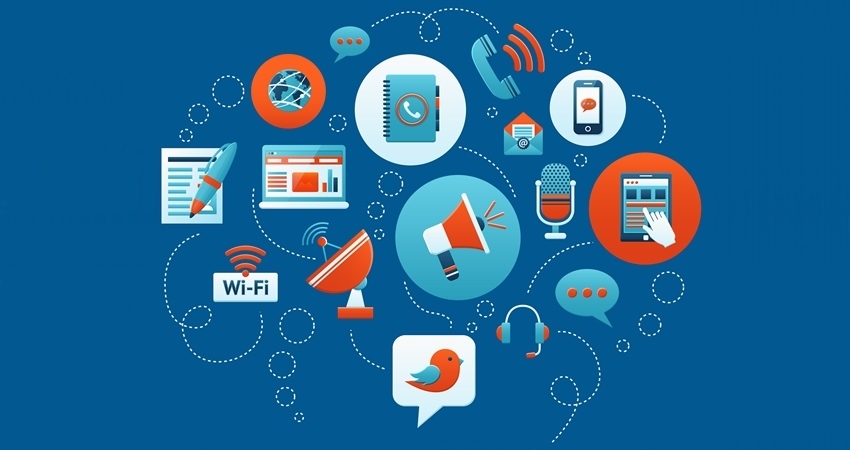 The CRM application is what you should use for your eCommerce enterprise while discussing customer management. The standard by which you can judge your company's performance in the twenty-first century is how satisfied your customers are. Since face-to-face interactions between clients and internet enterprises are limited, the CRM system is useful because it gathers all the necessary information.
10. Personalization
eCommerce platforms are always looking for ways to increase sales and satisfy customers. One way they do this is by offering a personalization feature. This allows platforms to collect personalized customer data, which can then be used to target ads and promotions more effectively. In turn, this can lead to increased sales and a better user experience.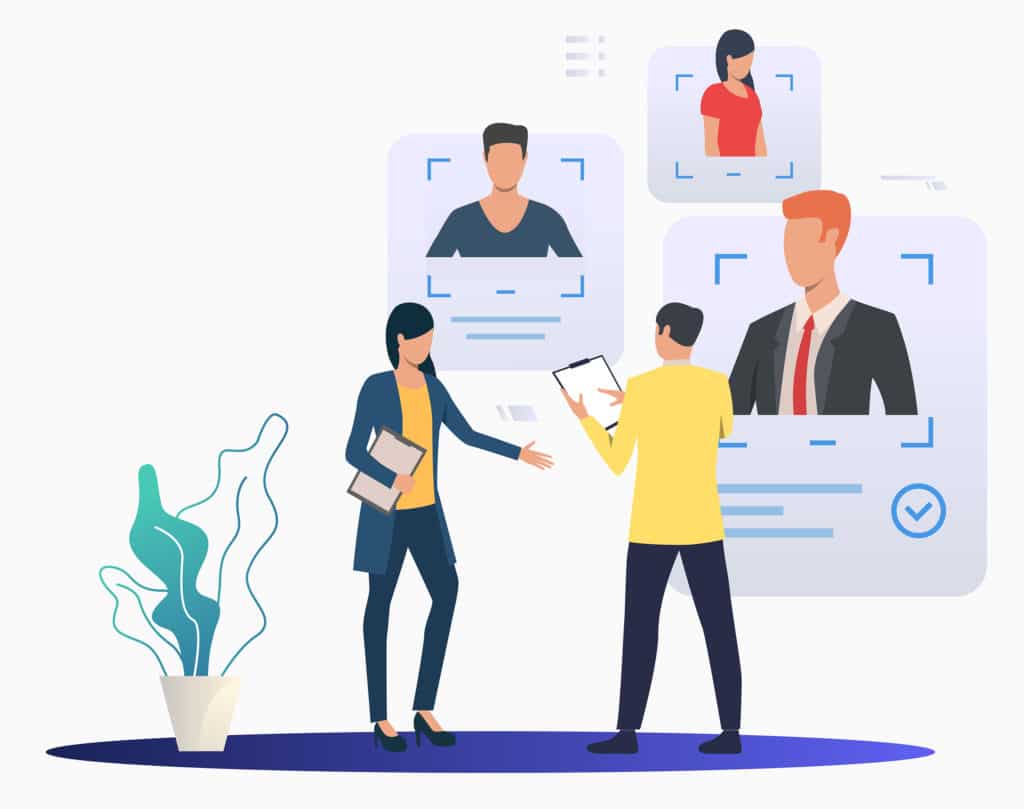 While some may be concerned about the privacy implications of this practice, it is important to note that personalization features are typically opt-in, and that data is only collected with the consent of the user. Ultimately, personalization features can be beneficial for both eCommerce merchants and their users, as the customer will always find their desired products within the shortest amount of time, while merchants can form stable income sources. One of the best-personalized eCommerce examples from our viewpoint is the Steam Store by Gabe Newell. Take an extremely careful look at the Steam Store and note down the lessons for your own businesses, as this store is certainly among textbook examples of personalized eCommerce.
To conclude about the topic of eCommerce website features
So, what should your eCommerce website have to drive traffic and increase conversion rates? If you're looking for help implementing any of these eCommerce website features on your website or would like us to take a look at your current site and make suggestions based on our findings, don't hesitate to contact us. We'd be happy to provide with you solutions that help improve your online sales!