Are you in the market for a new eCommerce website design? If so, you're likely wondering which company is the best option for your business. In this blog post, we'll share our top picks for eCommerce website design companies. We'll also share some tips to help you choose the right company for your needs. Stay tuned!
Differentiating between informational and eCommerce websites?
Websites are no longer just channels for providing information to your audience. The ideal websites are being utilized for more than just marketing, education, and information. Instead, websites have become more sophisticated. It is now feasible to make your website into an independent business tool. Web development for eCommerce makes this possible.
An eCommerce website, by definition, is a virtual platform through which transactions between buyers and sellers are conducted electronically. With a few simple clicks, exchanging information about products or services and making payments has never been easier. Furthermore, the use of the cloud algorithm enables the computerization and storage of the database of participating parties and orders.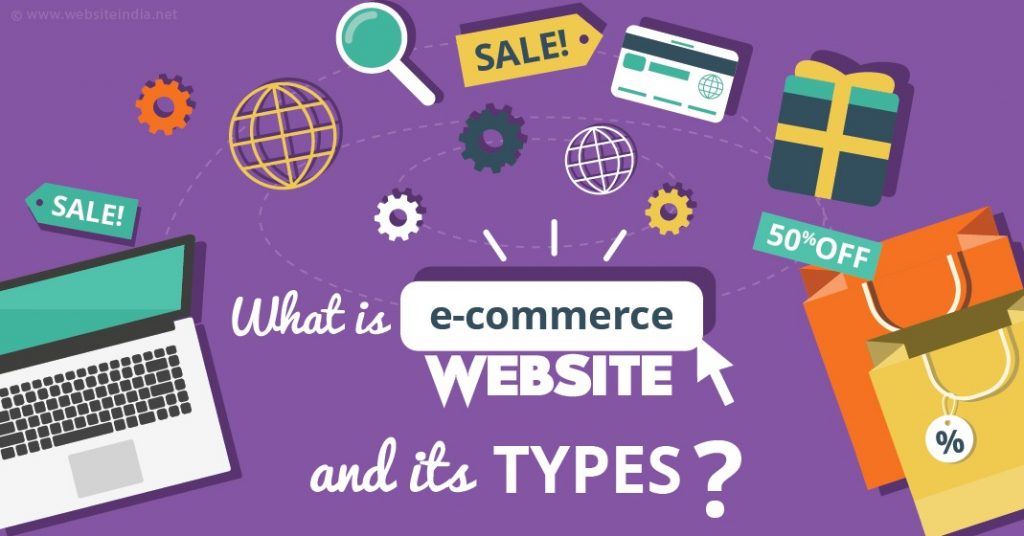 Differences between informational and eCommerce websites:
Informational Websites generally just provide information to internet users. They are simply designed for organizations to display information to their visitors and prospective customers such as company background, history, products and services, and so on, but actual transactions and service delivery take place offline. The primary goal of any informational website is to simply show clients their business and persuade them to buy goods by producing a call-to-action on the site. They are the most often used formats for small and medium-sized businesses.
On the other side, eCommerce websites are more useful and offer more than simply information. A shopping cart is usually a good way to sum it up. By allowing users to enter their billing and shipping addresses as well as preferred payment methods, eCommerce websites are developed with the specific purpose of facilitating commercial transactions involving information transmission online in a more hands-on manner. With this platform, one may order goods and services from the convenience of their living room and anticipate quick delivery.
Differences Between B2C and B2B Ecommerce Website Design

1. Customer intent
The goal of B2B eCommerce website design is to give preference to businesses whose purchasing decisions must please a variety of customers. It takes a lot of time for those customers to thoroughly examine these inputs and establish more specific needs for product evaluation. Because of this, B2B e-tailers concentrate on top and middle-funnel leads. Then, by utilizing outbound (phone consultations or advertising purchases) and inbound (content or paid search) marketing methods, these portals work to convert those potential customers into customers.
B2C buyers, meanwhile, take action based on their emotions and personal needs. They enjoy looking at and contrasting different products' costs and qualities. Consequently, it will take sales representatives less time to approach customers on average. In contrast to B2B, the relationship with B2C vendors will also be temporary. Due to the cognitive factors including scarcity bias, promotions, social proof, and more that influence B2C customer intent. Because of this, B2C websites implement optimization strategies to increase conversion rates.
2. User buying behavior – flow
Multiple stakeholders from various departments, buying units, and even end users are involved in B2B purchase activity. Businesses' main objective is to generate more leads rather than instant sales. As a result, relevant eCommerce websites frequently include interactive tools, business-oriented information, and marketing assets (such as videos, emails, etc.) to explain how products and services fit with this clientele's needs.
In contrast, the B2C eCommerce website design encourages customers to explore products and feel a sense of urgency. They might buy items they think are on sale or grab something that is highly recommended by prior customers.
3. User experience
Trading platforms for both B2C and B2B strive to maximize user experience (UX). However, this characteristic fluctuates according to the aforementioned customer goal and purchasing process.
To accommodate a more stretched purchasing process, B2B eCommerce website design should go hand in hand with more in-depth, varied content.
Due to product customization, variety, and sheer volume, the price structure for business-to-business transactions is more complex. Additionally, B2B products are negotiable for advantageous pricing.
B2B material needs to be customized for end users and decision-makers.
B2B products' information and regulatory requirements must be sufficiently apparent for buyers to decide whether the products are compatible with their current workflows and systems.
B2B e-tailers cater to a variety of business clients depending on their size, industry, and operational budget. Thus, audience segmentation must be the foundation of B2B site navigation.
Top 11 eCommerce website design companies
Ruckus Marketing is the top eCommerce website design company on this list. The company's operations include four key areas, branding, digital platforms, marketing initiatives, and photography. This New York-based business nevertheless receives the best trust score for site development and design.
Ruckus Marketing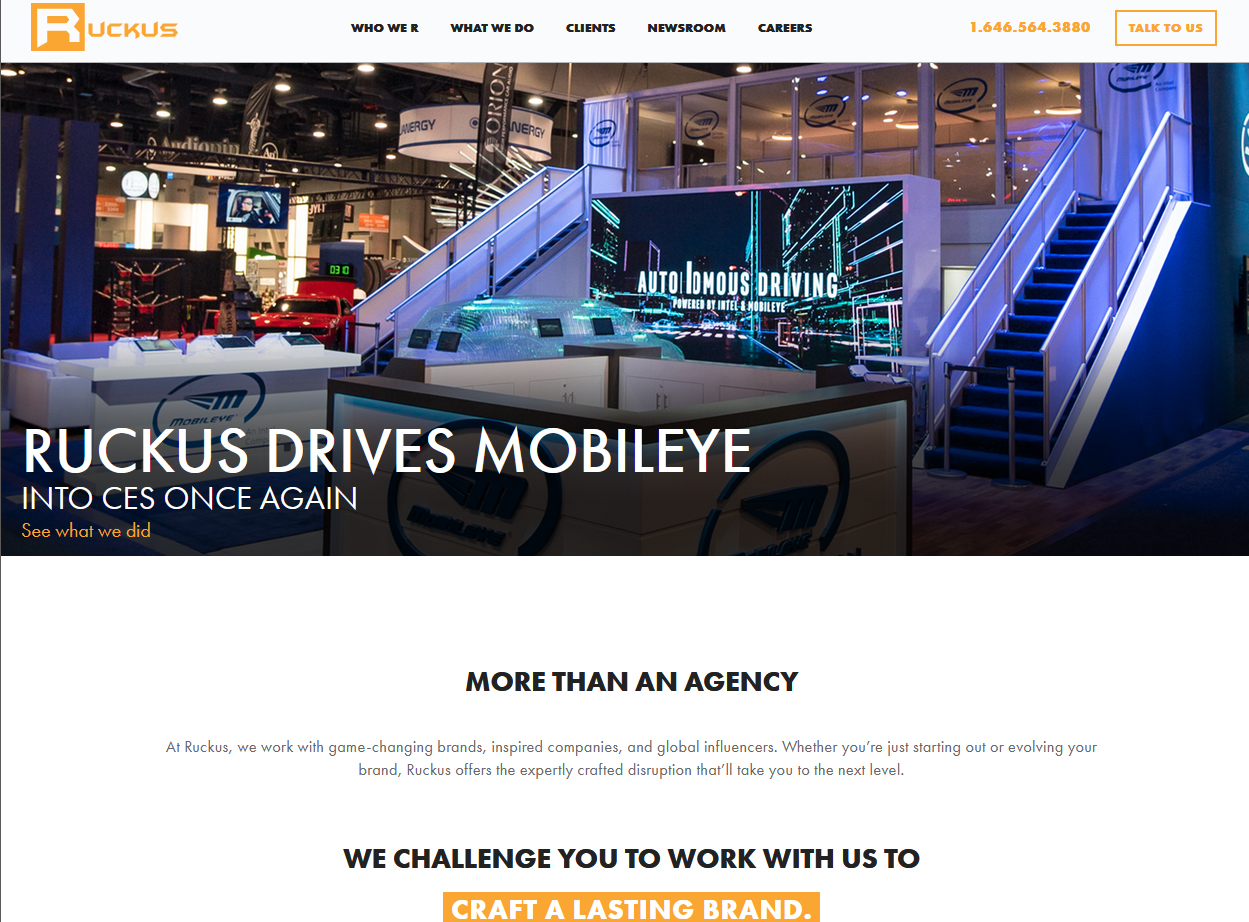 Besides working with established businesses from many sectors, such as BMW, the firm has also teamed up with new businesses. Its knowledge, when combined with branding and marketing tactics (like SEO or SEM), aids your business in creating a positive public perception and promotes your brand story across the digital world. Additionally, to improve visitor interactions, Ruckus Marketing's websites have responsive and intuitive UI/UX designs.
Magenest
Magenest is a top eCommerce website design company that offers a full range of services to help businesses build and operate their online stores. Our team of experienced designers and developers can create custom-designed websites that are tailored to your specific business needs.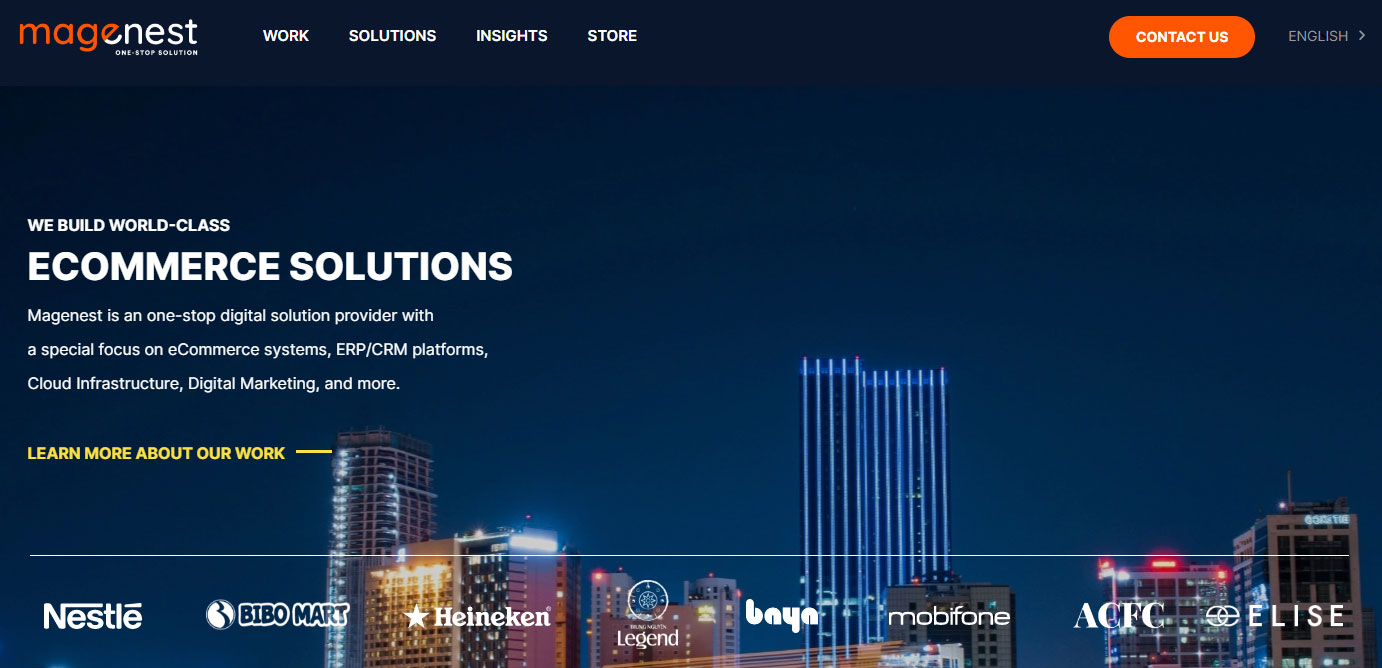 In addition to website design, we also offer a variety of other services such as eCommerce hosting, search engine optimization, and social media marketing. We understand that every business is unique, so we will work with you to create a customized solution that will help you achieve your goals. Contact us today to learn more about our eCommerce website design services.
Big Drop Inc
Big Drop Inc. has assisted numerous retailers in expanding their online presence across all technology platforms. The business will create a unique strategy and design for its virtual stores on open-source platforms by gaining access to greater insight into its brands and industries. In this case, using Magento Hosting is a crucial way to continuously activate and update those stores.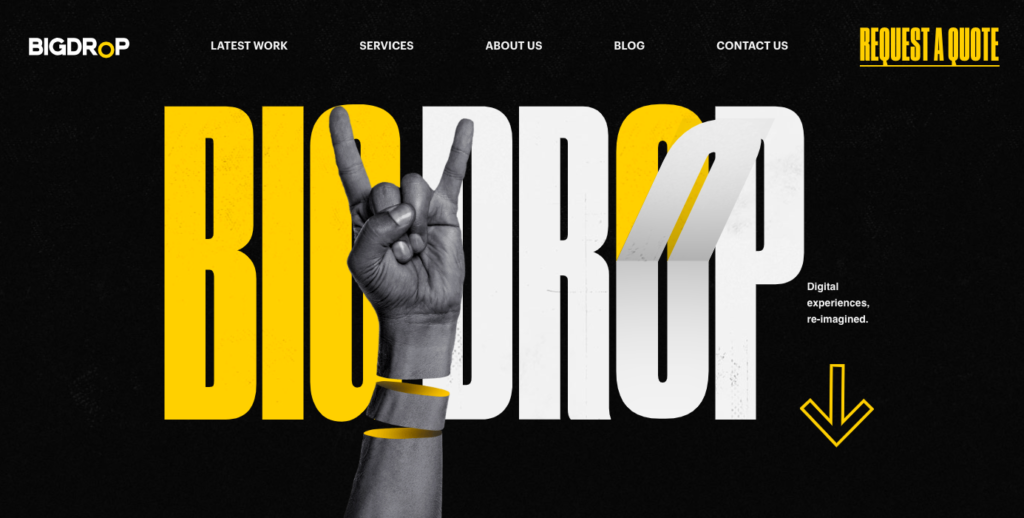 To ensure financial security and dependability while using payment gateways, Big Drop Inc. ensures that its eCommerce domains adhere to the requirements of the Payment Card Industry Data Security Standard. Online retailers must utilize payment methods that adhere to the PCI DSS and other comparable regulations' security standards, such as PayPal or Apple Pay.
Lounge Lizard
Excellent eCommerce website design services from Lounge Lizard may increase sales and ROI for your online store. Your eCommerce website will have intuitive UI/UX design, quick page loads, and mobile compatibility in addition to back-end SEO tools, administration dashboards, and third-party optimization software.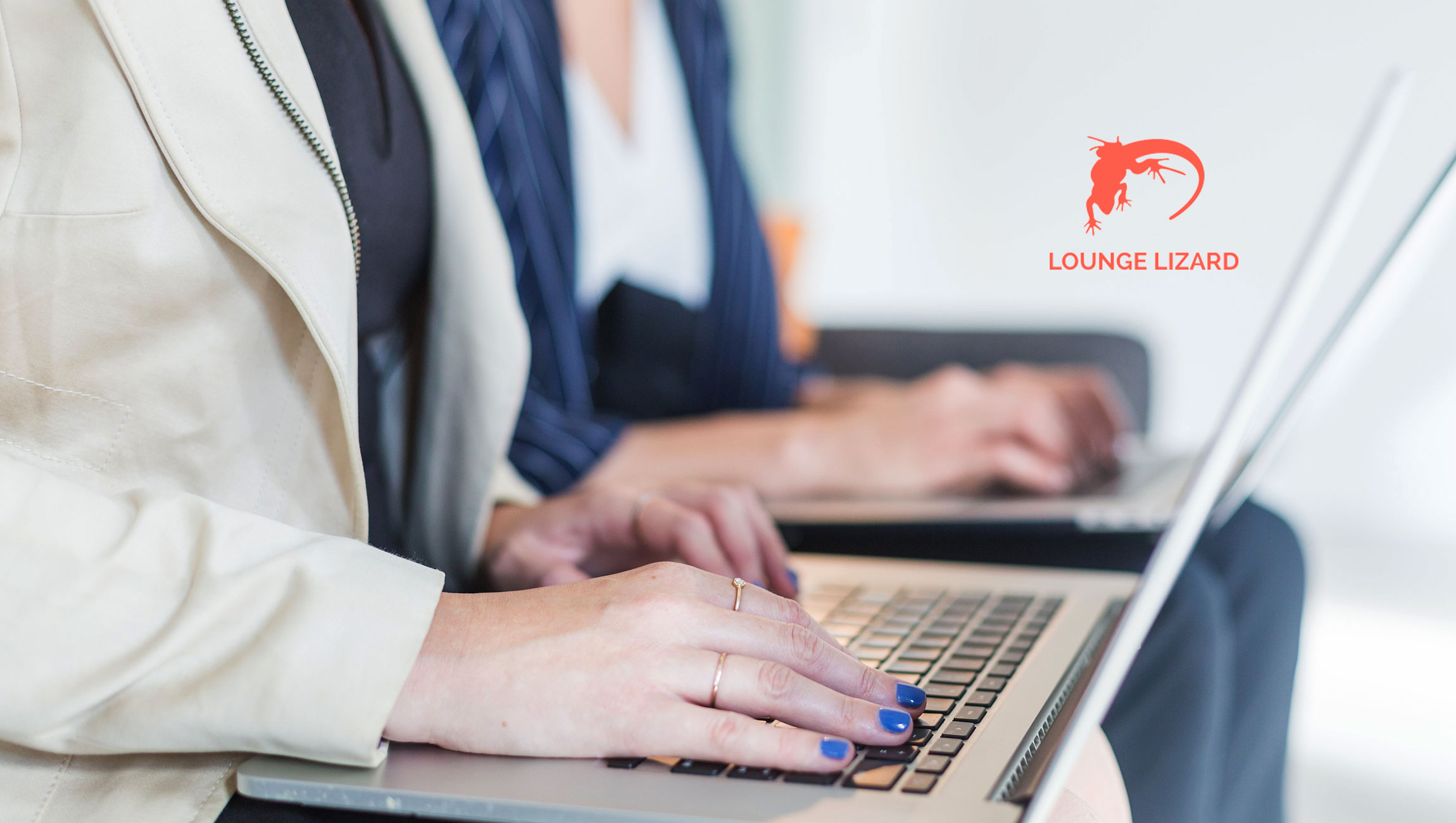 In its more than 20 years in business, Lounge Lizard has earned a number of outstanding qualifications, including Facebook Blueprint Certification, Google Analytics Certification, and more. As a result, it gains the confidence of all types of institutional clients and records a 99% retention rate.
Forix
If you do not have a friendly and easy-to-navigate website, it will be impossible to attract customers as you should. Forix is a web design firm that specializes in designing for e-commerce businesses like yours. Forix handles everything when it comes to assisting online businesses in creating the ideal website for both them and their clients. They can build whatever you have in mind.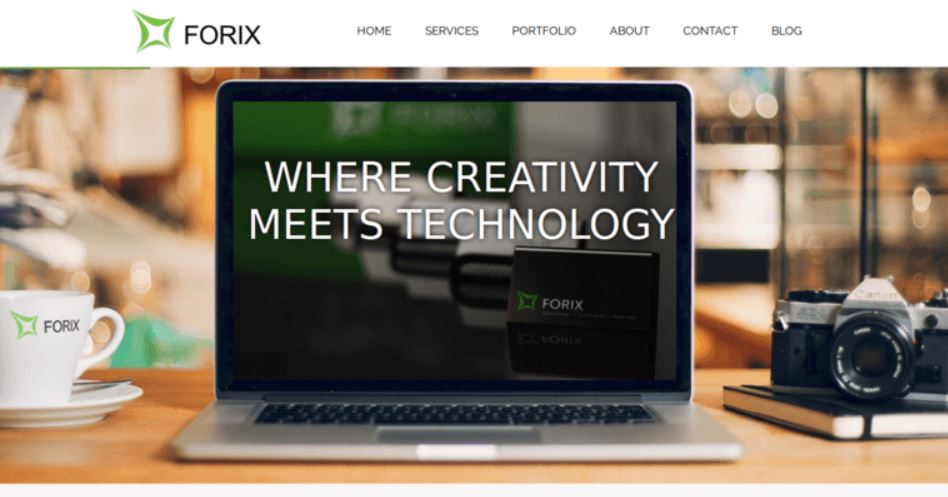 One of the most notable features of Forix is its focus on responsive design. This means that their websites are designed to look great on all devices, from desktop computers to mobile phones. This is becoming increasingly important as more people use their mobile devices to access the internet. In addition to responsive design, Forix also offers a number of other features that make their websites stand out, such as:
– A customizable platform that allows you to create a unique website that reflects your brand identity.
– An easy-to-use content management system that makes it simple to add and edit the content on your website.
– A comprehensive suite of SEO tools that help you ensure that your website is visible in search engines.
Media Proper
There are many eCommerce website design companies out there, but Media Proper is definitely one of the best. They have a team of experienced designers who understand the needs of online businesses and know how to create an effective online presence.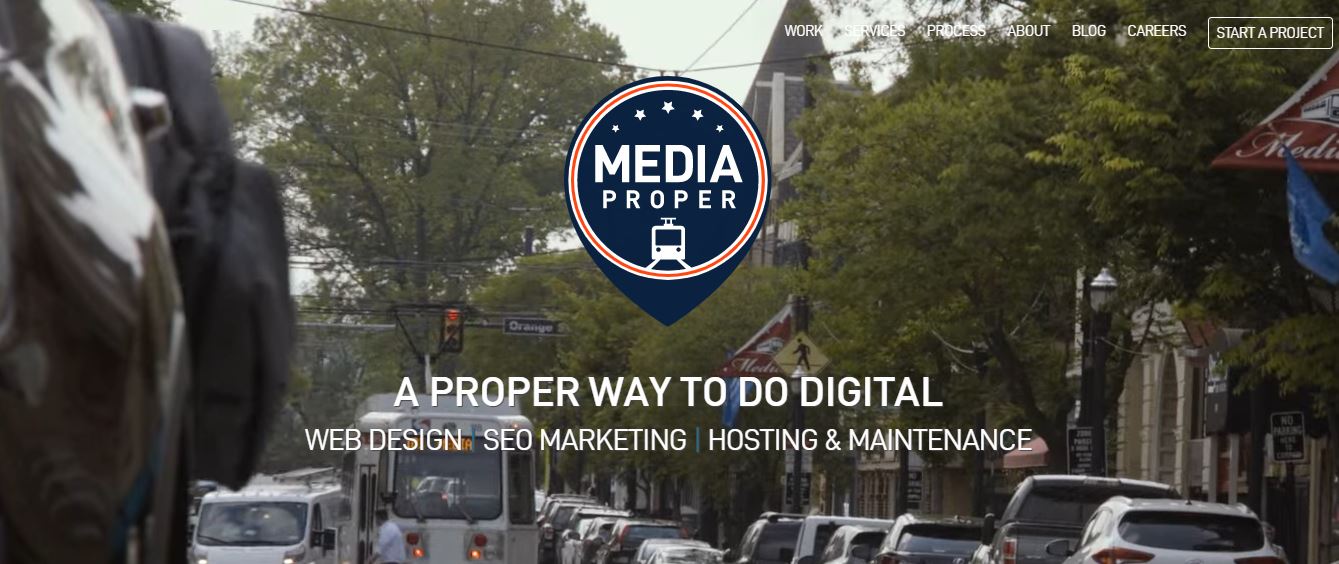 One of the things that set Media Proper apart from other eCommerce website design companies is their attention to detail. They take the time to understand their client's business goals and objectives, and then they create a custom-designed website that meets those needs.
In addition, Media Proper offers a wide range of services, including search engine optimization, social media marketing, and email marketing. So whether you're looking for a simple online shop or a more complex eCommerce solution, Media Proper can definitely help you out.
SPINX Digital
The areas of expertise at SPINX Digital include enterprise CMS systems, eCommerce development, and internet marketing tactics (e.g. social media, video production, or SEO). The company first researches the brand and related industry to create a distinctive eCommerce website that satisfies the merchant's requirements.

To determine the best strategic architecture, UI design aesthetic, and technology, development teams will consult with key stakeholders. SPINX Digital may also use efficient digital marketing strategies to raise the website's profile.
Isadora Agency
Isadora is an eCommerce web design company that offers a range of services like SEO optimization and SEO strategy development, social media management, and marketing campaigns for both Instagram and Facebook. The company can develop various digital marketing strategies for every client, from startups to large corporations.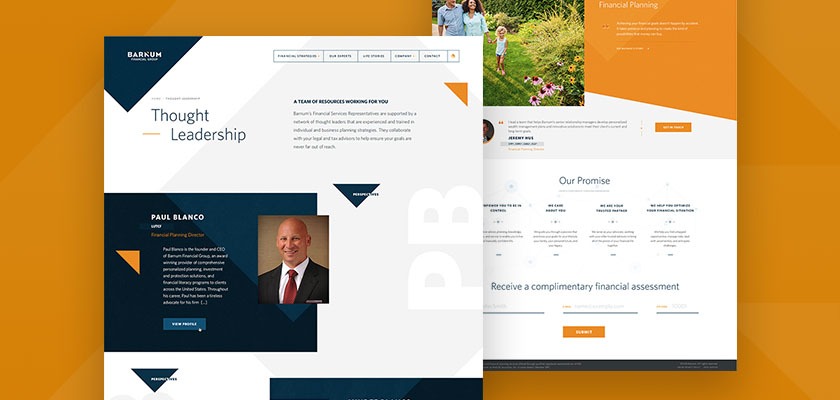 Additionally, they offer a wide range of digital consulting services, such as website evaluations, planning and strategy development for analytics implementation, user-friendly website redesigns, and checks on the overall site architecture. Isadora Agency is the top option because of its ability to combine its extensive knowledge of performance marketing, digital strategy, and web development with its skill in developing eCommerce applications.
Use All Five
The website's design is the first thing a potential customer will notice about your company. This is why it's crucial to have a website that appears cutting-edge and performs as users have grown to expect. Unfortunately, doing this alone can be challenging. But reputable companies like USE ALL FIVE can create a wonderful website for you with all the bells and whistles you could ever want.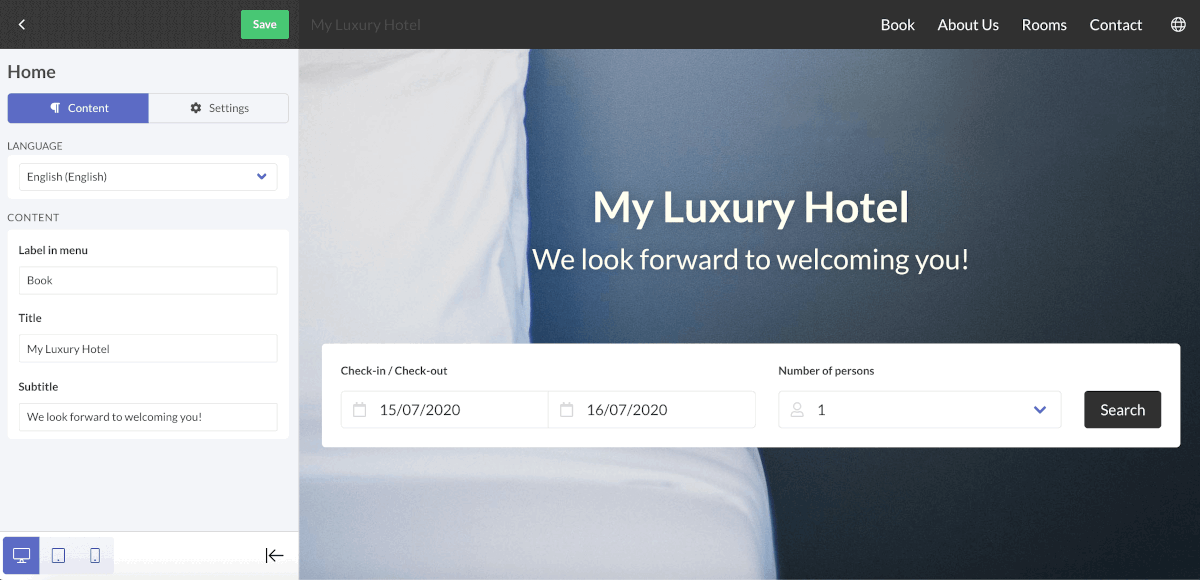 Use All Five has worked toward creating digital experiences and goods since its founding in 2016, with the goal of inspiring potential customers' creativity and action. Use All Five attracts attention from featured companies like Art Of Sport, Guy Fieri, and Sunset Market Plaza. It can provide them with cutting-edge solutions to keep up with the business world's rapid pace and stay ahead of the news.
Absolute Web
Absolute Web is one of the leading eCommerce website design companies. They specialize in customized designs and plugins for platforms such as Shopify, BigCommerce, Magento, and others.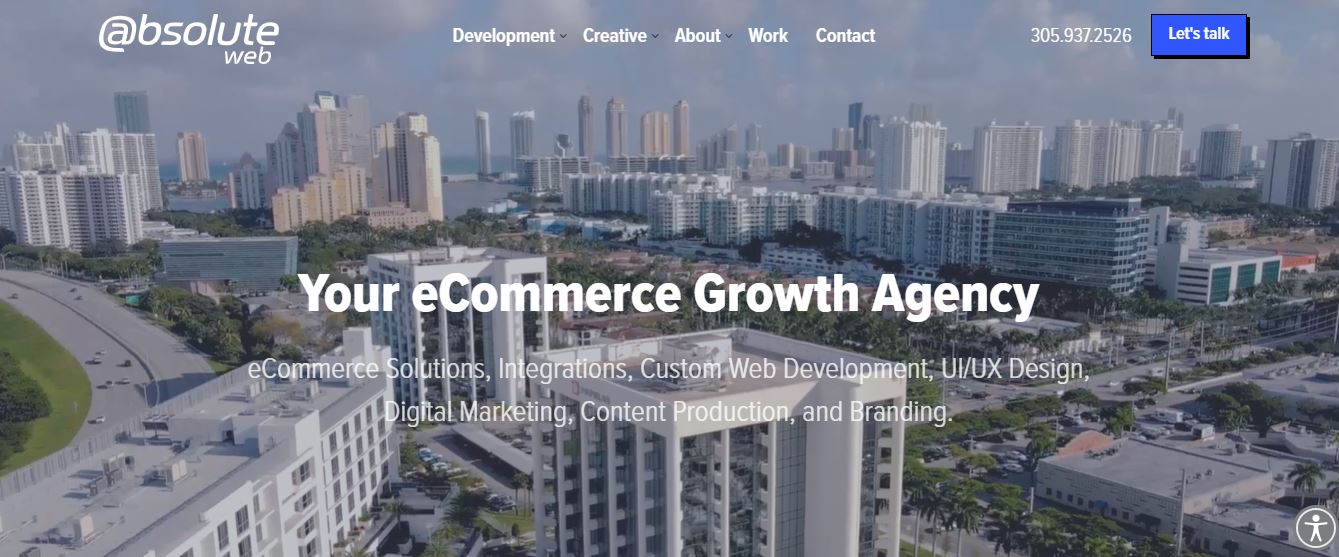 Their team has mastered the art of developing stunningly gorgeous, professional, and mobile-friendly websites for brands of all sizes. They now provide a comprehensive array of software solutions and assistance to site owners wishing to augment their eCommerce business. Their software solutions provide you complete control over your online store while also allowing you to be flexible.
IKM Creative
IKM is a branding and eCommerce web design firm with offices in Chicago that focuses on businesses in the retail, service, and product sectors. IKM has over 10 years of expertise and has developed brands for a variety of industries. As the globe gets more connected through technology, IKM's growth is exponential.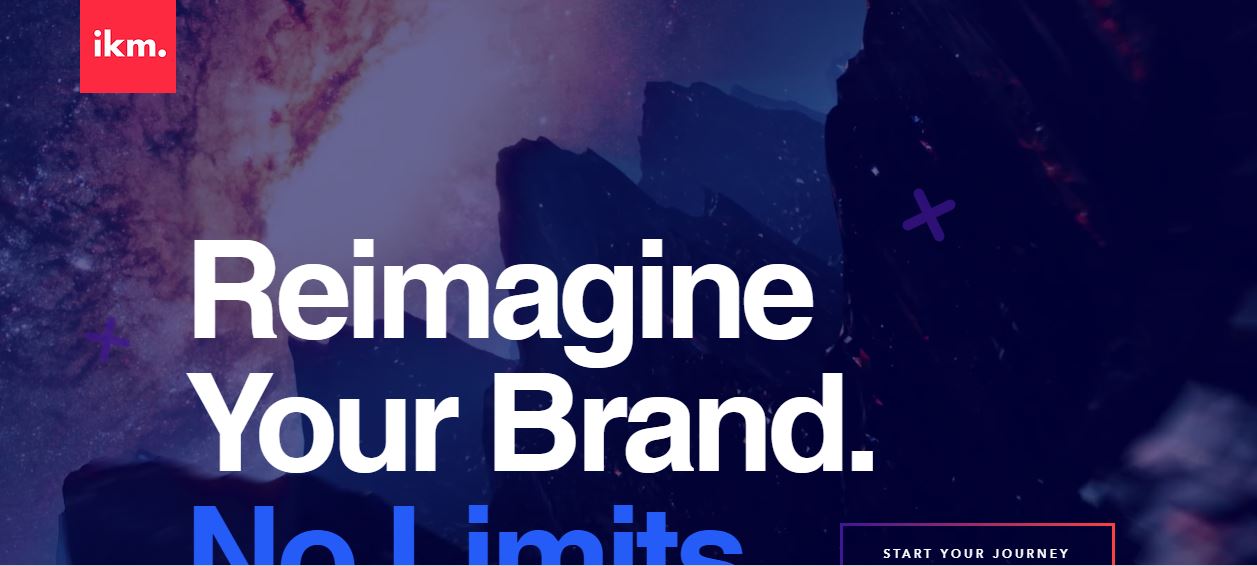 They can provide their clients with high-quality design at a reasonable price point from their headquarters in Chicago's West Loop neighborhood. Their projects range from boutique startups to household names like McDonald's. Since its establishment in 2008, IKM has received mentions in a number of periodicals, including Forbes, Crain's Chicago Business, and Chicago Tribune.
To conclude,
If you are in the market for a new eCommerce website design, or just want to see what is out there, be sure to contact one of these top companies. They will help you create a site that not only looks great but also converts browsers into buyers. Have you had a good (or bad) experience with any of these eCommerce website design companies? Feel free to let us know. Thanks for reading!