Do you have a product or service to sell but aren't sure which eCommerce platform is right for your business? With a large number of options available, it can be difficult to decide if Shopify or eBay may be better suited for your particular needs.
In this blog post, we'll dive into the differences between Shopify vs eBay to provide an in-depth look into both platforms so that you can make the most informed decision for your business.
About Shopify
Shopify is an eCommerce platform that allows businesses to launch, run, and expand their online shops. Anyone who pays a monthly service charge can operate a business and sell their items in this subscription-based system.
It is a cloud-based command center for retailers that enables them to manage everyday eCommerce transactions and operations from one location — their account – including customer contact, payments, shipping, inventory, and more.
Anywhere and on any platform, including mobile, web, social media, online marketplaces, and even pop-up stores, retailers can manage their physical or online storefronts. Physical and online retailers' inventory and products are linked, making it simple and flexible to operate stores.
Between an eBay store vs a Shopify store, Shopify owners have access to a range of eCommerce features and tools for simple and efficient sales. Each merchant's missing pieces will be filled in by third-party connections and apps.
About eBay
On the online marketplace eBay, anybody can create a free account and start selling. Unlike Shopify, people mostly use eBay to discover significantly better deals on items than what traditional retail stores are offering. But eBay's hosted auctions and wide range of products are what make it most well-known.
It is one of the first online auction platforms with the opportunity to utilize it as both a seller and a buyer, making it one of the oldest eCommerce platforms. You must set up a seller account in order to upload listings to your own eBay store, which must include the product title, description, price, and image.
On eBay, vendors may include the Buy It Now option for fast sales or create auctions where the item is won by the bidder with the greatest amount. eBay is well known for its broad range of products in addition to auctions. Anything can be sold by merchants, including secondhand products, jewelry boxes, and auto components. You may sell it provided that it complies with their rules.
Shopify vs eBay
# Price
Shopify
The platform offers a 14-day free trial. Following that, the merchant will determine how serious the store will be:
Lite: $9 per month, in-person sales, or a Buy button on your website. This plan, however, cannot be used to create an online store.
Basic: The Basic Shopify account, which costs $29 per month, is ideal for new users who make infrequent in-person transactions.
Shopify: This package, which costs $79 per month, is intended for expanding online and offline retailers.
Advanced: The premium Shopify account, which costs $299 per month, offers special data reports and advantages.
Shopify Plus: $2,000 per month for senior corporate solutions and large-scale organizations.
eBay
There are five distinct subscription programs available on eBay:
Starter Store: $4.95/month, is designed for new entrepreneurs who wish to market their brand and company and who have a selection of items.
Basic Store: At $21.95 per month, this plan is designed for new businesses who wish to save money on fees, coupons, and other expenses.
Premium Store: For $59.95 per month, this plan gives zero insertion cost listings for merchants with a broad product range.
Anchor Store: $299.95/month for large-scale retailers who want additional features and customer assistance.
Enterprise Store: $2,999.95/month, is designed for commercial sellers that have a broad range of products and a high need for customer care, advantages, and support.
# Payment Options and Fees
Shopify offers better transaction fees and more payment choices. The fact that the software supports more than 100 different payment channels helps them take first place in this area. Additionally, you won't have to pay any transaction fees on top of commission when utilizing Shopify Payments, in contrast to eBay, where a number of costs are removed from your income.
There are several benefits to using Shopify Payments, the company's own payment gateway, not the least of which is that there are no transaction costs associated with processing payments via it. You will be required to deduct these additional expenses from your sales if you don't use Shopify Payments.
In the past, PayPal handled all of eBay's payments; however, this changed in June 2021. Since then, eBay has created its own managed payment systems, which allow payments to be made without first going via PayPal and straight into your bank account.
This has the advantage of allowing customers to select from a variety of payment options rather than being limited to PayPal. There are certain disadvantages, though. There are still a few costs associated with each order that you place. The precise sum is determined by the category your listing belongs to.
# Design Flexibility
With its more sophisticated editor and more degrees of customization, Shopify is the clear victor in this comparison. The eBay logo and branding colors will always be an issue even if you create a custom storefront.
No matter whatever plan you select, your business will always be housed on the eBay platform, so you cannot avoid its branding and symbol. As we have discussed, your eBay business is merely one of the thousands of stalls in a competitive marketplace. You can only do so much to personalize it.
However, that does not mean that there are no customizing tools at all. You may change the color palette to match your logo and add a header picture if you're a paid eBay shop subscription, but that's about it.
If you're a personal seller, your choices are considerably smaller. You can essentially just change your shop profile photographs.
In contrast, Shopify offers a clean start. There are many different methods to create a store that showcases your brand and goods. It features more than 100 attractive templates, 10 of which are cost-free, and offers a range of color choices.
# Tools and Features
Despite having a basic selection of eCommerce capabilities, eBay is unable to compete with Shopify's sales powerhouse. Shopify, which was created specifically for selling, provides all the tools you need to maintain and expand online enterprises of all sizes.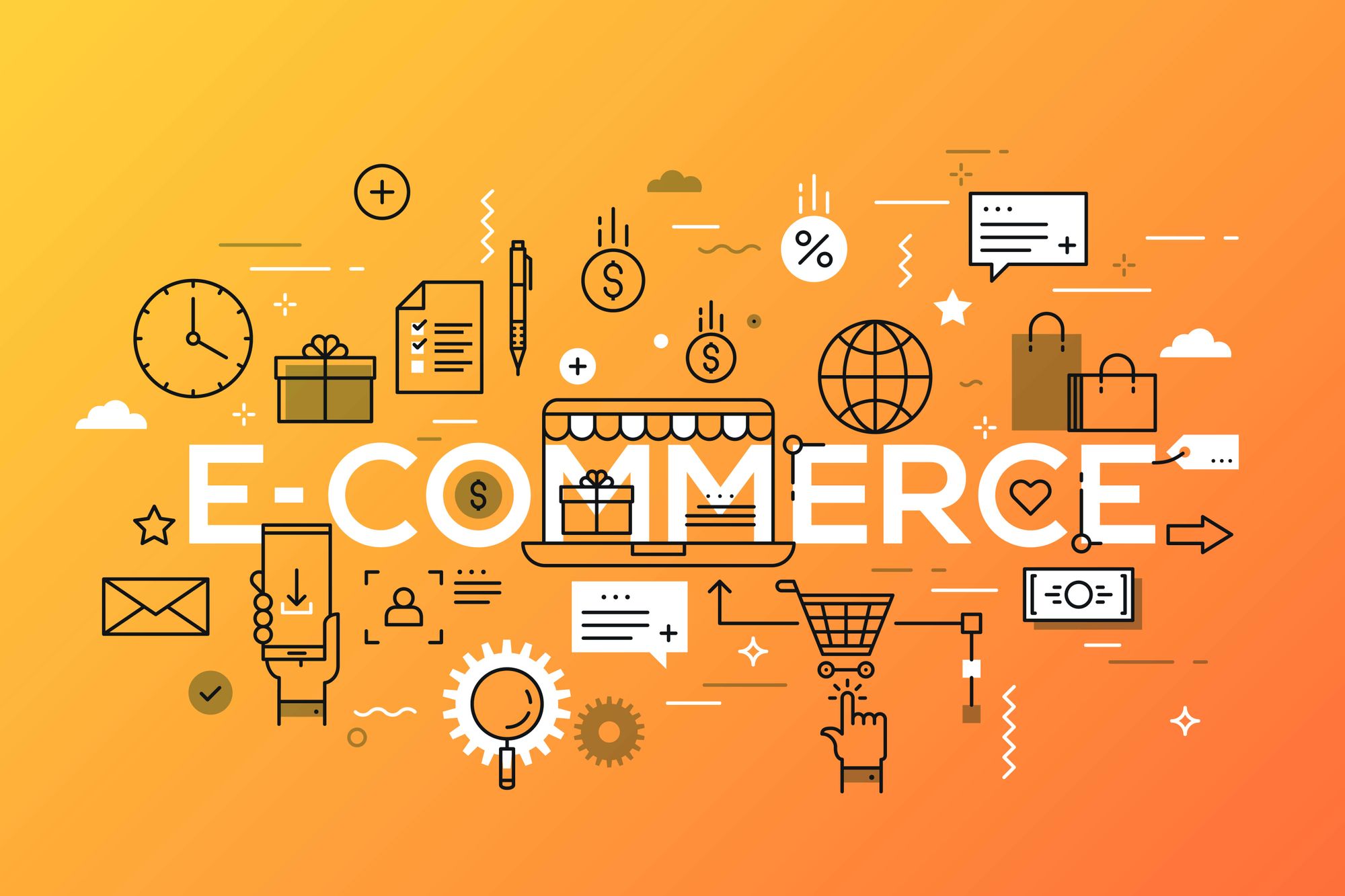 Despite having some amazing tools that can help you take your business to the next level, eBay's selling options are very simple for a platform that focuses on secondhand auctions.
The Promotions and Markdown Manager, both of which let you put up discounts and specials on your items to increase your sales, are also accessible to eBay Stores subscribers.
Shopify includes a majority of what Selling Manager Pro charges for in your monthly subscription. You'll get access to Shopify's robust inventory manager and be able to sell an infinite number of items.
It's understandable that Shopify's backend editor and interface have the adaptability to host a range of various shop kinds with all of these features available to you. Everything, from posting your items to sending them out, is specifically made to make selling easier.
# Marketing Features
Comparing Shopify vs eBay, Shopify has powerful marketing tools that may help you spread the word about your company. While its app store allows you to link your business to email marketing and many social media networks, its analytical tool is great. Your position in search engine results will also improve thanks to its SEO capabilities.
eBay uses a unique form of SEO. When you search for things in the marketplace, this determines how they are ranked. Ebay's results are based on keywords much like regular SEO. Therefore, you may alter your listings' titles, product descriptions, heading tags, picture alt tags, and product categories.
Beyond this, though, eBay doesn't offer a ton of SEO tools to aid you in advancing in the more conventional search engine results.
On the other hand, Shopify does. It includes all of the essential SEO features, such as headers, custom URLs, meta descriptions, and titles, as well as picture alt text. Even when you submit your items, it offers you valuable SEO advice!
# Help and Support
Shopify wins here. It offers several means for you to get in touch with its representatives and also gives you a few alternatives if you'd prefer not to communicate with anybody.
Additionally, eBay offers a thorough help section and provides chatbot and live chat support. However, there isn't any quick access to email assistance. And generally speaking, it's more difficult to discover the appropriate solutions than it is on Shopify.
How to take advantage of both Shopify vs eBay
Identify your business's goals
Whether you should use which one actually depends on your goals. EBay can be right for you if this is a side business or you're looking to earn additional money. It's a simple method to sell off inventory, generate money nearly immediately, and promote your goods.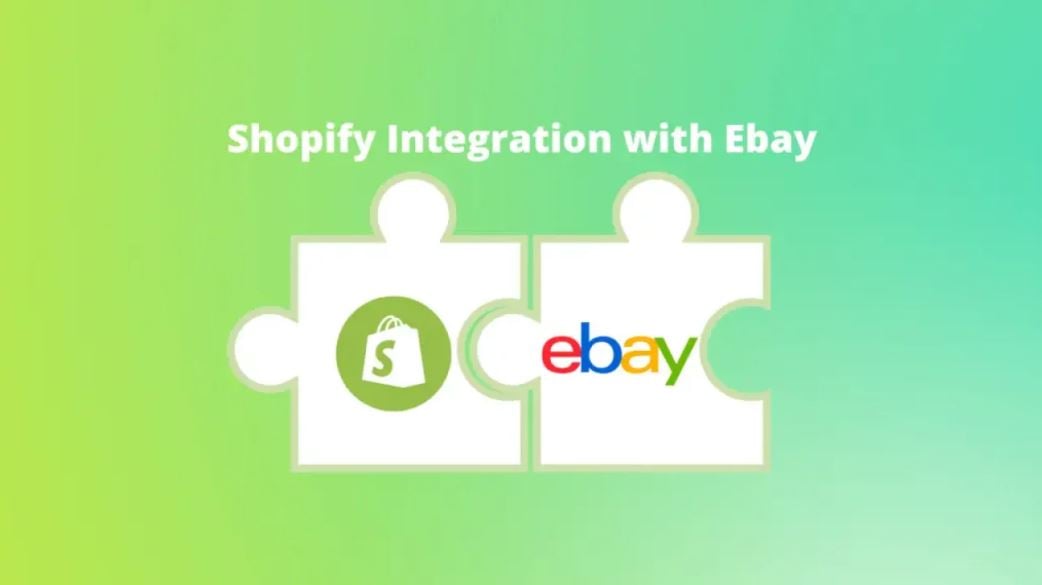 You don't, however, have any brand material. Instead of from you, they are buying from eBay. Moreover, you are subject to eBay's whims and might be expelled at any time.
Shopify is fantastic for companies who are serious about building their brand. And they want to ensure long-term viability and have the resources to make an online business successful. Running a Shopify business is difficult since you must generate your own traffic (unlike eBay). But you are in charge and it's your shop and your customers.
Start on eBay, then build a brand on Shopify
The type of business you operate ultimately determines whether you choose a platform. If you're selling both physical goods and a large range of things, eBay is fantastic. On the other hand, if you intend to create your own brand from scratch, Shopify is superior in the long run.
Actually, our recommendation is to utilize both Shopify vs eBay. You might start with eBay as creating an internet presence and increasing website traffic takes time. You can really use eBay as a barometer for your items so that you can see which ones customers like.
Consider Shopify as an online version of a physical store. Except in the online world, where you would utilize SEO, social media, and online advertising to gradually attract visitors to your virtual store, it will take some time to populate the store and attract regular customers when you open it.
However, using eBay would be like reserving a table at the neighborhood flea market. Customers would learn about your items, allowing you to determine which ones are more in demand. And they learn how your price compares to that of your rivals.
In conclusion, Shopify is superior in the long term for creating a brand and a devoted client base. Start selling on eBay so you can test your goods and see whether customers enjoy them. Once you are confident with your brand, you can next choose whether to register on Shopify.
Take the most use of eBay's ease of use and Shopify's store control
The benefit of eBay is that getting started is simpler. Everything is done for you; you don't need to develop or design a website or struggle with selecting a payment processor. As there are currently millions of consumers actively looking for things similar to yours on eBay, it will also drive traffic your way.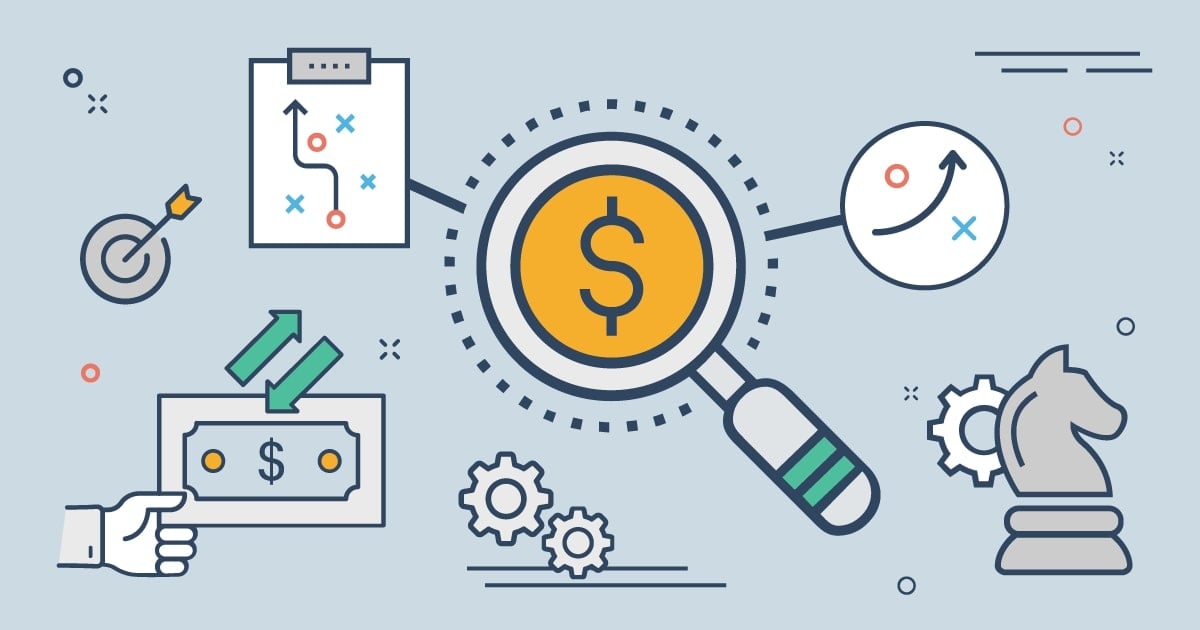 On the other hand, if you start a Shopify store, you are responsible for generating your own traffic. In addition, if you choose not to utilize Shopify Payments, you will need to locate your own payment processor. Shopify also needs you to set up and administer your own website.
But with Shopify, you have greater control over your company and aren't as constrained as you are with eBay. You have more payment choices at your convenience, a ton of applications to choose from, your own domain name, greater access to your consumers, and the ability to promote to them via push alerts, emails, and other channels. Additionally, unlike eBay, this solution doesn't charge selling fees.
Overall, eBay is a terrific venue for those just starting out in eCommerce, as well as for those selling unusual or old goods. Shopify is best suited for a brand or business-building individuals that have some marketing expertise or are ready to put in the time and effort to understand the subject.
In Conclusion,
Ultimately, it's important to select the right eCommerce platform for your business. While comparison shopping can be time-consuming, exploring the differences between Shopify vs eBay is highly recommended. Whether you are an established online business or a newcomer to the eCommerce world, understanding these two platforms thoroughly before making a decision is critical.
Shopify offers streamlined usability, numerous features, and plenty of customization options whereas eBay may provide better scalability and international reach advantages for those looking to expand their market presence.
If you have any questions about this article or would like help choosing the best option for your eCommerce venture, please contact us. We are eager to assist you in any way we can, so don't hesitate to reach out!