D2C or direct to consumer marketing is quickly becoming a popular way for manufacturers and CPG (Consumer Packaged Goods) businesses to join the market directly — rather than through a middleman.
Going direct to consumer has several advantages, but to mention a few, it removes the barrier between the manufacturer and the consumer, providing the manufacturer greater control over its brand, reputation, marketing, and sales strategies. Furthermore, it allows the manufacturer to directly communicate with, and also learn from their customers.
Now, let's move on to find out more about D2C!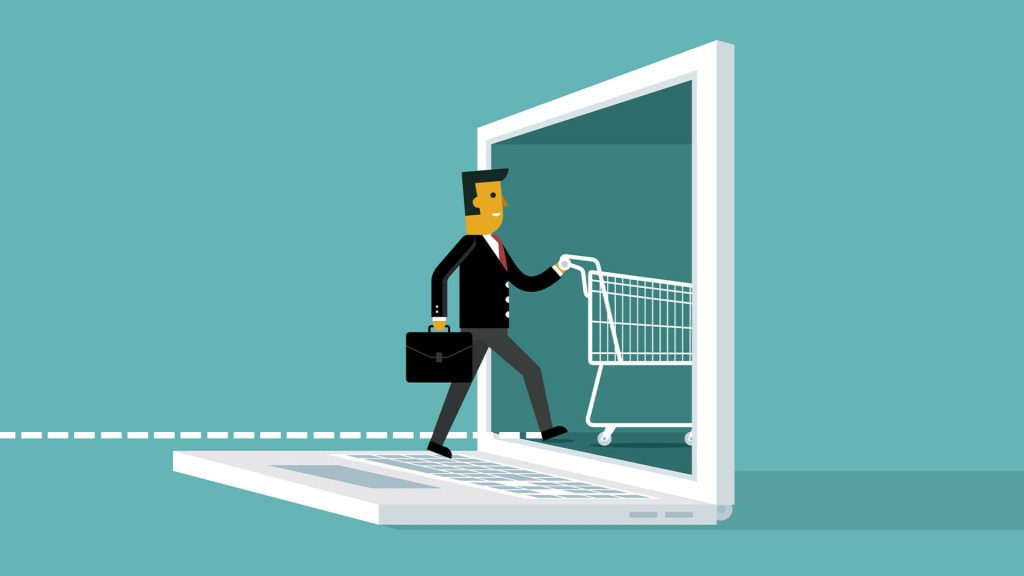 1. Direct to consumer marketing: Overview
1.1. What is direct to consumer marketing?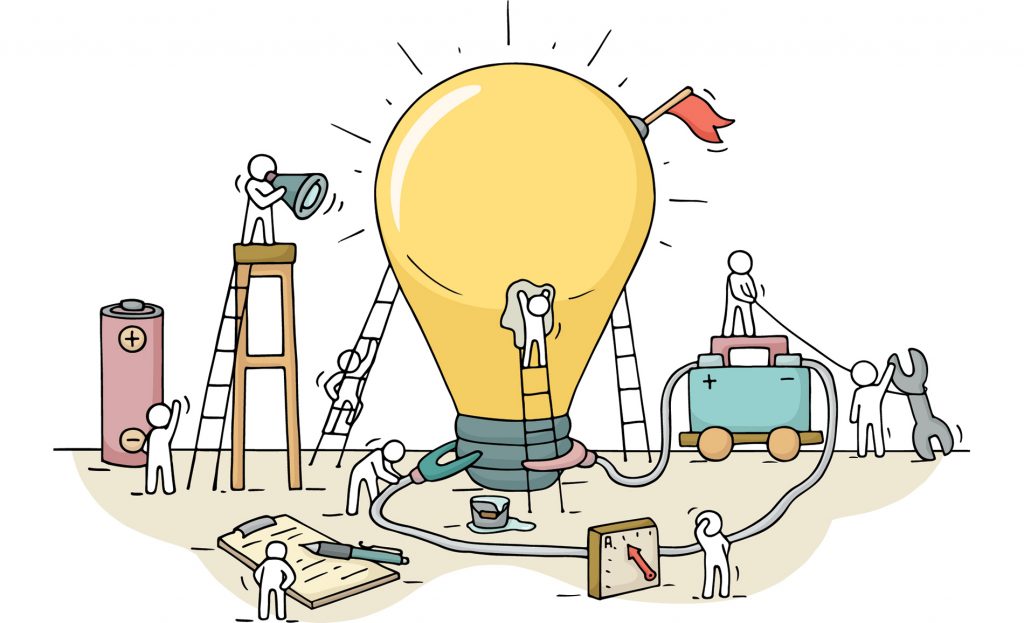 Direct to consumer marketing or D2C marketing is known as a marketing approach in which a firm advertises and sells a product or service directly to customers, bypassing any intermediaries.
To be more specific, direct to consumer marketing is also a method by which manufacturers reach out to consumers and sell them products, ranging from maintaining a website to marketing products on social media to purchasing ad space online, among other strategies. This is how direct to consumer business model works.
1.2. What is direct to consumer business model?
Like I have explained above, the direct to consumer business model is a process that all the manufacturers use any type of channels that suitable with their direct to consumer marketing strategy to promote their products.
In addition, I have summed up a comparable table below between the traditional business model with D2C business model. It will help you understand more about this type of model.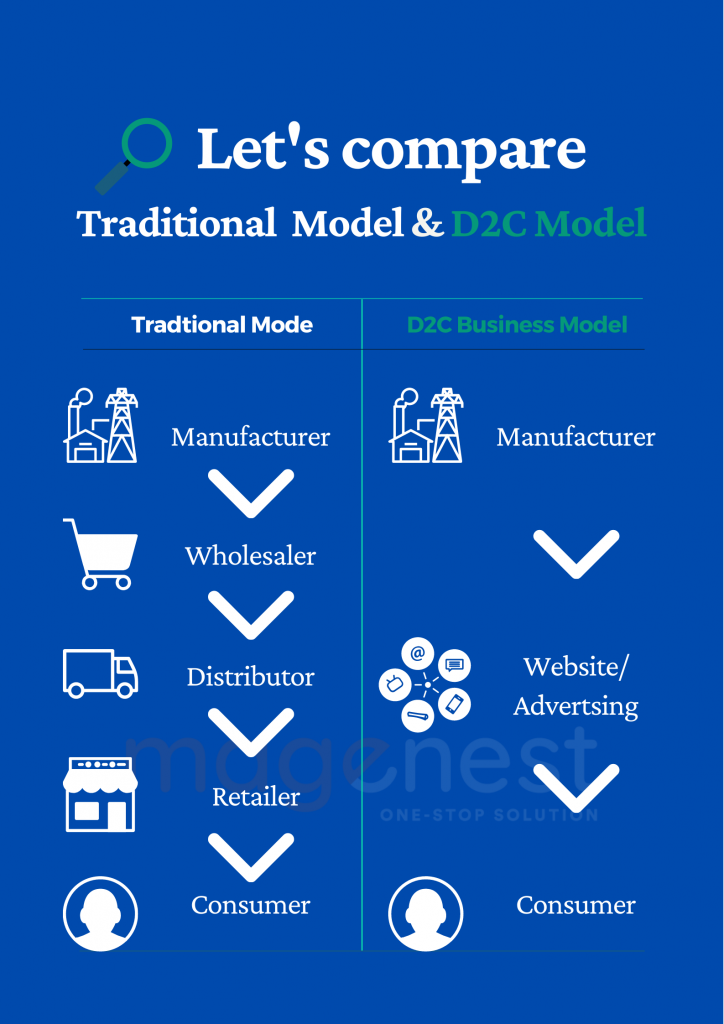 1.3. What is the direct to consumer marketing channels?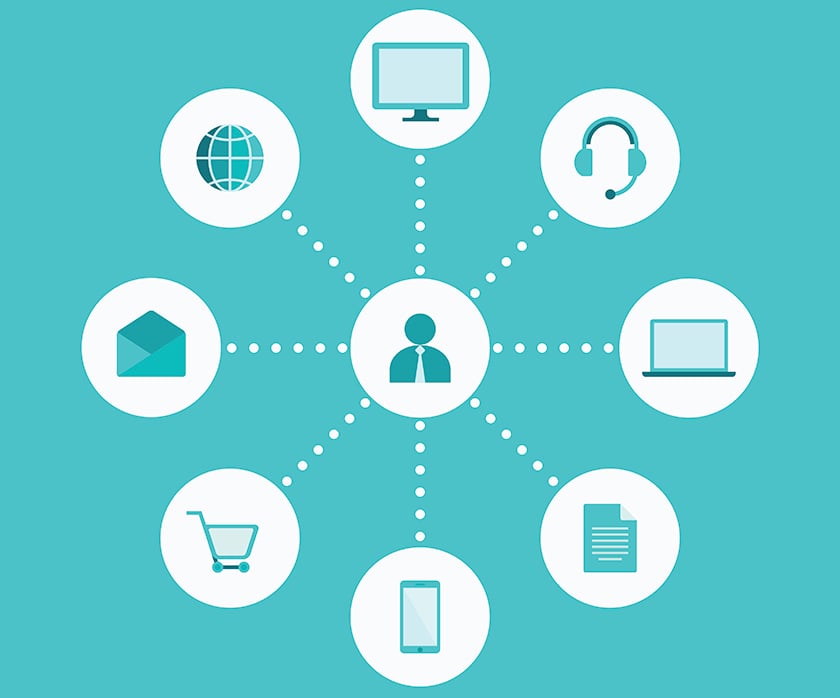 The direct to consumer marketing channels mean that the organization runs their business by themselves through several channels, methods or platforms where they can directly approach consumers. To be clear, the business sells its product directly to the customers without any middle man like the wholesaler, distributor, or retailer.
Direct channels are often more expensive to establish in the beginning and might occasionally necessitate considerable capital commitment. Warehouses, logistical systems, trucks, and delivery personnel will all need to be established. Once things are in place, however, the direct approach is likely to be shorter and less expensive than an indirect approach.
This direct to consumer channel was born thanks to the appearance of the Internet. Some of the direct to consumer marketing channels that can be listed are Social media like Facebook, Instagram; E-commerce platforms; websites; etc.
2. 6 Benefits of direct to consumer marketing
Applying direct to consumer (D2C) marketing to the manufactures bring lots of benefits.
Let's check out what these benefits are!
2.1. Increase the control over brand messages and customer involvement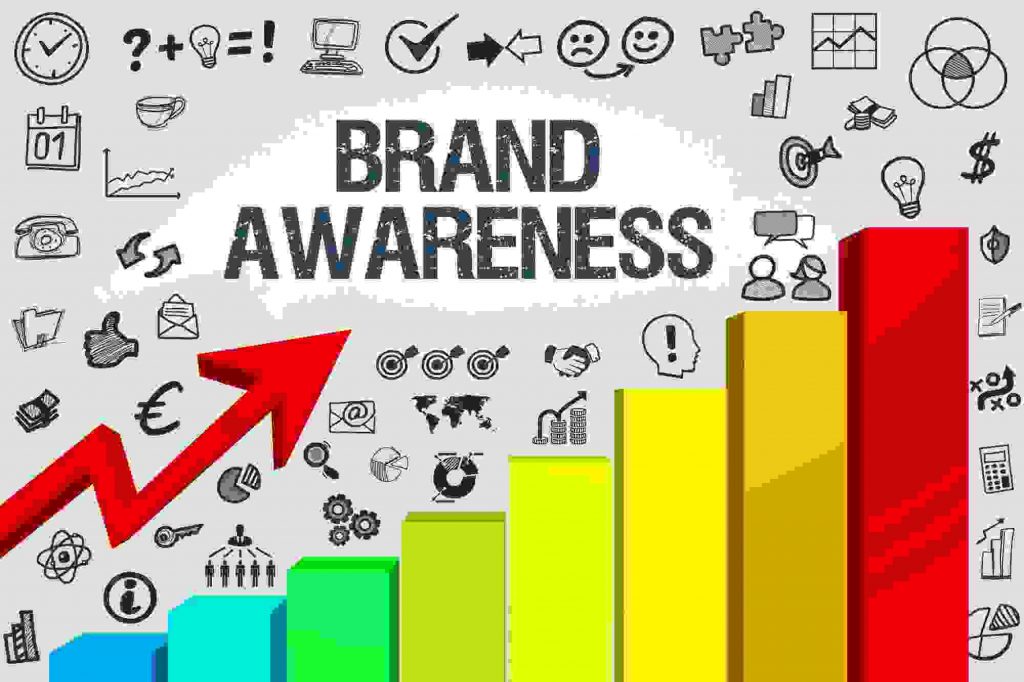 The typical interaction between the producer and retailer gives manufacturers limited scope to control their brand. If they manage packing and other marketing operations, manufacturers can no longer influence the sales, create a relationship with customers or collect data when the product is handed over to retailers. However, the manufacturers can spend a huge amount on advertising, but ultimately it is the retailers that get the products to the public.
2.2. More innovative opportunities
Most merchants sell according to certain criteria. Often they shy away from the sale of new items, which do not have a "hot-selling" record. Then manufacturers will only produce what retailers demand. D2C enables producers to launch, test on targeted customer data, and get feedback in higher quantities on new goods. This enables producers to understand the needs of their consumers to create what customers demand and improve the products, when appropriate.
2.3. Direct access to customers and their data
Direct consumer contacts in every phase of the purchase process, including postal sales, enabling you to gather your email addresses, locations, social media profiles, shopping preferences, etc. Learning habits for buying consumer items help producers optimize current items and potentially even new product lines.
This is one of the most best benefit that direct to consumer marketing brings.
2.4. Make margins higher
The manufacturers are achieving greater margins by removing the intermediaries. An intermediary that sells their items will only earn off the expense of the gross sales markup. D2C enables brand items to be sold to retailers at the same price, which has a good effect.
2.5. Greater loyalty to the brand
Manufacturers have greater autonomy to offer better service and support to their consumers using direct to consumer marketing. They may use their ties with consumers to build strong ties and maintain them through focused marketing initiatives.
2.6. Expanded prospects for the market
When D2C is applied to manufacturers, the geography is no longer restricted. They may be sold globally only in the proper market to the correct consumer groups.
It is advantageous from a financial and operational point of view to adopt a direct consumer strategy. However, creating forward-looking strategies to guarantee that the model keeps on providing the demands of customers is always a smart idea. The plan to always address the unexpected demands of consumers and effectively extend into the future must thus be constantly broken down.
3. 10 Direct to consumer marketing strategy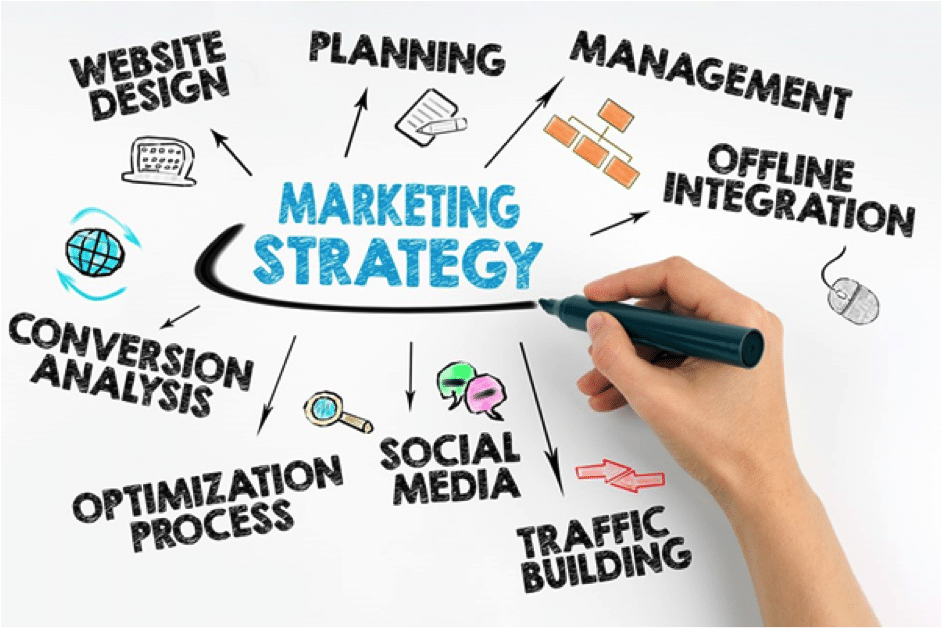 The effective direct to consumer marketing varies according on your objectives, your budget and past marketing initiatives. Whether you simply start out or want to take a direct approach to marketing, these methods can give you a strong start.
3.1. Create a distinct brand identity
Unusualness and inventiveness are essential for creating a distinctive brand identity. A brilliant name, an appealing logo, well-chosen colors, and consistency are all important.
Aside from coming up with something unique, you must analyze your target audience and choose which brand personality can assist you in making a memorable connection.
3.2. Emphasize previous customer experiences
One of the most effective direct to consumer marketing strategies is user-generated content (UGC). By focusing on providing a highly tailored experience for each consumer, you encourage them to tell others about it.
Allowing customers to test things and then discuss their experiences on social media before making a purchase is one of the strategies.
3.3. Segment your email messages to make them more personalized
Creating tailored offers is the key to direct to consumer (D2C) email marketing success. By segmenting your audience, you can create a highly tailored message that targets the requirements and pain points of each segment.
For instance, if a customer pays a subscription, you may send an email promoting related items or services.
You may reach as near your target audience as possible through social media. You may use influencers in addition to delivering high-quality material and establishing a following.
With over half of the world's population utilizing social media, social media marketing allows you to reach out to a wide range of your target audience.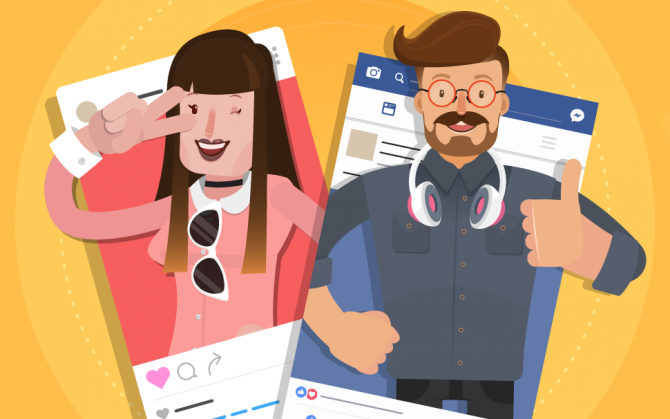 Nielsen reports that 92 % of consumers trust suggestions from people they know more than advertisements. Consumers feel that material created by influencers is more authentic than material created directly by businesses.
This is where influencer marketing comes into play. By working with influencers to promote your company, you not only get closer to your target audience but also double your chances of conversion.
3.6. Experiment using direct mail in association with your digital campaigns
Direct to consumer (D2C) marketing entails communicating with customers through a number of media. Direct mail marketing, contrary to common assumptions, is not extinct. In fact, it has a ROI of 29%, which is greater than the ROI of PPC marketing.
Direct mail is a highly personalized medium that meets the consumer's desire to grip something physical (especially during the pandemic).
3.7. Try out some offline marketing strategies
Traditional marketing strategies, like direct mail, are still successful. They are a wonderful addition to your digital activities. Consider using billboards, subway advertisements, television and radio commercials, and brochures. These strategies help companies provide the omnichannel experience that customers enjoy.
3.8. Viral advertising campaigns will help you get noticed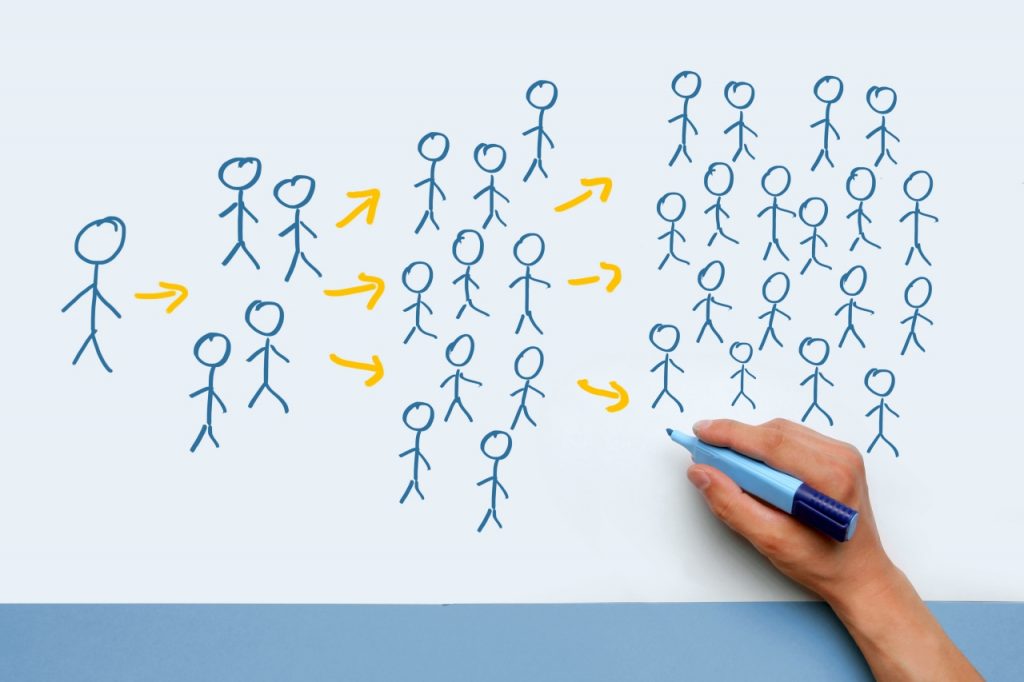 Viral advertising campaigns such as Old Spice's "The Man Your Man Could Smell Like" and the ALS Ice Bucket Channel garner a lot of attention, increasing brand exposure and retention. While you never know which campaign will become viral, it's critical to keep experimenting and streamlining your ideas.
3.9. Make distinctive and captivating internet advertisements
Brand awareness is the cornerstone of direct to consumer marketing. Therefore, building brand awareness is a never-ending activity that fosters both new and existing consumer loyalty.
First of all, make the most of sponsored search and display advertising to get your name out there. If you're just getting started, a PPC campaign can help you generate leads and establish your brand identity.
3.10. Gather and Analyze Feedback
Because a deeper relationship with customers is the key to direct to consumer marketing, discovering what they think may give useful insights into your marketing activities. Meanwhile, acting on feedback might assist you in increasing client loyalty.
4. How to apply direct to consumer marketing to your business?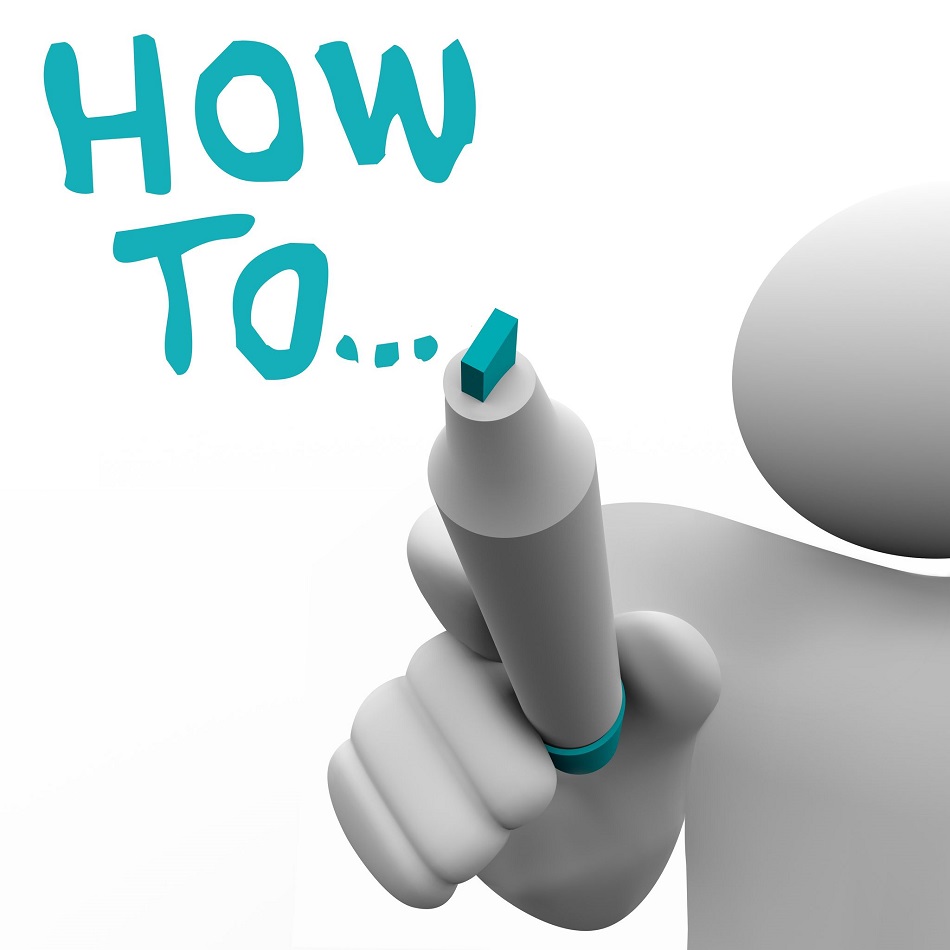 Step 1: Select your channel
There are many channels to use nowadays for your business. Some of most common channels that I have listed above is website, social media, e-commerce platform. However, to avoid competing with your rivals, I recommended you should focus on social media and website.
First, your website must be an e-commerce website. You can use many popular plugins for building an e-commerce website nowadays to change your WordPress website. Otherwise, you can use an open-source platform like Magento 2 for your website. This software has the ability to manage and control your selling website proficiency. Creating an email campaign or any discount voucher will be much easier without any programming knowledge.
Social media such as Facebook, Instagram, etc are really important, too. You also need to arrange and control its proficiency like what you do on your website. You can use many tools to change your Facebook Pages or Instagram account into a shop. In our case, we also use Magento 2 to synchronized what we post on the website in real-time.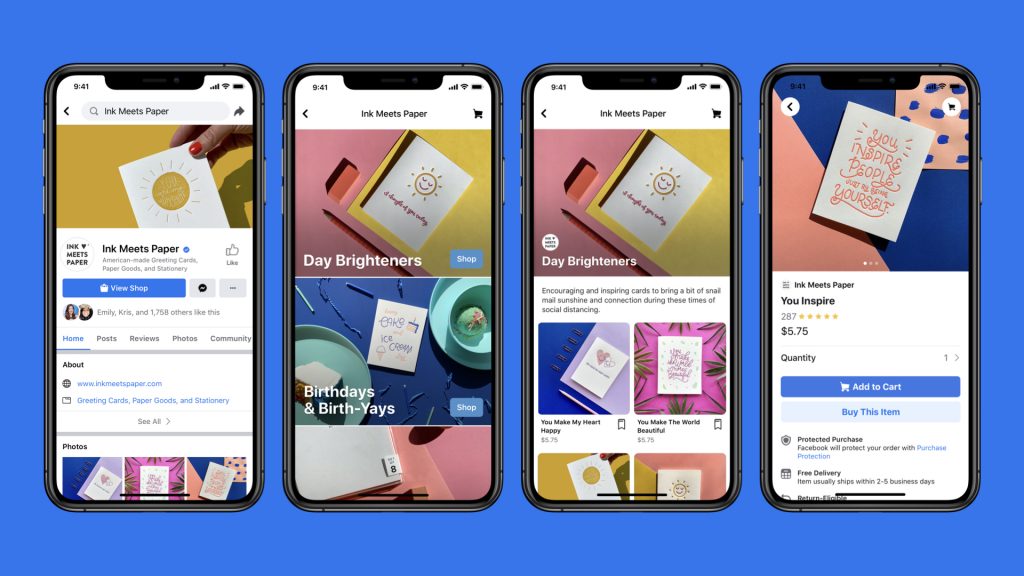 Step 2: Control your quantity of goods
It is not easy to update your inventory at real-time right?
Then, apply technology to it! Your customers are really hungry and they can buy your products at anytime. You have to make sure that you always have your product! It is totally different with wholesaler!
This is the biggest difference if you have not applied direct to consumer marketing to your business. So, what you do is need to prepare the exact number of your products to serve your customers. You also can use any tools or software to control and analyze it.
We recommend you using Odoo – the inventory module. It is really helpful and yet, it is also an open-source platform so you can design the module to fit with your business.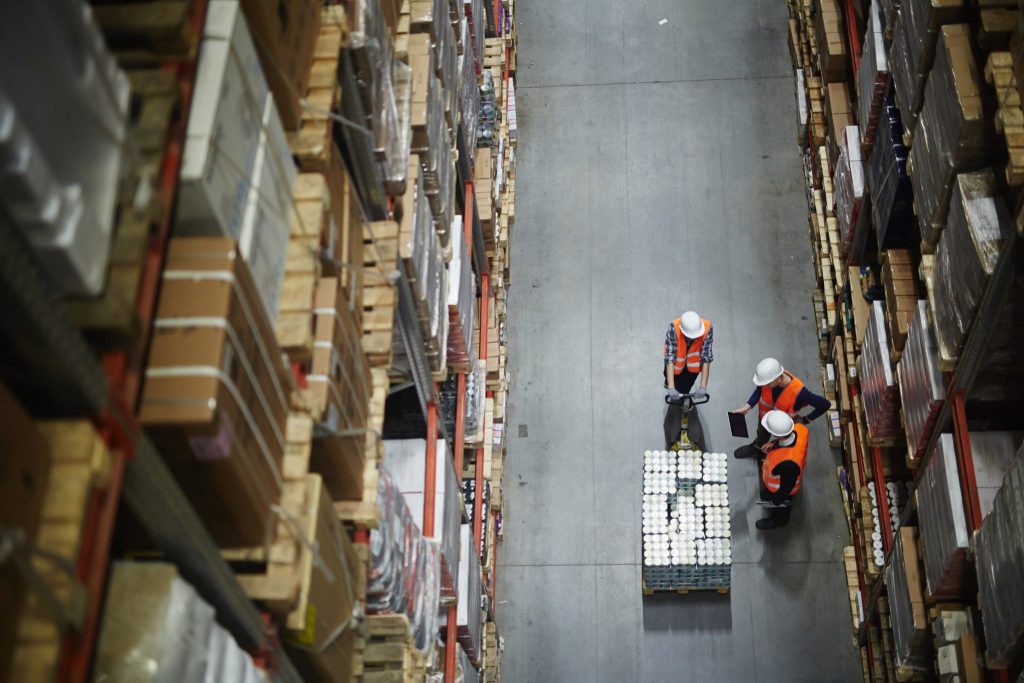 Step 3: Approach the customers
Now, with all you have already prepare above, you can use any tactics or all of 10 strategies above to get your customers.
However, remember that you have to make sure that the strategy that you choose based on your objective, and budget.
5. Some of direct to consumer marketing examples
Every D2C firm approaches advertising in a unique way. We looked at three direct-to-consumer businesses that all have one thing in common: their one-of-a-kind approach to marketing and advertising has gained them a lot of attention, consumers, and profit.
Let's take a look at these three direct-to-consumer firms and see what we can learn from their tactics. Whether you work for a direct-to-consumer firm or not, there are several concrete marketing tactics you can do for yourself.
5.1. Dollar Shave Club
Nobody can predict whether or not a video will become viral. However, it never hurts to have a plan in place.
Dollar Shave Club, which sells razors (among other bathroom necessities), debuted its ecommerce firm with a 1:33 minute video. Their video is funny and entertaining, with dancing routines, shaving infants, and a guy named Mike strolling through a factory proclaiming things like, "Are the blades any good?" No, our blades are f**king fantastic."
The video was a great hit. It had 4.75 million views in the first three months, and 12,000 individuals signed up for Dollar Shave Club razors within the first two days of the company's inception.
The video just when viral and Dollar Shave Club did not realize about it. This was huge organic traffic due to the great content of the video. Before they promoting this, they spent thousands of dollars on advertising like late-night TV shows and social media.
What is the lesson here?
It may not be possible to make a viral video, but it is possible to create amazing content and advertise it to the correct demographic using your money and other resources. Hopefully, your audience will do the rest of the legwork.
5.2. Glossier
When I think about Glossier, one word comes to mind: approachable. The cosmetic and skincare industries may be a difficult and confusing world to navigate. Glossier, via its marketing and product design, has streamlined the process of purchasing beauty products.
The advertisement for Glossier is unpretentious. Rather than working with influencers, for example, the brand handed out free items to 500 "superfans" who had purchased the most goods or associated with the company the most.
The proof of Glossier's cult following can be found all over social media. Customers and workers alike submit videos and photographs of themselves trying their items and instructing viewers on how to use them appropriately. Furthermore, the company encourages customers of all ages, ethnicities, and genders to flaunt their Glossier, making the brand approachable on several levels.
The experience is remarkable, whether they purchase from Glossier's ecommerce site or visit one of its famed pop-up stores. Glossier stickers and the iconic Glossier Pink Pouch are given to customers (which Glossier even sold on its own).
What is the lesson here?
In a crowded sector, Glossier has built a devoted fanbase and an approachable, new buying experience. The company provides a customer experience that begs to be shared on social media, resulting in user-generated content as well as customer advocacy.
5.3. Warby Parker
Warby Parker's direct-to-consumer (D2C) model minimizes the trouble of shopping for eyeglasses by giving you various pairs and allowing you to return the ones you don't like. The main selling point of Warby Parker is the ease of selecting eyeglasses from the comfort of your own home.
They saw that their customers were already shooting photos and videos of their spectacles to send to friends for advice, so they began urging consumers to submit their photos on social media with the hashtag #warbyhometryon… This campaign matches those consumers with one of their online personal stylists as an incentive for sharing. On Instagram today, about 25,000 users have used the hashtag #WarbyParker.
The business also pays YouTube influencers to post videos of themselves putting on different Warby Parker spectacles. The strategy is common – there are presently tens of thousands video hits on YouTube for "Warby Parker try on." More significantly, encouraging individuals to share their home try-on experiences on social media increases the likelihood that customers would buy. Customers who posted material online were 50 percent more likely to make a purchase, according to Warby Parker.
What is the lesson here?
The #Warbyhometryon marketing campaign was successful because it encouraged consumers to share what they were already doing — taking photographs and videos of themselves trying on eyeglasses — on social media, a platform Warby knew might reach their younger target. This approach inevitably resulted in a highly effective user-generated content campaign that increased customer awareness of the Warby Parker brand. Warby Parker was able to offer its products to new clients and increase conversions by capitalizing on natural tendencies.
6. Do what you have learned!
All the information that we have given to you may help you become a leader in this direct to consumer marketing market. However, as we said before: your business – your idea. All of the above that you have read might not suitable for you. Therefore, you can still base on this to make your own direct to consumer marketing strategies.
Despite your business is already a direct to consumer business or not, you can start all the campaign and examples that we shared above right away!
If you have any questions, please comment below! We will answer it!