There are a lot of factors to consider when choosing the best eCommerce website builder for your business. The most important thing is to find a platform that will meet your needs and be easy to use. There are a number of different builders out there, so it's important to do your research before making a decision. Here are some things to consider when choosing an eCommerce builder.
What I Looked For When Searching for the Best eCommerce Website Builder?
It's critical to comprehend how to examine these choices before you begin looking for various eCommerce site builders. Where you are starting from and where you want to go will determine a lot. Here are the main things to think about as you compare options and select your best alternatives.
Technical Skill Requirement
Some eCommerce website builders are intended for newbies, while others are intended for advanced users and developers. The remainder lies somewhere in the middle. If you're a do-it-yourselfer, your technical skills will be crucial in determining the best platform.
Platforms that do not require coding should be preferred by beginners. With simple drag-and-drop capabilities, these website builders will allow you to put everything together.
On the other hand, access to the site's backend code is necessary for advanced adjustments by developers and advanced users. Before making a final selection, businesses should confer with their technical staff or whoever will be ultimately responsible for the website.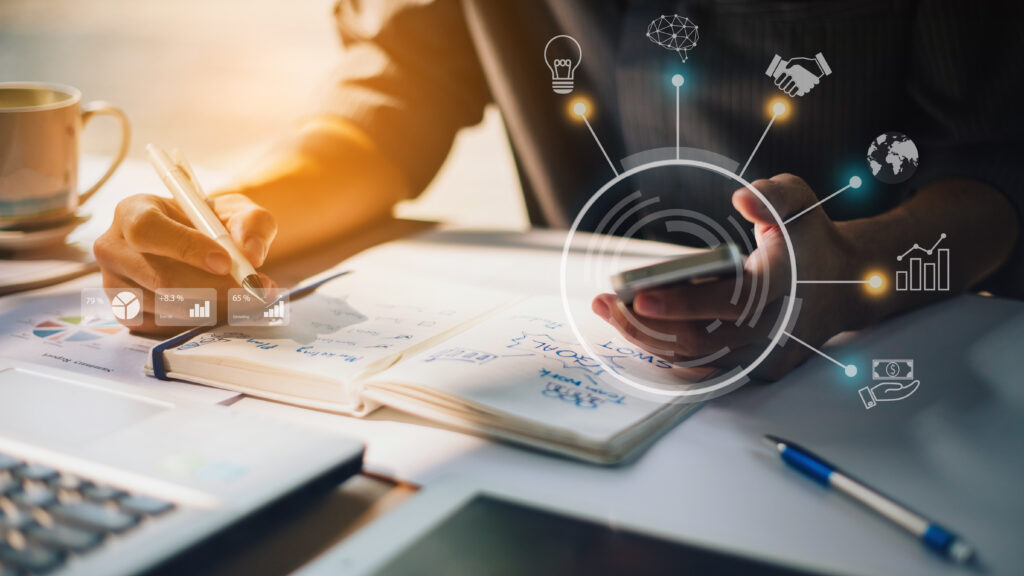 Business Stage and Size
The requirements for an eCommerce website builder will not always be the same for new businesses and startups that are fast growing. Some of you might even be considering starting a little side business or working from home to sell a few items online. If that's the case, then a full-featured eCommerce site builder is what you need.
Meanwhile, you might not require such a tool if your website already exists. There are additional solutions available that can add eCommerce features to your website, regardless of your website platform.
Is it still necessary to register your domain name? Have you decided on a web hosting plan? There are website builders available that offer all of these features out of the box from a single platform. In some cases, you'll need to purchase your domain and hosting plan individually.
Dropshipping
When a consumer makes a purchase on your website, the supplier handles fulfillment and distributes the product straight to the customer. If you want to establish an eCommerce site that follows this business model, be sure your site builder allows dropshipping.
The top website builders will smoothly interact with dropshipping software and third-party solutions, even though not all of them will have this capability out of the box.
Design and Templates
You may develop a stunning website without having to pay a designer if you use the finest eCommerce website builders. Using a pre-made template as a starting point and adding your content to it is the simplest approach to accomplish this. You ought to be able to select a theme or template that complements your brand identity and sector.
The templates and design tools aren't equally built across the board; some are absolutely better than others, as you'll immediately discover when you begin exploring and comparing various options.
Built-in Functionality
Not all eCommerce website builders include a comprehensive feature set as a standard. You might need to add elements from a market or app store to your site in order to personalize its functionality in specific circumstances.
You might even need to combine your site with a third-party tool or platform depending on the features you need. Having said that, other website builders will provide you with every feature you could possibly need right out of the box.
Limitations
Your eCommerce website builder may limit the number of products you can offer on the site. Some sites will even charge you additional fees based on the number of traffic you generate.
This is normally not a worry for new websites, but as your site grows in size, it can become a problem, just keep in mind that some eCommerce site builders are better suited to selling a dozen or so products rather than handling large product catalogs numbering in the hundreds or thousands.
Key Features of the Best eCommerce Website Builder
We put the eCommerce platforms through rigorous testing in order to identify each one's advantages and disadvantages. We also determined what distinguishes one tool from the others. Despite these variations, the following standards are consistently crucial when selecting a platform: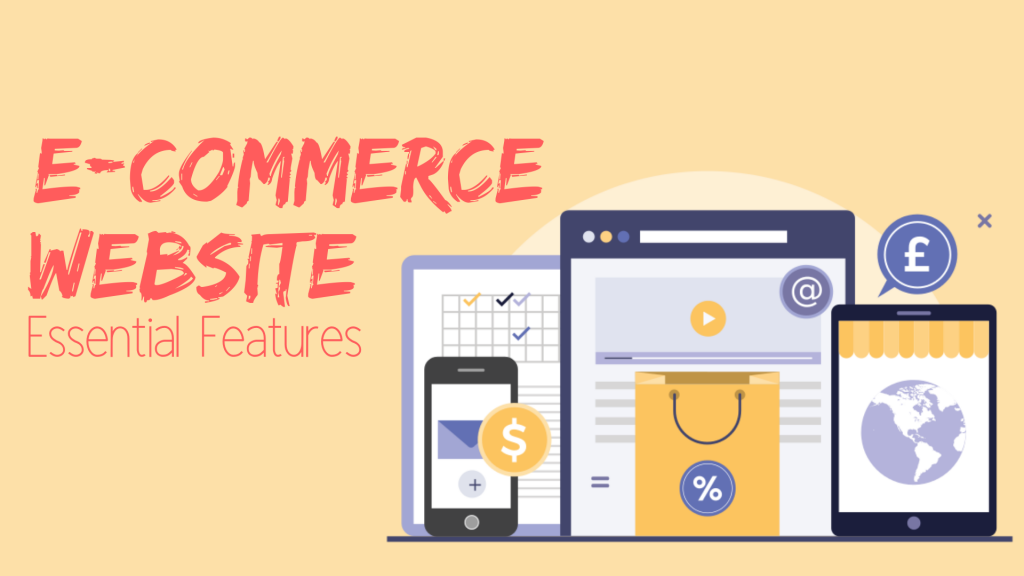 Easy to Use
You probably have little to no experience constructing websites if this is your first attempt at an eCommerce website. But building a website without any experience with coding or web design can be difficult and unpleasant. Finding a platform that makes building an attractive yet effective website simple is important for this reason.
This not only allows you to launch more quickly, but it also saves you the time and money you would have otherwise spent creating it yourself or hiring a web designer.
Even if your demands are more complicated, such as having many online shops or a larger selection of products, you still want a website builder that is simple to use and has a low learning curve. Good website builders simplify the process in a number of different ways.
Robust Customization
While looking for simple-to-use eCommerce website builders, we also wanted to ensure that individuals who desired more in-depth customization for their site could do so.
Your website builder should offer sufficient tools and features that may help you customize your website. To design the ideal website for your company, Shopify, for instance, offers a huge variety of connectors and plugins, like Google and Facebook integrations, email marketing tools, and live chatbots.
Quality and Quantity of Templates
The website builder you use should offer a wide range of themes so you can quickly and easily design a fantastic website for your eCommerce business. We examined two areas when examining the templates for each builder.
Quality: The provided templates must be aesthetically appealing and catchy. Offering a dozen truly lovely templates is preferable to 100 useless ones.
Quantity: While the templates must look attractive, it is also crucial to have a good selection from which to choose. This makes sure that the eCommerce website builder can work well with your distinct brand and won't make you appear to be an exact replica of others.
Other Considerations
Other factors should be taken into consideration as well, but they weren't deciding factors in my final choice from this list. They should be mentioned since they can be significant to you.
Customer service that responds fast is important, so make sure the eCommerce website builder you select has this capability. After all, you'll want that problem resolved right away if your website fails in the middle of a product launch.
Reporting and analytics – You may monitor the engagement and traffic to your website with this. You can enhance the functionality of your website by understanding this data.
Integration of email. You need a branded email address utilizing your eCommerce store's domain if you intend to scale your business and take branding seriously. You can build a customized email address or buy one from certain services.
Pricing is crucial. That's because the prices of every product on this list are in line with what I take to be the norm for the sector.
Best eCommerce website builders
You don't need any prior web design knowledge to get started, but check out the recommendations below to locate a solution that meets your needs.
You'll find detailed reviews of the six best eCommerce website builders, followed by a buyer's guide to help you choose the best one.
Zyro — The Best for Integrating Social Selling
We all know that eCommerce isn't limited to online stores. You must have a website to function as your storefront, but clever organizations know how to gain clients who have never heard of or found your website.
Zyro thinks the same way. As a result, they provide one of the most affordable packages for developing your eCommerce site and selling through various channels.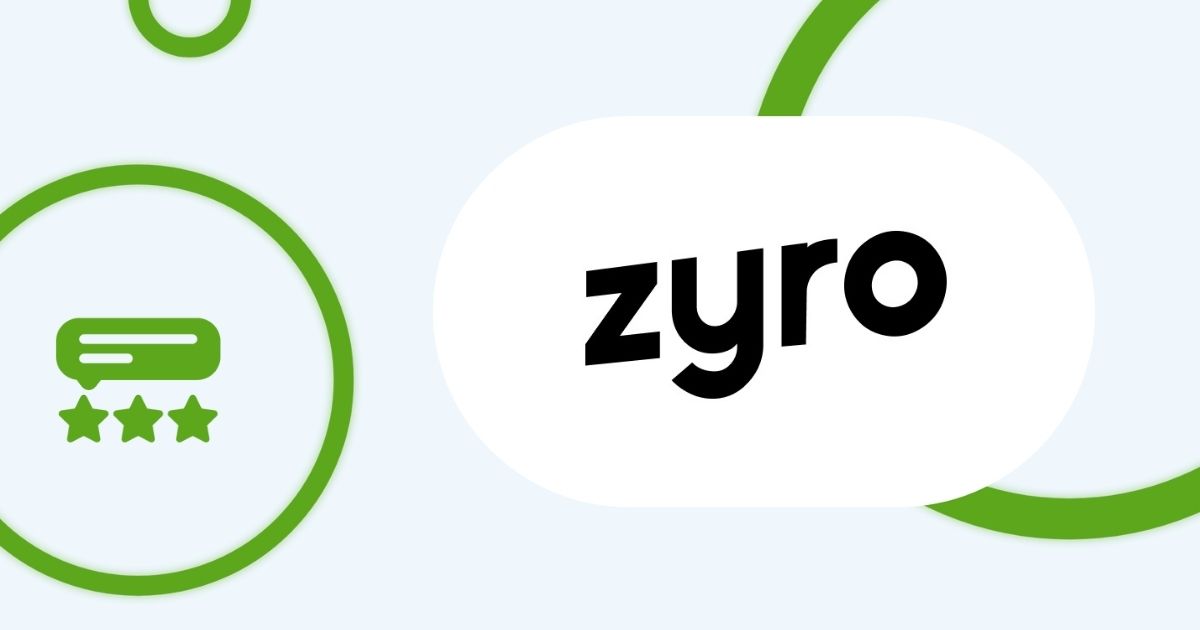 Zyro's Online Store plan includes their famously simple website builder. Its drag-and-drop interface, along with over 100 professional templates, makes site creation so simple that nine out of ten Zyro customers are up and running in under an hour.
Furthermore, the Online Store plan enables you to connect your Zyro web store to your Facebook Business page and Instagram account.
Integrating with Facebook is critical since it not only adds another revenue stream, but it also allows you to track inventory and orders from both Facebook and your web business in one spot.
Magento 2 — The Best for Large eCommerce Sites
Magento 2 is the eCommerce platform for large businesses worldwide. Magento 2 offers a huge number of features and improvements over Magento 1, making it the best choice for large and sophisticated eCommerce sites.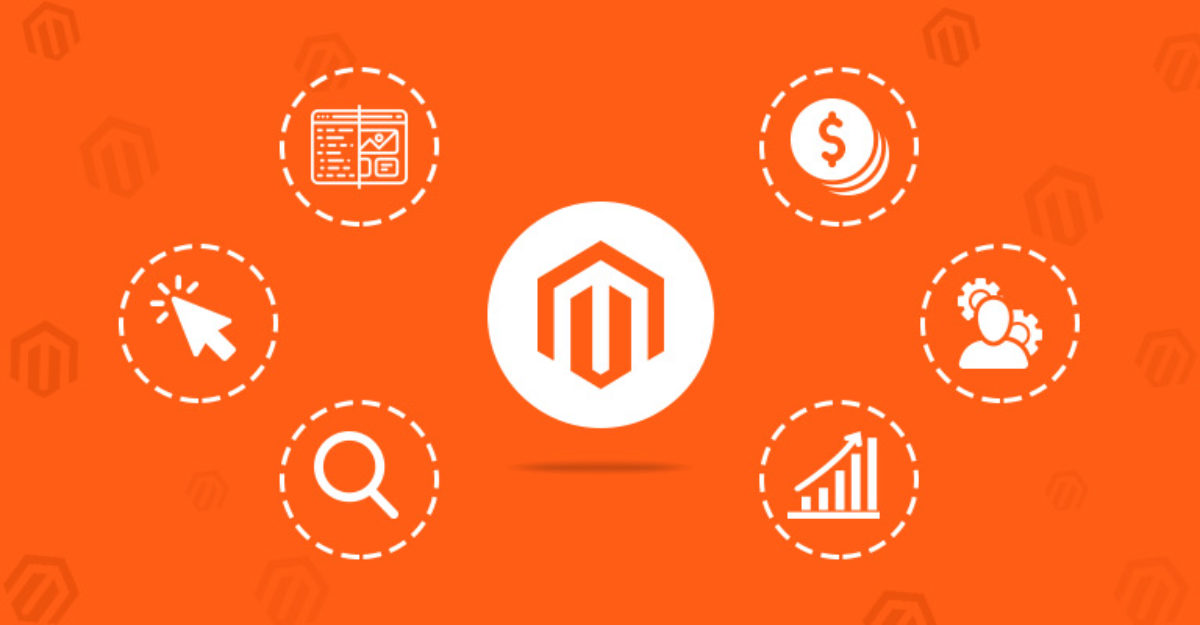 Perhaps the most important feature of Magento 2 is its scalability. Magento 2 can handle large amounts of traffic and data of businesses that experience high levels of traffic. In addition, Magento 2 offers improved performance and security. It also has a number of new features, such as a product video module and advanced search – arguably one of the most needed features for eCommerce websites with huge traffic.
Overall, Magento 2 is the best choice for large eCommerce sites that need a platform that can scale to meet their needs.
Squarespace — The Best eCommerce Website Builder for Beautiful Designs
Squarespace is a website builder that can help create any form of websites. However, unlike other traditional website builders, Squarespace is especially for businesses. Except for the personal plan, all Squarespace subscriptions include built-in eCommerce capability.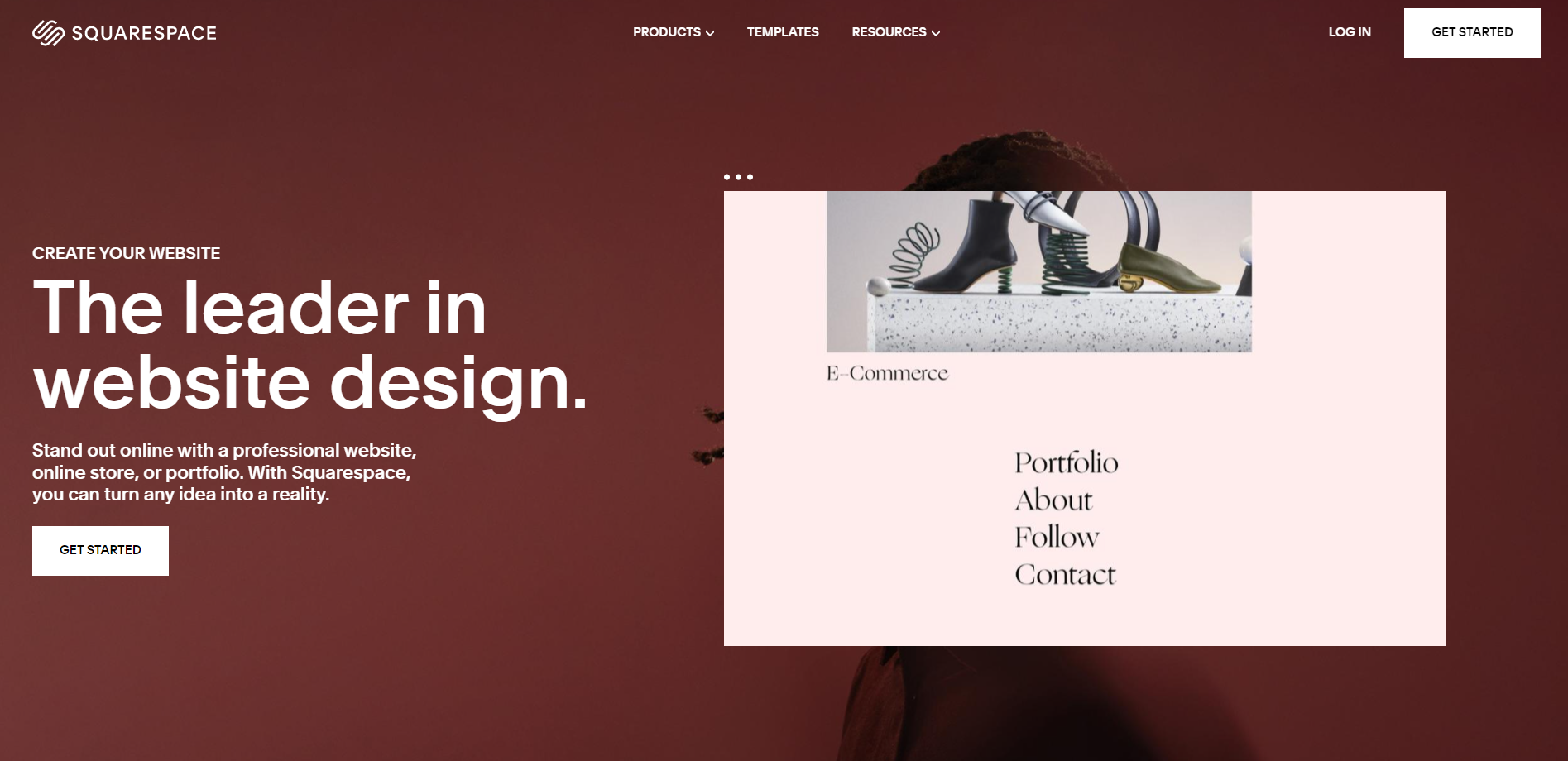 Squarespace is a popular platform for creative people who want to promote their portfolios and sell their products online. It has various features, such as templates for award-winning design, internal tax tools, discount vouchers, and gift cards available to help with subscription and digital content sales, a checkout process that is secure from any device, and tools for recovering abandoned carts.
Squarespace should be on your shortlist if establishing a visually appealing eCommerce site with great designs is your top goal.
Wix — Provide the Best Drag-and-Drop Functionality for beginners
Wix is one of the greatest all-around website builders available today. The platform can be used to build any type of website, including eCommerce websites.
Wix has been used by over 160 million individuals worldwide to build a website from scratch. There is no programming to write and no technology to learn. If you know what you want, Wix can help you create it.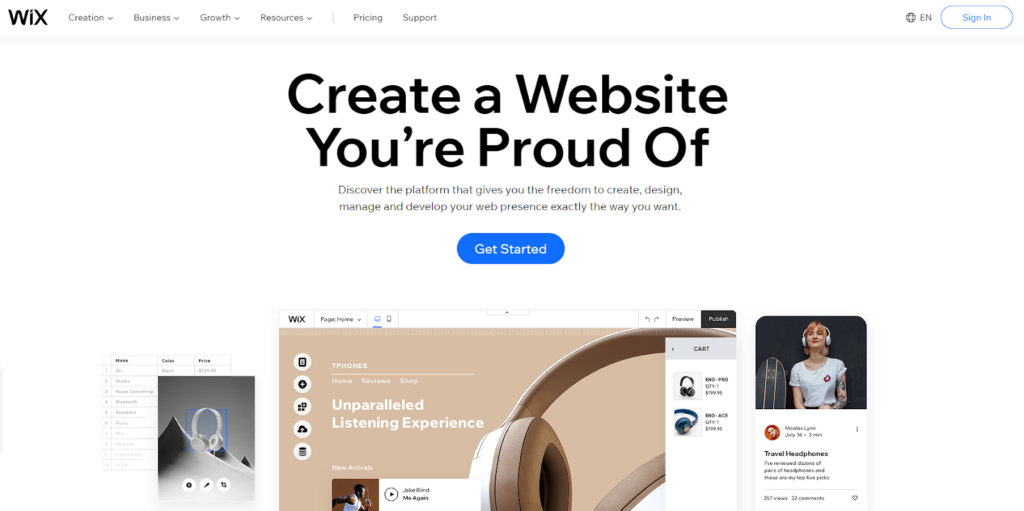 Thousands of businesses have used Wix's lovely online store templates to get their products and deals in front of customers. Then, using the simple drag-and-drop eCommerce website builder, you can modify the design and feel of your site to match your brand.
Wix is an excellent choice for amateurs. This platform may be used by anyone, regardless of technical ability level, to develop an eCommerce site. What makes Wix so special: Site builder with intuitive drag-and-drop functionality, 500+ eye-catching templates, SEO-friendly design App store for custom functions, video backgrounds, animations, and scroll effects are examples of advanced design features, etc.
Square Online — The Best for Small Merchants with Physical Retail Store
Square is well recognized for its payment processing and point-of-sale systems. However, the platform also allows business owners to launch a free online store. If you're a physical merchant that already sells with Square POS, you can easily expand your online presence by creating an eCommerce site with Square Online.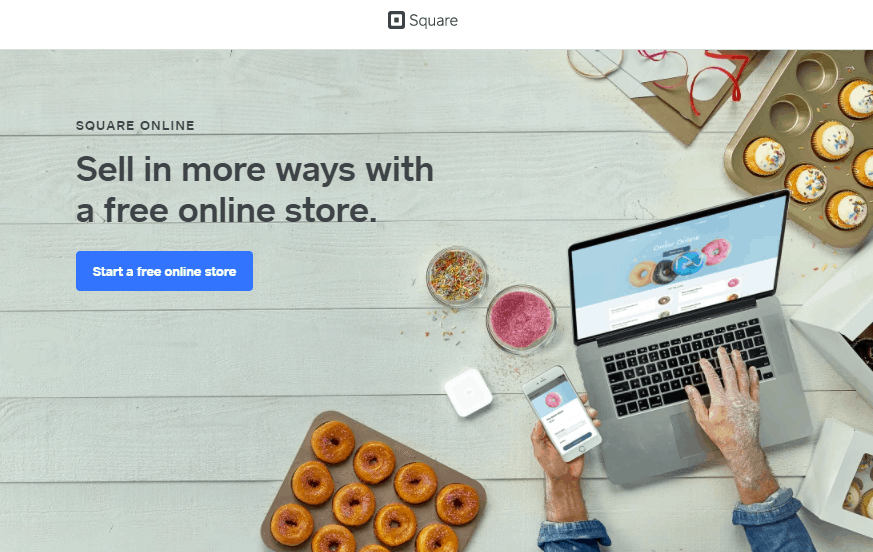 You will only pay transactional costs (beginning at 2.9% + $0.30) when you launch an eCommerce site with Square Online. Paid plans for advanced features begin at $12 per month.
Shopify — The Best eCommerce Website Builder with Out-of-the-Box Functions
Shopify is the current leader in the eCommerce world. It is one of the most popular eCommerce platforms on the market today, with over one million websites trusting it in 175 countries. Shopify has facilitated more than $200 billion in online transactions.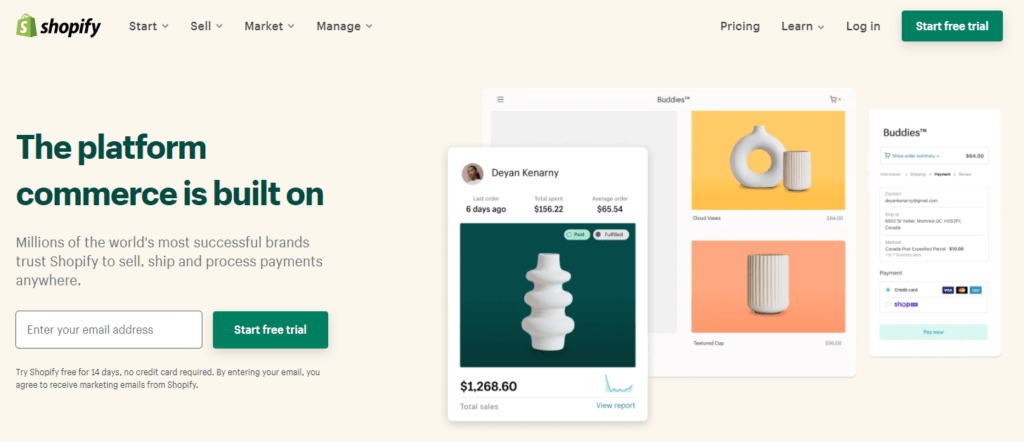 The platform is very adaptable. Shopify can meet your demands whether you're launching a brand-new online store from scratch or converting your physical store to an online one. Everything you require to create your website and begin selling online, some of them are:
Templates specially designed for particular industries, plus 70 templates.
Numerous sales channels are supported (point-of-sale, social media, online marketplaces, etc).
Store builder with drag and drop.
Custom domains.
Reliable checkout.
Shopify's eCommerce platform is adaptable enough to accommodate your site regardless of the size or sector of your business.
To sum up,
So, how do you choose the best eCommerce website builder for your business? It's not always easy to decide, but we can help. Contact us and let one of our experts guide you through the process. We'll ask about your specific needs and recommend a few builders that would be a perfect fit. Building an online store doesn't have to be difficult or expensive–with the right tools, it can be fun and profitable too!