As an app developer, you are likely always looking for new ways to monetize your apps. After all, you need to generate revenue in order to keep your business afloat. In this blog post, we will discuss what app monetization is and share some of the most popular current app monetization strategies. We hope that this information will help you as you continue to develop your app!
What is app monetization?
Getting more people to view your content and generating income are the two main benefits that apps offer to publishers. App monetization, to put it simply, is the process of turning app users into money.
Because it's increasingly frequent to find programs that are free at the point of installation, app monetization is significant. Therefore, the app business model needs to be modified to take this into consideration.
There are several tactics in this process. Certain app monetization models work better with some app categories than others. While some apps concentrate on only one facet of app monetization, others include several.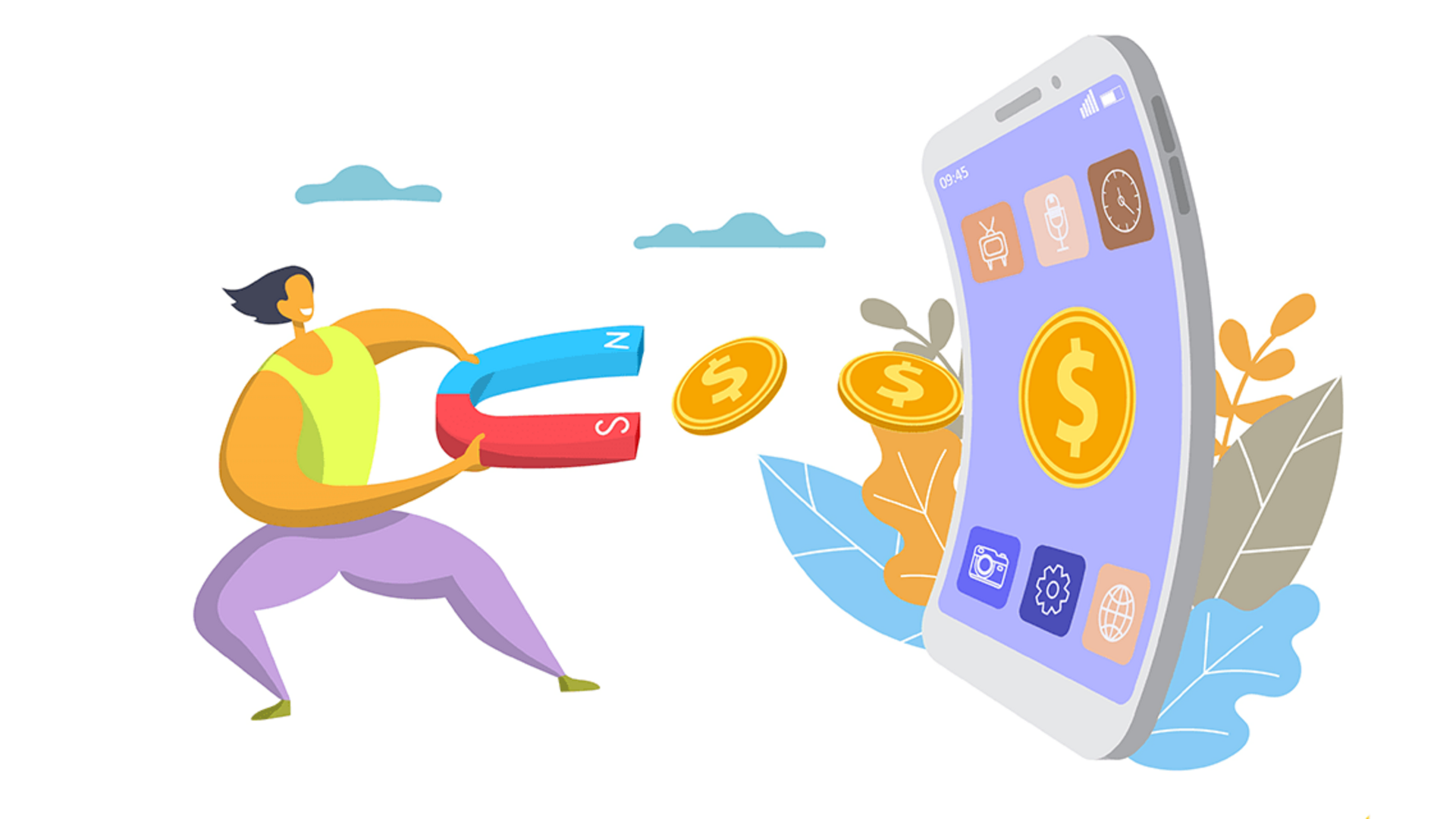 In addition, because income depends on satisfied customers, customer experience is essential to a successful app monetization strategy.
Most of the time, monetization degrades the app user experience. Although it is still existent, this can be lessened and mitigated. Some users get turned off when the user experience is lowered.
Also, the number of active users is the main factor to measure monetization revenue. It's important for developers to take this into account when choosing an app monetization strategy because this figure is directly impacted by user experience.
How will your app make money? – Top mobile app monetization strategies
You may start to make money and increase the revenue from your mobile app with these clever monetization strategies:
In-app advertising
Among app owners, this is still the most common. Usually, it causes a lot of conversations. In-app advertisements don't just have a straightforward, universal strategy. Different advertising strategies can take place in each app. But there are certain overall pointers for app advertising.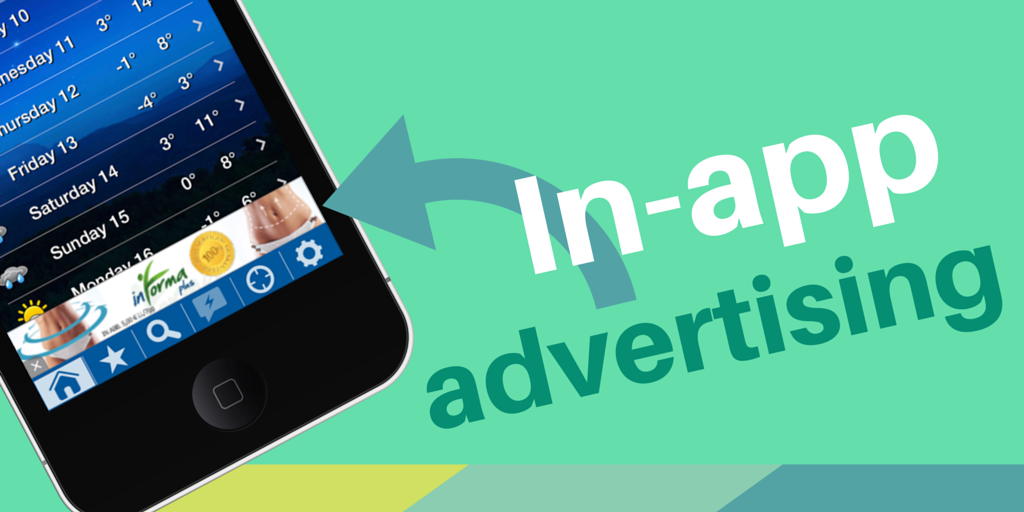 This is a quick and easy procedure for app monetization. However, an app only produces considerable revenue if it has a large audience, which is cause for concern.
The simple fact is that many apps wouldn't exist without mobile ad networks and in-app advertising. At the same time, mobile app marketers have come to understand the importance of maintaining the user experience in order to keep their apps alive.
Subscription and the freemium model
The user can download the app without paying anything if it uses a subscription model. Then, for a set period of time, they get access to all or some of the app's capabilities, and they will have to continue using the app by paying a regular cost.
It's simple to understand why this app monetization is growing in popularity.
The developer receives a steady flow of income.
It's simple to anticipate.
It occasionally has the ability to generate significantly more profits than other tactics.
This is due to the fact that users that pay to utilize your app service will spend time there. They are unlikely to want to quit paying for access if this involves input. And be aware that a fascinating app with a distinct function and positive user experience reinforces the app subscription model the best.
Data monetization
Numerous factors make large app audiences beneficial. One of these is that each time a user uses your software, they provide some sort of data.
After being made anonymous, this data can be quantified. Then, it can offer insightful information about consumer behavior. Big data is what this entails. It serves a variety of purposes, from smart city development to providing users with better and more targeted advertising.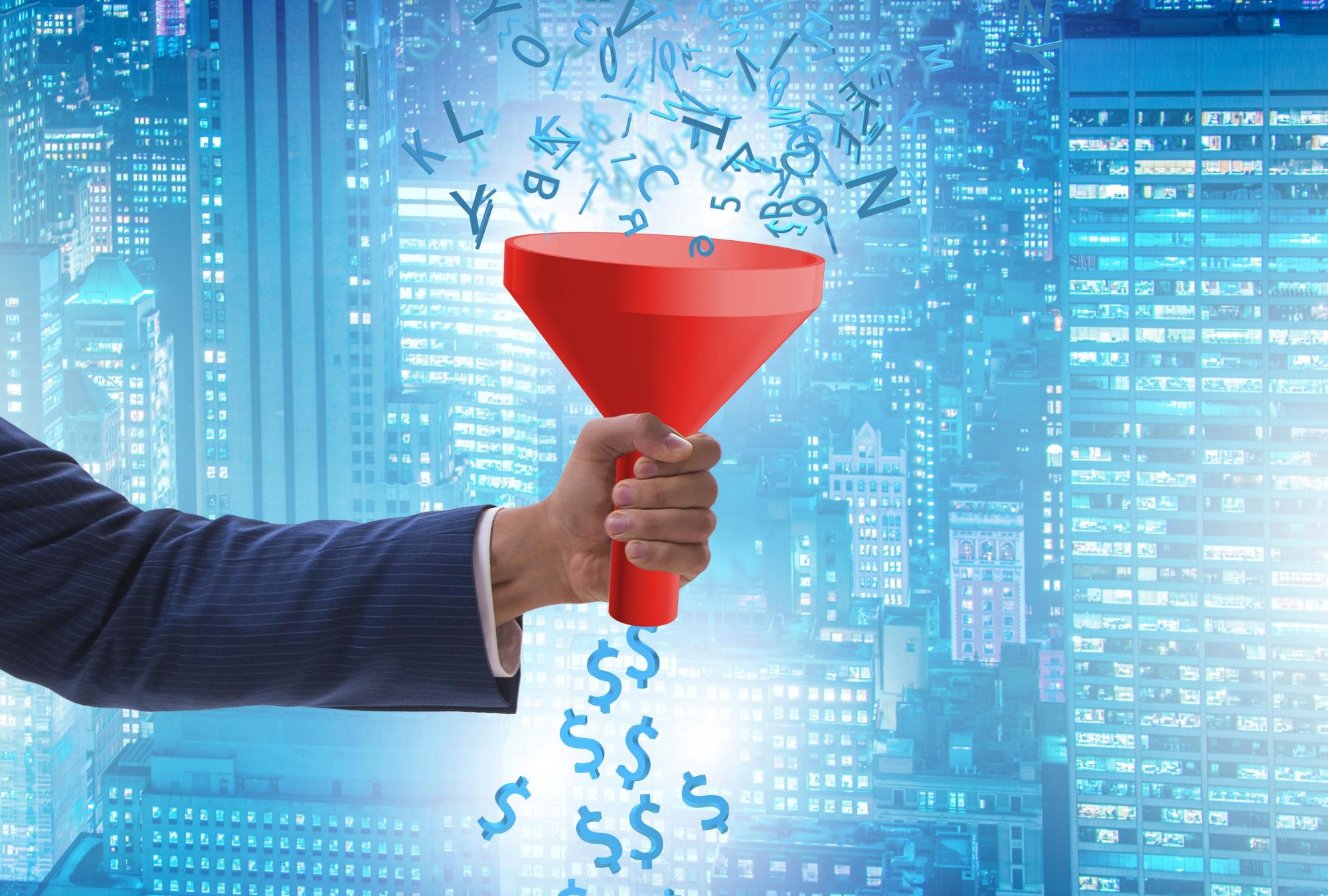 Customers' data has long been a source of revenue in other sectors. This can and ought to be used for the monetization of mobile apps. It makes more sense for developers to try earning app money from user data because the CPMs are significantly greater than those of advertising-based app monetization strategies. Additionally, as this app monetization approach worked in the background, apps could maintain their amazing user experiences.
In-app purchases, virtual goods, and currency
With the current rise in the popularity of game apps, this technique has gained increasing attention. Apps make money by accepting payments for the sale of virtual or tangible things.
Giving users access to virtual currency is one way that software developers have cleverly tapped into new revenue sources. Users buy this currency with actual money, and they may use it on the app in a variety of ways.
If your app is a division of your company, then a sizable portion of your app revenue will come from in-app purchases. Users can quickly and easily pay utilizing the built-in payment mechanism in exchange for their tangible product or service.
Transaction fees
This is a great technique to monetize app users for apps that feature a marketplace or if they include audience transactions of a substantial kind.
Scale is the key advantage of this approach. This kind of app monetization will expand with your audience growth if you can continue to increase user engagement with your app.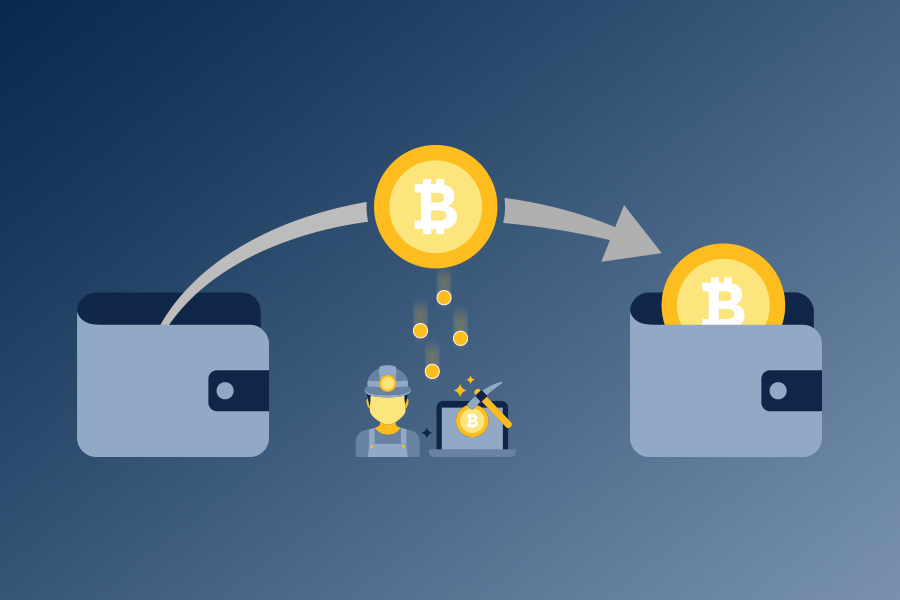 You can take a portion of any transaction that two users make on your app. For instance, you might take a portion of the earnings when someone sells something. The difference between this and conventional markets is that the seller doesn't pay a listing charge, which is open up front. This promotes the use of your service by users.
Transactional apps
Financial apps, often known as invoicing apps, are a new generation of mobile apps that rely on transaction fees for monetization. These frequently provide the chance to exchange currencies or to invest in shares or other markets (consider purchasing Bitcoins). The app earns money each time a transaction is made by a user.
This method of app monetization offers scalability. Additionally, it enables developers to precisely forecast revenues based on the number of users and active users. By making investments in user engagement and acquisition, you can also improve income directly. You can manage your app business with better and more reliable KPIs as a result.
Monetizing your app with a download fee
One of the initial mobile app monetization strategies that many publishers who are new to the mobile app sector consider is charging a fee to download the app from the Apple app store or Android app store.
This approach can generate a sizable amount of income, but only if you offer a product that is extremely valuable to the user. Smart users are more likely to find your content elsewhere than to pay for it inside an app store unless it is impossible to find otherwise.
Affiliate marketing in your app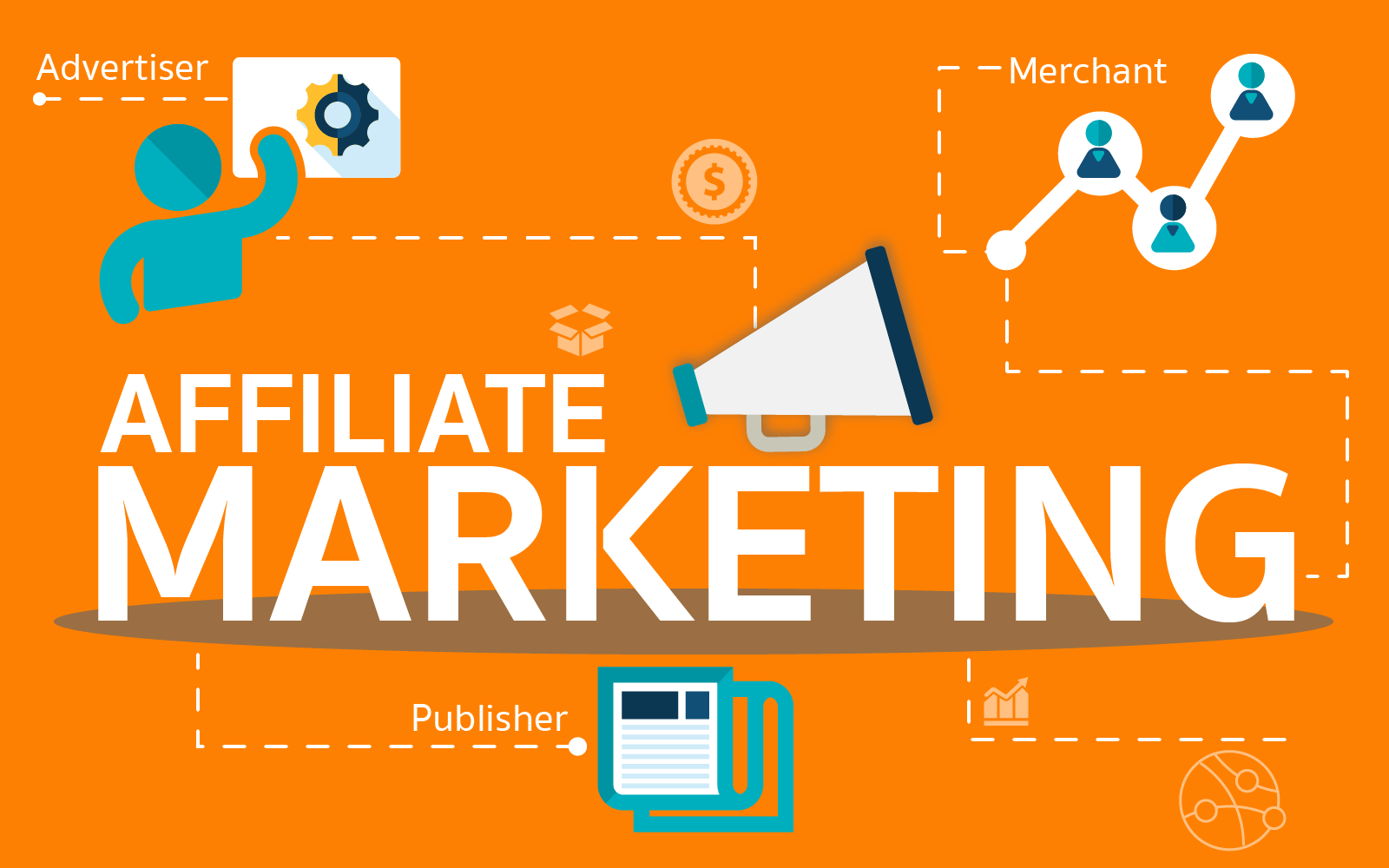 What if you could persuade app users to download other apps or purchase goods using your app? That is the fundamental idea of affiliate marketing, which is a well-liked app monetization method. You have two main options for affiliate marketing in the world of mobile apps:
Pair up with businesses to offer their goods. Many businesses provide affiliate programs that let you include specific links in your content or advertisements. You receive a commission if your users click on those links, visit the business's website, and make a purchase.
Use affiliate marketing to get customers to download other apps. Affiliate programs are available in the Apple, Google, and Windows app stores, and they all keep track of when a user quits the app and purchases another app. Every time that occurs, you will get money.
Although affiliate marketing can be extremely profitable, it functions best when you have a sizable audience that respects your brand and content enough to follow your suggestions for goods and services.
In conclusion,
While in-app purchases and advertising are the two most popular app monetization strategies, there are many other ways to make money from your app, including android app monetization strategies and other software. If you're looking for help deciding on a monetization strategy or want assistance implementing one of these top strategies, don't hesitate to contact us. Our team has years of experience helping businesses just like yours find success with their mobile apps.