In any business, eCommerce can be a key part of success. However, when it comes to B2B companies, there are specific B2B eCommerce challenges that come with this type of commerce. Here's a look at some of the biggest ones.
Keeping customer relationships sustaining through B2B eCommerce
Maintaining and growing customer relationships in the digital era is one of the top B2B eCommerce challenges. Even if the competition's business terms were more advantageous, 84% of B2B buyers say they would prefer to purchase from a supplier with whom they had a good relationship.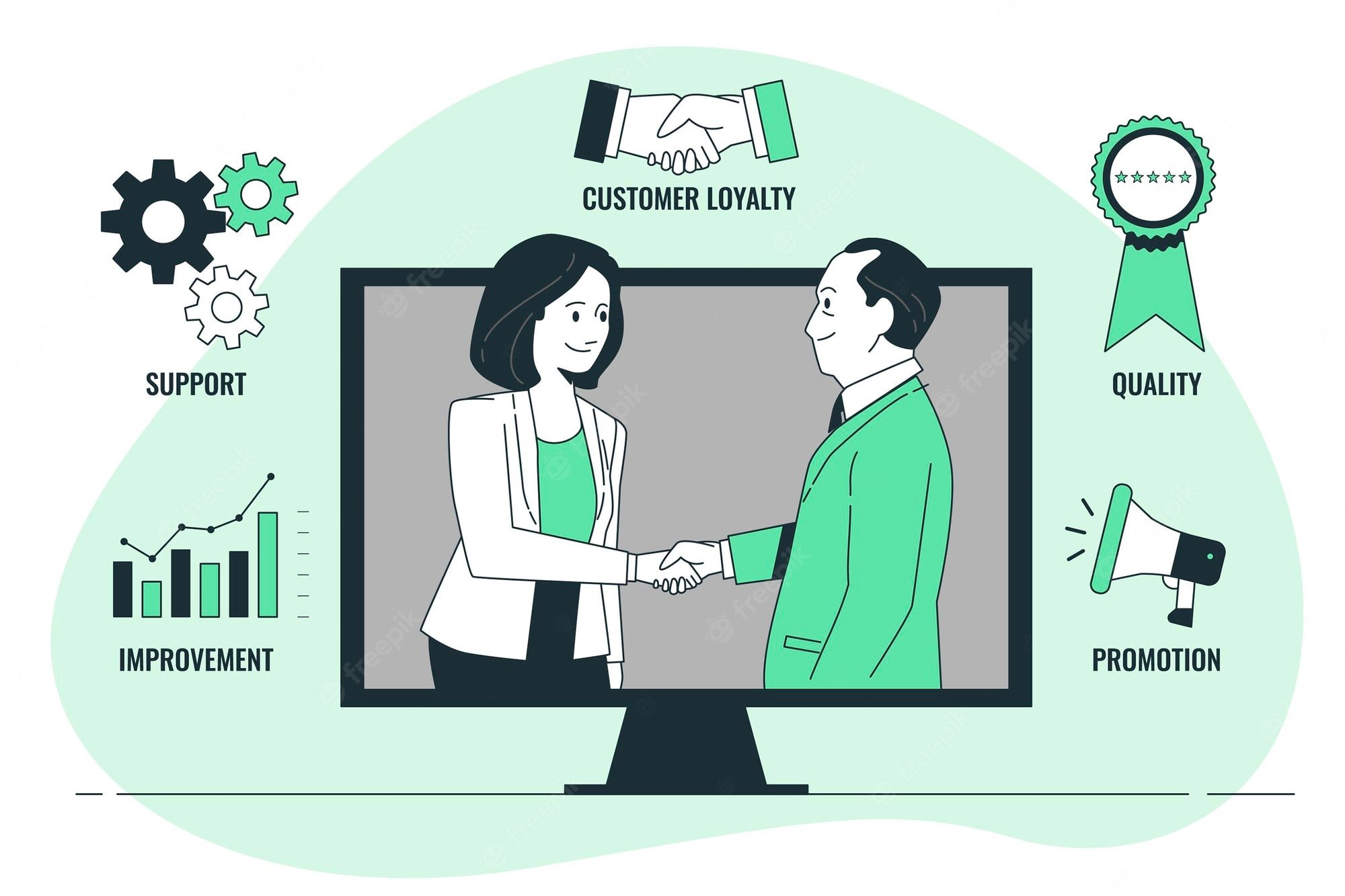 Positive client connections are even more important for B2B customers because their lifetime value is considerably larger than that of B2C consumers. Offering a superior customer experience is the secret to building trusting relationships with your consumers online.
This entails providing your clients with a quick, user-friendly B2B eCommerce store that gives them access to trustworthy, transparent, and accurate information whenever and wherever they need it.
Meeting the requirements of a complex B2B purchasing process
B2B enterprises face more difficult challenges when going online than B2C shops due to longer buying procedures, more decision makers, customer-specific terms, vast product ranges, bulk buys, and other industry complexity to take into account.
Manufacturers and distributors must meet all of these requirements within their online stores in order to keep up with customer expectations. They must also provide customers with the individualized, clever, and user-friendly shopping experience they are accustomed to from B2C eCommerce sites.
A crucial element of achieving eCommerce success is having eCommerce software that prioritizes the needs of the consumer and takes the B2B environment into account.
Long timelines for sale completion
Before choosing a company, B2B buyers conduct an average of 12 searches, according to Google. Buyers consider the benefits, features, and specifications of products before making a choice.
Additionally, they evaluate price plans and take into account how a specific product blends with their offerings, stock of goods, or machinery. Most buyers want multiple quotations to complete their internal approval procedure before placing an order.
Compared to B2C sales, B2B eCommerce transactions frequently take longer to complete since the majority of company decisions require input from many decision-makers. Upgrading to CRM software enables a B2B eCommerce company to track both prospective and active accounts in the same system, which not only simplifies the processing of huge transactions.
Customized Shopping Cart
A platform that enables customizable shopping carts is necessary for a B2B eCommerce business when it is derived from a parent company that sells multiple product lines or distinct brands. Due to their size, many businesses may offer thousands of products from numerous manufacturers over hundreds of different product lines.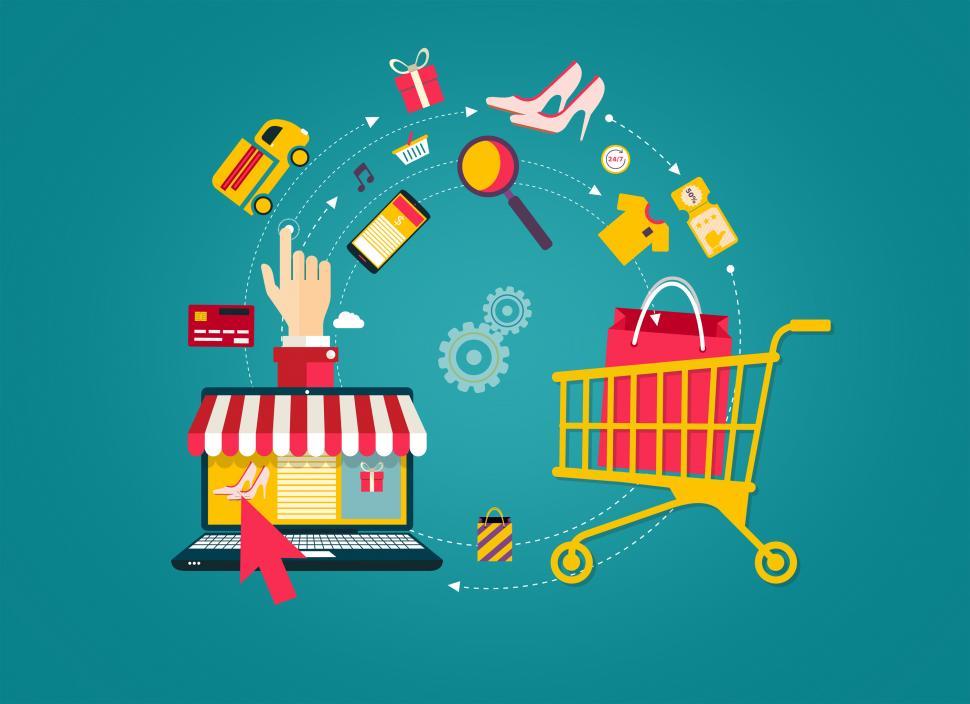 Additionally, customers need to find products quickly so they can compare features and costs. Managing numerous product lines and brands becomes easier with improved search features and a multi-store eCommerce platform. Due to the software's ability to be configured for many currencies and foreign languages, it also enables businesses to offer their goods and services internationally.
Finding the proper market and conducting a competitive analysis
eCommerce companies may face more competition than traditional brick-and-mortar businesses. Instead of merely considering stores or products that are accessible in a specific town or region, shoppers may typically compare a company's products against every other online offering available worldwide.
One of the biggest B2B eCommerce challenges is making sure your company stays on your client's radar. Online retailers must therefore choose the appropriate market and comprehend the players in that area.
B2B eCommerce vendors can better understand their market and how other vendors approach it by doing thorough competitor analyses. You must do a deep competitor study to develop a winning eCommerce marketing plan.
Investigating the goods and services that rivals provide
Reviewing the pricing of rivals
Finding more about the advertising methods and venues used by competitors
Determining the discounts, benefits, and promotions that rivals offer
Selecting the correct technology
The correct technology is essential to your success whether you use an eCommerce wholesale business model or sell products directly to customers. Integrating eCommerce software guarantees a positive consumer experience while keeping your inventory organized. 
The technologies you need to appropriately support the expansion of your business may change as your company and online sales expand. It's crucial to think about how readily and affordably your selected tech stack can interact with your future tech needs if you want to make sure you have room to scale.
Consider these factors when selecting the technology you require for your online B2B business:
How the program facilitates the placement of orders
If using the order management system of the program is simple and quick.
The shopping experience of the consumer
If the program is simple for any employee to use and access
The precision of statistics, figures, and inventories
Your capacity to modify the program to suit the requirements of your firm
Ensuring data and cybersecurity
Having proper data and security safeguards in your online store is another concern for B2B eCommerce. Your eCommerce company must keep data, including client names, contact information, transaction histories, and payment methods, in order to service customers effectively.
Customers rely on your company to carefully gather, manage, and use their data. The key to preserving this confidence is to implement cybersecurity protections on your eCommerce website.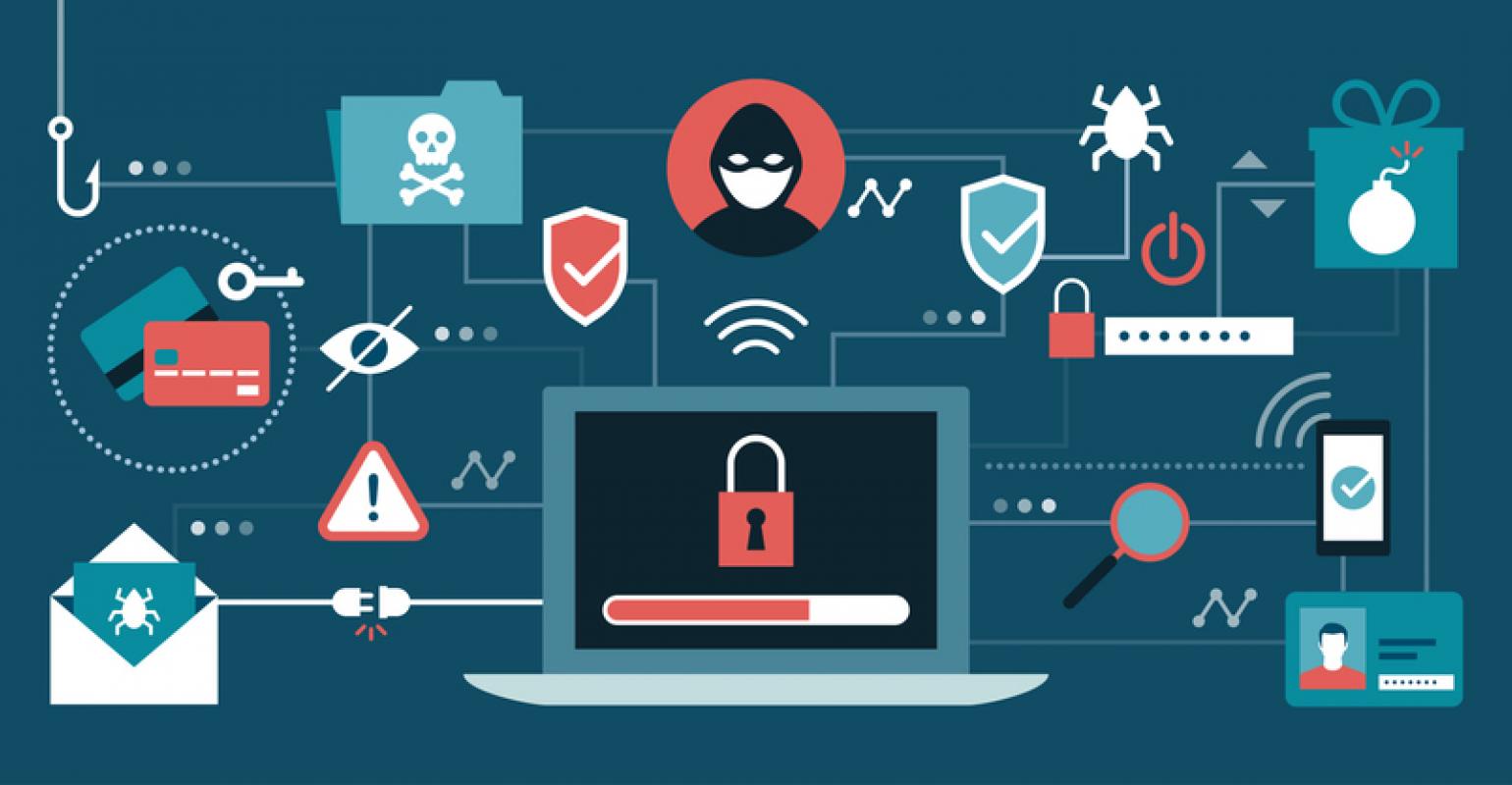 It's crucial to do the following to make sure you have the proper policies in place:
Teach your workers how to protect data
Make sure you and your team are aware of all applicable local, state, and federal consumer data privacy regulations
Use reliable and secure software to implement a safe data storage strategy
Regularly maintain and update your software
Change system passwords frequently
To deal with cybersecurity assaults or data breaches, create a disaster plan
Marketing, visibility, and lead conversion
Brick-and-mortar stores may concentrate their marketing efforts on attractive signage or participation in neighborhood events. As an eCommerce company, you'll face a variety of marketing challenges.
Your marketing strategy should focus on increasing your internet presence and turning leads into paying consumers. In order to develop a successful marketing plan, you should:
Determine your target market and address them in your marketing communications
Track your leads and divide them into different groups
Consistently communicate with email subscribers
Create a consistent brand voice for use on your website, social media, and other platforms
You have a lot of digital marketing opportunities as an internet business that can help you spread the word about your brand. Utilize these chances to increase visibility and turn leads into sales.
Pricing and shipping
B2B eCommerce companies do not have to pay rent for a retail location, but they do have inventory and delivery costs to take into account. One of the biggest problems facing B2B eCommerce companies is pricing their products effectively. It's essential to their success. In addition to wanting to be profitable, you also want to be competitive. Consider the following while deciding on product pricing and shipping costs:
Manufacturing expenses
You're paying for inventory storage.
Items' shipping costs and the shipping options you can afford
The average number of product returns you receive
Unique pricing for each client
Return and refund policies
Online buyers are typically more cautious of merchants who have confusing return or refund policies. Consumers could be unwilling to place an order from an eCommerce company that doesn't offer returns or refunds.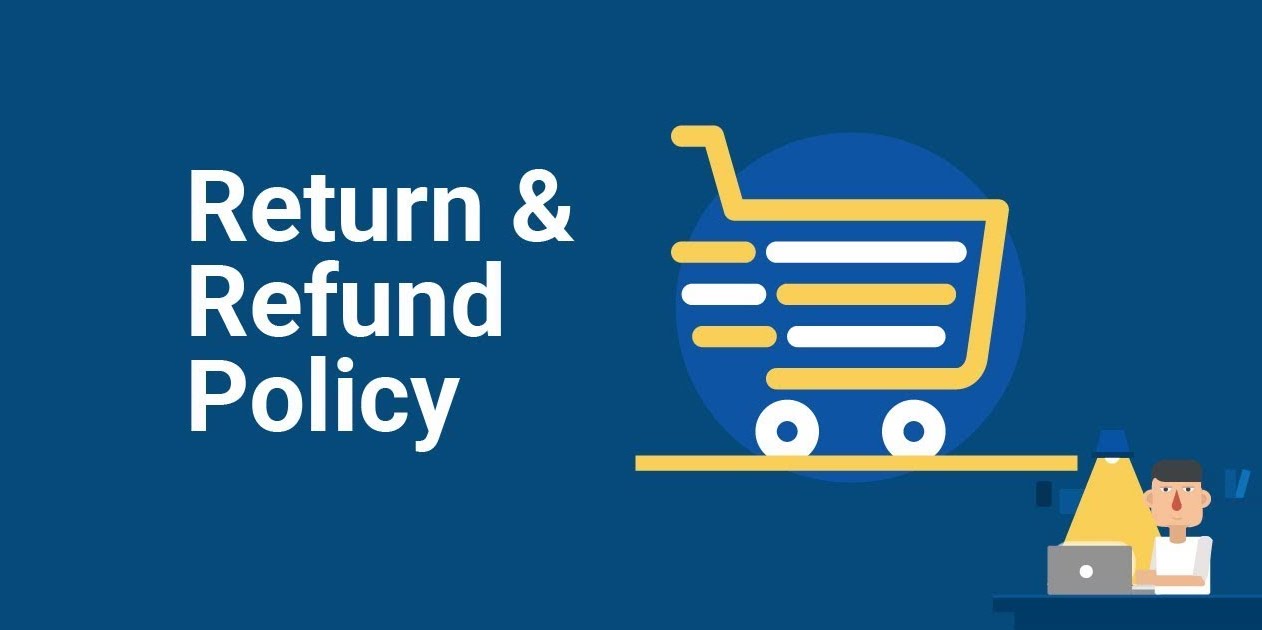 To boost sales, a straightforward return and refund policy is essential. In creating your policy, it's crucial to:
Make a return or refund policy that is simple to understand and comprises few exclusions.
Choose your strategy for returning delivery fees.
Be caring when returning things that are defective, incorrect, or damaged.
Make sure your return policy doesn't drastically reduce your revenue.
Increasing sales and long-term development
One of the biggest challenges of B2B eCommerce is to sustain this development over the long term, which is crucial for the survival of your company. In order to maintain your profitability, you should:
Examine your inventory expenses and make any necessary savings
When possible, try to cut delivery costs
Investigate order returns and work to reduce the cost
Make any necessary adjustments after reading consumer feedback
Make sure your software and website are always up to date
Make certain that all business dealings result in improved client connections
Multichannel optimization
Most business-to-business transactions will involve some level of direct contact with a sales or customer support professional due to the distinctive preferences and demands of B2B buyers as well as highly customized company procedures and purchasing scenarios. This does not prevent an order from being placed online, but it does indicate that the sales team will require the following mechanisms:
Offering reliable, fast, and consistent pricing and product details
Making and submitting customer orders via the sales portal, which is maintained alongside orders from other sales channels
From the shipment notification and order confirmation email to data synchronization with backend systems and CRM, post-order operations are uniform
Account information that is easily accessible so that the customer service agent can offer the right advice and degree of support
To conclude,
While there are many common B2B eCommerce challenges to overcome when it comes to succeeding in the B2B eCommerce space, we hope that by understanding some of the most common ones, you will be better equipped to tackle them head-on. If you're looking for more information or need help getting started, don't hesitate to contact us. Our team is passionate about helping businesses succeed online and would be happy to assist you in any way possible.