Ecommerce firms, which transport goods, services, and payments via the internet, range in size and scope, from retail behemoths like Amazon to Etsy artisan sites. Online shopping is only one of several industries that have expanded dramatically in the last five years. However, learning how to start an eCommerce business from scratch is not easy for any merchants, especially newbies who don't have much knowledge about the eCommerce sector. When building an online store, merchants have to decide on customers, products, research the market, launch an eCommerce site and maintain their web.
How to start an eCommerce business from A to Z? Let's find out in this blog!
Choose your niche market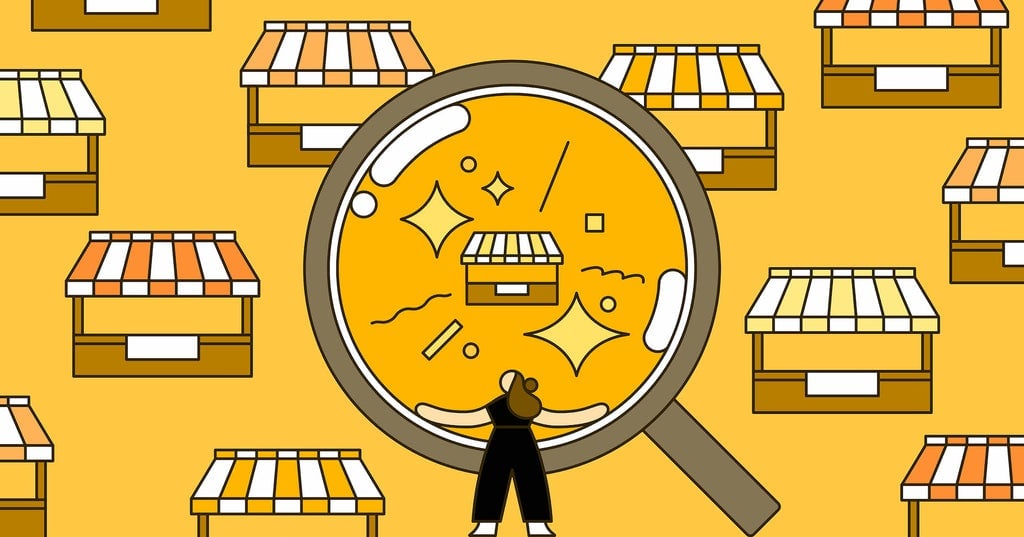 Conducting appropriate research is the first step in learning how to start an eCommerce business. You'll want to explore the e-commerce field you're interested in and make some considerations about your unique business. When wondering what your business offers, you have to take note of some questions as:
Are you planning to offer goods or services?
What is your target market?
What customers want from your products?
How do your products meet customer demand?
Are your items physical or digital if you're selling them?
Where will you get your supplies?
Will you sell individual items, bundles, or subscriptions, or something else entirely?
These, and other lines of inquiry, will be crucial at the outset of your business and will aid you in developing and writing your business plan. This technique will help you better understand your unique objectives and how you plan to achieve them. Finding your specialty, especially in the e-commerce market, is a vital component of this phase.
Research the market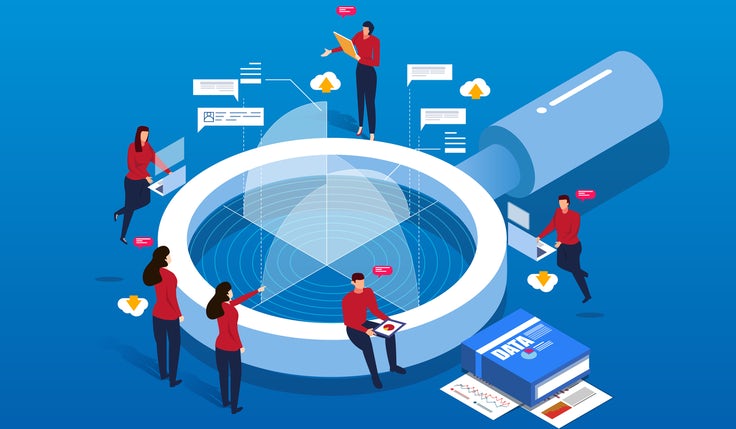 If you want to start your eCommerce business successfully, you have to keep an eye on your competitors. You should find the main competitors in your market and research their products, services, and approaches. Besides, merchants need to update trendy items to acquire product ideas. With this helpful information, you can learn from what they're doing. Find out what target customers want and how you can give it to them in your own unique way.
You'll also need to figure out how to overcome the barriers to entry into your market. There are some questions you have to clarify:
Will you have to spend money on advertisements?
Are you going to require e-commerce software?
Do you want to spend a lot of money on fancy photographic equipment or design software?
What are the alternatives if the answer is yes but you don't have the funds to do so?
What can you do with the resources you have?
Determine any market gaps you think your business can fill. Don't get disheartened if you're delivering something that already exists. The thing you need to do is simply striving to deliver the service in a way that no one else can.
Consider doing a SWOT analysis once you've determined your location in the market and the value you'll provide to customers. SWOT stands for Strengths, Weaknesses, Opportunities, and Threats. This can assist you in identifying possible roadblocks and making long-term plans for your e-commerce firm.
Strengths and weaknesses are things you can control, such as company culture, reputation, customers, geography, assets and budgets, intellectual property. On the other hand, opportunities and threats are things you can't entirely control but can adapt to, like regulation and law, suppliers, competitors, economy, market size, and trends, etc.
Choose products to sell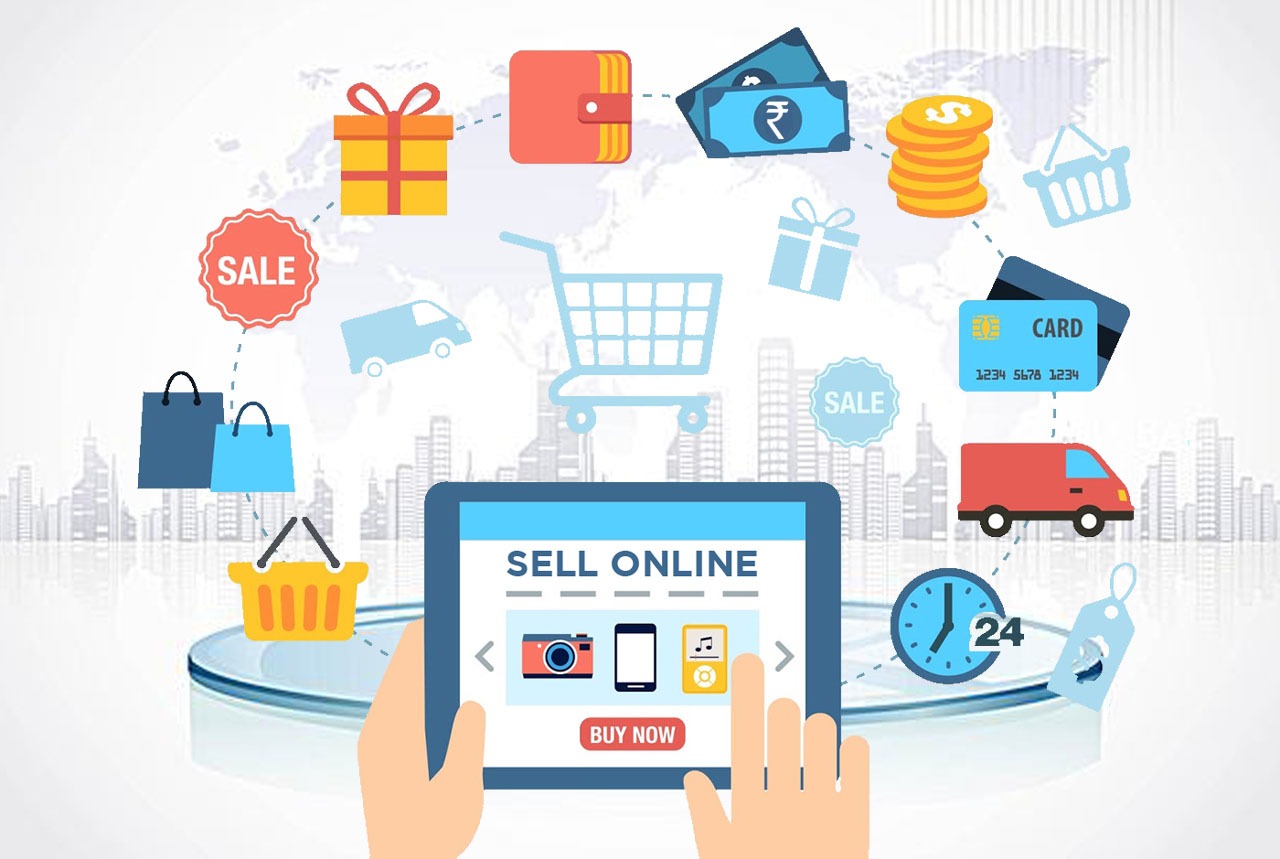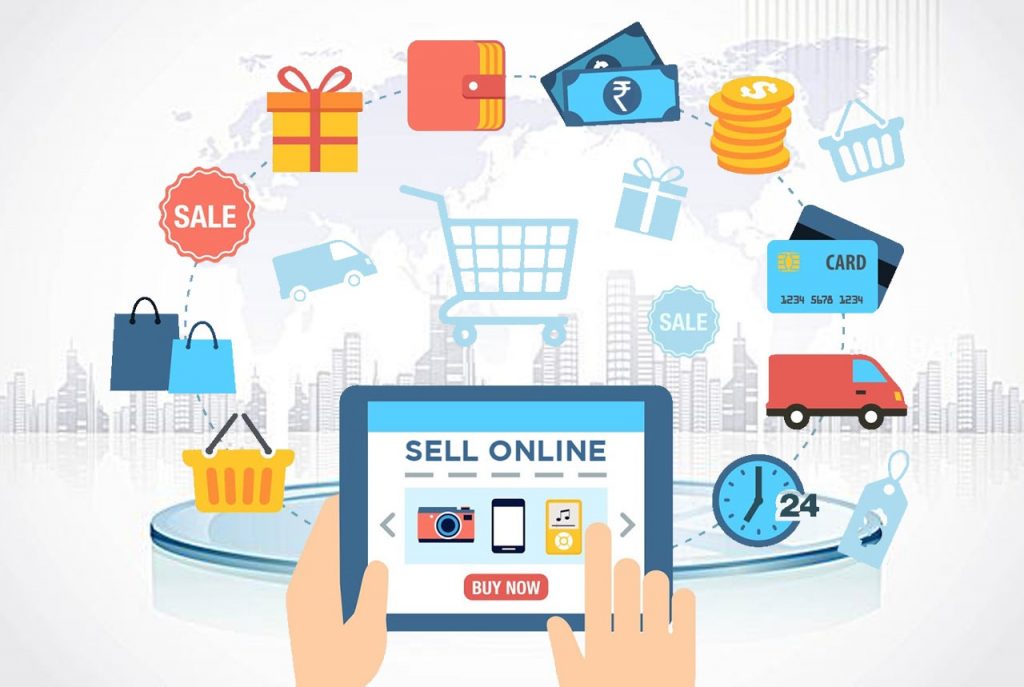 If you want to know how to start an eCommerce business, you have to clarify customers' requirements and the way to meet their demand by answering these questions:
What problem or difficulty are you attempting to address?
Who is the most affected by the ailment?
Who would be most ecstatic if you succeeded in solving this paint point?
Finding an issue worth solving is essential because even the most inventive ideas might fail if they don't have a consumer base to support them. Merchants should consider the challenges that your items will face, identify and keep in mind the users who will actually enjoy what you're attempting to develop. Your priorities will be guided by this.
You don't have to look far to come up with a perfect product concept. People frequently sell to a familiar group since it is much easier to see issues and define requirements. Consider your own hobbies and interests to see if there are any things that individuals with comparable interests or hobbies would require.
Choose business models
When learning how to start an eCommerce business, you'll need to figure out how to get it and send orders to your consumers. You may look at a few other models here:
Dropshipping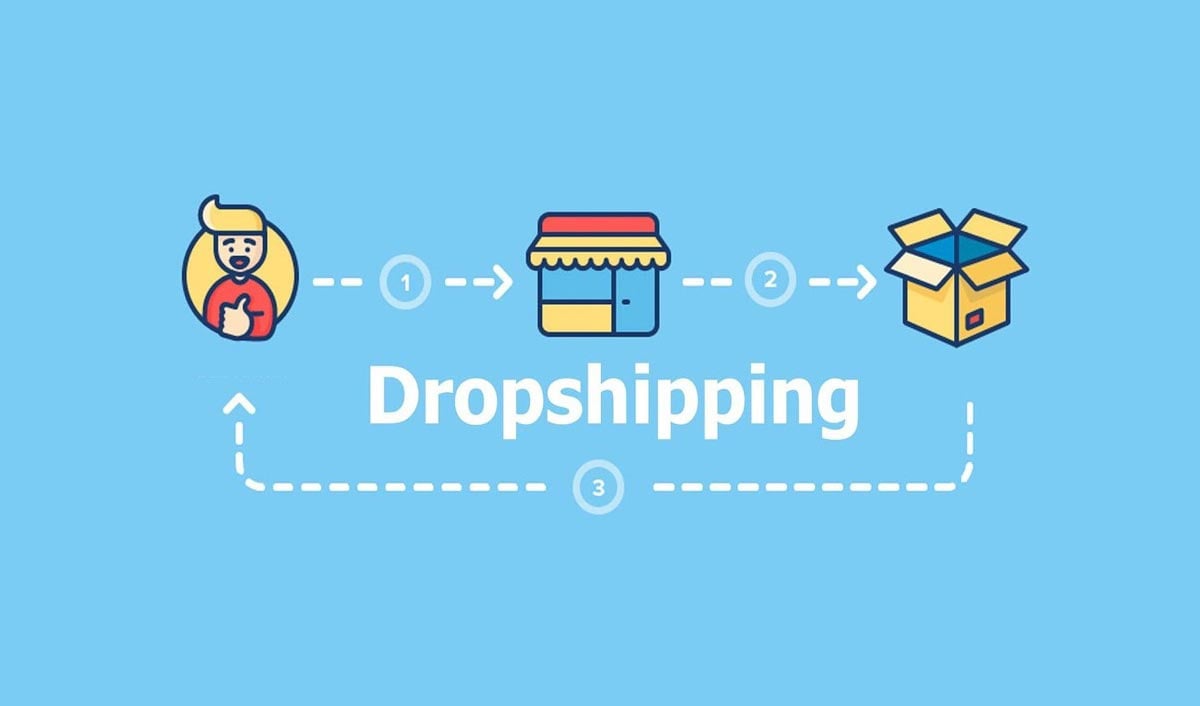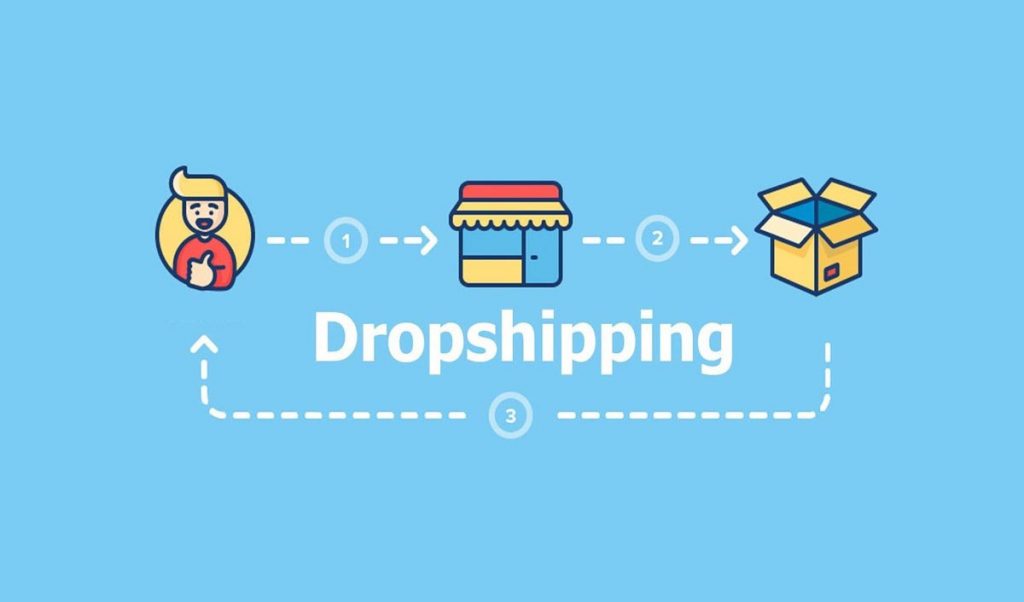 Dropshipping is by far the least expensive approach to launching a new business. It attracts those who desire to keep initial expenses as low as possible and are less concerned about profitability. Dropshipping is also an optimal business concept for someone who does not want to own and handle inventory.
The difference between what the consumer pays and what the drop shipper charges you is your profit. Dropshipping often has low-profit margins, typically about 20%.
Making by yourselves
Many people go the route of making their own products. Making new items yourself, whether it's jewelry, fashion, or natural beauty products, allows you to have full control over quality and your brand, but it comes at the expense of constraints, time, and scalability.
The purchase of raw materials, inventory storage, and labor are the three main costs you have to pay attention to when creating your own items. However, it's crucial to keep in mind that not all things can be manufactured by hand. Your product options are restricted by your abilities and resources.
This choice is suitable for those who have their own original ideas, are physically capable of producing goods, and have the resources to do so. Making your own items is also a good option for consumers who want complete control over the product quality and brand, as well as a cheap beginning inventory cost.
Manufacturing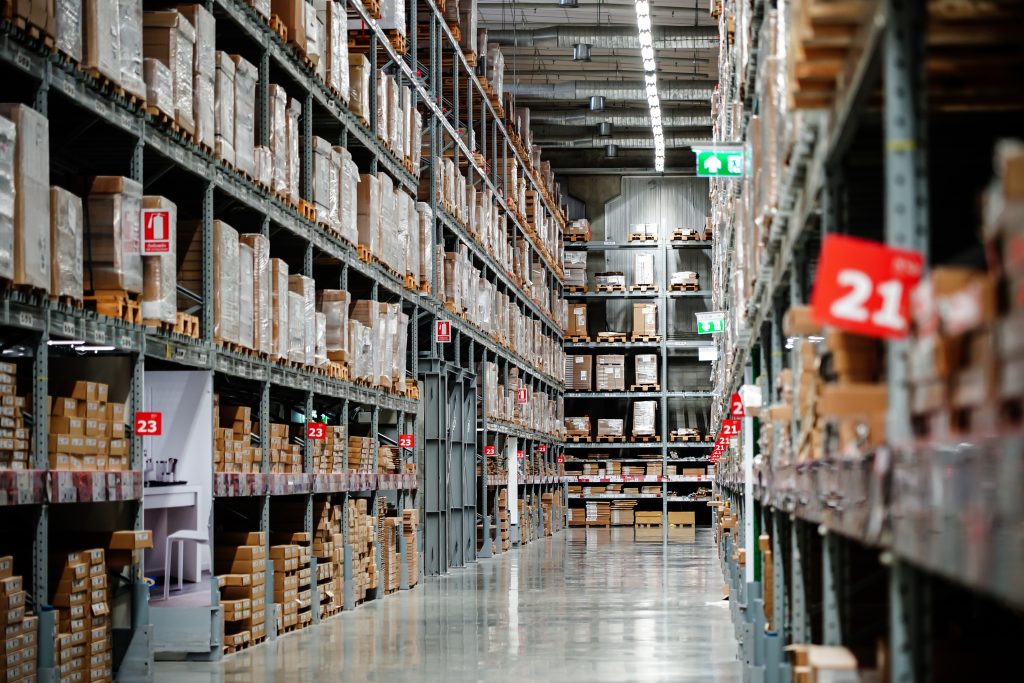 People who have a unique concept or a variant of an existing idea might consider manufacturing their goods. It's also for those who have established a market for their goods and are quite certain that they will sell. This is significant since manufacturing will necessitate the largest initial financial commitment. There are two kinds of manufacturing: private label and white label.
A producer provides a private label product that is sold under the company's name. Everything about the product is within the control of the company, including what goes into it, how it's packed, and how the labels are designed. Private labels are ideal for companies who wish to develop one-of-a-kind items.
On the other hand, one producer manufactures a white label product, which is then sold to other merchants under their own brand names. They are generic items that may be sold to a broader range of customers.
Wholesale
If you want to get up and running quickly or sell a range of items and brands, wholesale is a perfect alternative. Because there are so many items accessible for wholesale, wholesaling offers a diverse variety of prospects.
Wholesale margins are often higher than dropshipping, but not as high as manufacturing. This model might be thought of as a safe haven between production and dropshipping. Although each situation is different, it's common to see a 50% profit on wholesale items resold at retail prices.
Print on demand
Print on demand allows you to offer made-to-order items using your designs. You just produce the design, and a third-party printing business manufactures, packs, and sends the order when a consumer purchases a product.
This model, like dropshipping, lowers the barrier of entry into internet commerce. Because you don't have to pay for a product until you sell it, there is little initial commitment. This frees up revenue for your marketing and advertising tactics.
When you use to print on demand, your printing partner handles everything from printing to packing to shipment.
Create a remarkable name and pick legal structure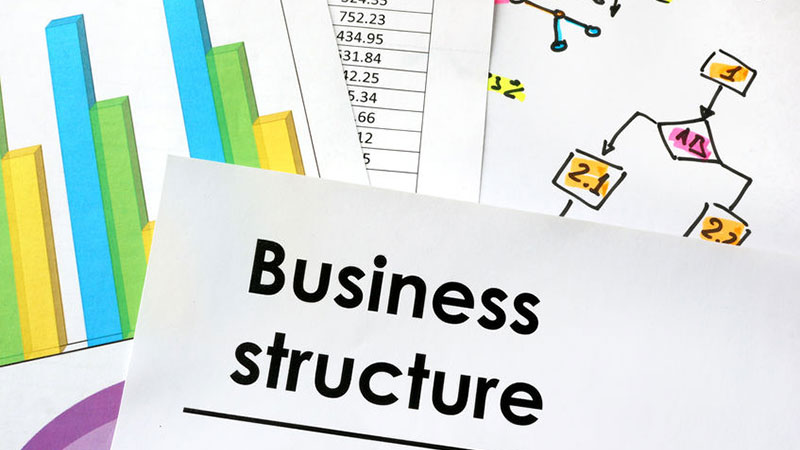 One of the most difficult components of beginning an e-commerce firm is naming your store. You'll need to think of something that catches the eye, describes your brand, and hasn't already been taken.
A solid business name will set the tone for your store right away. When it comes to naming your business, keep the following in mind:
Maintain simplicity.
Make yourself stand out.
Use your imagination.
Be unique.
To help you come up with catchy names, use a business name generator. After you've decided on a name and ensured that no one else is using it, you'll want to register it as an internet domain. Your domain name will be used to establish your online store and brand, making it easier for people to locate you online.
When you register your business, you will also utilize your business name. How you register will affect you legally and financially in the future, so it's worth doing some research to discover which form of legal structure is best for you. You'll register your business as one of the following:
Sole proprietorship
General partnership
LLC
Corporation
Apply for an EIN, business permits and licenses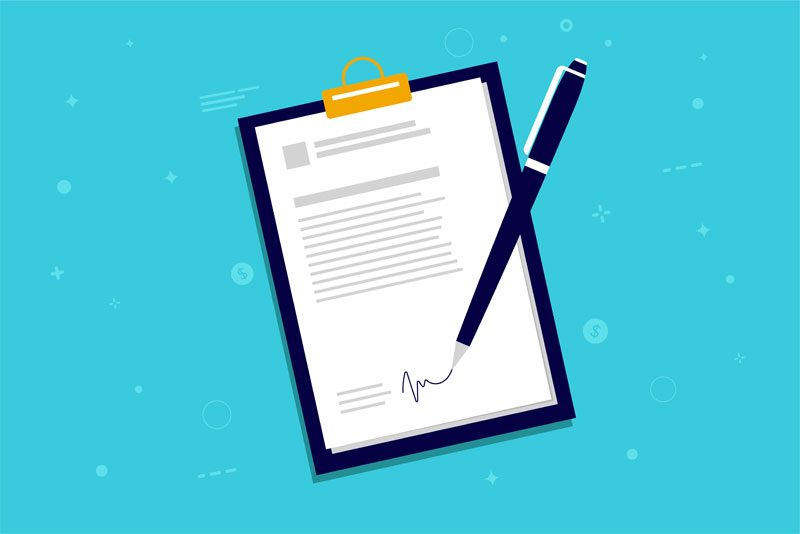 While not all business kinds require an employee identification number (EIN), having one can assist keep personal and business expenses separate. Applying via the IRS is free, and the number is generally issued soon away. You can also apply for an EIN through the mail or fax.
You should also apply for any permissions or licenses that your firm will require to function in your state. If you run your e-commerce firm entirely from home, you won't require the same permissions as a traditional store.
To be sure you've covered all of your bases, you should check the website of your local government to learn what business permissions or licenses you might need to operate in your state. Permits and licenses that you may require for your business include:
Professional and trade licenses.
Allowances for sales tax.
Permits for health, safety, and the environment.
Signage permits.
If you do require permissions or licenses, keep in mind that you will almost certainly have to pay a charge for them. Include such costs in your business budget from the start so you don't have to cope with any financial surprises later on.
Choose eCommerce platform to create website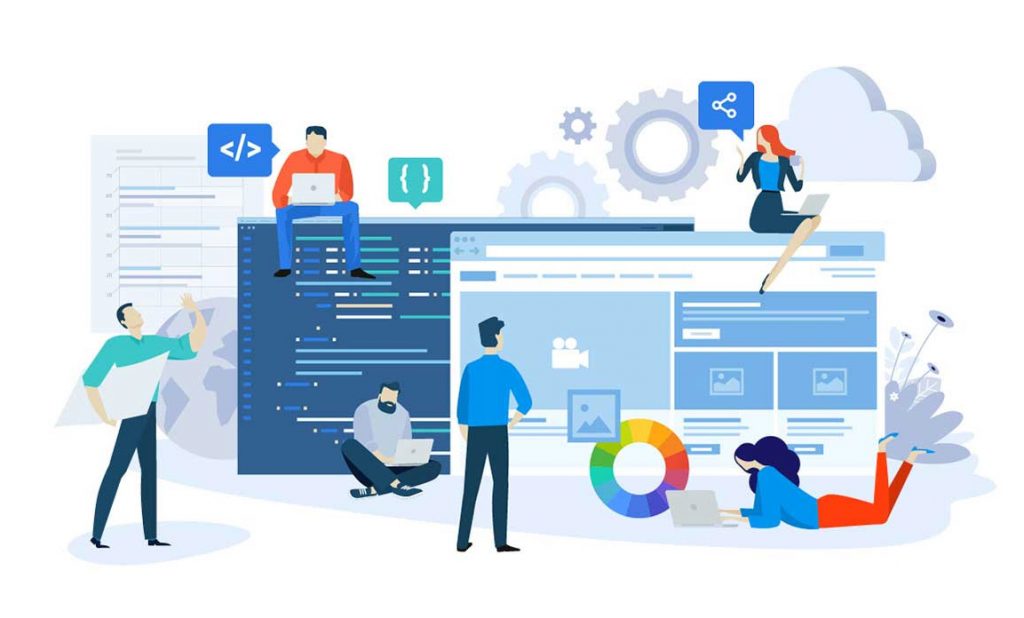 The bulk of our steps so far have mimicked the process of launching a traditional brick-and-mortar firm. Instead of looking for a place and preparing to open your physical business, you'll now start working on your website and online store.
This website, like a real shop, will be the face of your company – it will be the first thing your consumers see and will be used to browse and purchase your items or services. As you create your online storefront, you have to create a domain name first that matches your business name.
Along these lines, you will need to select an e-commerce platform. Your e-commerce platform, whether all-in-one software like Shopify or an open-source platform like Magento, will be the foundation on which you construct and develop your online business.
Most e-commerce systems allow you to not only develop and launch your online store, but also personalize its look, add a domain (or purchase one), manage inventory, take and dispatch orders, accept payment, and more. Like Magento – an open-source eCommerce solution, you can customize all aspects of an online store.
Although it's reasonable to say that this platform isn't normally ideal for e-commerce newbies, if you have the necessary technical skills or the resources to work with a developer, you'll discover that Magento likely provides the most of any open-source solution on the market — and it's free to download. If you want to find a development team that helps you to create an eCommerce website from scratch, let's connect with Magenest. With several years of completing tons of projects all over the world, we guarantee you will give you the best results. 
Source and list products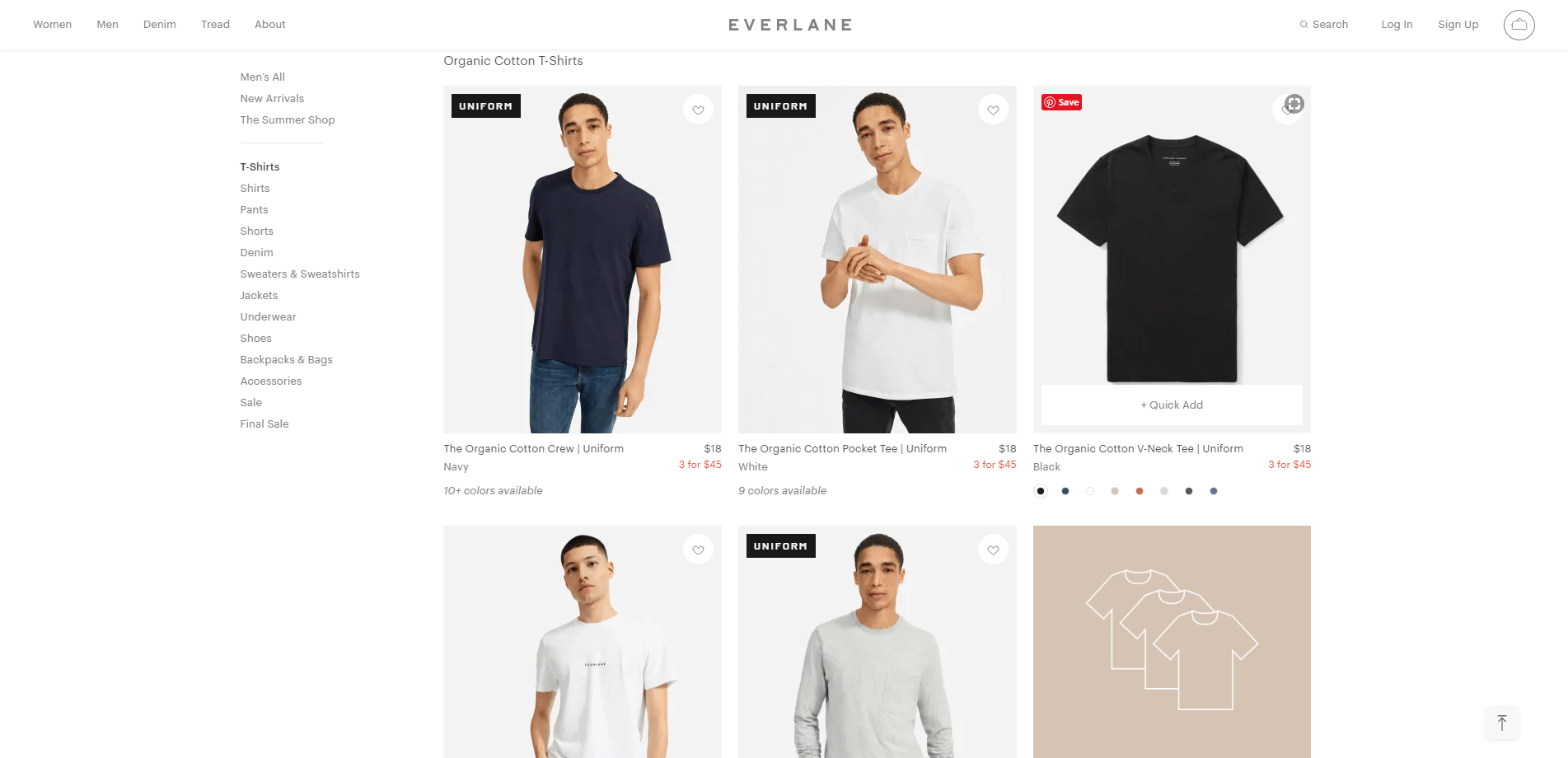 You're practically done with the process after you've picked your e-commerce platform and launched your website. At this stage, you'll need to find the things you sell. When you did your research in step one, you should have thought about how you're going to approach this procedure. You can produce your own items, buy them from wholesalers, or if you're selling your own services, such as as a consultant, you may only need to describe and list them on your business website.
If you're selling things, you need to consider the inventory you want to start with, as well as the initial expenses. Merchants should also take the time to list their inventory on the online store, keeping in mind the customer experience, SEO, and how the process will operate from the moment a consumer orders a product to the time they get it.
Market your eCommerce business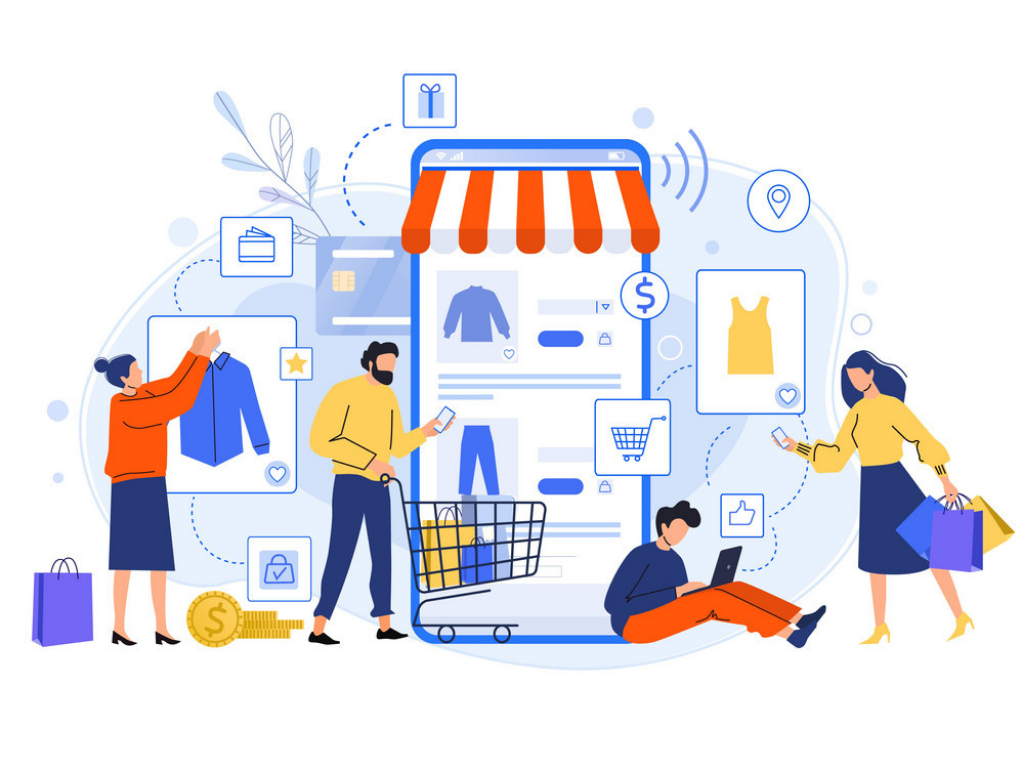 You may use a number of marketing tactics, including Google AdWords, social media ads, word of mouth, and more. At the most basic level, you should optimize your business website for SEO and use any online marketing tools that come with your e-commerce platform.
As your e-commerce business grows and orders begin to come in, you'll want to keep track of which marketing methods are working and which aren't — especially if you're spending money on them. Merchants can be able to change marketing plans as time goes on to determine what works best for the business.
Wrapping up
There are several advantages to launching an e-commerce business rather than a traditional one. However, building an eCommerce business from scratch is really complicated. There are critical measures to take and expenditures to make if you want your company to become an online success story. Hope that with this blog, merchants can know how to start an eCommerce business from scratch!