Running an online eCommerce business is a very different process than running a traditional brick-and-mortar store. There are various eCommerce website best practices you must adhere to in order to be successful. In this blog post, we will outline some of the most important website practices. By following these tips, you can create a thriving eCommerce business that meets customer needs and expectations. Thank you for reading!
Prevent clutter
Conversion rates are better on eCommerce websites with straightforward designs. Right now, look at your homepage. What does a visitor notice right away? There should be a distinct area of emphasis. Directing the visitor's attention to a CTA button or the items you offer should be your goal. However, too much clutter makes it hard to see your CTA.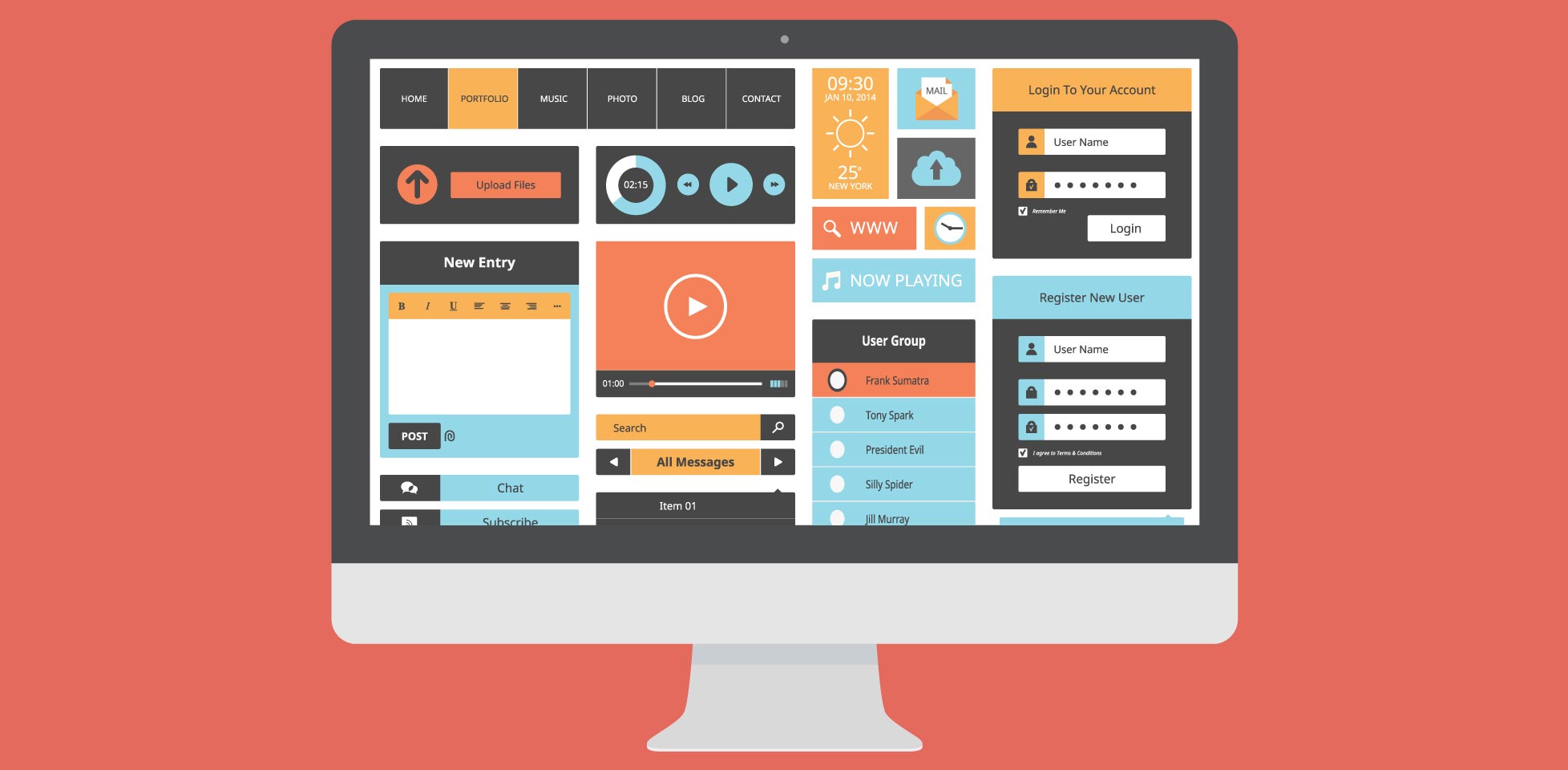 You can find that 53% of websites have CTAs that users must look for for more than three seconds. You ought to aim for a time that is considerably faster. What activities do you want visitors to do when they arrive at your website? Of course, you want them to buy something, so you should make this as simple for them as you can and avoid causing distractions with clutter. It's complicated and overwhelming.
A wonderful approach to keeping organized and arranging your products is with menus. However, as was just stated, avoid making everything too complicated. The consumer will become confused by too many menu categories and will not be able to find what they are looking for. You shouldn't be too detailed with your menu. Instead, classify your products using general phrases.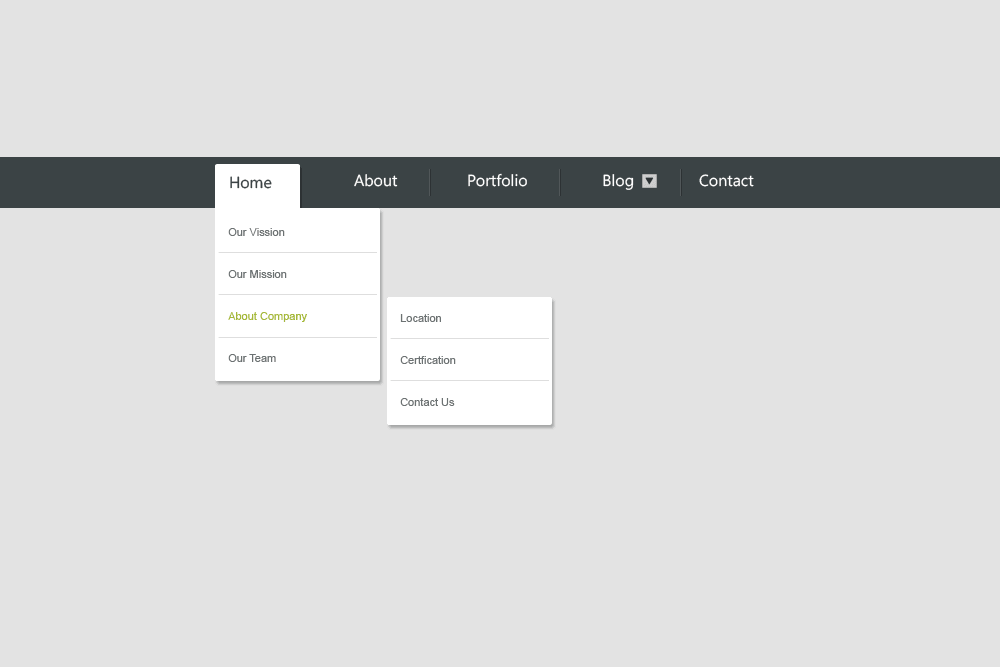 Let's imagine, for instance, that your eCommerce business sells clothing, including t-shirts, long-sleeve shirts, sweaters, tank tops, and vests. Each of these possibilities can be categorized under the heading "tops," rather than having five individual menu options, as this way of styling your menu will shorten the amount of time your users need to place orders.
Insert a search box/bar
You'll still need to make some changes once you've removed clutter and simplified your menu selections. Visitors now see more products when they click on each category since they will have fewer menu options, thus their required time for locating their desired products only via your menu will increase, as we spoke above.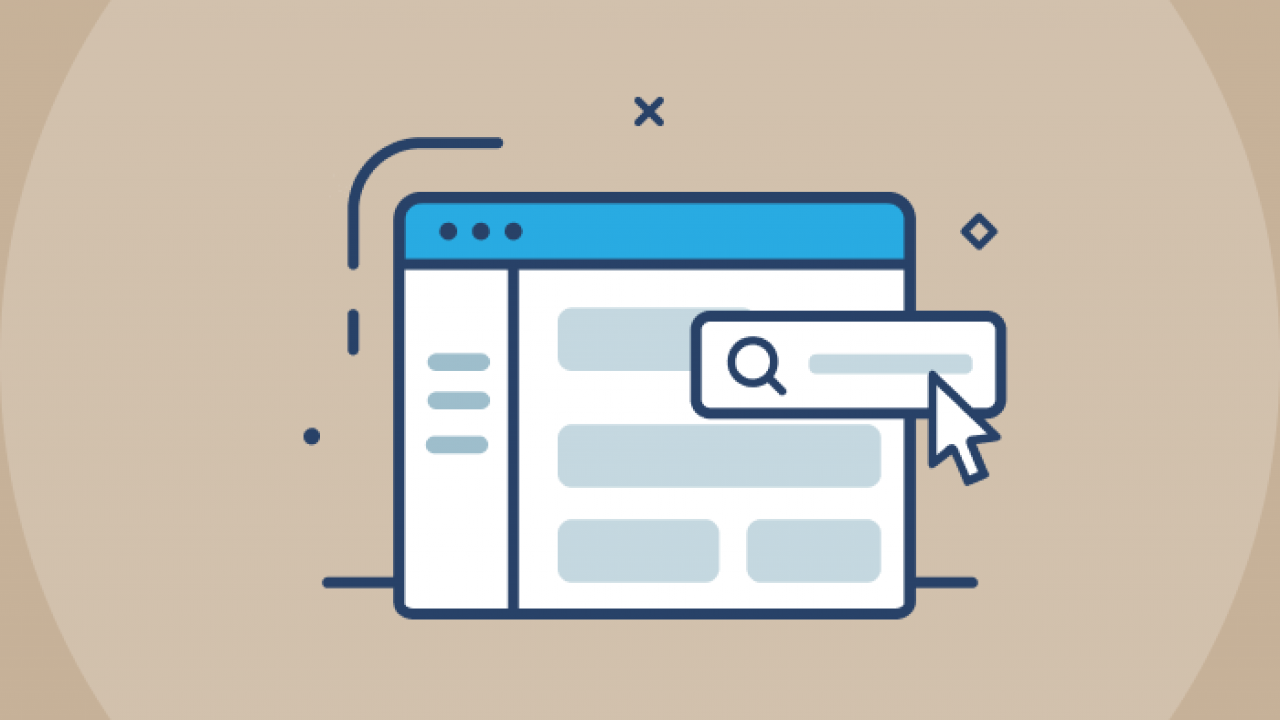 Forcing users to navigate through these options at random will not result in increased sales or conversions. That is why incorporating a search bar/box is the ideal answer. This allows users to locate their exact desired products, as well as looking for other options with filters based on criteria such as gender or sport.
If you wish to utilize this technique, be certain that you have accurately produced all of your product content, as well as appropriately labeled them with the required amount of labels for your search feature to work properly. Only then the search results will be shown correctly for each search query.
Invest in a high-end web hosting service
One of the most critical aspects an effective eCommerce website needs to ensure is its loading speed. To get high conversion rates, each page must load quickly. However, using a low-cost web hosting service will surely slow down your website's loading speed, thus passively costing you more in the long term.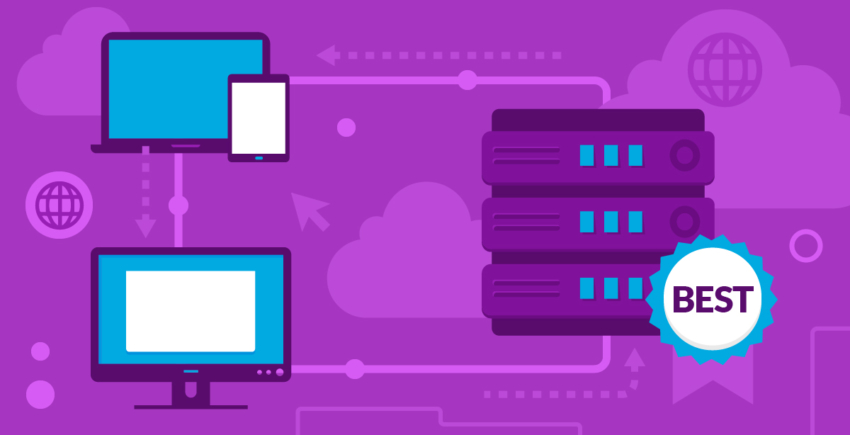 According to research, a one-second delay in page loading time can result in a 16% fall in customer satisfaction and a 7% decrease in conversions. You're in big trouble if your site has a two or three-second delay.
Site crashes, malfunctions, or error reports are even worse than poor loading times. That is why you are better off investing in a premium web hosting service now rather than dealing with these headaches later. It's always well worth the investment.
Construct Interesting Product Demos
Numerous studies have proven that displaying product demos is an excellent strategy to increase sales. Essentially, you must post videos of products rather than just images.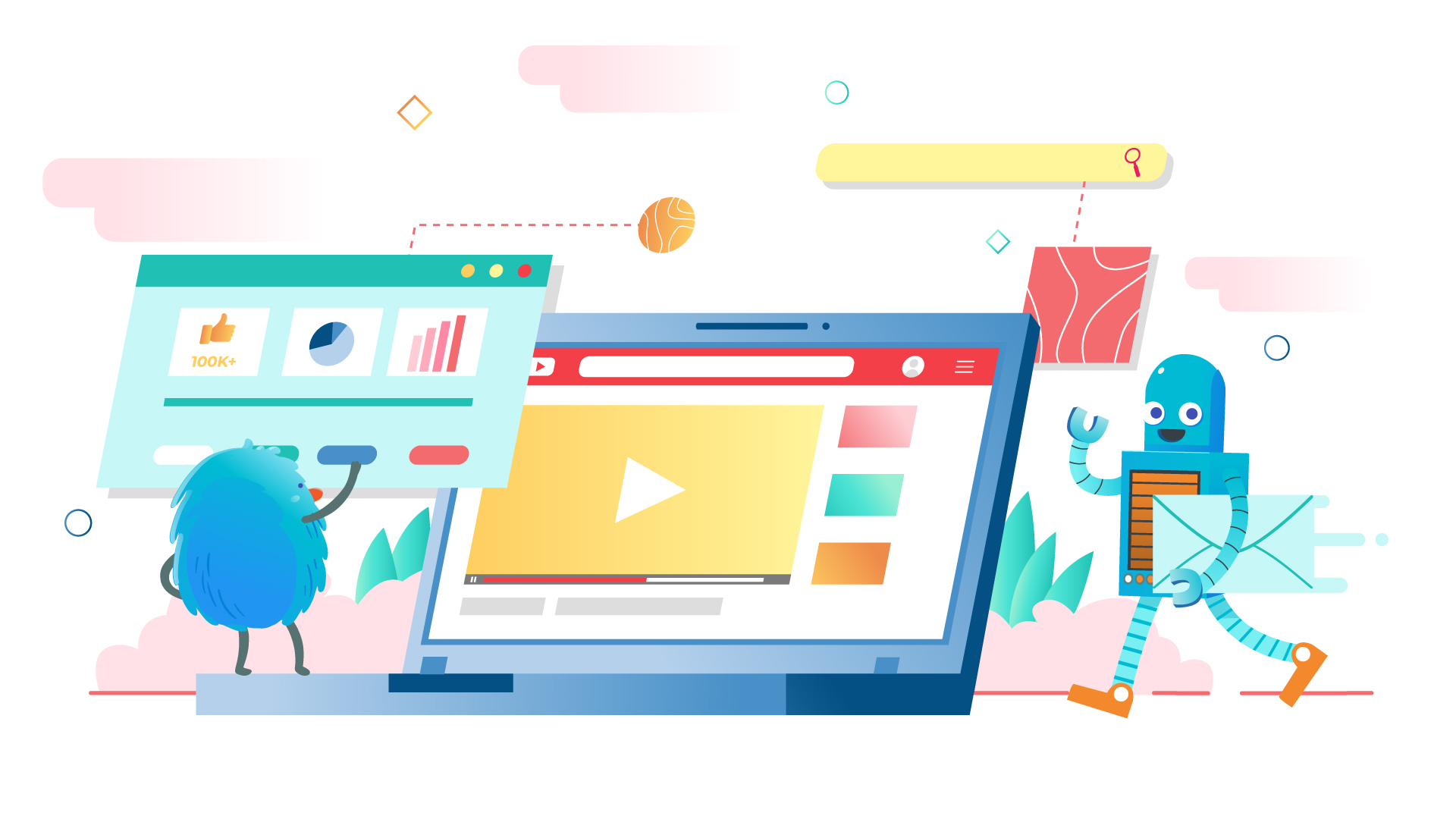 You can film product videos and then post them online. This will assist the normal buyer in making an informed decision about whether or not to purchase. It is your responsibility to give them detailed information about your products.
Use Eye-catching Product Pictures
The majority of online shoppers, 67%, say that product photos are more significant than user reviews or product descriptions. Therefore, picking the most attractive graphics to draw in customers is one of the most important eCommerce website best practices you should follow.
Stick to your own aesthetic and produce original material rather than relying on stock photography to ensure the highest quality images. High-quality photos help clients visualize owning your goods because they are unable to touch them physically. Your conversion rate dramatically increases as a result. One of the most popular eCommerce design best practices is this one.
Make sure you capture eCommerce product photographs from a variety of perspectives to allow a potential customer to make a well-informed choice.
The amount of mental work needed to process and learn new knowledge is known as cognitive load. In the same vein, the cognitive load of your website's user experience measures the amount of mental processing capacity needed to use it.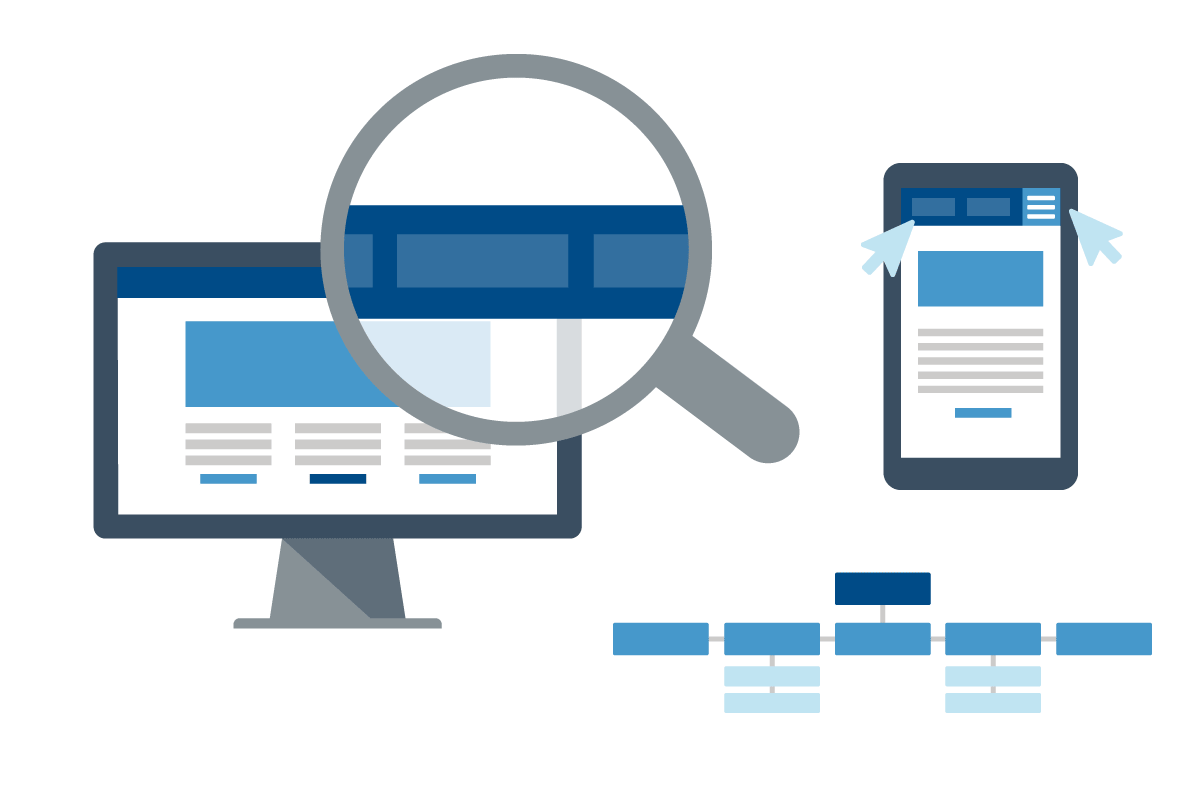 The difficulty for users to find what they seek increases with the cognitive load. They will eventually leave your website without returning. So make your navigation bar simpler. Use best homepage practices to lead visitors in the right direction.
Maintain the simplest navigation possible, make it relatively straightforward for customers to switch between product pages, and track user activity across the site to provide them with personalized recommendations.
Address a variety of FAQs
Give your customers all the information they need to make a decision, especially if you can't personally respond to all of their questions. Don't assume your customers know more than they do, instead, as much as you can, set everything out for them.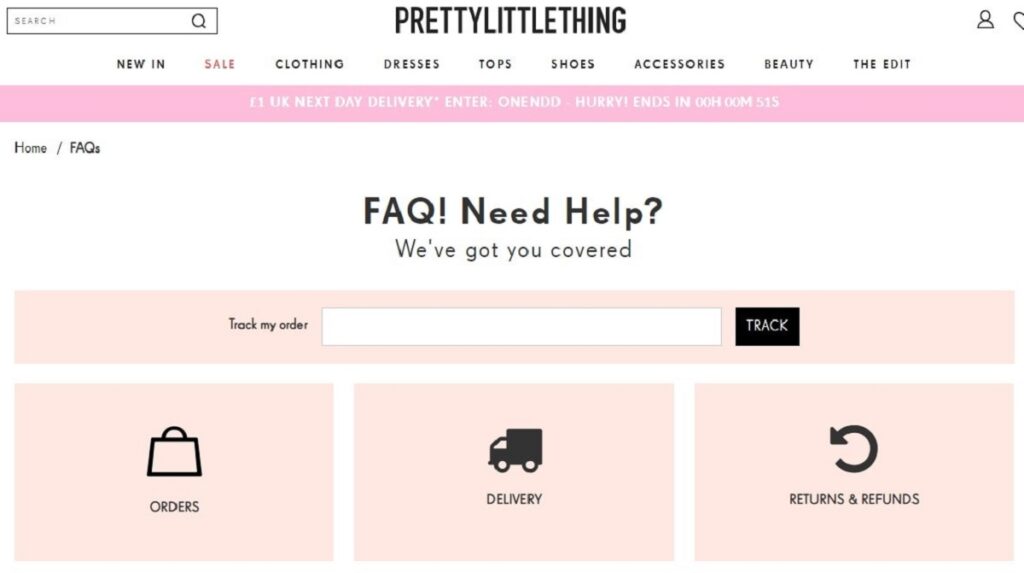 Be consistent and honest in your interactions with them, from Frequently Asked Questions to Return Policies, Shipping Policies, and even to your Shipping Dates.
Decide what the likely queries of a buyer would be by placing yourself in their place. Include everything you can think of.
Create an online community for your clients
Through a site community, you offer your clients a place to develop and network. All businesses don't necessarily need to do this, but many types of enterprises will profit by creating a community around their goods and services, especially tech-related businesses.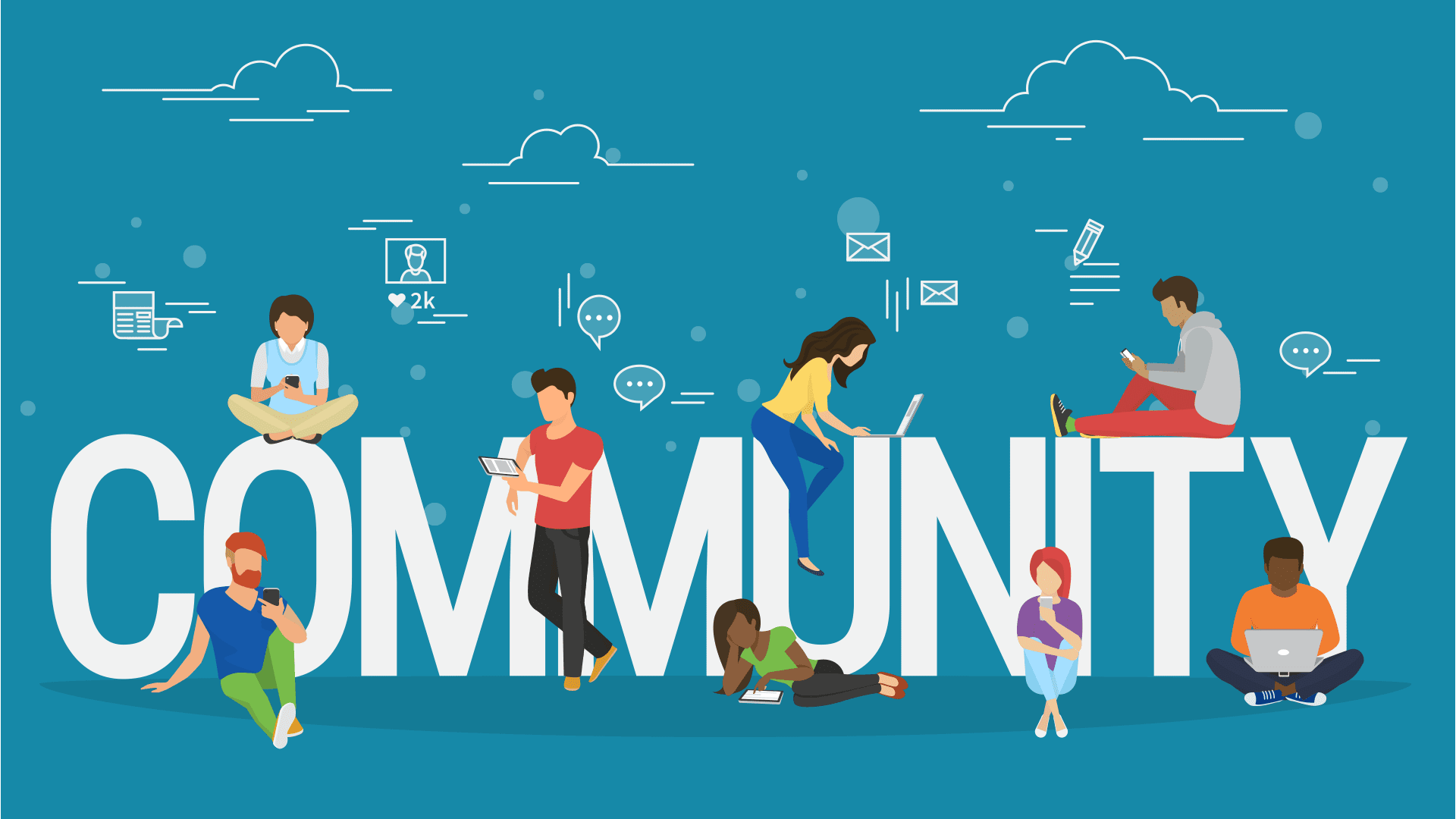 Make a place where individuals can network, exchange interests, and share experiences. Creating a public forum for conversation can also increase site engagement and traffic. You can accomplish this on your website or a social network that already exists.
Shopify Community is a great case in point. Shop owners, marketers, and others can communicate with one another through the community's groups and report problems with and critiques of Shopify's website performance.
Consistently post blog entries
How frequently does the same user come to your eCommerce site? They surely don't purchase stuff every day, and most likely won't make even a weekly purchase, but your most loyal consumers may make a monthly purchase.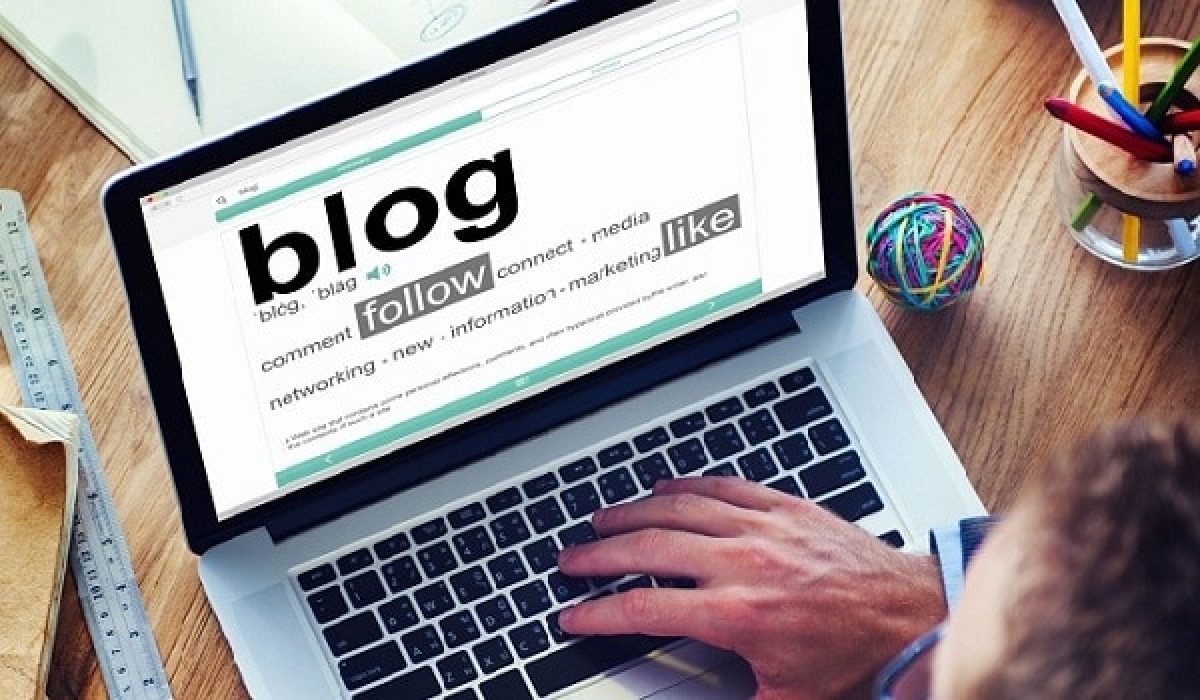 People can't buy anything from you if they aren't visiting your website, of course. However, operating a blog alongside your eCommerce website is a terrific approach to gaining a loyal following. Now visitors have a reason to return to your website every day or every week, and that's why they'll be more likely to make a purchase.
Therefore, it is wise to include this point in your list of effective eCommerce website best practices.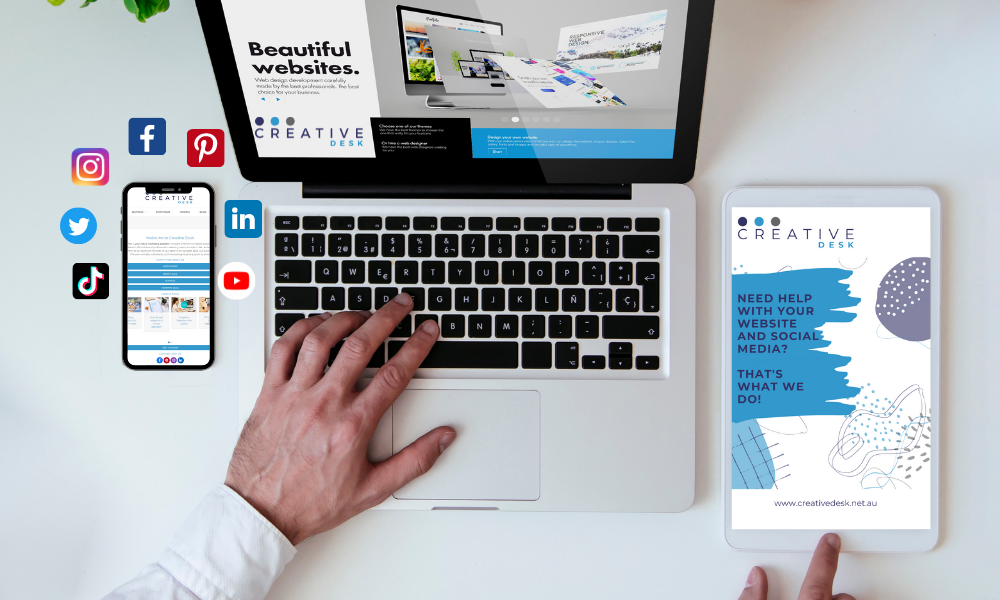 Social media is frequently used by people to learn about new goods and services. It's one of the best strategies for expanding the user base of your eCommerce website. Utilize encouraging remarks and post about them on social media to increase your social proof.
Always share on social media while marketing new products. In order to drive more people to your website and social media accounts, you can also hold giveaways or competitions.
Three essential components—good design, trustworthiness, and effective communication to foster trust—underpin the operation of an eCommerce website. You will have a successful eCommerce website that people adore if you are persistent in managing all three.
Feature Exceptional Product Descriptions
Product descriptions play a crucial role. The difference between a high conversion rate and a typical one is great copies. They are the reason consumers will spread the word about your brand or even remember you.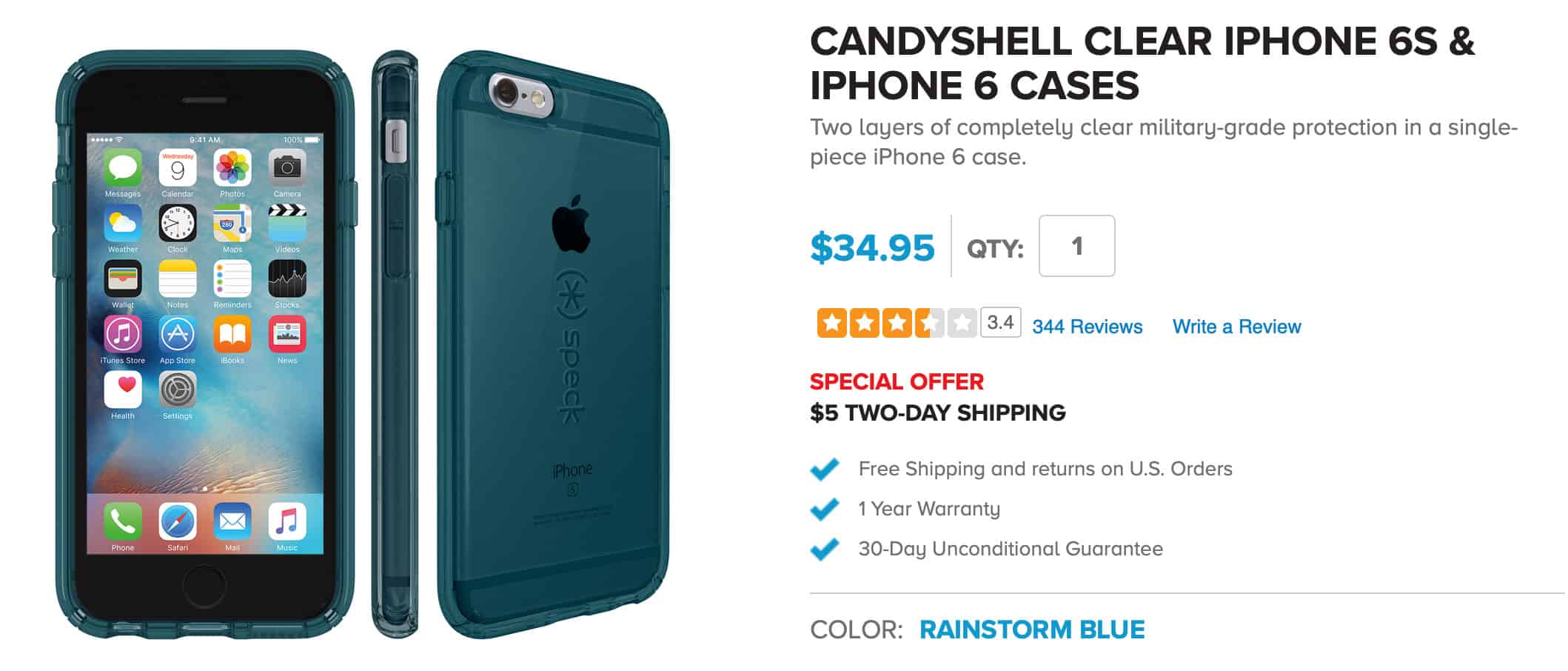 Even more crucial are SEO-friendly product descriptions for eCommerce sites. Because of this, you should concentrate on crafting product descriptions that are educational, add value, and do well in search results.
Only 18% of the time was spent browsing photographs on a full Amazon page, according to the Nielsen Group. The text took up the remaining time, so it's like ignoring money if you don't optimize your product descriptions. Given that the majority of your rivals are lazy and simply copy-paste descriptions, this is your ideal opportunity to stand apart.
Eliminate steps in your checkout process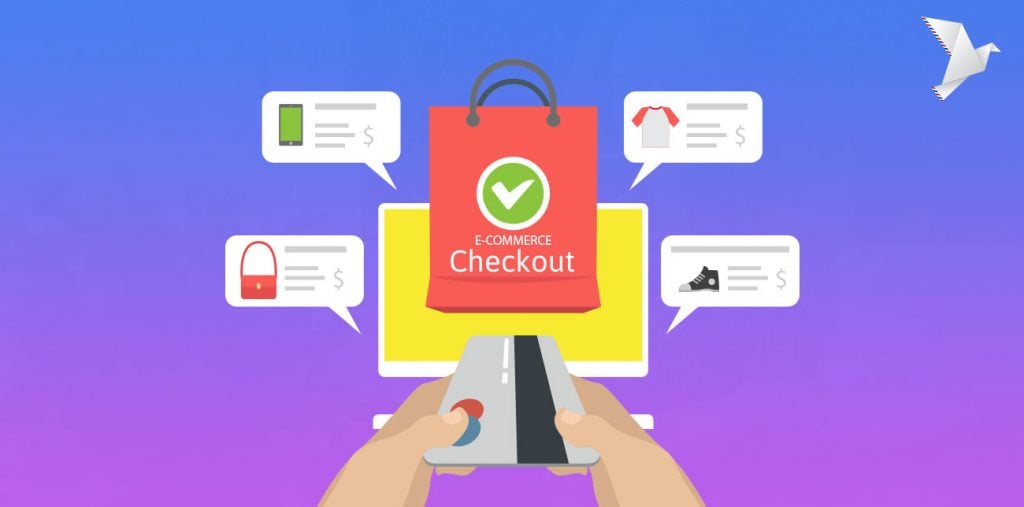 When a website visitor decides to make a purchase, he should have little trouble doing so. You need to make it happen.
The likelihood of them abandoning the transaction increases with each additional step in the checkout process. In fact, 28% of customers admitted that they gave up on their purchases during the checkout process because it took too long and was too difficult.
The trick is to ask the buyer for only the information you need, without the justification for inquiring about a person's mother's maiden name, their first concert, or their preferred vacation site. Just obtain their shipment address and billing details and you are good to go. You don't need every piece of information to complete a transaction.
To wrap up,
Now that you understand some of the best eCommerce website best practices, it's time to put them into action. We hope that this article has helped give you a better understanding of what it takes to run a successful online store. If you have any questions or need help getting started with the eCommerce website practices, don't hesitate to contact us. Our team is experienced in all things eCommerce and would be happy to assist you in setting up your website, improving your traffic, and increasing your sales.