Inventory management software is essential for any business big or small. Whether you are just starting out and need to keep track of your inventory levels or you are a well-established company that needs to manage stock more efficiently, the software can help make the process simpler and time-saving. With so many different programs on the market, it can be difficult to decide which one is the best for your business.
In this blog post, we will compare some of the best inventory management software for eCommerce and explain why each one might be a good fit for your business. So, whether you are just getting started and need some guidance or you are ready to invest in a new program, read on for information about the best inventory management software options available today.
What is Inventory Management Software?
For many business owners, managing inventory is a time-consuming and demanding task. However, using the correct capabilities in a software application might help you handle some of the hassles and stress that inventory management can cause.
You will always need a system to keep track of your inventory whether you own an eCommerce website, a physical store, or a grocery store. You may gain insight into every facet of your business with these tools. Additionally, monitoring the operation of your goods can help you gain a better understanding of your clients and what they expect from your company.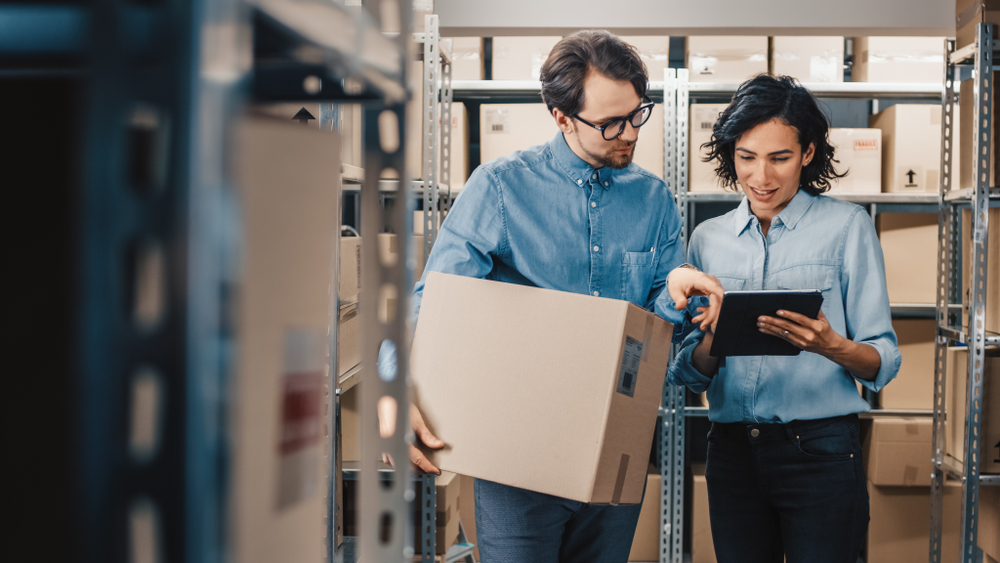 Many popular characteristics of inventory management software can include the following:
Using barcode scanners, you may monitor and track your merchandise.
Stock management: Keeping the appropriate number of each product on hand for customers at all times
Stock notifications: Alerts that let you know when you have too much or too little of a given product in stock based on predetermined thresholds.
Multi-location management: The capacity to simultaneously manage a number of warehouses and POS systems.
Material organization: Sort your inventory into pre-established categories so you can determine which goods are in the highest demand.
Reporting: View a history of your sales, keep tabs on your best-selling item, and manage the inventory of products that aren't selling at the desired rates.
Records for purchase orders: Keep a record of the things you stock and the suppliers of those products.
In the end, inventory management software will enable you to follow the products throughout your company's supply chain, enabling you to keep track of anything from sales orders to specific business requirements. Some software programs even include connectors that link to your offline barcoding system, your accounting program, and other systems.
Best Inventory Management Software for eCommerce
There is no such thing as a one-size-fits-all solution for inventory management. You might even discover that you need to integrate several tools into one back-end process, depending on what you require from your inventory system.
Here are some of the best inventory management software for eCommerce available to get you started.
Ordoro – Best inventory software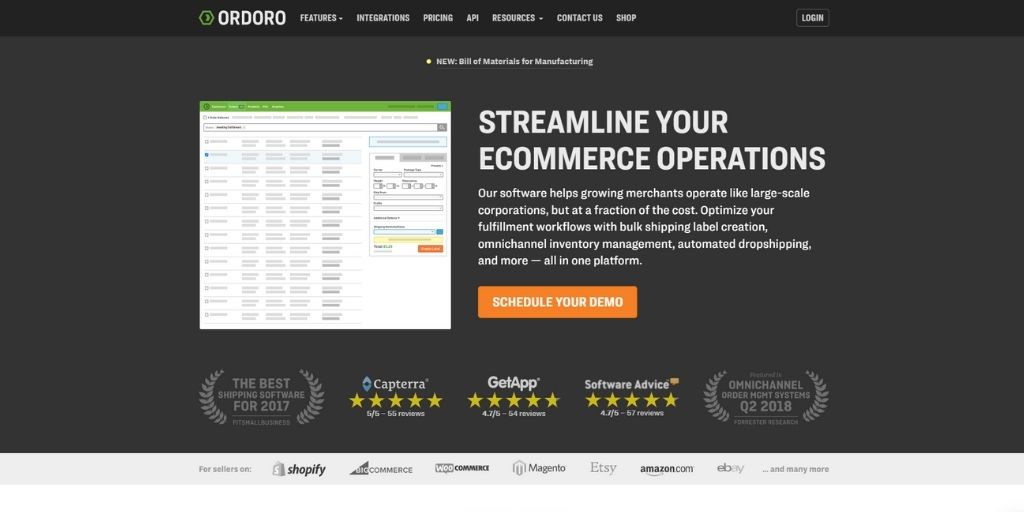 This software contains everything you need to run a successful business, including the ability to batch-print shipping labels with a few mouse clicks. With significant USPS reductions, you may also guarantee the most affordable delivery costs.
When your stock levels start to run low, you may use Ordoro to connect to each of your sales channels, barcode SKUs, and send specific buy orders. Even better, Ordoro can track and sync your inventory updates for you automatically.
For companies interested in dropshipping, Ordoro is especially helpful because it permits the routing of dropshipping requests to vendors and enables dropshippers to complete orders inside of a distinct vendor site.
Main strengths:
Affordable for beginners
Convenient support for barcodes and sales channels
Useful for businesses that are interested in dropshipping
Batch-print shipping labels
Good savings on shipping rates
Odoo: Best for customization capabilities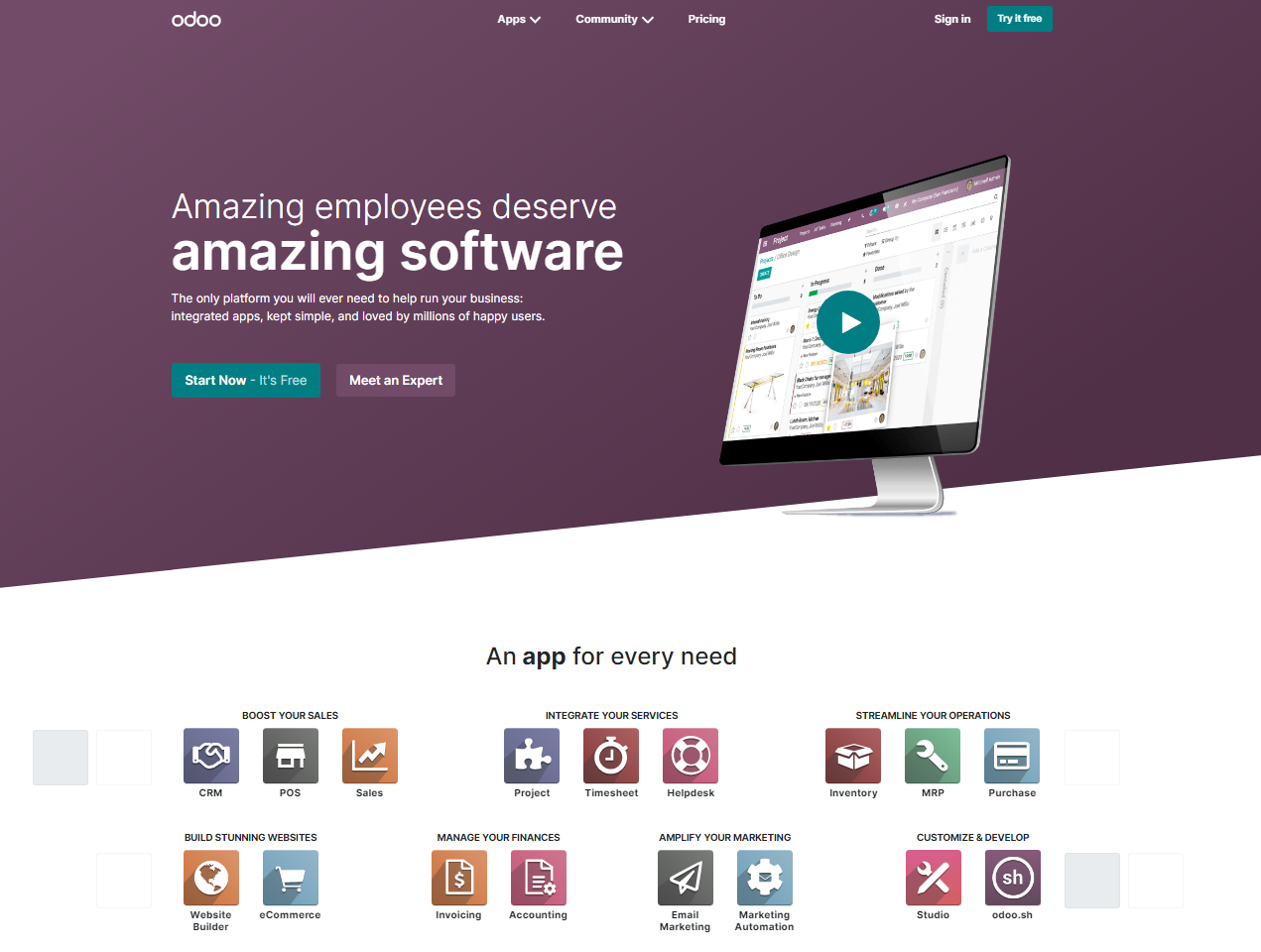 When it comes to inventory management, customization is key. Every business has its own unique set of needs and processes, and having software that can accommodate those specific requirements can greatly streamline operations. This is where Odoo shines – with its customizable modules and user-friendly interface, it offers the ultimate flexibility for managing inventory.
The processes of the Odoo inventory are linked to the software's sales, purchases, employees, eCommerce platform, point of sale, and numerous other functional features. Consequently, it functions within a business effectively and consistently.
In addition to tracking stock levels and orders, users can also integrate specific functions such as automating purchasing or analyzing sales trends. And if there's something you still feel is missing, Odoo allows for further customization through coding or installation of third-party add-ons.
Main strengths:
Double-entry data keeping
Route s and rule of production move
Usability of barcode, biometric, and IoT devices
Multi-step operation in product delivery
Traceability option on product and product movies
Multiple warehouse operations controllable from a central platform
Centralized inventory management.
Description of virtual location
Take a look at how our Odoo team can assist your businesses right here.
Zoho Inventory – The most affordable software option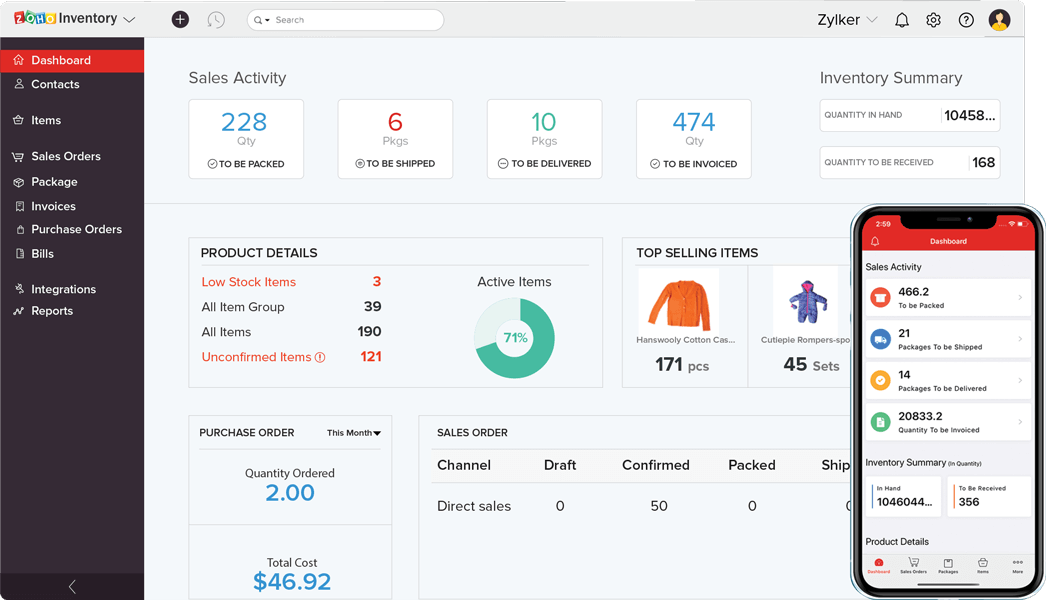 From a single application, you can connect Zoho to your accounts on Amazon, eBay, and Shopify, as well as create purchase orders, handle drop shipments, and more. Additionally, each item in your inventory has end-to-end tracking with serial number features and batch tracking. Even better, you may select from a variety of shipping options to guarantee that your products reach your clients as soon as possible.
To assist you in making better business decisions, this best inventory management software for eCommerce even includes cutting-edge inventory management capabilities, such as access to accounting software and asset management systems. This can be the comprehensive software solution you're seeking if you're a modern business owner.
Main strengths:
Integrates with a dedicated CRM
Excellent for tracking inventory and customer experience
Integrations with various leading tools
Workflow tools for human resources and marketing
Easy-to-use interface
Works with Amazon, eBay, and Shopify accounts
QuickBooks Commerce – Best for online wholesale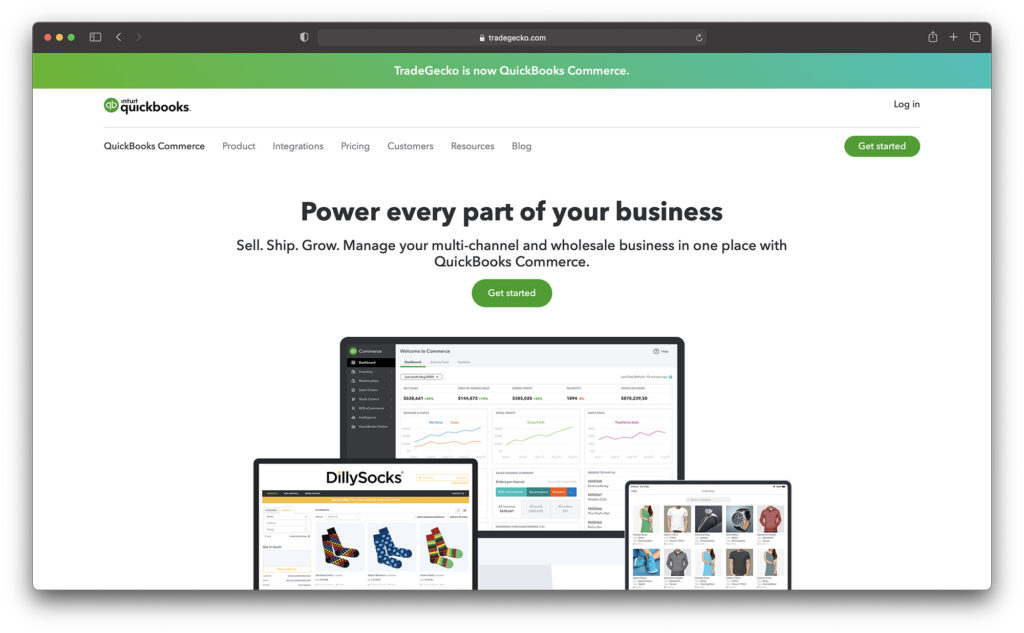 Businesses can simply automate order workflows using its fundamental capabilities and wide-ranging app ecosystem, boosting operational effectiveness and customer experience. It enables you to efficiently automate system integration across many channels, handle multiple sales channels (including Shopify, Amazon, WooCommerce, Wayfair, and more), fulfillment sites, speed up payments, build private B2B eCommerce experiences for wholesale customers, and more.
QuickBooks Commerce was created for operations, eCommerce, and supply chain experts looking to automate their businesses and free up their time from monotonous, low-level chores that are prone to human mistakes and inefficiency. Thanks to this best inventory management for eCommerce, you can then devote more time to expanding your consumer base and expanding your business.
Main strengths:
Excellent for businesses of all sizes
Support for multiple sales channels
Easy-to-use interface
Excellent for supply chain professionals
Good value for money
Cin7 – Best for growing your business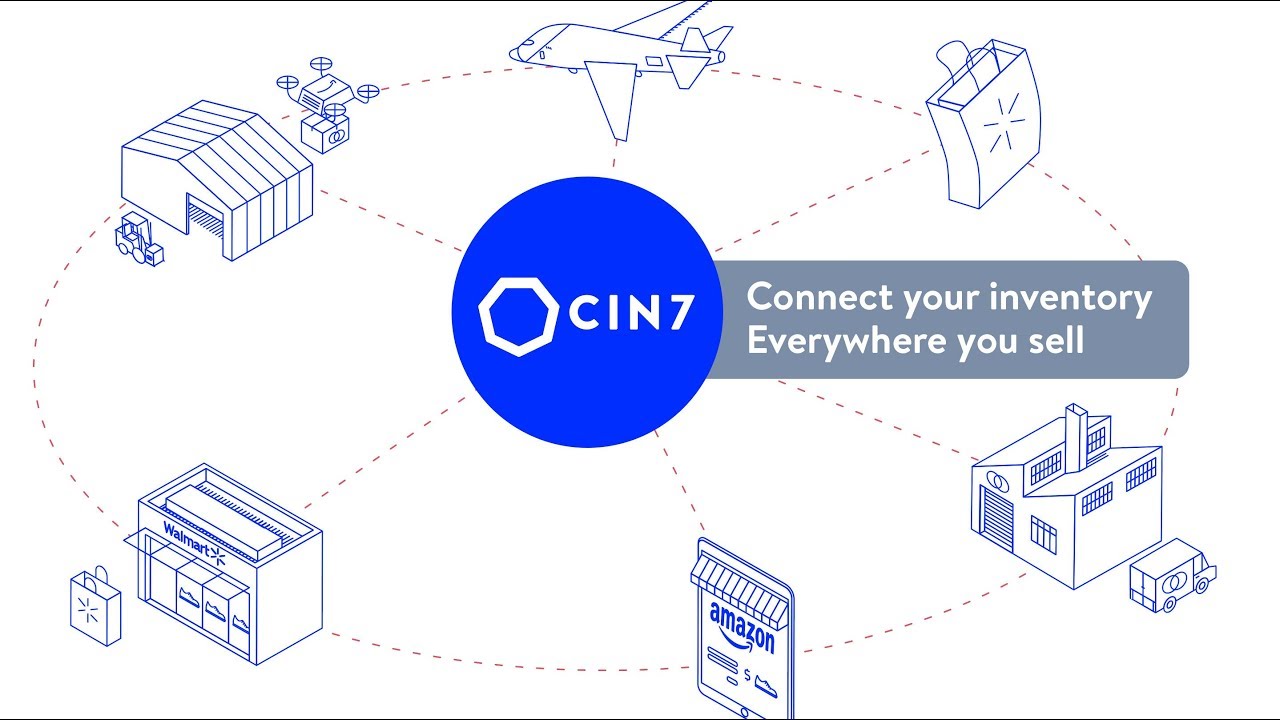 With the aid of this effective inventory management solution, you'll be able to swiftly and accurately track the life cycles of your products and always put new orders for your most important items before they run out of stock. Smaller, developing businesses can now offer more goods to clients all around the world thanks to CIN7's simplified connected inventory management procedure.
Once you join in, you'll see a complete inventory management system where you can keep stock in line with your orders throughout every location and stock channel. There is a free trial to get you started. Additionally, CIN7 offers access to numerous point-of-sale integrations, warehouse management solutions, and special automation features.
Main strengths:
Quick and simple to use
Connected inventory management support
Great for beginners and small businesses
Good for order centralization
Support is very good
ShipBob – Best app for business leaders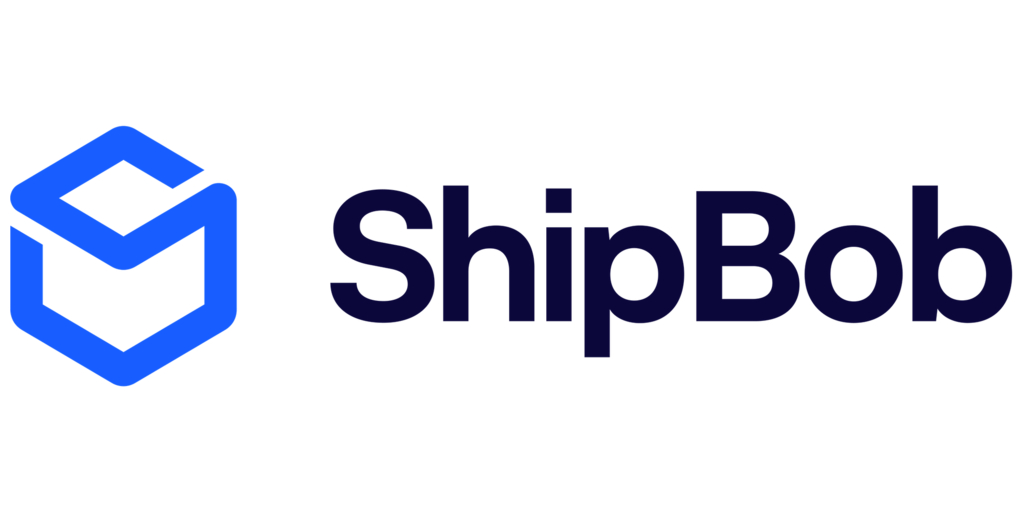 Among the top inventory management apps available today for business executives is ShipBob. ShipBob, which was designed for the fast-paced business, makes sure you can coordinate your teams and get complete visibility into everything going on in your company.
The capabilities of live inventory management allow for quick tracking of items like finished goods and raw materials. To reduce stock-outs, you can automate a variety of inventory processes and set reorder points.
With an intuitive user interface, ShipBob offers omnichannel order management, production planning, end-to-end traceability, and precise costing features. You can create unique workflows for your team if you have any development experience.
Main strengths:
Extensive omnichannel order management
Complete traceability for all business information
Purchase order management
Custom workflows with API
Easy set up with a free trial
Comprehensive knowledgebase for guidance
Syncs easily with a range of other tools
Exceptional customer support
NetSuite – Solution for inventory management, accounting, and marketing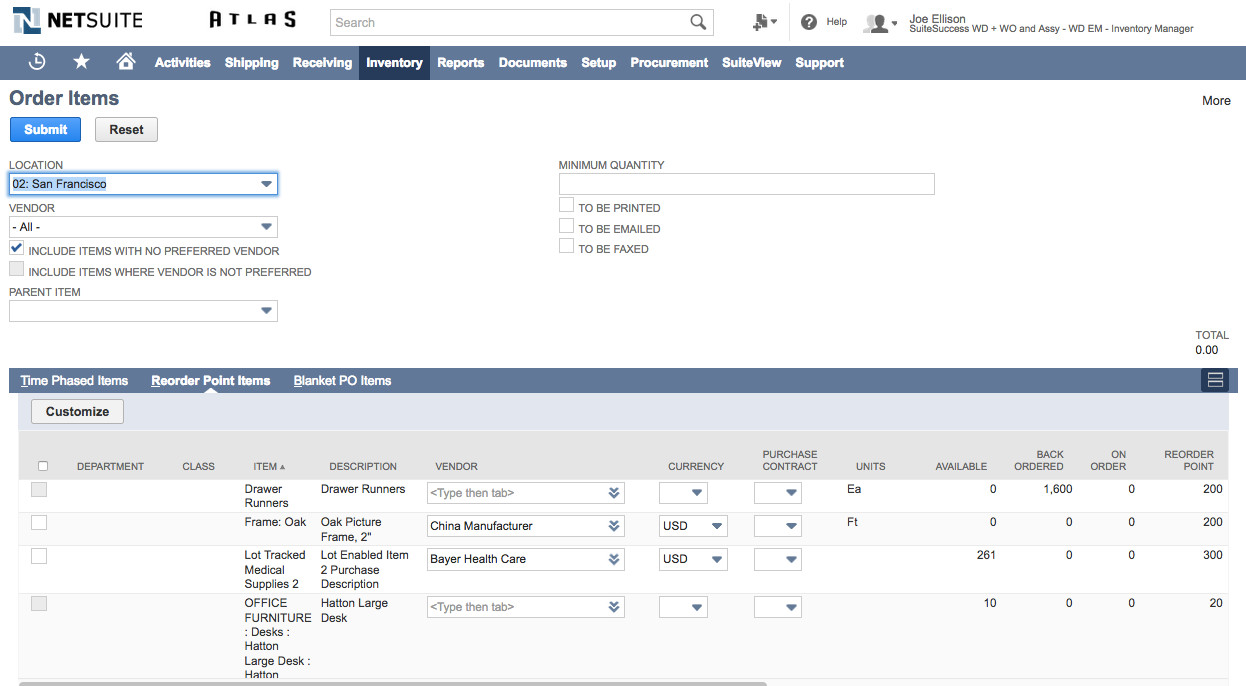 Among one of the best inventory management software for eCommerce, NetSuite can assist you with marketing, accounting, and inventory control. All types and sizes of businesses can benefit from using NetSuite. Oracle purchased NetSuite in 2016, giving it the backing of a billion-dollar corporation.
Consider it as a cloud-based inventory management solution that combines back-office and financial operations on a single dashboard.
Main strengths:
Multilingual support
Revenue recognition
Built-in business intelligence
Retail inventory management
Over 350 integrations
Global support
Kitting
Forecasting
Production Identification
Multi-warehouse support
Integrated POS
Order management
Supply chain management
Fully responsive
Multi-currency feature available
Dropshipping option
Tax compliant
ecomdash – Grow your business in different directions
An interface for managing inventory, orders, and shipments from the same admin panel is provided by ecomdash, a fairly easy cloud-based, multi-channel inventory management software.
For inventories with small to medium sizes, it is the best choice. Ecomdash makes it simple to handle numerous inventories. 2019 saw the acquisition of ecomdash by Constant Contact/Endurance International Group (EIG).
Again, ecomdash is one of the best inventory management software in terms of features. Below is a list of features in further detail.
Main strengths:
Multichannel inventory management
Integrations for WooCommerce, Shopify, Amazon, eBay, and more
Fulfillment by Amazon (FBA) management
Unlimited support
Real-time shipping rates and label printing in order fulfillment
Set custom alerts
Product SKU mapping
eCommerce API
Easy product and sales tracking
In Conclusion,
If you are looking for the best inventory management software for eCommerce businesses, contact us today. We have years of experience helping businesses just like yours find and implement the perfect solution for their needs. With our help, you can streamline your inventory process and improve your bottom line. Contact us today to learn more!