We know that you all consider two plans of marketing strategy which are affiliate marketing vs influencer marketing. So, there must be many questions that come up when you reading the title of this blog. For example like what is the difference between affiliate and influencer marketing; how these types of marketing affect your business; and which one is a better choice for your business?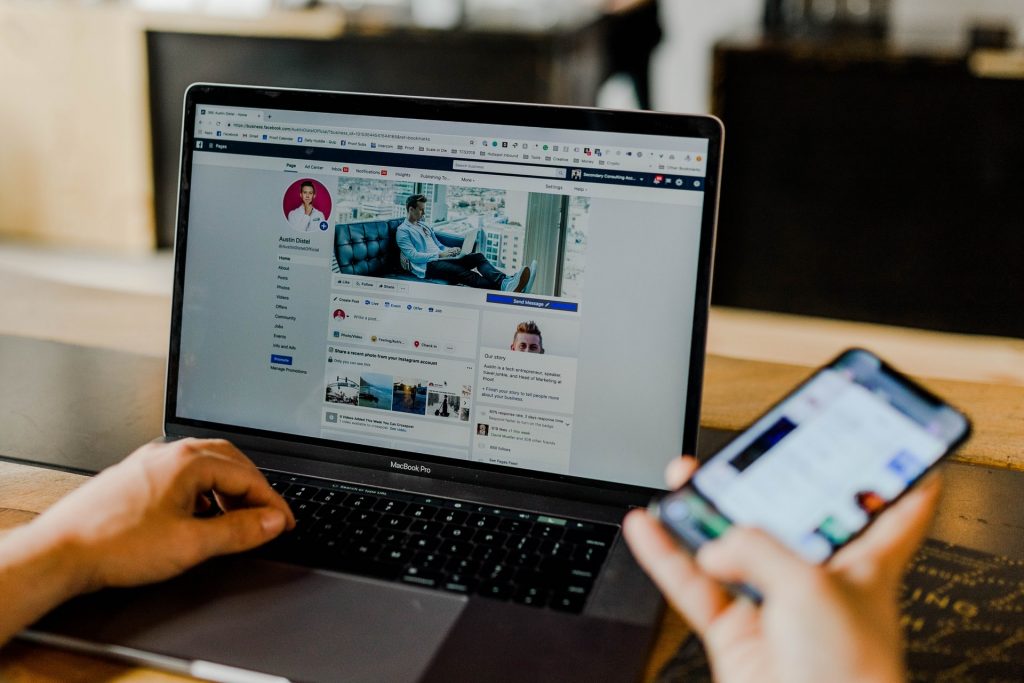 No need to rush!
Let's come down and read this article! We believe this helpful content will help you decide the way your marketing strategy work.
Definition of Affiliate and Influencer marketing
Before we start, we have to know clearly about these two types of marketing methods. So, let's find out what affiliate marketing vs influencer marketing are.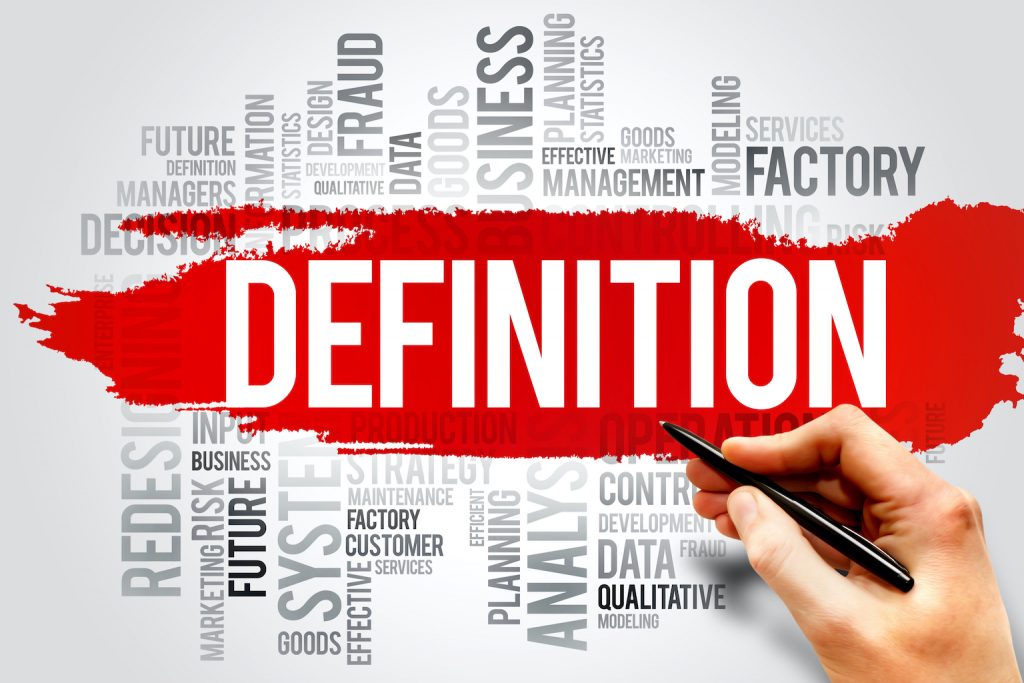 What is affiliate marketing?
Affiliate marketing is the technique of earning a commission by advertising the products of other people (or companies). You choose a product you want, recommend it to others, and earn a percentage of the earnings from each sale.
What is influencer marketing?
Influencer marketing is a synthesis of traditional and contemporary marketing techniques. It incorporates the concept of celebrity endorsement into a modern content-driven marketing strategy. In the case of influencer marketing, the primary differentiation is that the campaign results in collaborations between companies and influencers.
However, influencer marketing is not limited to celebrities. Instead, it is centered on influencers, many of whom would never consider themselves famous in a traditional sense.
What should you choose between affiliate marketing vs influencer marketing?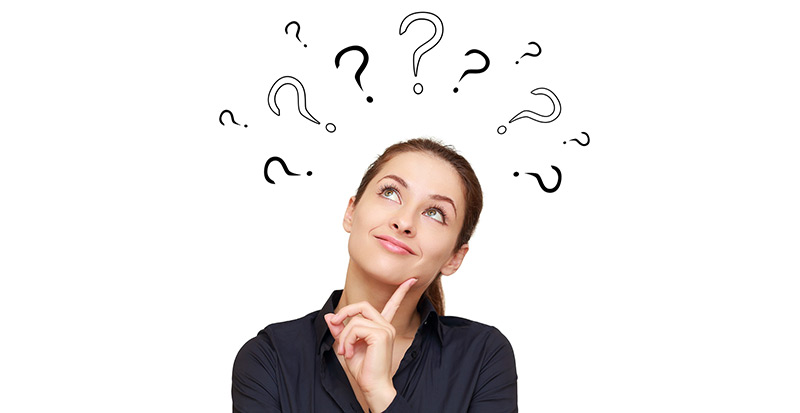 Now, you have already known about the benefits of affiliate marketing vs influencer marketing. We know that you have already decided what you should choose base on your business background. However, let us sum up for you a list of condition between two types of this method. We think this will help you make sure about your decision.
There are three condition that you should think about before you choose.
What is your objective?

Who is your target audience and what time do they online?

What is your budget?
As these three criteria change, you'll see that you cycle between influencer and affiliate marketing. You are not forced to use only one method; instead, you can alternate between the two as your requirements and goals change and grow. Here are some things to think about as you go over each of these elements.
Your objectives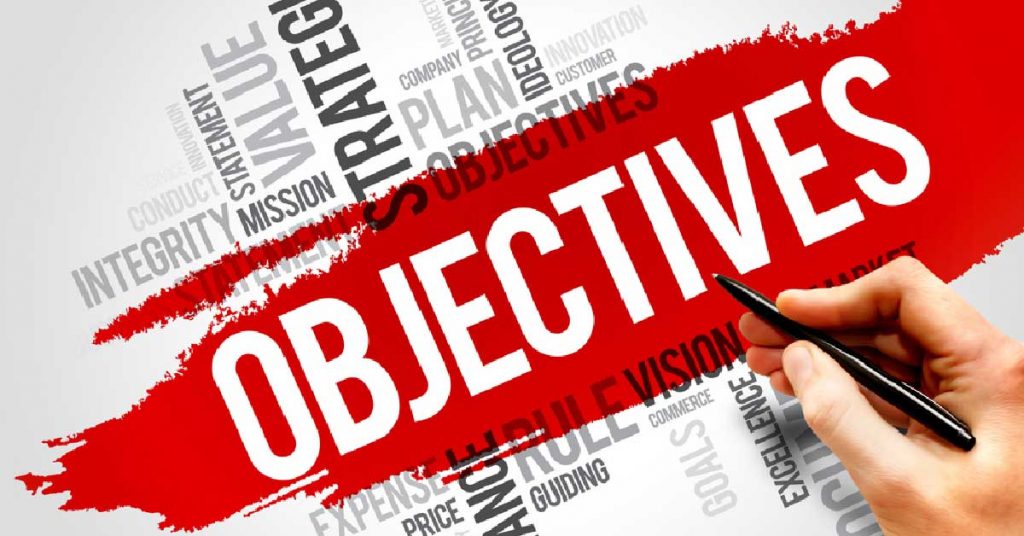 Use influencer marketing if you have a unique deal, want to promote certain items, or want to get your audience excited about an impending launch or campaign. Because influencers are in front of your target audience, the influence they have over their followers and the trust they have developed have the ability to generate a lot of exposure to your business. The secret to effective influencer marketing is to utilize influencers that believe in your product and do not promote competing products.
If, on the other hand, you want people to advertise your product or service, special deals, discounts, and other things through channels other than social media, then employ affiliate marketing. Target bloggers, businesses, and publications with content that compliments or ties to your brand's foundation. Understand your consumers' wants and interests so you may talk to your target audience about what is most important to them. If you offer training equipment, collaborate with health and fitness publishers that specialize in weight reduction, healthy eating, and other topics. Because affiliate marketing is supposed to create leads and help you build your business, this technique of addressing particular clients with particular demands works.
Your target audience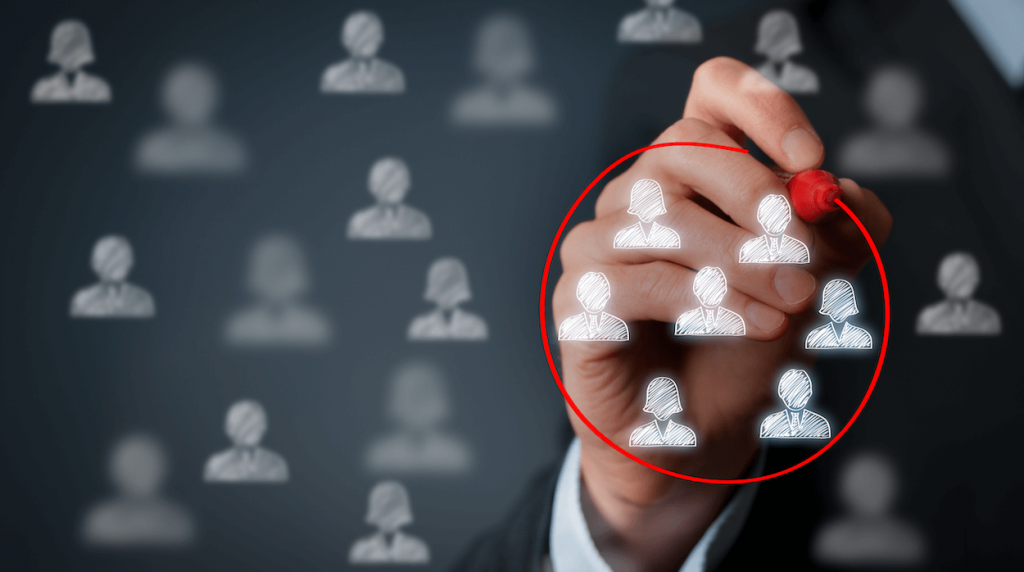 Your strategy will also be determined by who your audience is and where they spend the majority of their internet time. You want to reach as many individuals as possible in order for your campaign to be effective. Spend more effort on influencer marketing, for example, if your items are aimed at millennials.
Use affiliate marketing if you want to target a specific set of people rather than your complete audience. If you're releasing a new product feature or a whole new product that power users will be interested in, utilize affiliate marketing to target certain sites where these power users spend their time. Rather than promoting to everyone, you target the people who are most likely to use your goods.
Your budget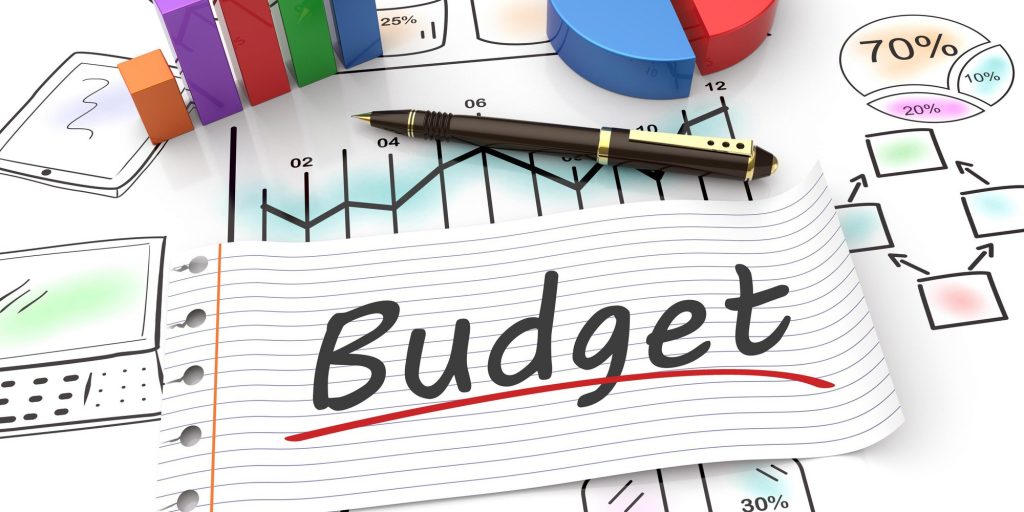 The technique you use should also be determined by how much money you have available. With a greater budget, you may collaborate with big influencers to gain as much exposure as possible. Influencer marketing, on the other hand, is notoriously pricey. Another alternative is to target micro-influencers in your field who have thousands of highly engaged followers but do not have millions of followers.
Use affiliate marketing if you'd prefer to wait to see results before spending or if you want the flexibility to discontinue a campaign dependent on your budget. You only pay affiliates once a lead purchases anything, and depending on the size of your campaign, you may watch your spending in real-time.
8 Differences between affiliate vs influencer marketing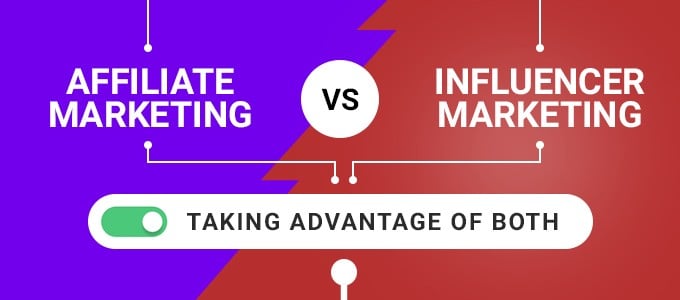 There are many diferences between affiliate marketing vs influencer marketing. We are sure that lots of information above are not helpful enough for you to decide. However, we have designed a compare table for you to understand two these method clearly.
Let's take a look!
| Affiliate marketing | Influencer marketing |
| --- | --- |
| Tangible metric | Brand-focused advertising |
| Lead generation | Lead generation |
| Sales, orders, subscriptions | Potential reach |
| Conversion rate | User engagement |
| New vs returning customers | Social sharing |
| Average order value | New SM followers |
| CPA (cost per acquisition) | CPM (cost per impression) |
| Uses tracking cookies & pixel to track data on the publisher's site | Direct interaction with the publisher's site |
I hope that the table above have help you have a clearly vision about affiliate marketing vs influencer marketing. Now, let's move on to some real practices about applying these methods.
Here are some examples.
Example of affiliate vs influencer marketing
All the information above has shown you the difference between affiliate marketing vs influencer marketing. However, these examples will show you how all the brands these days actually work with these methods.
Affiliate marketing
Examples of affiliate marketing may be found all over the internet. If you go to any specialized site, you will almost certainly discover some form of affiliate marketing. You'll note that affiliate marketing resembles display advertising. Display advertising involves the creation of advertisements that show on other websites. When visitors click on them, they are directed to a landing page where they may learn more about your product and convert into a paying customer.
LIVESTRONG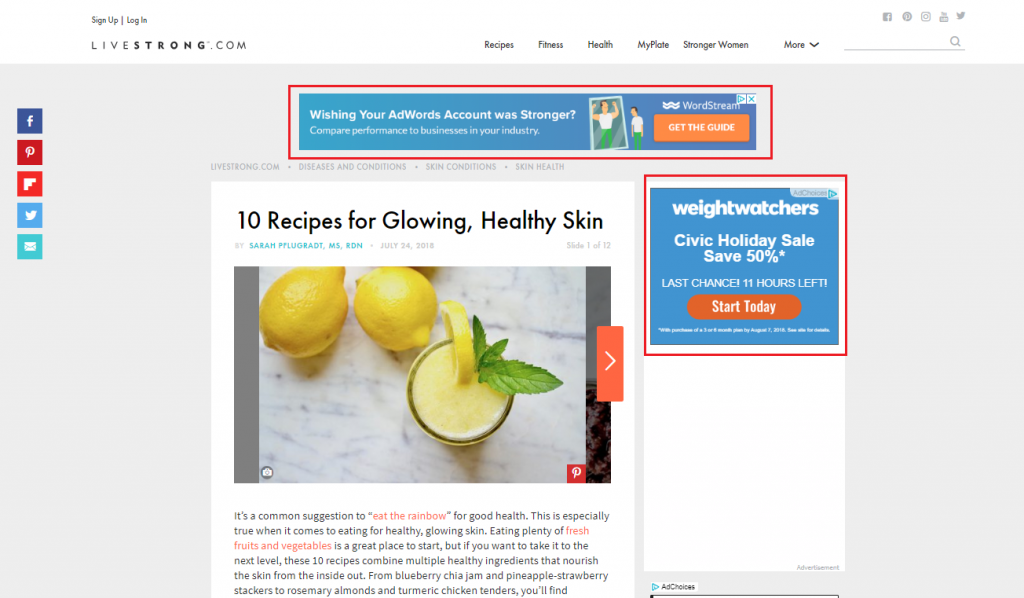 LIVESTRONG is a well-known health and wellness website. They give readers some content that will assist them in maintaining a healthy lifestyle. They do not sell things on their site, but they can advertise things like yours on their site and earn money depending on the sales their audience makes on your site. Choose affiliates whose content is similar to yours, so that site visitors are already primed and interested in taking the next step and clicking through.
Shape
You'll see an ad for a 50% discount deal at a secondhand store at the top of Shape's website. This is strongly related to the page's content since folks who cannot buy brand-name apparel can benefit from the thrift shop offer.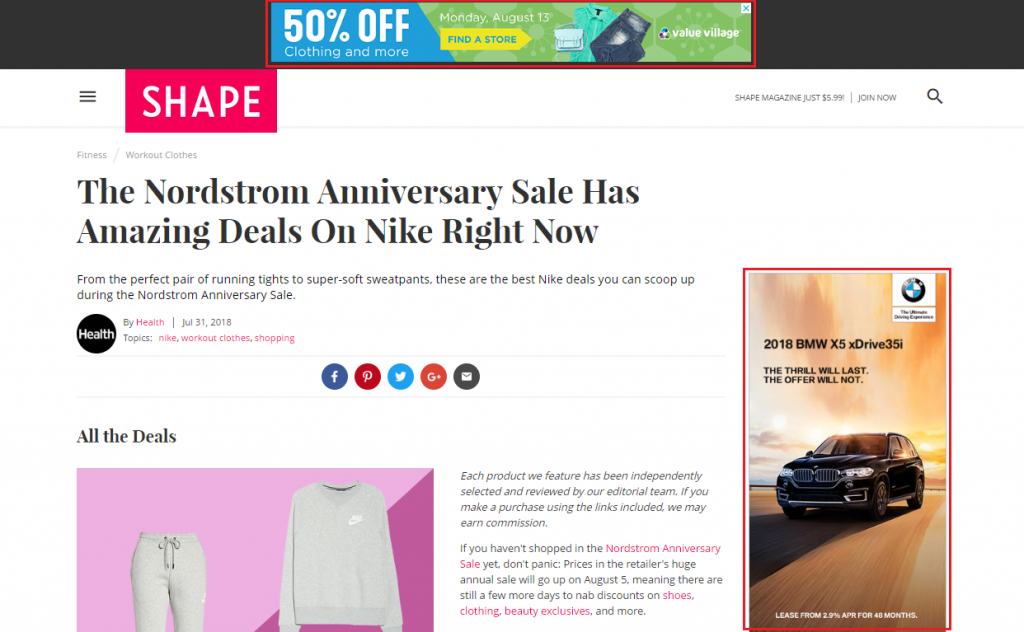 Expedia
This sample from the well-known Expedia travel website features three distinct advertisements:
Capital One's credit card.
Discounts for the city to which the user is traveling.
An offer for a luxury hotel stays in the destination places.
All of these ads are well-positioned to persuade viewers to learn more about the offerings. Users are already making trip arrangements, thus the advertisements speak directly to their requirements. The likelihood of consumers clicking on these advertisements and purchasing anything is substantially greater than if they were viewing adverts for a new app that does not meet an immediate need.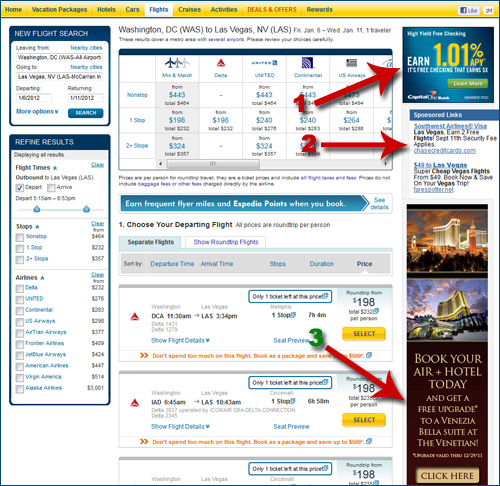 Influencer marketing
On social media, influencer marketing is highly popular. If you want to increase brand awareness in a short period of time, identify the platform where your target audience spends the most time and collaborate with influencers they are likely to follow. The examples below focus on the three most popular platforms for influencer marketing: Instagram, Facebook, and YouTube.
Instagram
When you collaborate with an influencer who has a significant following, make sure there is a clear CTA (call to action). The influencer will receive likes and comments, but you will need their following to click over to your page. Rather than asking an influencer to demonstrate your product and promote it by name, provide them with a promo code to share with their followers. The advantage of a particular promo code is that it motivates followers to act and allows you to measure conversions based on it. For instance, you can monitor how many individuals used the coupon to make a purchase during the campaign.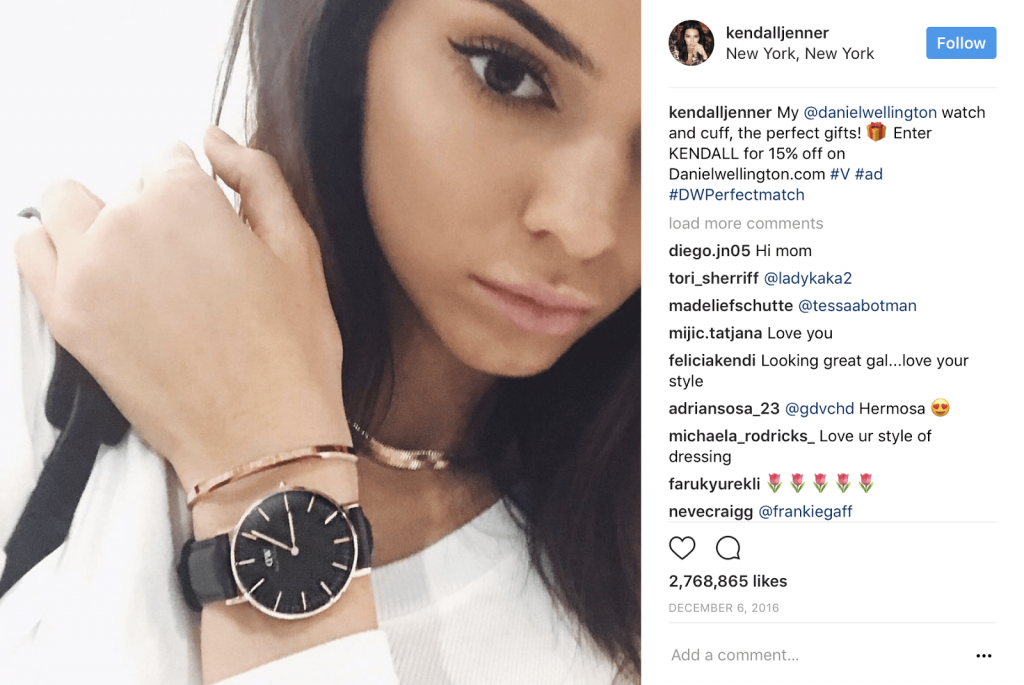 Facebook
Although Facebook users are dropping, there are still billions of people to segment and target. In the case below, the influencer goes above and beyond merely displaying the things she is pushing. She also offers a video that summarizes her experience. This technique is significant since followers do not have to rely simply on her word: they can observe her use the product and make a decision based on that. Using video also lends a real sense to the campaign because followers can easily envision this influencer using these things.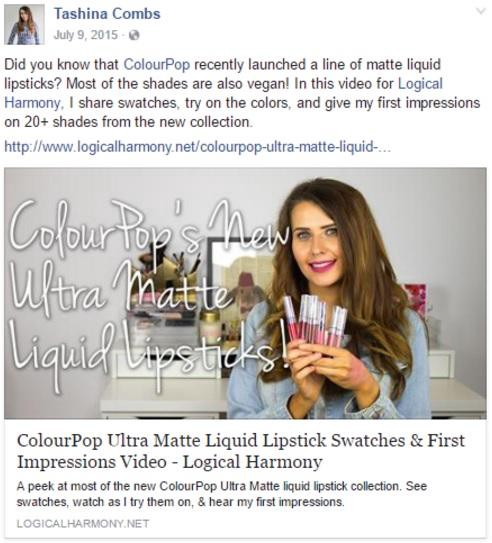 YouTube
Unboxing videos have become a widely-known trend these days, so as the rapid growth of subscription boxes. If your target audience spends a lot of time on YouTube, consider collaborating with an influencer who can promote your product. The personal nature of influencer marketing is one of its advantages. Consider how effective your campaign will be if followers feel as though they are participating in the unwrapping alongside the influencer. They will most likely be willing to click on the link shared by the influencer in order to learn more about you and your items.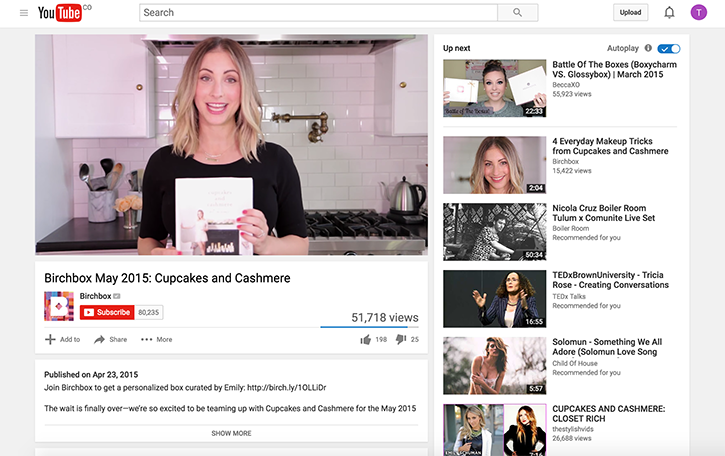 Decide your own strategy
All the things that we shared above may help you know more about the difference between affiliate marketing vs influencer marketing. However, we don't know anything about your company. In this case, you have to choose your own way to marketing your brand.
In addition, you can choose many other marketing strategy besides affiliate marketing vs influencer marketing. Make sure that you have know what is your objective is, then, any other digital marketing strategies are fine with you. On the other hand, you can combine these two strategies above into one for the business.
Just decide your own decision!
If you have any comments about this article, just leave your comment below! Thank you for reading!