Year-end Sales 2022: Boosting your revenue with a Superb Omnichannel CX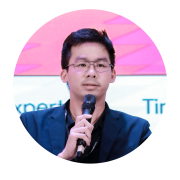 Mr. Joel Pham
Chief Executive Officer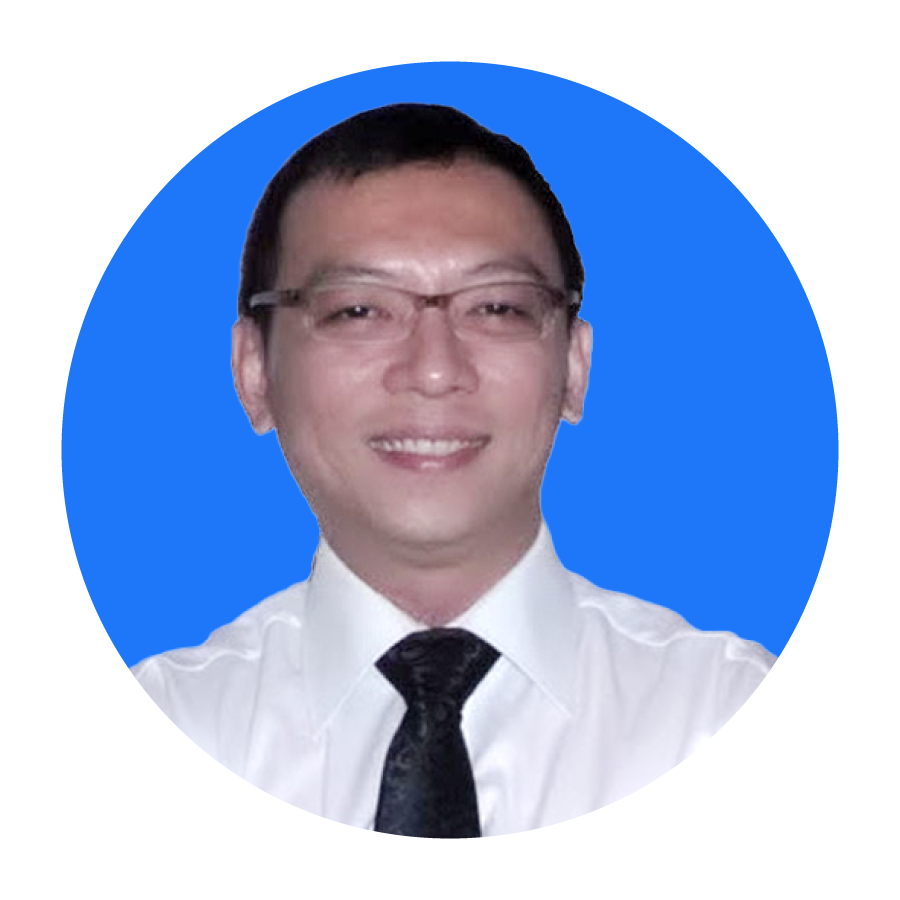 Mr. Willie Tan
Senior Solution Consultant


The importance of a superb omnichannel CX
Why a superb omnichannel customer experience (CX) is important in the digital era, especially during the year-end sales seasons.

Improving omnichannel CX along customer journey
Magenest explaining the customer journey, the three key areas of omnichannel CX and how to improve them to get yourself ready for end-of-year sales campaigns.

Adobe sharing expertise and case studies in optimizing the omnichannel CX for the year-end sales seasons and the best eCommerce practices after the COVID-19 in SEA.

Adobe and Magenesst's representative answering question from attendees.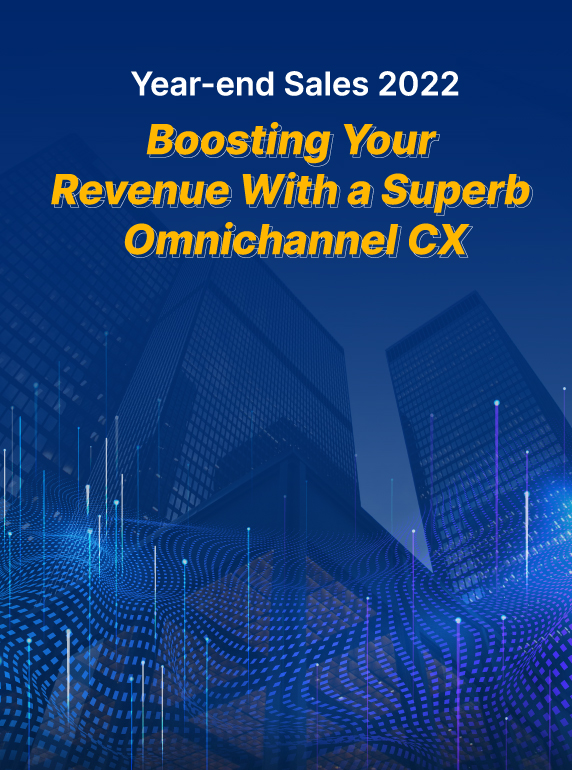 Delivering a better omnichannel experience to customers
Not only well-known, eCommerce now has become a must for any businesses wishing to form stable sources of revenue. Nevertheless, countless eCommerce businesses fail every month, why? 
From the expertise of Magenest and Adobe, what online merchants truly lack now is proper knowledge about omnichannel customer experience (CX). This aspect has been gaining more and more attentions in the recent years, but its popularity only skyrockets during the height of COVID19. When everyone has to stay inside, all the trading-transactions are done online, and only then all merchants realize the true importance of a superb CX across all sale channels. 
As we getting out of the pandemic, life forming the new normal scene and the 2022 year-end sales season coming close, Magenest – Adobe have come to the decision of hosting a webinar to share our valuation expertise – experience of coping with the post-COVID situation, as well as making the most out of this year-end sales season via constructing the most suitable omnichannel CX for your businesses.
join our whatsapp group to
get updated about the webinar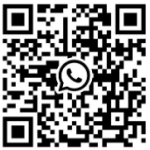 Don't want to miss out on our latest insights?
Subscribe to our newsletter.
Disclaimer: By clicking submit, you agree to share your information with us to receive news, announcements, and resources when they are available.