eBook: eCommerce Statistics 2022 and the Trends You Need to Know
The ebook is a comprehensive report of all the latest trends and statistics in the eCommerce industry, provides businesses with valuable insights into the current state of the industry, and helps them to identify the challenges and opportunities that lie ahead.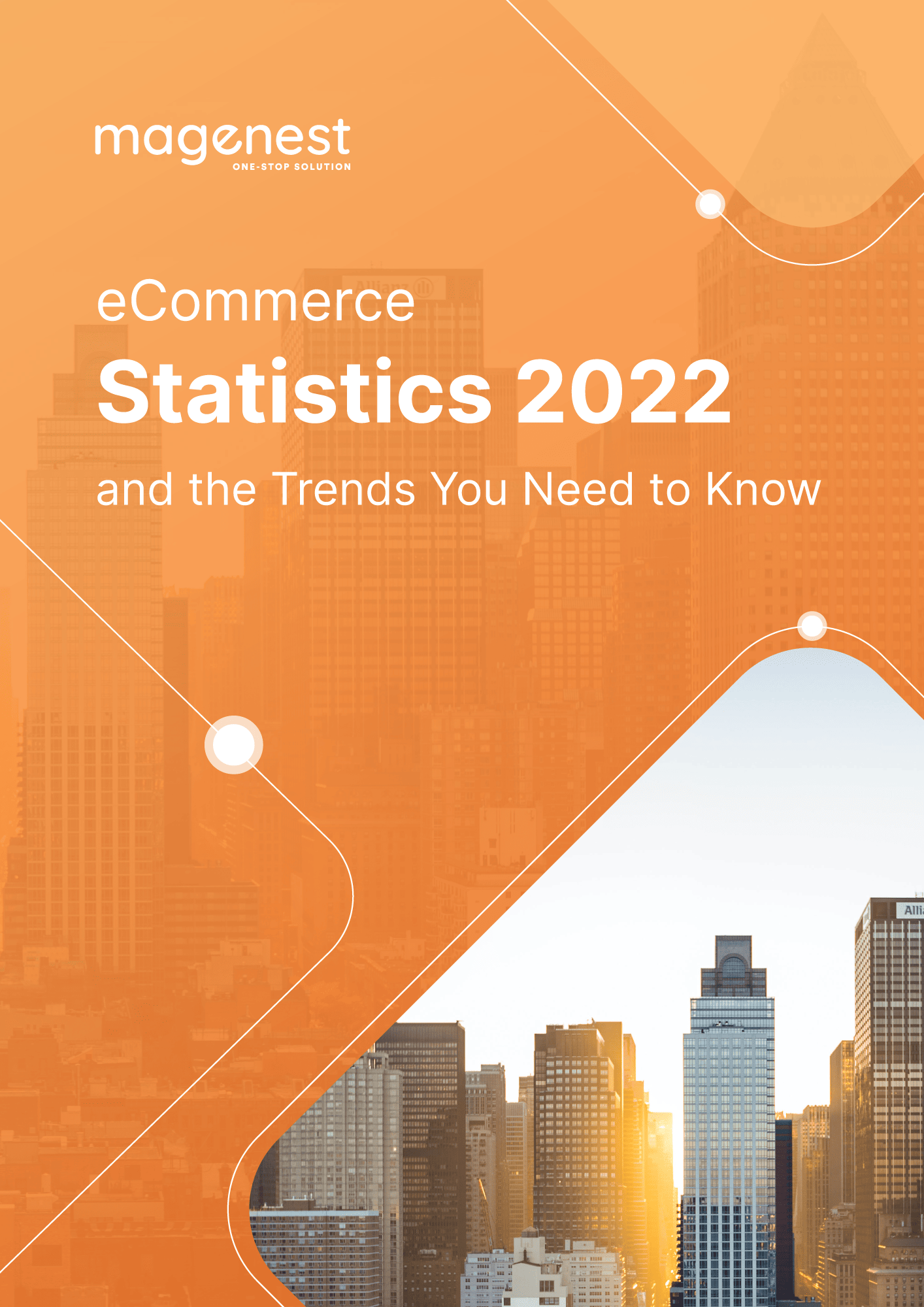 About Ebook
The eCommerce industry is a rapidly growing sector that has transformed the way people shop and do business. To navigate this market successfully, it's essential for every merchant to keep up with the latest developments in the eCommerce industry. Market research is time-consuming, but worry not, as we have done it for you. We have compiled eCommerce statistics that will aid in your business's 2023 planning, saving you time and providing valuable insights.
Our eBook covers a wide range of topics:
eCommerce statistics
eCommerce trends in 2023 - What will shape the growth of eCommerce?
eCommerce Challenges in 2023
Whether you're a business owner looking to expand your online presence or a professional seeking to gain a better understanding of the eCommerce landscape, our ebook is a valuable resource as it provides insights to help businesses make informed decisions to stay ahead of the competition.