eBook: eCommerce Platforms Guideline – A Detailed Comparison
In this fast-paced 21st century, every company feels the need to have a decent online presence. However, for many businesses, choosing the most suitable eCommerce platform is never an easy task. Our eBook's goal is to provide as much assist on this task as possible for whoever in need.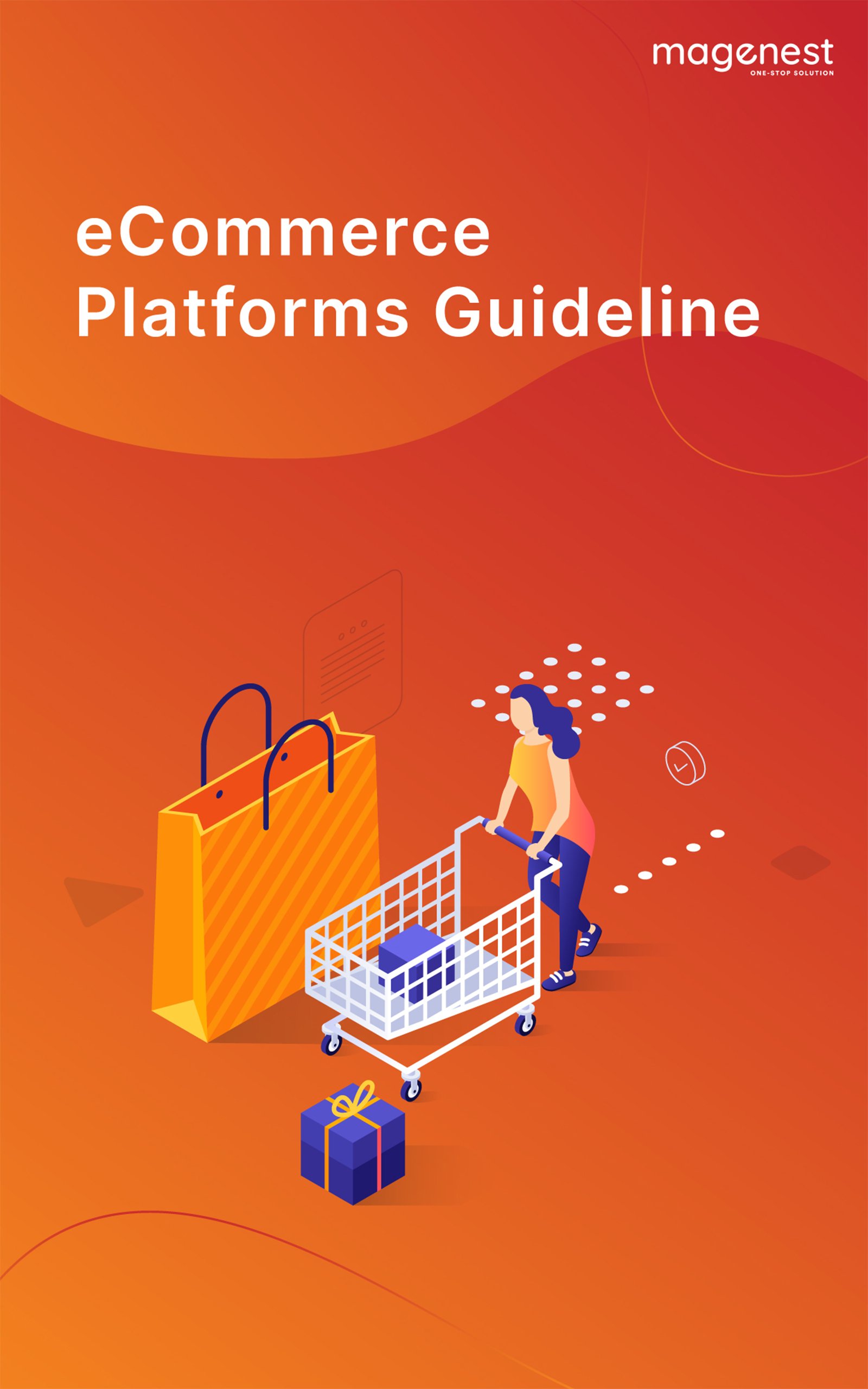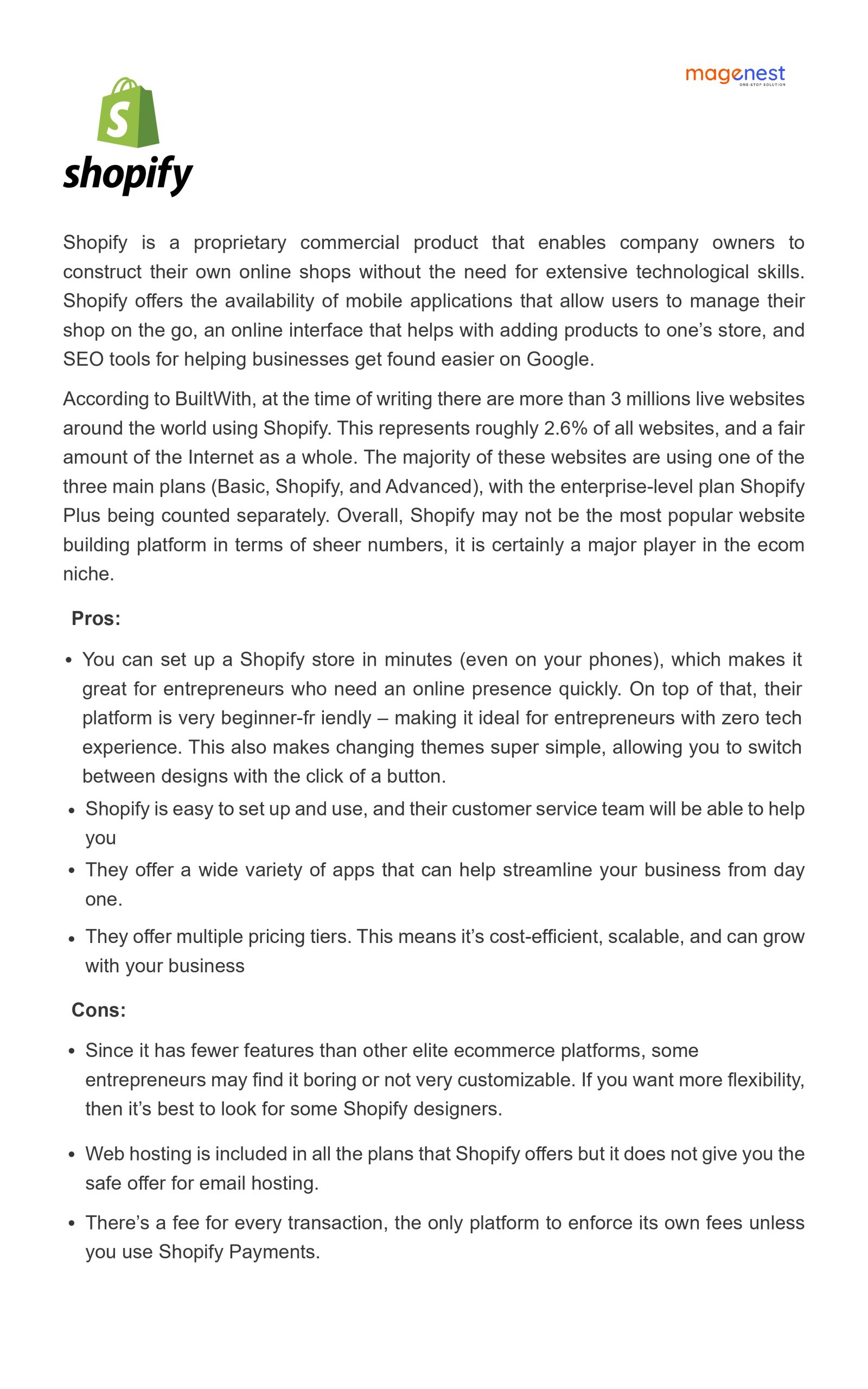 About Ebook
While researching for eCommerce platforms. there are tons of good ones in the industry: Shopify, WooCommerce, Wix, Magento, and Bigcommerce ... But, are any of them actually good for you and your online businesses?
We have drafted a list of detailed questions to figure out the exact needed features when you choose your new eCommerce platform, but that document can only clear the confusion on your side. It does contain any information on how good each eCommerce platform actually is.
That is why we produce this eCommerce Platforms Guideline ebook. This is a detailed comparison between the 9 most famous eCommerce platforms worldwide and aims to provide you with the most up-to-date insight on the eCommerce platform. With our guide, you will be offered information on the best and the worst of each eCom platform, how much for the total cost of ownership for each platform, and what platform should you choose for your businesses.