B2B Commerce eBook: A Digital Transformation Guide
In this fast-paced 21st century, every company feels the need to go through the digital transformation process. However, for many B2B, there is hesitation since there are many unanswered questions for this project, especially when its cost is never small. Our eBook's goal is to answer those questions.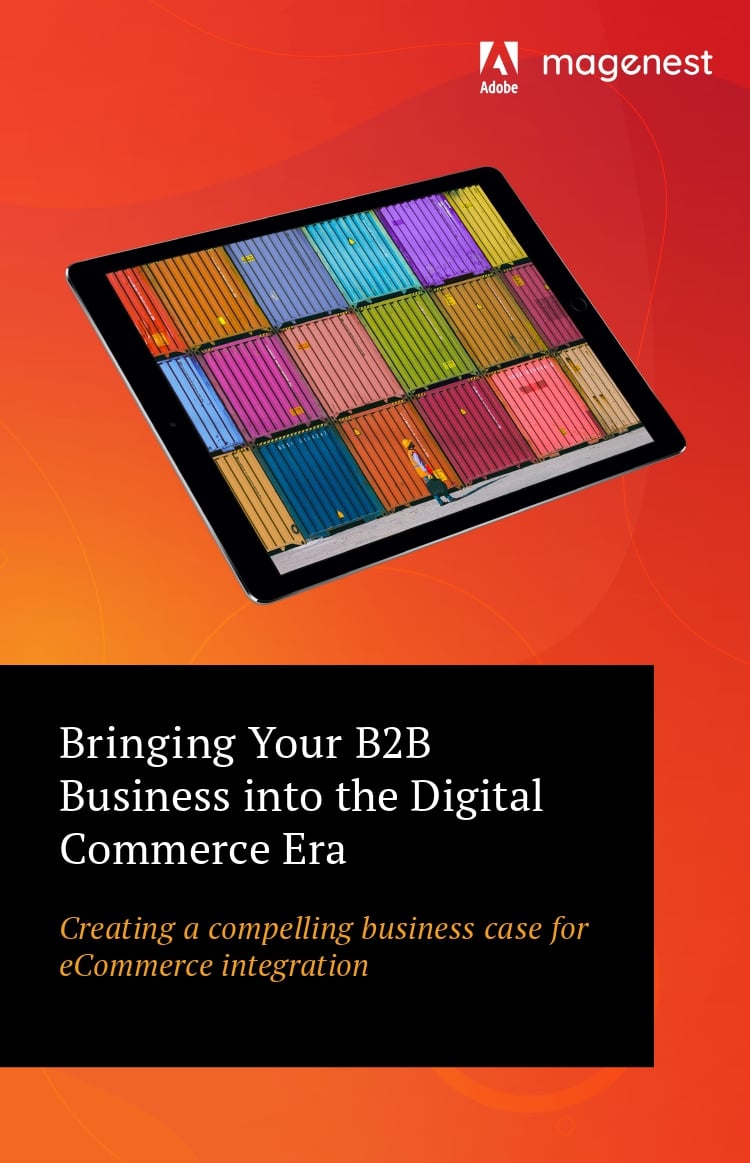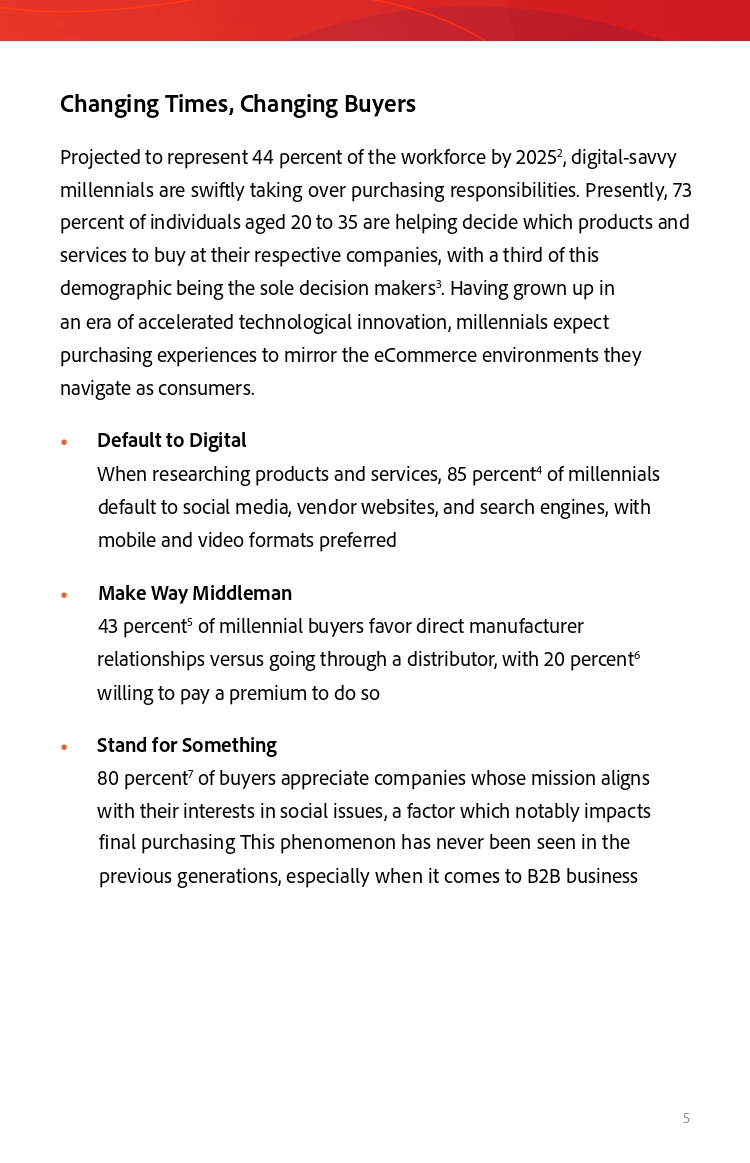 About Ebook
Entering the digital transformation journey is never an easy task, even for experienced B2B enterprises. We hope this eBook will be helpfully guiding the first few steps for all B2B companies considering digitally transforming themselves.
Why need to digitally transform
For many old B2B businesses, the benefits of digital transformation might not be that appealing. Their ancient workflow and marketing methods are still working fine, and the rewards of digital transformation won't come fast and easy. Nevertheless, this is a required process for all organizations in the 21st century, and the sooner you start it, the fewer resources and effort you will have to compensate in the future. This eBook will point out the evidence behind our claims.
How to digitally transform your business properly
This guide provides three persuasive approaches – supported by the data of leading industry authorities – to help you sell the value of digital integration to stakeholders within your organization.
Strategic Outlook: Why shifting buyer demographics and purchasing preferences require a digital approach
Cost Savings: Learn how a digital platform reduces operational drains on business resources
Revenue Growth: Increasing your bottom line using next-generation eCommerce features
There are no one-size-fits-all methods of a proper digital transformation for all organizations, but throughout the viewpoints and examples in this eBook, we hope that B2B businesses can graph the basic idea and approach for their digital transformation journey.