About EZTORO

With the rise of eCommerce in recent years, consumer behavior in Vietnam is starting to change as well. EZTORO is looking to lead the charge when it comes to adopting technology in retail. The new eCommerce system is an important step to achieve that vision, to set a standard for digital commerce in Vietnam.

EZTORO's vision on eCommerce

Facing major changes, the implementation of a comprehensive eCommerce system to simplify the online shopping journey is extremely necessary for EZTORO's new business model. In addition, the new website should also focus on customer loyalty programs as well as promotion management.

With this brand new system, EZTORO hopes to attract more partners and customers to use its service. To realize this goal, EZTORO decided to work with Magenest – a one-stop solution agency and an Adobe Solution Partner to build their new system with Magento Commerce.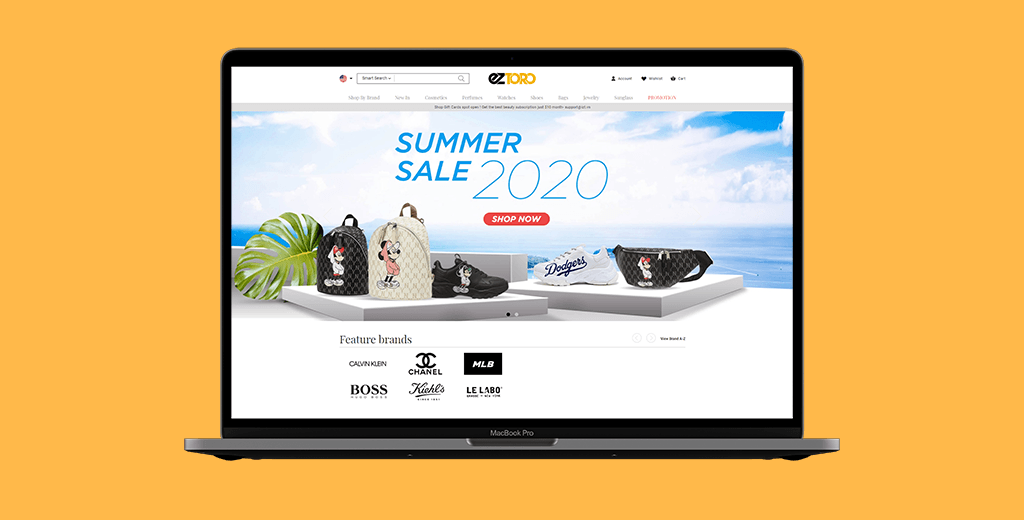 "The team at Magenest is youthful but knowledgeable in eCommerce and that is exactly what we expect from a partner. They also provided us with excellent support. Our meeting schedule was affected by COVID-19 but the team has always managed to stay ahead of their deadlines. We are confident to entrust future projects to Magenest." – Ngo Tran Bao Hiep – CTO @ EZTORO
Our approach

In order to build a comprehensive and capable eCommerce system in the future, Magenest decided to use Magento 2 as the foundation for EZTORO's new website. Magento 2 is the world's leading open-source eCommerce platform, ensuring the best working performance and efficiency for businesses.
We have built an Order Management System (OMS) to support EZTORO's management process. The new changes help EZTORO streamline the system to achieve the highest efficiency without incurring unnecessary time and manpower.
To engage better with customers, EZTORO also builds more features to improve services for customers. Magenest has customized the Affiliate and Membership modules so the new system is capable of:
Developing a loyalty program with promotions for each member class separately.
Establish regulations to maintain membership classes and promotions.
Building a system of collaborators (Affiliate).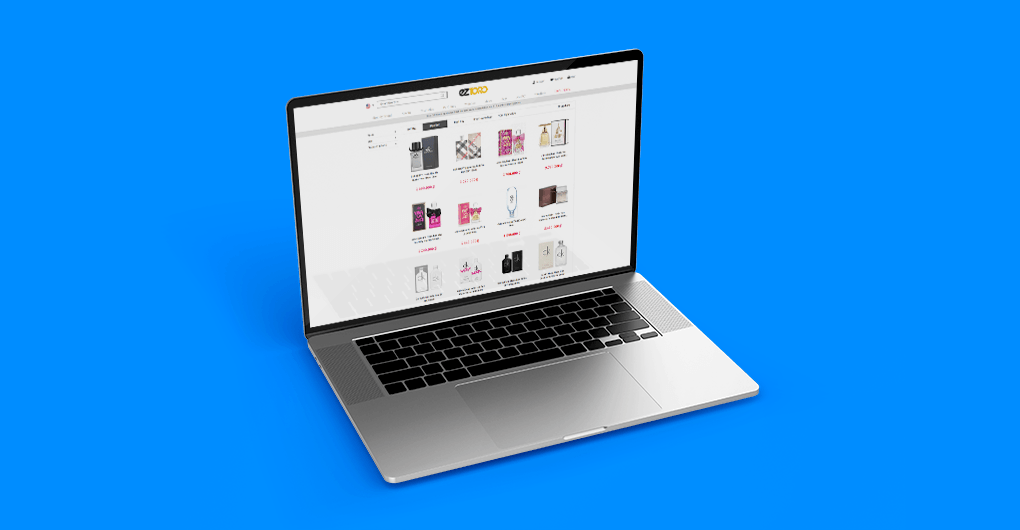 Magenest also integrates useful modules to support the operation of EZTORO:
Shop By Brand: EZTORO can categorize according to the brands of partners. Offers can also be set individually for each brand.
Free Gift: Allows customers to choose products from the list of available gifts when their invoice meets the conditions specified.
Mega Menu: Build a system of clear categories, which allows the customers to follow and navigate on the page with ease.
The website interface is also designed based on EZTORO's requirements to provide a simple and user-friendly experience. The new design is not only suitable for desktop but also phone screens and other smart devices. The interface of the mobile app was also refined.
The new system will use the cloud infrastructure of Amazon Web Services (AWS) – the current leading cloud service. With AWS services, the entire EZTORO database is stored securely. Moreover, the integration of AWS optimizes the workflow of the system, paving the way for the future growth of the business.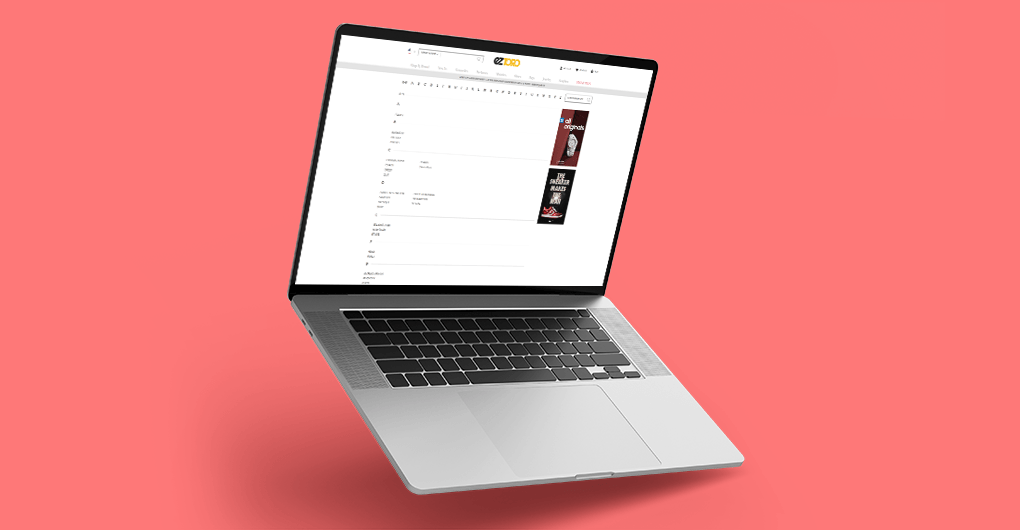 Our services

Business consultancy
Deploying the eCommerce system
User Interface (UI) Design
Training and after-launch support
A solid foundation for the future growth of EZTORO
With the enormous effects of COVID-19 on the economy and the change in consumers' shopping behavior, EZTORO has made a strategic choice when building a comprehensive eCommerce system, which is ready to serve a large number of users.
The digital transformation of EZTORO, which was completed efficiently by Magenest, has enabled the company to explore and expand to new potential markets. The new modern and minimalistic interface brings a better experience for users. Additionally, customers are also more connected to the brand thanks to its attractive membership policy.
This is a huge momentum for EZTORO to continue developing and testing the integration of dropshipping as well as e-wallets. Magenest will accompany EZTORO in future projects in which we will further enhance EZTORO's digital transformation.
Ready to go digital? Leave us a message and our consultants will get back to you on how you can take your first step to enable growth and future-proof your business.