Magento is gaining worldwide popularity and it's growing stronger with the launch of Magento 2. You probably know that in spite of the advantages of it, Magento 2 doesn't satisfy all your requirements and you are searching for extensions from third parties. This task may not be enjoyable sometime since you need to identify which extensions to purchase and which provider is trust-worthy and cost effective. The classic quality and price match! Keep reading this article for suggestion.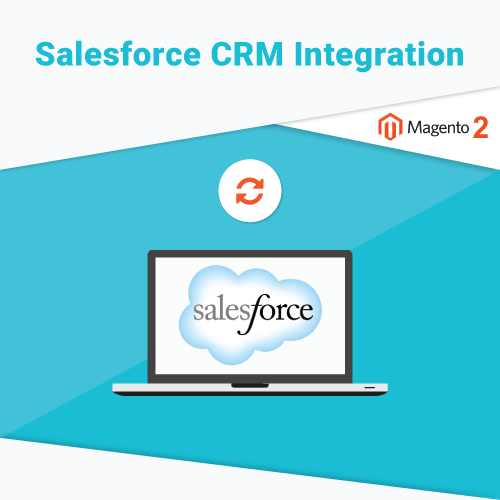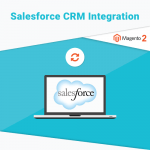 Obviously from the name, it's a CRM extension. The usefulness of CRM is undeniable in maintaining the relationship with current customers and acquiring new loyal ones. Once the relationships are built, merchants can identify customers' demand easily to serve them in the best way. Salesforce is an excellent CRM system but it makes you cringe everytime you make error with importing/exporting data and you are now looking for a solution to save time and energy in managing customer database. With excellent features of Magento 2 Salesforce integration extension from Magenest, you can save yourself from all those hassles. The automatic synchronization of customers, products and orders information from Magento 2 site to Salesforce CRM will benefit you.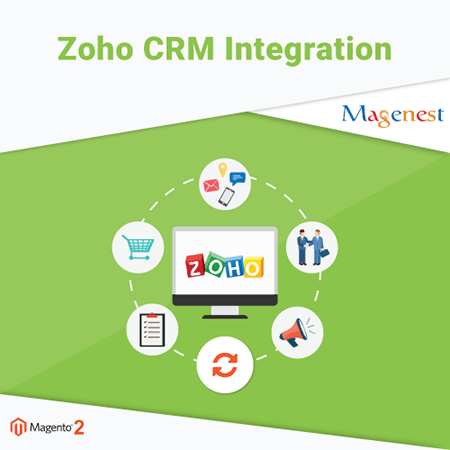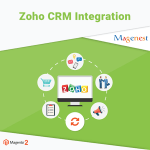 Quite similar to the above extension, Magenest designs Magento 2 Zoho CRM integration extension with advanced utilities to boost the effectiveness and efficiency of your CRM activities. And this one is even more captivated with invoice integration function. You can check out more interesting features and try out the demo in our store.
3. One step check out

Time is precious and that is the reason why one step check out function is appreciated by customers. This Magento 2 extension allows customers to check out easier and faster; hence it improves customer shopping experience and reduce abandon carts, eventually it contributes to your bottom line.
4. Game license delivery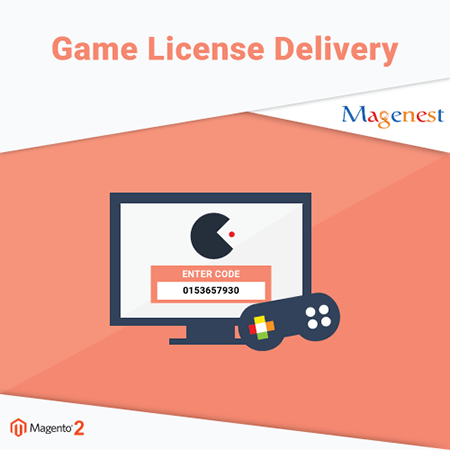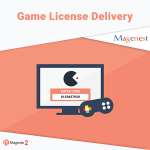 If you are operating an online game license store, you definitely find that it's difficult to add and delivery PIN products. Understanding your problem, Magenest provide you an optimal solution for game license selling – Magento 2 Game Licence Delivery extension. With this module, you can add unlimited PIN codes manually or upload a zipfile for time saving and all the PINs are encrypted for security reason. The PIN code shall be send to customer via email with a customized email template. Furthermore, it simplifies your monitoring tasks due to outstanding features to manage PIN file, products, orders and texts.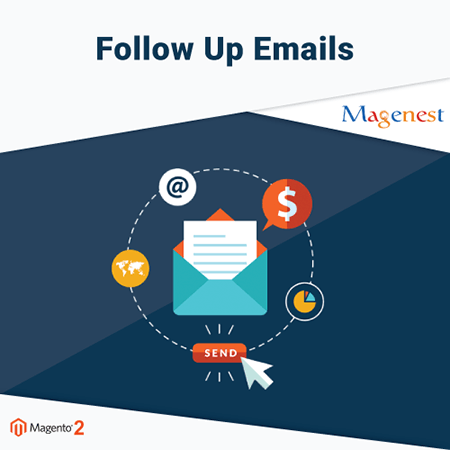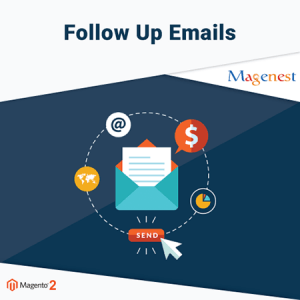 This Magento 2 extension listed may not come as surprise for you as follow up email becomes a norm in many businesses. One of the key for a successful business today is to keep your customers close to you and entrepreneurs use follow up email as a communication channel. Your customers should be aware of your current product catalog or up-coming promotion. Magento 2 Follow-up email extension is designed for different communication goals. Depending on the circumstances, different messages will be sent to customers. Confirmation letter, order placed or canceled, and promotion information will keep your customers well-informed about the business and their own accounts.
6. Blog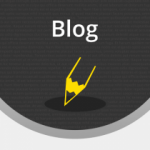 Well, you are probably thinking that you don't need a blog as you are an e-merchant and blogging will not do any favor for you. However, blogging may be more powerful than you think. You can blog to update your new arrivals or use it as a tool to attract investors or perspective employees. Moreover, the blog extension developed by Aheadworks is for free; it's very attractive, isn't it!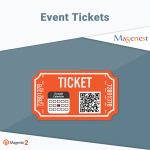 If you are operating an online ticket merchants or event organizer of social events, conferences or seminars; and you are searching for a perfect tool for you business, this extension is a necessity. Magento 2 Event ticket by Magenest is a perfect tool to selling and managing online event tickets. Magenest develops this module with a great deal of features. Firstly, you can easily create a new event in just few steps and the ticket codes will be generated automatically. This module is so flexible that it enables merchants to set up different ticket types and customize their own email templates. Other features such as event reminder and attendees checking are also created to nurture your business.
8. Related product manager extension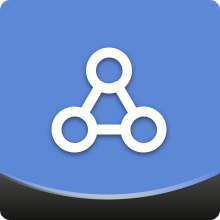 You will definitely want your customers to keep browsing your page by offering them more products to see. But how can you know which products will intrigue customers to click on? This related product manager extension will be the perfect solution for you. Based on the history of previous purchasing and views data of customers, this module will generate suitable related products for up-sells and cross-sells purposes.
Hopefully, you will find some ideas about which extensions are needed and make the best choice to facilitate your online store. Additionally, configuring these extensions on your Magento store can be tricky and you properly need some help from reliable Magento developers and service providers. Therefore, don't hesitate to contact our Magento professional developers to receive the best consultancy and explore more solutions.