Some years back, subscription service concept still attached to magazine, newspapers or cloud-based software distribution. Now, this business is popping up here and there especially in North America, a lot of businesses offer subscription with a wide range of products from wine, diaper to dog treat. Moreover, this prominent business form starts to expand in many other countries outside of America.
What is subscription service and how does it work?
For those who are not so familiar with it, subscription service is basically a business model that customers pay a subscription price in order to access the products and services offered, the payment and delivery is time-based recurring. For example, Ipsy – a service that you pay an amount of ten US dollars each month in exchange to a bag with five beauty related products and samples whose value are a lot more than what customers pay for. Or another example for cloud based software developer which gives customers three choices of 3 months subscription with 40 dollars each, six months with 35 dollars each and one year with only 32 dollars each month. In order to ensure that customers always receive what they like, some companies conduct questionnaire to collect customers' preference. For instance, NatureBox – an American organic subscription service- lets customers choose whether they prefer sweet or salty snacks, is there anything that customers are allergic to.
The reason why this industry is exploding lies in the values it offers to customers and merchants:
For customers
Time saving: The first thing that I would think of subscription service advantage is the convenience. Yep, customers save time on going to the shop or browsing the web page to choose product and then finishing the check out process. With monthly or time-based delivery, people are now worried free about their purchases.
Flat rate of expense: Imagining that customers go to the market or shop online, it's very easy that they get overwhelmed by new products or discounted products and end up picking more than their need. This situation is not a case with subscription service since there is a flat rate that customer can choose to fit their wallets.
Get better value for their money: To me, the most captivating element of this business type is that it delivers a better value for users' money. Most of the time, the value of delivery is a lot more than what customers actually pay for the service.
Opportunity to try new product: Yes, another good factor about this service is that subscribers have opportunities to try out new product which they would never purchase themselves. Plus, some people probably have that Christmas feeling when opening new packages. C'mon, who doesn't like a box of surprise?
For company
Anticipatable revenue: Since customers need to sign up for delivery, company can predict their revenue easily. Therefore, firm can determine their business plan or adjust their projects according to it.
Lower level of capital for start up: In order to establish a firm, you – as an entrepreneur – need money to finance it. In case of subscription service, the money is transferred when a customer signs up which means that company have money to finance the product before delivery.
Create new opportunity for new brand: It's so often that subscription companies send out sample of new launched or up-coming product which creates a good chance to market new brands. Actually, new brands try to reach out for the company first, thus company may develop a good relationship with brands.
If you intend to jump on the bandwagon, here are some ideas that you can start with:
Beauty box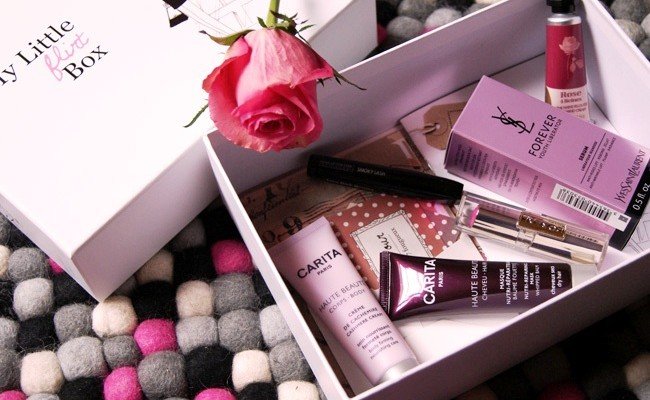 I know if you are from the US this idea may not be that fruitful because the market has been really saturated with many companies such as Birchbox, Ipsy bag, Glam bag and even the famous cosmetic retailers like Sephora and Ulta are jumping in the water right now. But for those from other countries, this idea may come brilliantly.
Snack box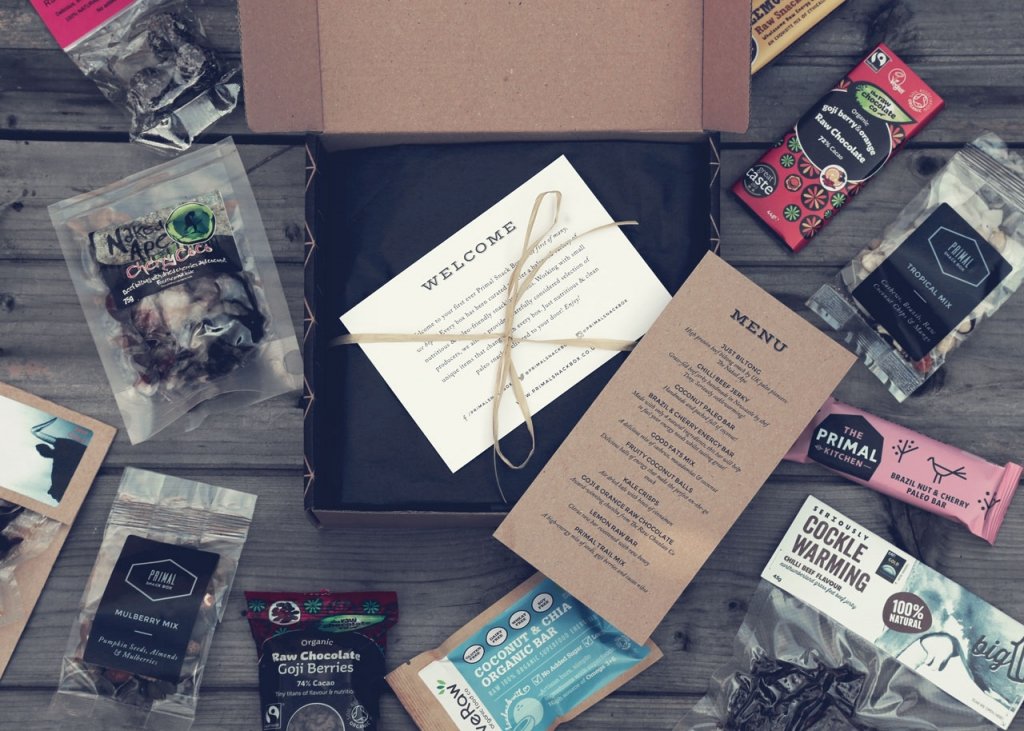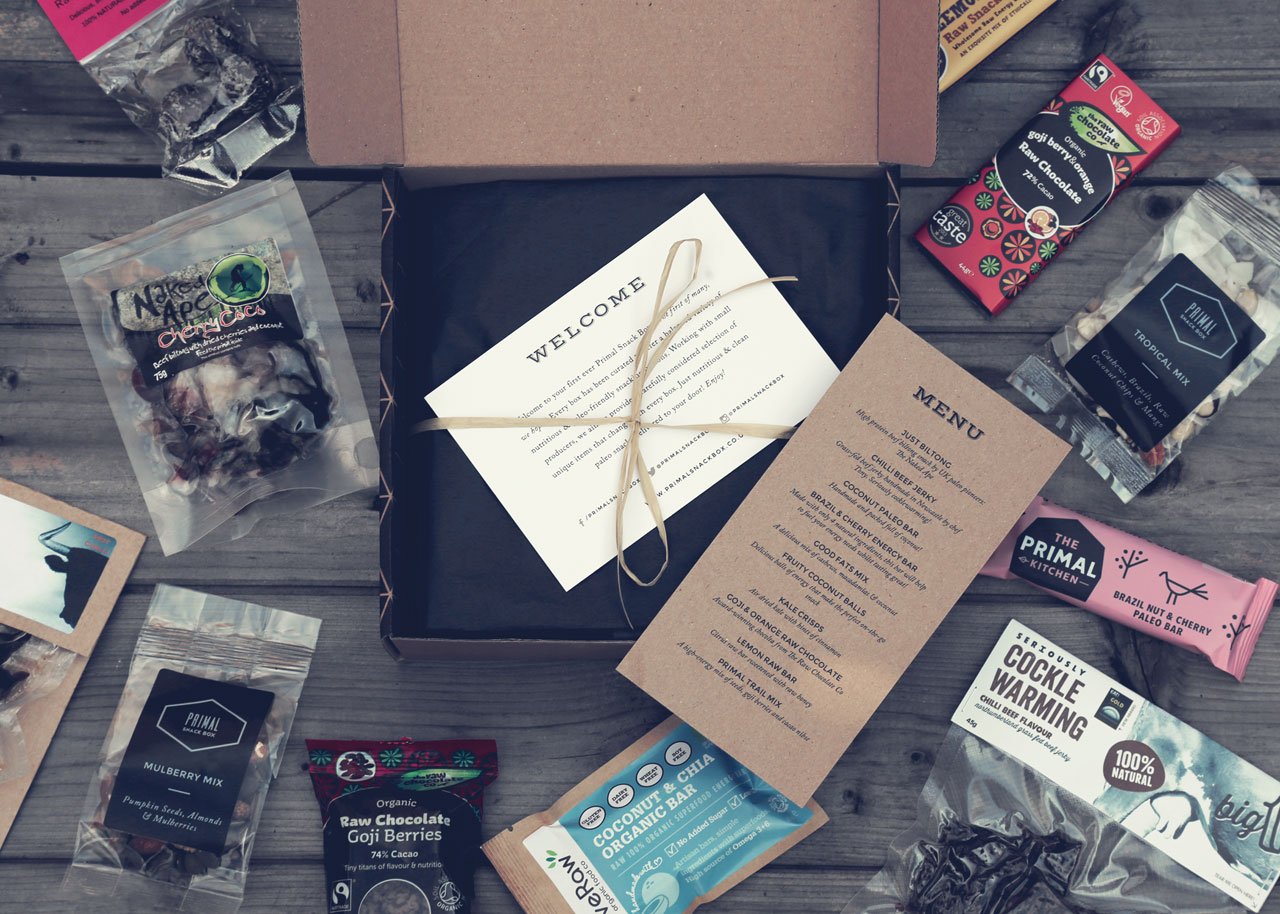 Yep, it's a frequent use up food and people buy it regularly, why don't we provide them the convenience? May be you want to differentiate your venture by delivering organic snack only.
Pet treat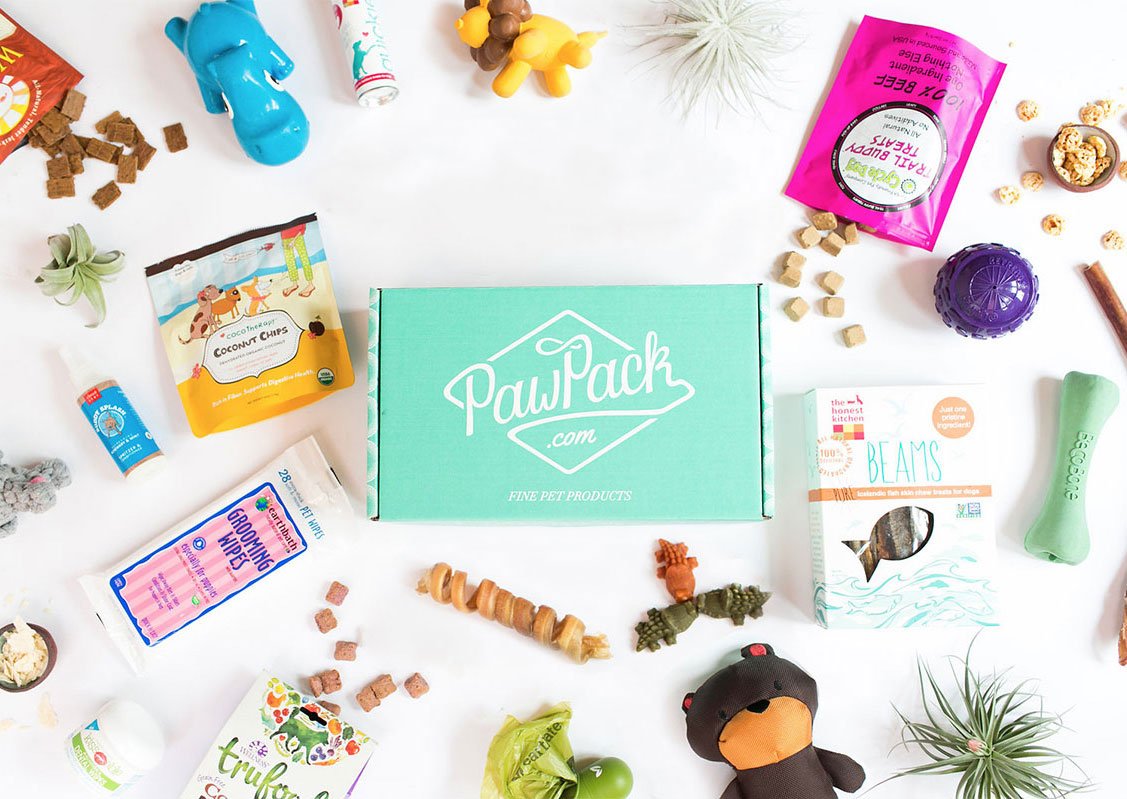 Again, this product type often runs out and frequent delivery will be a good idea.
Flowers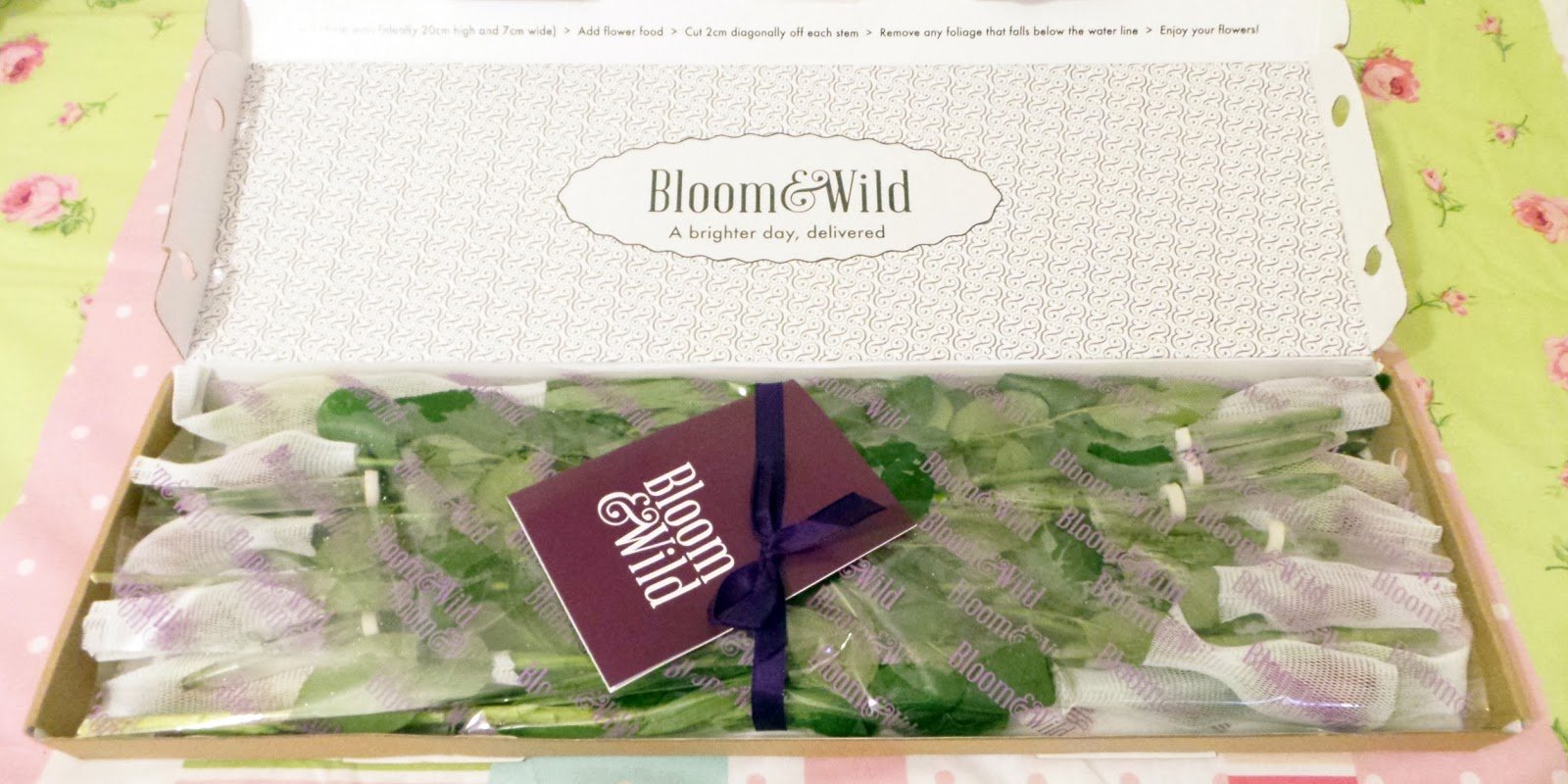 Who would buy flowers on a regular basic? Think about restaurants, hotels or spas. Those places definitely order flowers frequently and it could be splendid if there is a service that helps the managers shorten their to-do list.
Vitamin and functional foods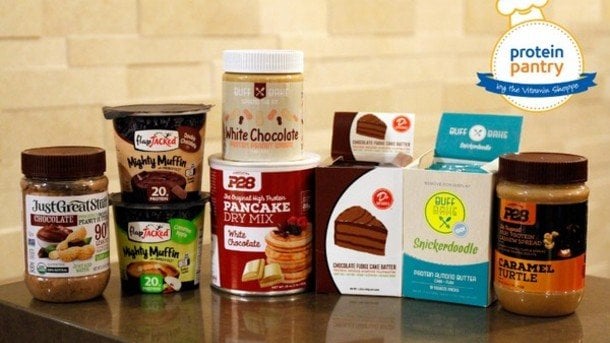 Many people take extra vitamin daily to boost their energy. There are chances that they only find empty bottle in the cabinet. But it doesn't matters any more if vitamin is delivered before it's used up.
There are definitely more business ideas that the masterminds –you- might think of. However, dealing with recurring orders and payments may not be the most enjoyable task ever. Understanding your problem, our team is working to release a powerful tool which nurtures your subscription business – Subscriptions and Recurring Payments for Magento 2. Our extension will be available to purchase on Magento Market Place at the end of this quarter, you will not want to miss the event!