E-commerce has been the top choice for businesses to expand their sales. As e-commerce is growing in all shapes and sizes, there are more and more platforms available for companies to choose to maintain their site. In this articles, we are going to dig in 2 of the most popular platforms right now: Shopify, Magento and WooCommerce, and try to make some comparision to see which one will be a better fit for your business.
1. Introduction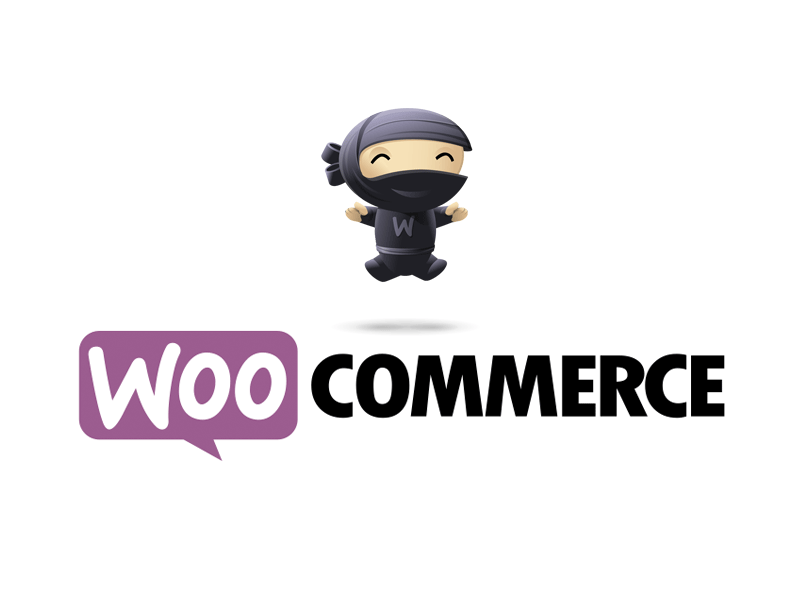 WooCommerce is a plugin for WordPress that has the ability to transform your website into a fully functional online store. Shop owners can easily find what they need from a huge source of themes and extensions that can be offered from various marketplaces for WooCommerce. The popularity and flexibility of the platform is undeniable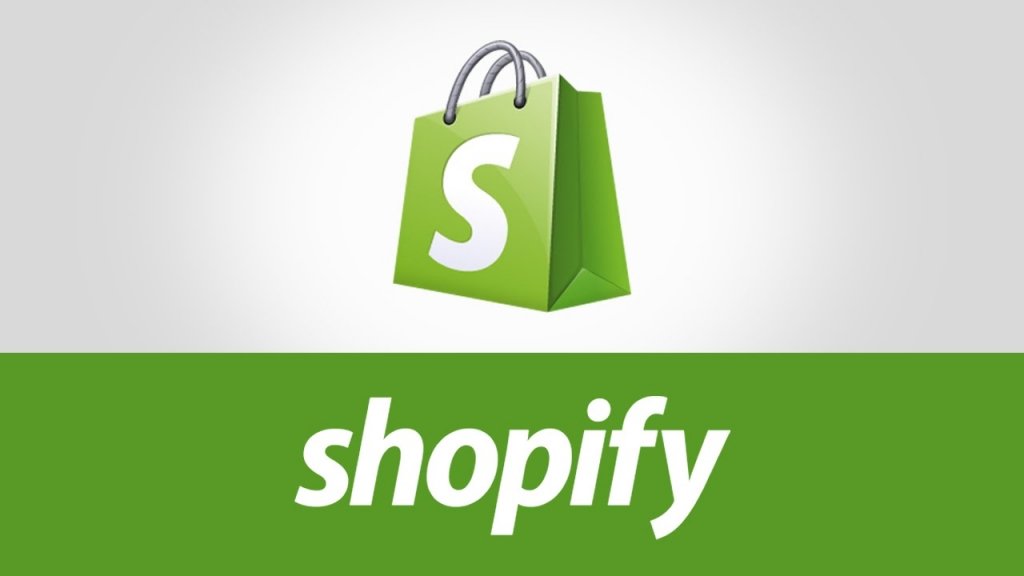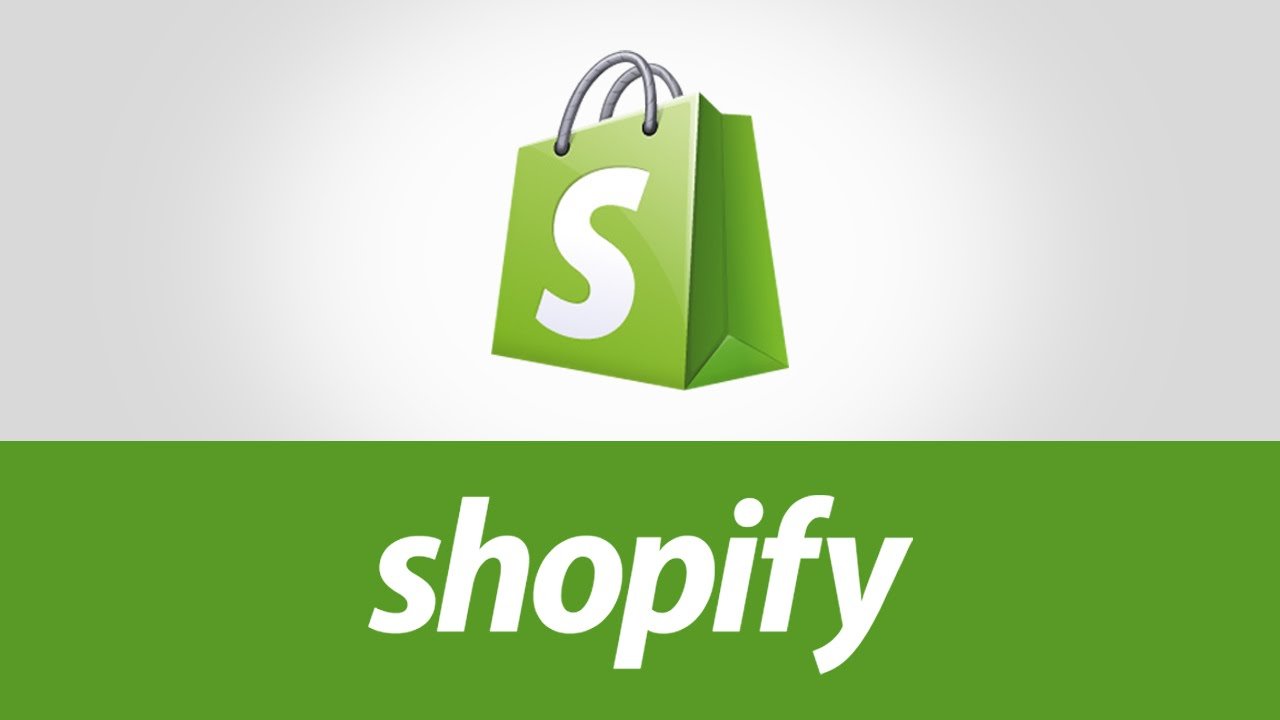 In the other hand, Shopify makes online selling easier than ever with their cloud hosted solution for business. Shop owners can extend their online store's functionality and appearance by purchasing extensions and themes. Shopify also comes with several price packets, each with different levels of support and initial functionality.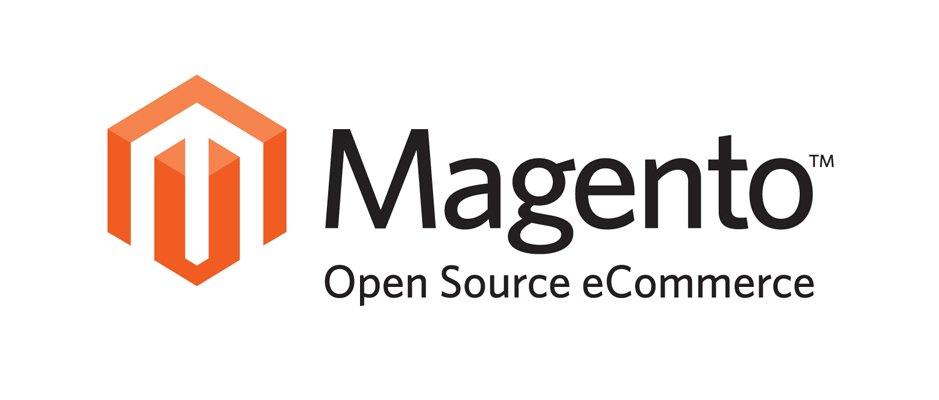 And we come to Magento, a big open source, self-hosted platform that offers various high-end features right off the bat. There is no limit to Magento's customization and design, as the core is available to the public. Big enterprises usually come for Magento for it's scalability and flexibility, but the cost for development and customization is an issue for Magento-powered stores.
2. Price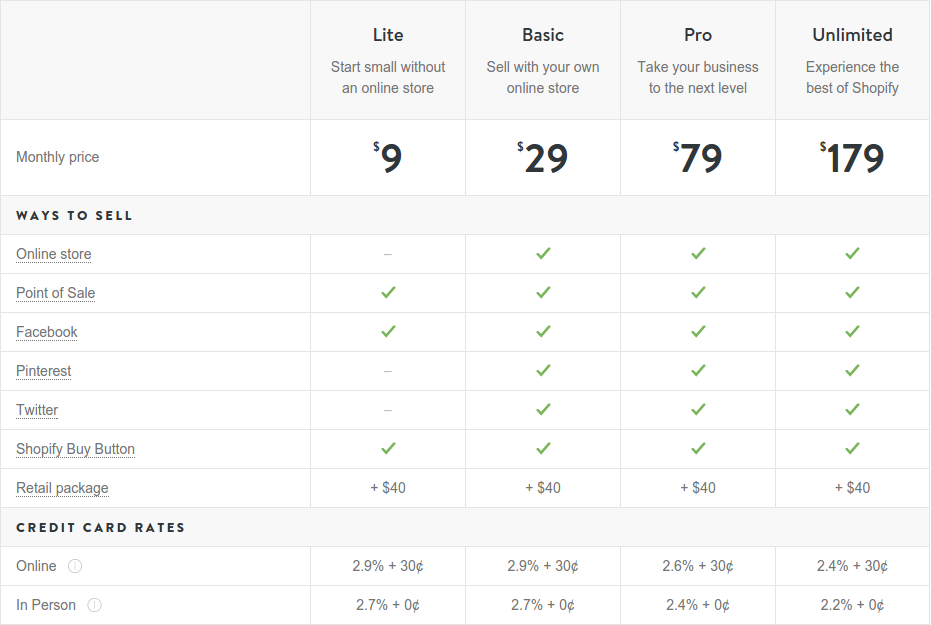 First off, WooCommerce is totally free. That means if you already own a website, you can install the plugin and have your store up and running in no time. However, to make the most out of the site, you probably have to install some more extensions, whose cost will vary from free to about $500 a year.
Shopify has a different approach. You had to select the best plan for your business at first. Cost for extensions and themes also varies, from free to several hundred dollars for a month subscription.
With Magento, hosting and customization are probably going to cost you the most. Due to its scale, a store owner should consider carefully where he want to host his shop. Also, store owners will take advantage of the scalability of the platform and have developers to customize his shop to suit his need, but since Magento requires highly skilled programmers, the owner should be ready to pay a bit more for development. Other than that, enterprises and choose to install Magento Enterprise Edition, which will cost about roughly $18.000 per year!
3. Features
WordPress is renowned for allowing third party developers to create extensions on its website. It is no surprise that WooCommerce also comes with a huge arsenal of interesting additions. As WordPress developers always say: "There is an extension for that".
From day 1, Shopify offers some high-end features to Pro and Unlimited plan such as Discount codes, Gift cards, Professional reports,… along with its basic features. There are also hundreds of other options in the App Store for you to choose from.
When it comes to Magento, the possibilities are endless. The Magento team has put In tons of feature right from the start, and they can be expanded with thousands of third party extensions. One big plus for Magento is its unique multi-store management feature, which allows the platform to handle more than 2 stores at a time. This option also drag the cost of hosting and maintenance up.
4. SEO
WooCommerce is well-known for its SEO friendliness. There are also great SEO extensions like Yoast that does great job to assist store owner to boost their popularity.
Shopify is also integrated with great SEO tools, so store owners will not have to worry about the store's ranking
Right out of the box, Magento offer store owners with its high-end SEO features that will help boosting the site on search engines. Not only that, there are also many extensions and more advanced tools from developers that will expand your options.
5. Customizability
Customization is a big thing In E-commerce, as all stores and companies want to have their unique look and features to attract customers' attention. While there's nothing much to say about Shopify as the store they provided is already been set by the platform, WooCommerce does deliver a level of customization. However, the one that does the boest job is Magento, since the core code is available, and there is no extent to the customization capability of this platforms.
So here you go, those were some in-and-out comparison of 3 popular platforms for online commerce. There are also much to anticipate in the future, as the business is continuing to grow in fast pace.