Have you ever heard of Sage Pay MOTO Integration?
When working with Magento based e-commerce sites, payment option is put into consideration by all businesses. In this field, Sage Pay has always been popular, primarily because of easy integration, good document, and quick support response times.
As well as other payment gateway providers, Sage Pay provide vendors using their platform the ability to process e-commerce transactions through their account. However, Sage Pay also allow customers to access to numerous new payment possibilities. Besides the known credit cards (Visa, Master Card, etc.), debit cards (Maestro, etc.) and eWallets (PayPal), you can moreover use Sage Pay MOTO integration.
What is Sage Pay MOTO Integration?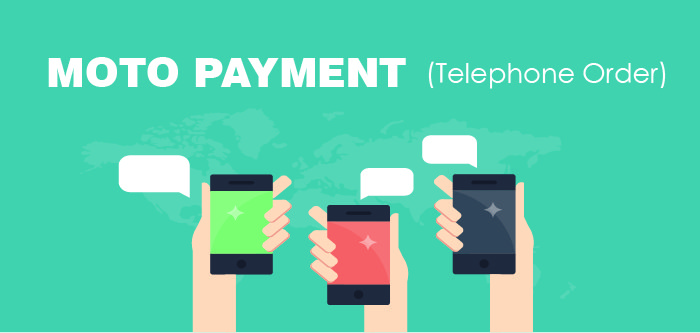 MOTO or Mail Order/Telephone Order is a type of card-not-present transaction. In this way, services are paid for and delivered via telephone, mail, fax or internet communication. MOTO also includes a free Virtual Terminal which acts as a kind of online credit card swipe facility. By far, MOTO merchant account is useful for businesses which customers do not present and swipe their credit/debit cards.
The MOTO payment of Sage Pay is compatible with the most popular shopping cart and e-commerce solutions. It will work with most banks, merchants accounts and processors meaning that if you ever choose to change your bank, you do not have to change your payment gateway. Alternatively, you could adopt Sage MOTO Integration, which is fully customizable, allowing control of the whole payment system to remain with you.
Why need Sage Pay MOTO Integration?
1. Increasing your sales
If you have accepted orders via phone so far and these have been paid by bank transfer (let's say 50% of your orders), you could consider spreading your sale activity to credit and debit cards, involving MOTO. The customer could call and place an order. The responsible person on your end would enter all the order details into the special form and process the transaction. It will also save you a lot of time processing orders from non-online channels. Moreover, it will improve your service by keeping online and offline orders all together.
By accepting payments over the phone and via email order, Sage Pay may help businesses increase profit. Basically because spreading the number of payment and order taking methods on your website will increase your sales opportunities. The more you offer, the more customer will be willing to buy from you.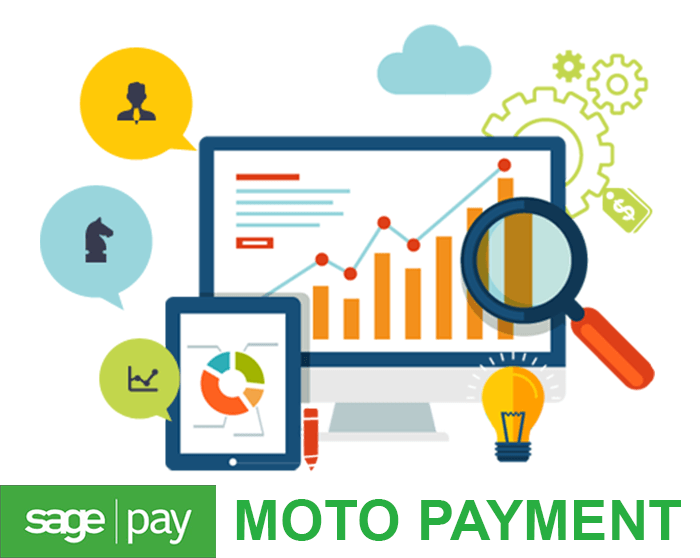 Sage Pay MOTO Integration would be helpful for some types of businesses where no physical swipe of a card through a terminal is possible, such as travel and accommodation services, take-out restaurants, online product sellers, and small companies located at home. It is also a great way of selling for companies doing international transactions.
2. Getting paid faster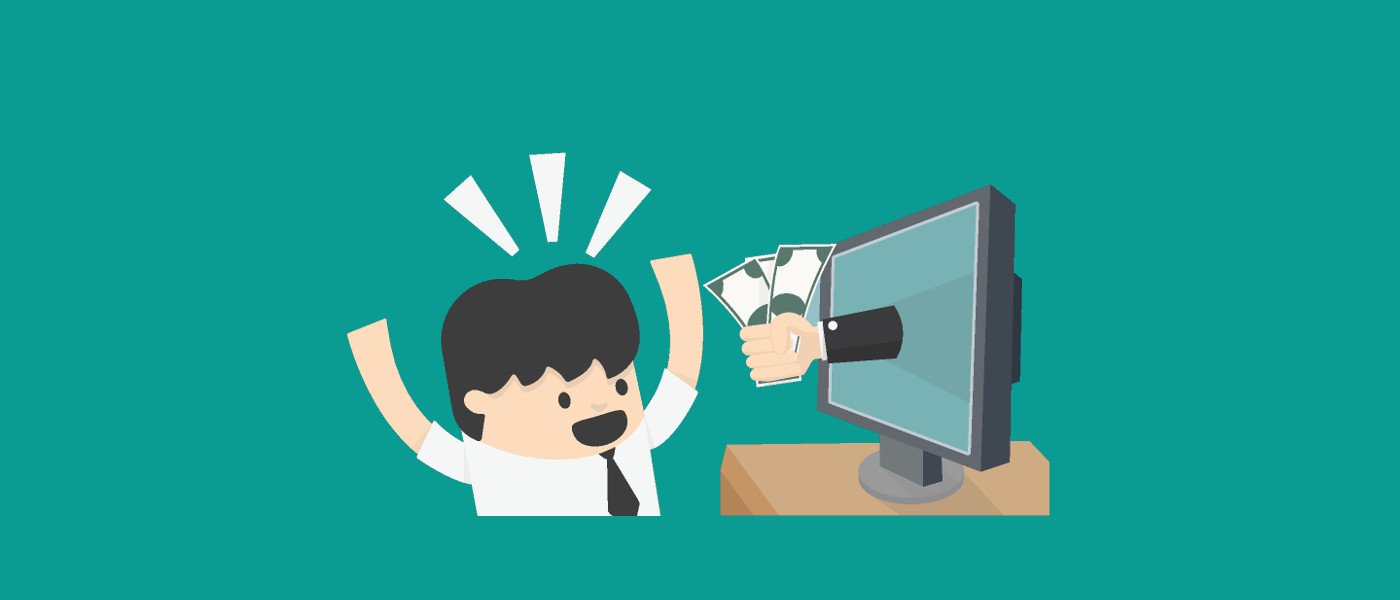 It would be a good idea to include MOTO payment for those customers who prefer more personal contact with the seller. In MOTO transaction, you or your staff will be entering the card details for the transaction on behalf of your customer. The customer will provide their card details to you over the phone.
And also, not each customer is good at providing order details via the payment form. Writing or calling to place orders is fast, effortless and build more trust in the service, as the customer knows that there is a real person on the other side. Then businesses may get paid twice as fast. Sage Pay MOTO integration, moreover, provide customers with the ability to pay invoices instantly and securely over the phone to speed up collecting payments.
3. Easy but more secure than other MOTO payments
The rates for MOTO type merchant account is usually higher because there is more risk for fraudulent transaction. Because MOTO transactions take place without the merchant or the card physically in the store, they are at a higher risk for credit card fraud than card-present transactions. MOTO merchants therefore will likely pay higher transaction rates to help offset the potential for disputed payments and charge-backs.
Be part of Sage Group, Sage Pay is a highly trusted name in business and approved by many major acquiring banks. Thus, security is a priority for Sage Pay.
Sage Pay MOTO Integration allows businesses to accept payments over the phone easily and securely. With 24/7 support ans built-in fraud screening, your transaction data is confidently safe and secure. Furthermore, if you integrate Sage Pay with Sage Accounts or CRM and IVR systems, you can get real-time analytics using cloud-based portal MySagePay.
Conclusion
Another payment extension, Stripe Payment also support MOTO payments from the magento admin area. However, it cannot be primary method of processing payments on customer's account.
Anyways, when it comes to online safety, it's better to be safe than sorry. Try to secure customers' MOTO processor carefully and responsibly, then MOTO will become the only way they'd like to pay.
You can check out for Sage Pay Extension for Magento 2 on our store here: //store.magenest.com/magento-2/payment-integration.html
Don't hesitate to contact us at support@magenest.com or send us a message at here if you still have any questions!