There is a common mistake that outsourcing and subcontracting are interchangeable. In contrast, both practices involve the allocation of jobs/tasks outside of a firm but have important differences. As a business owner, you definitely want to have a sound understanding of the two terms to opt for the ideal strategy. Take your time as this post will get you covered with key concepts to compare outsourcing vs subcontracting.
Outsourcing vs Subcontracting – shed light on the matter
Before jumping right into the comparison between outsourcing vs subcontracting, it is advised to have a glimpse at some basic terms as well as the two-sided effects of the two strategies. Based on these below pieces of information, you can adopt the best-matched plan to meet your business requirements.
What is outsourcing?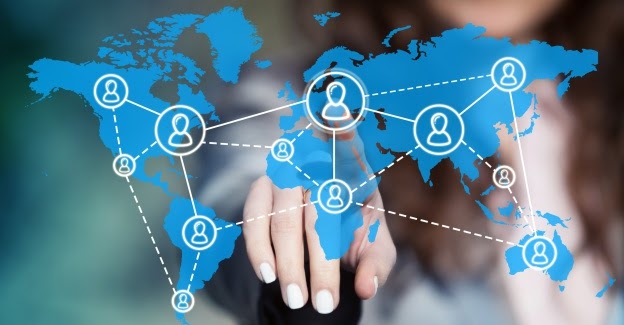 Outsourcing is primarily a business strategy in which tasks (including a project, certain activities, or an entire business function) done in-house are now being completed by a third-party vendor. For example, a US company hires a Magento development company in Vietnam to handle their Magento eCommerce website. 
Outsourcing comes in 3 location-based types:
Onshore outsourcing: The outsourcing of services to an external provider that is located within the same country.
Offshore outsourcing: The outsourcing of services to a provider located in a more distant country.
Nearshore outsourcing: The outsourcing of services to a provider located in a neighboring or nearby country to yours.
Benefits of outsourcing:
Help companies save costs by accomplishing the same tasks for less money.
Allow firms to focus on core areas.
Deliver products and services of higher quality when the outsourcing company lack in-house expertise.
Offer labor flexibility as businesses can easily and quickly ramp up and down resources.
Drawbacks of outsourcing:
Lose managerial control and security compromise.
Hidden costs and possible quality issues due to lack of control.
The language barrier and poor communication between the two parties.
>> Read more: Outsourcing vs Insourcing: What Should You Choose?
What is subcontracting?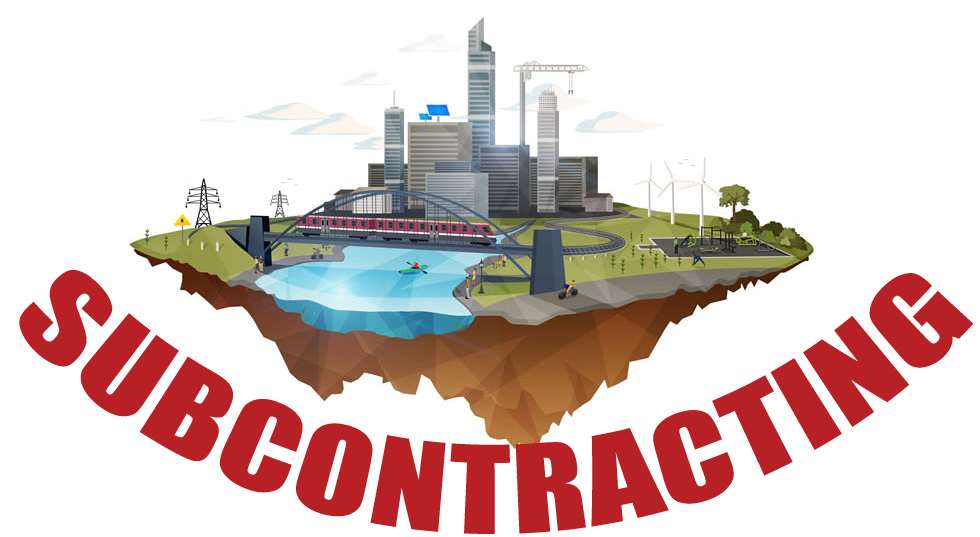 On the one hand, subcontracting is pretty close to outsourcing when a firm hires a service provider to complete the desired task that typically cannot be done by in-house teams. It is the practice of assigning, or outsourcing, part of the tasks under a contract to another party known as a subcontractor. Specifically, the subcontracting company and the vendor work closely throughout the whole project, and the hiring party has a reasonable amount of control over the work.
On the other hand, subcontracting does not involve permanently allocating out entire tasks or a firm's departments and the job is usually agreed upon on a contract basis.
An example of the subcontracting practice is when a large construction firm subcontracts some of its projects to the main service provider, also known as the contractor. Then the contractor can hire a subcontractor to do the work.
Benefits of subcontracting:
Allow businesses to handle large projects easily.
Bring specialized expertise to your business that you don't have among staff.
Increasing productivity of the work and the overall performance of your business as the staff is free from excessive workloads.
Less expensive than hiring full-time employees.
Drawbacks of subcontracting:
If you hire a contractor that uses a subcontractor to complete the desired task, you have no direct control over the quality of subcontractors' work.
Have no chance for the staff development.
A threat of poor performance.
Contractors will spend more time on researching potential. subcontractors, which can ultimately affect the quality of the project.
Outsourcing vs subcontracting: Key differences
There is a thin line between outsourcing vs subcontracting. However, it is crucial for business owners to be able to tell the differences between the two practices and adopt the most suitable one for the firm's operations. Outsourcing vs subcontracting comparison is shown in the table below:
| | | |
| --- | --- | --- |
| Criteria | Outsourcing | Subcontracting |
| Sector of work | Outsourcing activities are in various fields, ranging from IT, data entry outsourcing, back office outsourcing, digital marketing, customer support, and more. | Mostly prevalent in the construction industry and IT sector, and usually in the form of large-scale projects. |
| Chain of command | Outsourcing requires a direct chain of command between the hiring company and the service provider. All the discussions and talks take place between the two parties to ensure a mutual profit. | Subcontracting involves an indirect chain of command in which the hiring company has direct communication with the contractor then the contractor can pass on the duty to the sub-contractor. |
| The amount of control | The outsourcing contract is largely set by the service provider with little room for negotiation and control over the work. | Subcontracting requires a higher level of control as you can negotiate and specify everything regarding the end-product. |
Outsourcing vs subcontracting – Which one to opt for?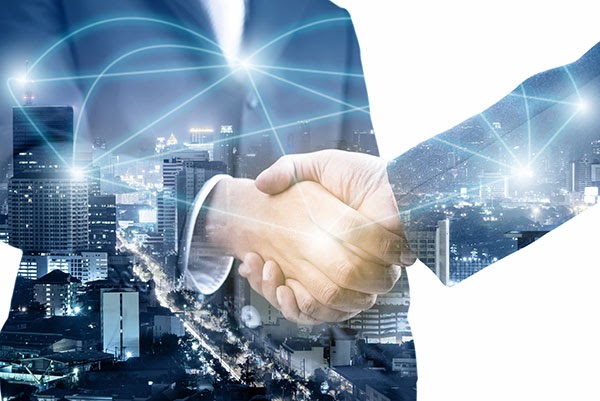 From the key points we've just listed out above, you can see that there is no fit-all answer when it comes to the right approach to opt for with your important project. In fact, most business owners do not stick to one model for their entire project development.
Therefore, you have to base on your firm's current situation and resources, analyze the current tasks being performed by your internal staff, the improvement your firm needs, and the fields that call for new requirements. In later steps, you can choose to mix, match, and adjust your outsourcing or subcontracting strategy properly. This flexibility can give you the highest probability to meet your given business requirements.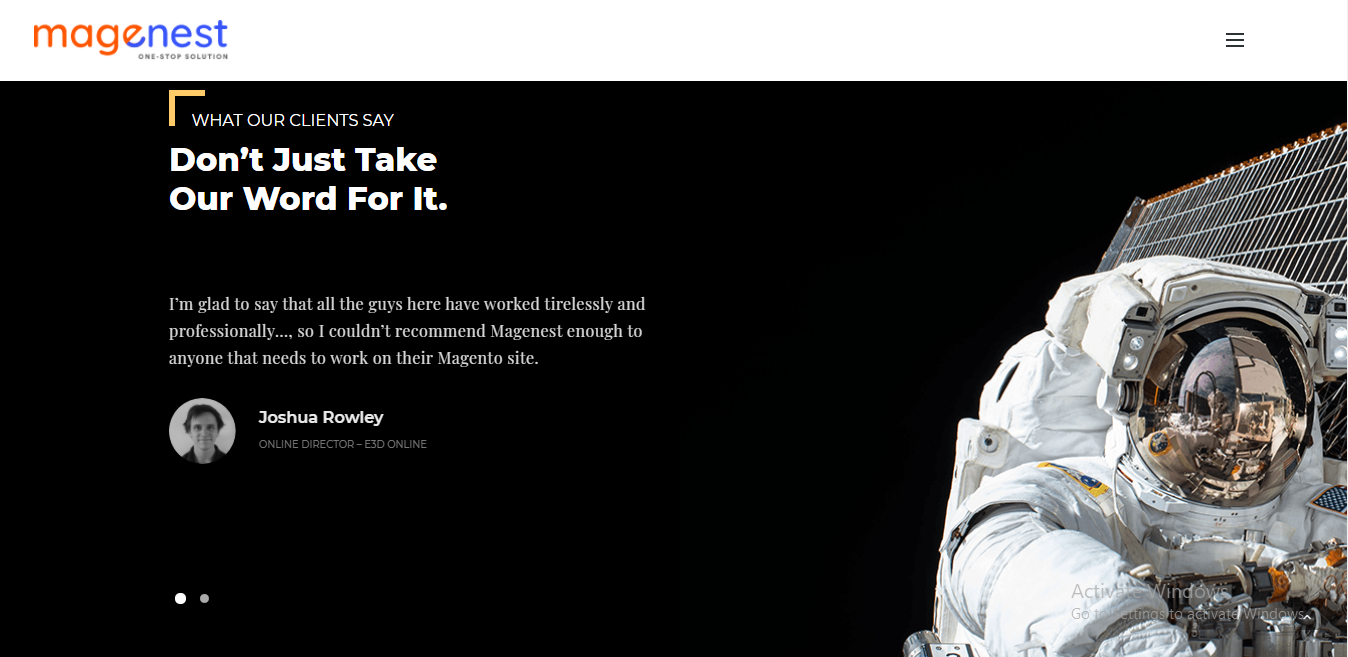 If you are looking for a reliable partner whose expertise and competencies to leverage your outsourcing strategy, Magenest team is here to help. As a one-stop digital agency with 6+ years in Magento development, we have helped multiple companies transform their digital presence through our full-stack technology pack with Magento Commerce, Salesforce, Odoo, and Amazon Web Services.
Proof of our high-level service capability is validated by our customers. A collection of innovative brands that have chosen us to transform their digital experience includes Heineken, ACFC, Trung Nguyen Group, Revolut, Secure Trading, Flexfit, Baya and more. At the same time, with the customer-centric view in mind, Magenest guarantees that our outsourcing services can bring your business to the next level.
The Final Thoughts
In a nutshell, outsourcing vs subcontracting has become buzzwords in the 21st century. The two strategies are increasingly being adopted by companies all over the world to get specific duties done.
We hope that with this informative post, you are able to distinguish between outsourcing and subcontracting practices. If you're currently considering options to outsource Magento development but still have lots of questions, don't hesitate to contact our experts and get a comprehensive consultation.