Because of the competitive market and the necessity for digital transformation, the demand for software outsourcing is expanding. According to Statista's report on the IT outsourcing sector, the global outsourcing market is worth $92.5 billion USD. This rising demand is logical given the rapid advancement of technology. For ongoing development, business owners must regularly analyze their systems and adapt to technological advances. Find out below the top 5 benefits of outsourcing.
What is outsourcing in custom software development projects?
Outsourcing is a company technical method in which a task, process, function, or component of a firm linked to software development is assigned to a third-party vendor. Depending on the nature of the activity, the supplier could be an individual or a firm. In today's world, outsourcing is most commonly used in the IT sector.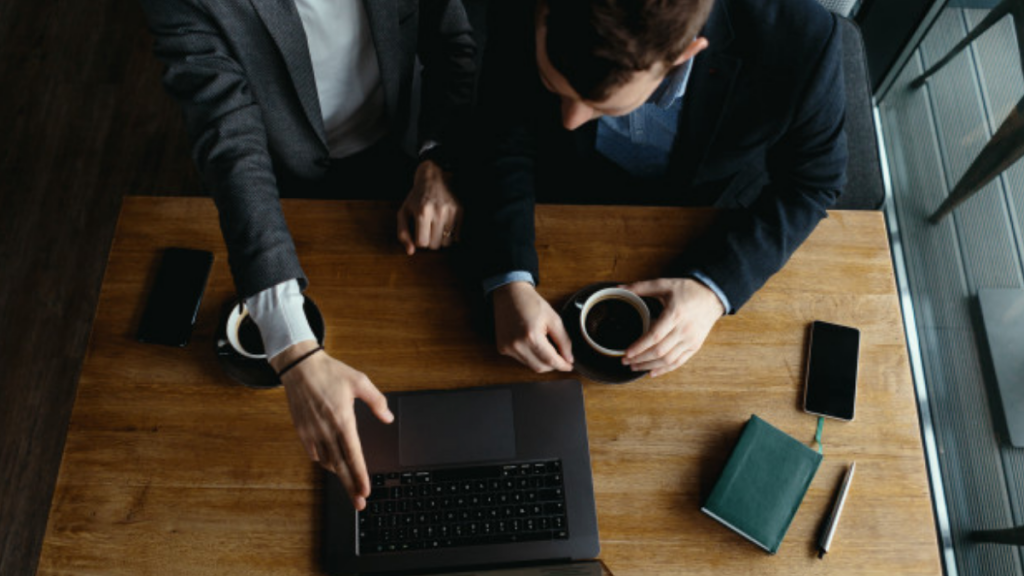 By utilizing outsourcing services, business owners/entrepreneurs will be able to obtain numerous IT functions in order to provide the finest results for their clientele. Aside from that, it can relieve them of the burdens of money, time, and a variety of other things that the in-house staff cannot provide. Obviously, the benefits of outsourcing are not surprising for firms.
Types of outsourcing in custom software development projects
There are three main/common types of outsourcing services as below:
Nearshoring
It implies that business owners will contract with a third party in a neighboring country. For example, the corporation is based in China and collaborates with a software outsourcing firm in Vietnam. In this situation, Vietnam will serve as a nearshore outsourcing destination for China.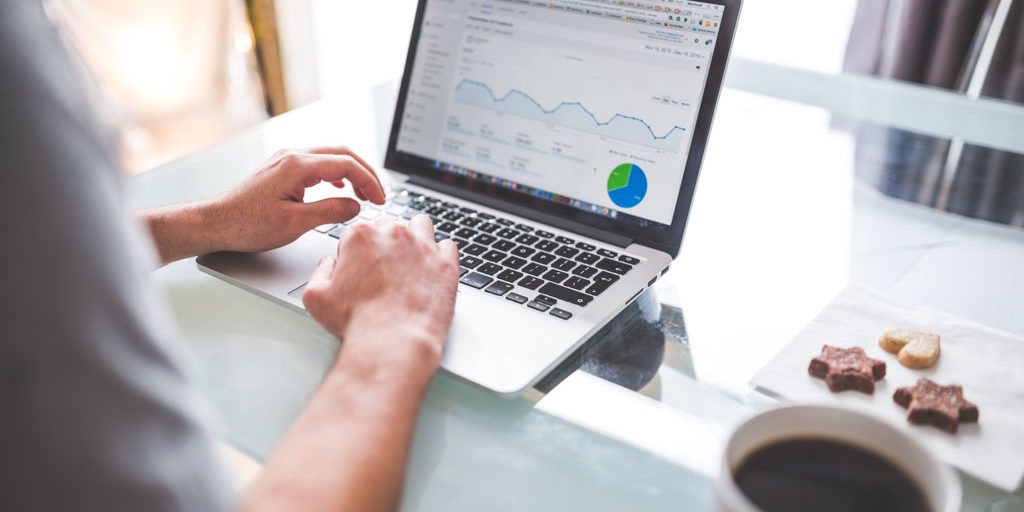 There will be no time zone, culture, or communication gap due to the convergence of geography and time. Aside from that, clients may be able to come and meet the outsourcing development team in person. This convenience can aid in determining the critical issues associated with the software outsourcing development process (if any).
Onshoring
It means that business owners will hire a local third-party company. For example, suppose a company is based in the United States and engages a software outsourcing firm on a local level. As a result, the United States will be an onshore outsourcing destination for US firms.
Because both parties speak the same language, this sort of outsourcing has no language hurdles. It has the potential to improve the efficiency of outsourcing. Clients may, however, be required to pay development expenses that are higher than those associated with nearshoring and offshore.
Offshoring
Offshoring outsourcing services implies that business owners would employ a reputable software outsourcing firm from afar. A corporation based in the United States, for example, will work with or engage a software outsourcing provider from another nation, such as China, India, or Vietnam. As a result, China, India, or Vietnam will be the US company's offshore software development locations.
Big projects: Big companies will hire agencies to custom big projects to support the long-term development of the company. Some of those big projects include custom web development, building the whole system from scratch, etc.
Small projects: Companies with certain/detailed problems may come up with small projects. Those may include custom modules, themes, extensions, etc, which support a small part of the firm.
However, despite scale and scope of work, companies will always get the best from the benefits of outsourcing.
Top 5 benefits of outsourcing in custom software development projects
Guarantee high quality outcomes
One of the benefits of outsourcing was guaranteeing high-quality outcomes. The outsourced team will typically have specialized quality assurance and testing tools to ensure the final product is stable for the best user experience. The team may also have strategies for creating and improving software functionality, which will lead to additional innovation. Furthermore, they may generate ideas for how to overcome existing company difficulties.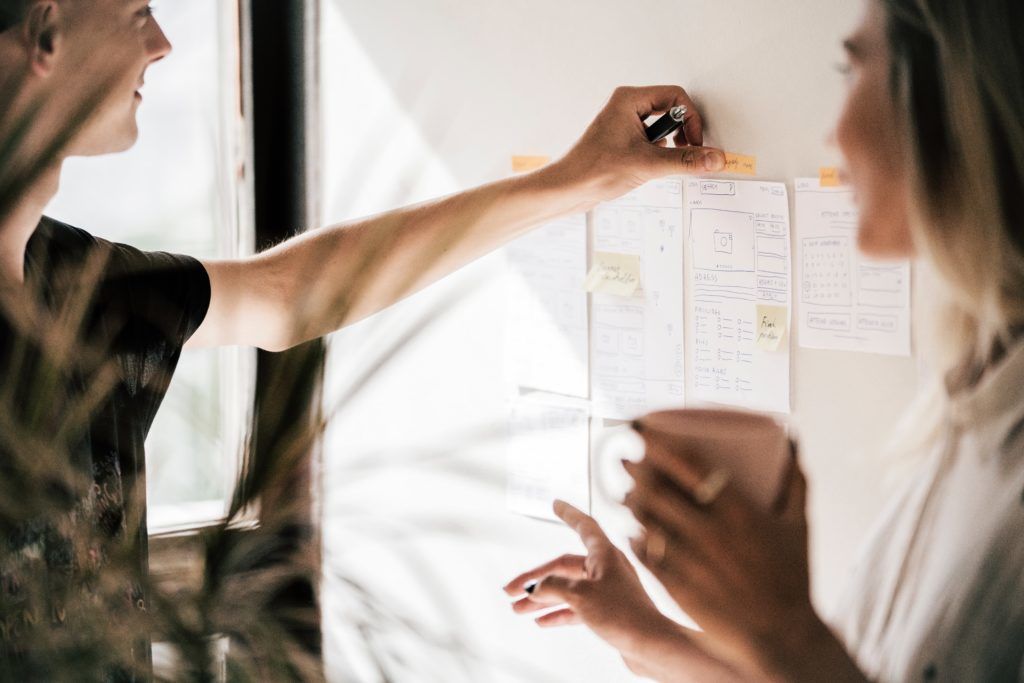 Working with a remote development team opens up new prospects because firms are exposed to a variety of new, developing, and disruptive technologies such as Blockchain, Artificial Intelligence, and others, which aids in the successful transfer of knowledge and best practices to internal teams.
Having immediate access to a broad pool of IT talent on a large scale enables clients to accomplish their projects swiftly while freeing up time to focus on their core competencies.
Cost-saving Strategy
Outsourcing your custom software development needs is a good approach for businesses to cut operational costs. An outsourcing company may be based in another country, yet they will complete your task at a lower cost without sacrificing quality. One of the most significant advantages of a custom software development company is that it allows organizations to lower their expenditures in half.
Outsourcing is cost-effective because of these three factors:
No Recruitment – cost savings for reducing recruitment costs and allowing you to focus on the core operation of the organization.
Advantages include cost savings on payroll, taxes, training, and onboarding.
Operational – No additional workspace is required.
Smaller organizations have limited budgets, so they must invest wisely. For example, they can outsource development work to nations where salaries are low, while their in-house team focuses on marketing strategies. It would not only save them money but also time and overhead costs.
Potentially Recruit Talent by chance
Finding an excellent software developer for your next project will be difficult, especially if the project is complex and involves unique software development. In truth, getting the proper tech skills can be challenging all over the world. If an issue arises with a project, it may necessitate the involvement of numerous developers to resolve it. When you outsource your development, you gain access to a broad team of engineers, which means numerous inputs into the strategy that works best for you. A single on-site developer will not have access to a plethora of new ideas, especially if they are the only person working on the project.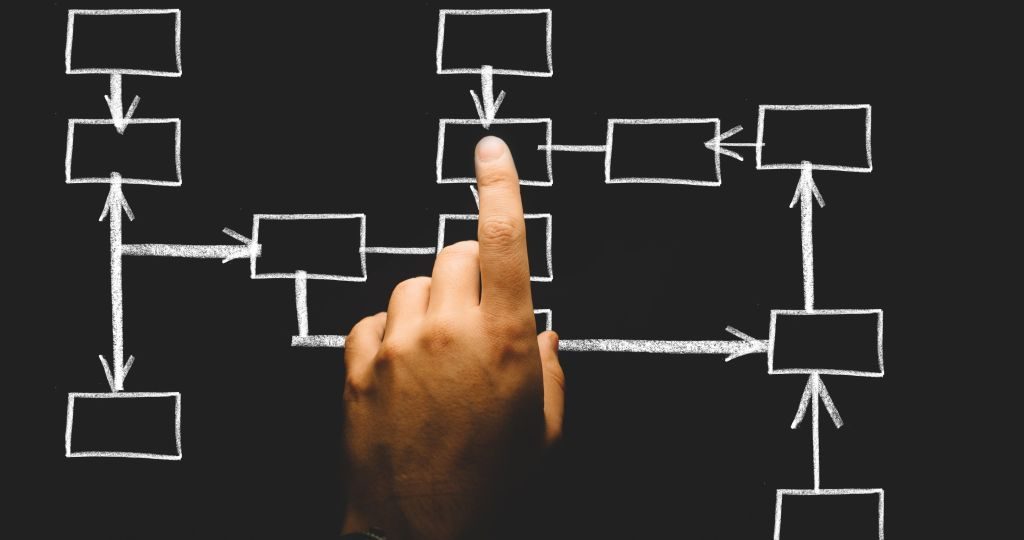 Because the outsourced workforce is already experienced and well-versed in the technologies and tools required for the development process, there is no need for additional time spent on training and onboarding, saving customers a significant amount of time and allowing them to speed up the development process. This is especially useful in the setting of huge international corporations, where decision-making and approvals may take much longer than typical.
Finding an excellent software developer for your next project will be difficult, especially if the project is complex and involves unique software development. In truth, getting the proper tech skills can be challenging all over the world. If an issue arises with a project, it may necessitate the involvement of numerous developers to resolve it. When you outsource your development, you gain access to a broad team of engineers, which means numerous inputs into the strategy that works best for you. A single on-site developer will not have access to a plethora of new ideas, especially if they are the only person working on the project.
Offer Flexibility
Today's executive teams must juggle a wide range of tasks and responsibilities. There are numerous roles to be filled, and the list continues on. And many firms are not ready to hire all of these jobs right away, particularly during the first Minimum Viable Product or Proof of Concept period. Having an outsourced staff allows you to adjust the personnel you require based on peak and slack periods. When you use an outsourced team for maintenance, the team will become more familiar with the product as you release changes.
Using custom software development companies, working teams' scalability and flexibility are enabled by:
Workers who are both experienced and interchangeable.
Communication routes that have been established.
Proven methods of work.
Time-saving Strategy
By hiring outsourced software developers, you save time looking for the perfect full-time recruit and gain the benefit of a faster time to market. Outsourcing allows you and your team to focus on key business activities such as adding updates and features, reaching out to leads, providing a positive customer experience, and maintaining healthy customer relations.
Starting a custom software development application might take several months, and many applications require a wide range of talents. Specialists are one of the major elements influencing the pace of work. If you wish to staff your squad, you must deal with the inconvenience of recruitment and onboarding procedures. To attract the right applicant to your door, you need talent, commitment, and expertise; with an outsourced software development team, you get all of these things.
When compared to in-house growth, outsourcing can save up to 50% of the required time on average, taking into consideration all operational dimensions, planning phases, and development.
Contacting the service provider and authorizing aspects of the project may be necessary at times, but this will take far less time than the number of working hours you save as a consequence.
>> Read more: Tips and experience for the best Outsourcing Strategies
Trends that lead to outsourcing in custom software development projects
We understand the benefits of outsourcing, but what brings outsourcing into play?
AI Expansion
Computers all across the world are becoming more digital and intelligent. In the computing industry, advanced AI advances have enabled computers to think for themselves. According to some global studies, 8 out of 10 businesses are investing in artificial intelligence. Furthermore, artificial intelligence has applications in custom software creation. AI technology allows developers to create modern, one-of-a-kind websites and services, as well as turn ideas into reality. Today, AI algorithms in software ensure that your groceries are delivered to your home and that your automobile is driven without the need for human intervention.
Cloud Computing Technology Advancement
In today's reality, cloud computing is one of the most rapidly developing software development trends. Many businesses are shifting to cloud computing as they move their operations online. As businesses deal with increasing amounts of data, the demand grows year after year.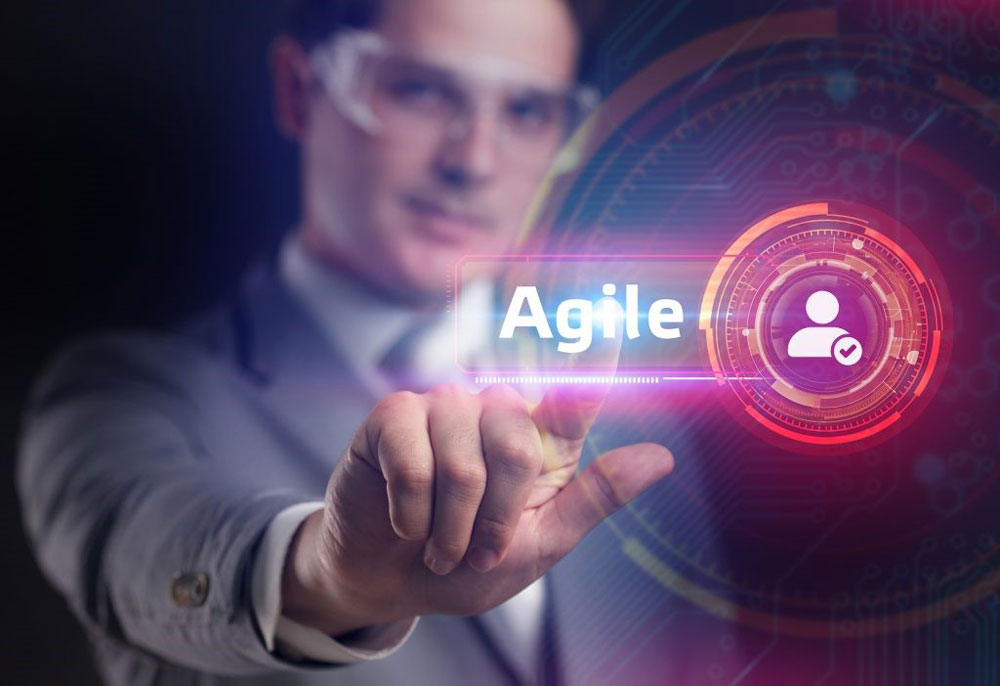 Companies throughout the world are spending billions of dollars on cloud computing services, which has emerged as one of the most significant development trends in 2021. Furthermore, firms are migrating to the cloud due to increased security and lower business costs.
Cybersecurity is on the rise
The demand for cybersecurity has skyrocketed as the number of virus and ransomware attacks has reached an all-time high. Organizations all around the world are battling to have the finest security in place for data protection. A phishing attack may cost a corporation millions of dollars, and every internet company, even government entities, is vulnerable to being exploited.
Ethical hackers are continuously looking for ways to exploit software flaws and obtain access to important information. Cybersecurity is critical for any business, large or small, that operates online.
Automation of Robotic Processes
Another fascinating program that is in high demand is robotic process automation. It refers to the application of software to the automation of complex commercial procedures. RPA minimizes the overall cost of the project and even the possibility of human error.
Robotic process automation is important in order management and logistics management operations in the manufacturing, retail, and e-commerce sectors.
Internet of Things (IoT) Technology
In recent years, the Internet of Things has emerged as the most in-demand technology. IoT applications are increasingly being seen in electronic appliances and smart gadgets. IoT allows devices to connect with one another and share information.
How do you effectively optimize the benefits of outsourcing?
When it comes to software outsourcing, there are various aspects that influence the likelihood of success. Among them are some things that businesses should bear in mind:
Establish explicit outsourcing objectives.
Participate in project management and work with remote teams.
Keep your expectations in check.
Set milestones and track progress on a regular basis to provide feedback.
Again, there is no way to ensure that an outsourcing project will be a complete success. However, there are several things that businesses may do to increase their chances of success. Furthermore, customer firms should seek outsourcing partners who use Agile methodologies to manage their development projects in a flexible manner, allowing for higher quality and more frequent releases, as well as improved collaborations. In order to obtain visibility into project progress, modern solutions for efficient project task management are also highly suggested.
If you are looking for an elite IT outsourcing partner, Magenest will be honored and proud to accomplish you on your eCommerce journey.
Conclusion
Because of all these benefits of outsourcing, the field of custom software service outsourcing is expanding. All of this occurred as a result of the software's advantages. It can assist organizations in reducing revenue, improving business performance, and effectively managing risk. If you are seeking a company that can assist you with outsourcing services, please contact Integrative Systems.