Open Source has grown into a major force in the IT world. And a company that has developed a lucrative business by building business management software based on this principle, Odoo, is announcing a significant secondary investment on the back of its success.
Summit Partners has invested €180 million (which equates to nearly $215 million) in Odoo, a Belgian provider of an open-source-based software company that has everything from inventory management and ERP to human resources and CRM software, marketing tools, and more.
In this secondary investment, the amount of cash injected into the company equals to zero since Summit is purchasing shares from current investors (specifically Sofinnova Partners and XAnge). On behalf of the company, CEO and founder Fabien Pinckaers explained why they don't do a capital increase. Odoo is profitable and has been so for years, therefore, it didn't need to acquire more money by giving away equity. He went on to say that the investment values Odoo at over €2 billion, making it the first unicorn to emerge from Wallonia, Belgium's Wallonia province. That's significant in itself and the tech world in large; it's a symbol of the IT world's evolving decentralization outside of Silicon Valley.
Moreover, this is not the first time that Summit has purchased secondary shares since becoming one of Odoo's first (equity) investors. In 2019, they invested $90 million in a similar project.
It is crystal clear that Odoo is a prime example of the strong payoffs available from economies of scale in the most successful open source projects. How come? On one hand, Odoo offers a free open source version of its services which comprises around 80% of all of its features. The remaining 20% of functionality is then available in a premium, proprietary version of the product.
According to the CEO, about 90% of Odoo's customers use the free tier, with only 10% using the premium, proprietary tier. However, with 7 million customers, the company can operate at a profit level that allows it to continue investing in expansion without giving away more shares. In fact, their cash flow allows them to sustain a 60%-per-year growth.
It's also worth noting how Odoo positions itself. A lot of open source software has been viewed as the realm for developers and other members of the technical community. Meanwhile, Odoo creates software on its platform that is geared for employees in the workplace rather than engineers. Their users include accountants, cashiers, logisticians, salespeople, marketing officers, inventory workers, project managers, etc.
They target users directly through the SaaS platform as well as via a large channel partner operation, in which channel partners host the services themselves. Because of Odoo's open source nature, it has strong traction with these partners. This is not only in contrast to the SAPs, Microsofts, and Oracles of the world, but it can also be a far easier sale around which a channel partner can provide additional paid services. Pinckaers stated that there are now approximately 4,000 partners, with another 90,000 community members adding software to the Odoo platform.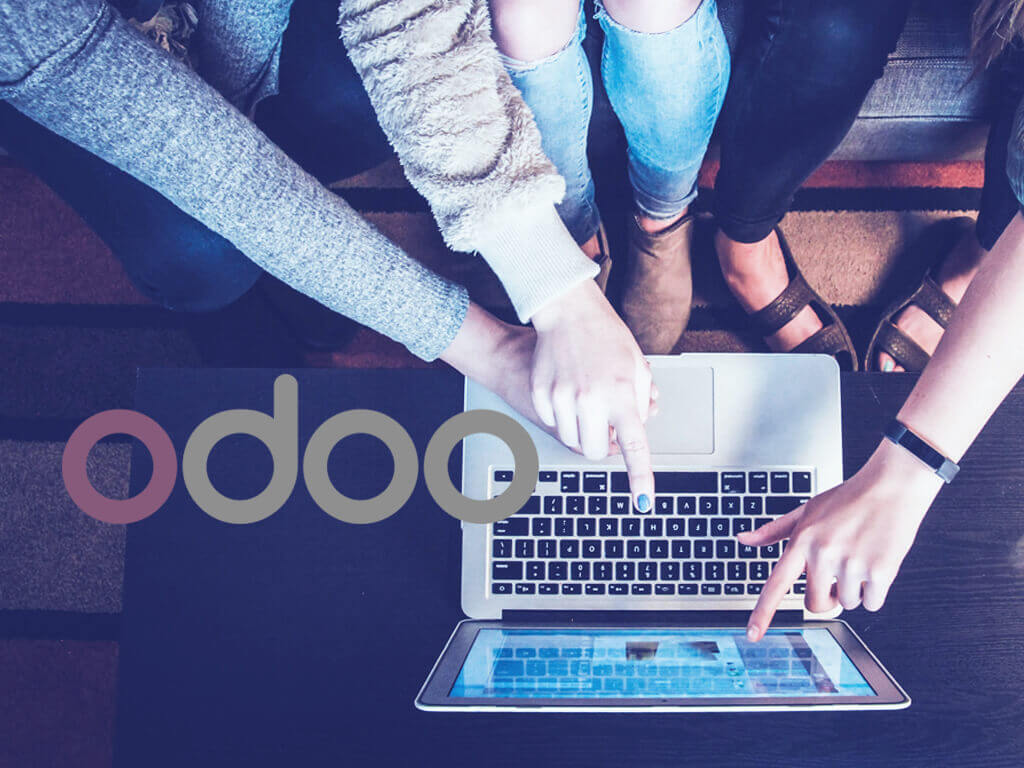 The company has grown revenues and clients by 50% in the last ten years and it already employs 1,700 people, with ambitions to hire 1,000 more this year. In 2021, billings are estimated to be €160 million.
Odoo noted in its announcement: "This transaction is nothing more than a strong proof of confidence from the market". For them, nothing changes. Their goal remains on creating a fantastic product and making it available to a wide range of businesses. They will concentrate on eCommerce and website creation, which are the two sectors where they believe more non-technical, user-friendly open source tools would be beneficial.