Magento is the most popular e-commerce platform that is used for developing e-commerce sites or online stores. In fact, over 200.000 merchants around the world are running their site base on Magento platform. And so, when Magento 2 – the newest Magento version is released, you are certainly want to embrace it as possible as you can. If you want do this, you need to know about the latest Magento 2 Improvements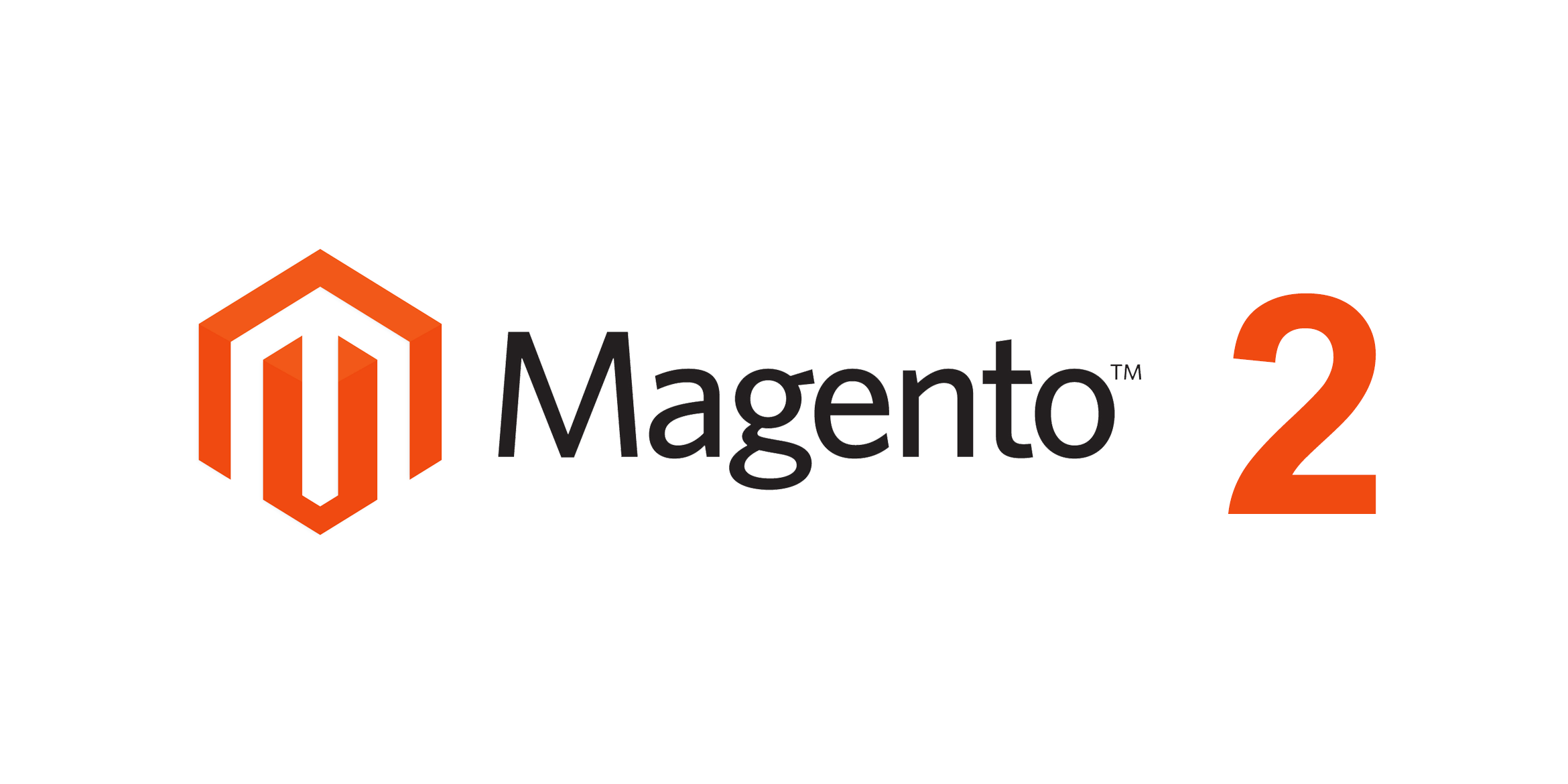 Magento 2 offers new major features following:
1. Compatible more popular platform
Magento 2 supports new modern technologies which includes PHP versions ( 5.4 or above), HTML 5, CSS3, my SQL (5.6 or higher), etc. In addition, it uses JiQuery Library as a default JavaScript library. This is one of the most important changes in Magento 2.
2. Improved customization process
First, it uses Visual Design Editor with a "drop and drag" interface for editing the Magento layout, so you can make many changes in the admin panel at ease.
Second, it supports XML validation, helping developers evaluate whether their XML code adheres to specific rules or structures or not.
Third, it includes multilevel theme inheritance and comes prepackaged with a responsive theme.
Finally, Magento 1's god class "Mage" isn't a part of Magento 2. This change helps to reduce the complexity of the code.
3. Supporting test friendly platform
The new Magento version takes performs the below-mentioned tests on your site: Unit Test, JavaScript Unit Tests, Performance Tests, Legacy Migration tests and etc.
Furthermore, it uses a new testing framework that helps automate the functional setting.
4. Improvements in performance and scalability
It performances toolkit and Varnish cache. Toolkit help to verify and optimize system performance while Varnish cache is used to reduce server load and speed up the page load.
5. Easier frontend development
With using less CSS preprocessor and modern HTML 5 powered themes, developers can modify the look and functionally the Magento 2 enables site without much hassle. This proves a big benefit to novice developers.
6. Reduced upgrade costs and efforts
When upgrading to the 2 version, Magento 2 includes updated information regarding versioning policies. Moreover, you are provided all necessary information about the compatibility of upgrades.
With installing Magento, you can install much faster because it supports a new standalone installer. This tool will check for prerequisites before starting installation.
7. Directories structure
Magento 2 directories structure is different compared to Magento 1, it will be similar to the Zend framework. You can find the number of folders in Magento 2 is reduced to 5 compared to 10 folders available at the root level of the previous Magento extension.
With new exciting Magento 2 Improvements, the thing that we need to do to make our Magento modules become familiar with the features of Magento 2. With Magenest, we realize the migration from JiQuery Library which will be a huge improvement for us to build Magento extensions. Addiction, we also think about the speed of the new Magento extension so we are investigating the possibility of running modules to make they are suitable to the newest Magento extension.