We are delighted to announce that Magenest has officially become a partner of Paya as a solution integrator for Magento 2. This milestone marks our second partnership with a major payment service provider, and is the testament of the quality of our work with payment gateways in Magento 2.
About Paya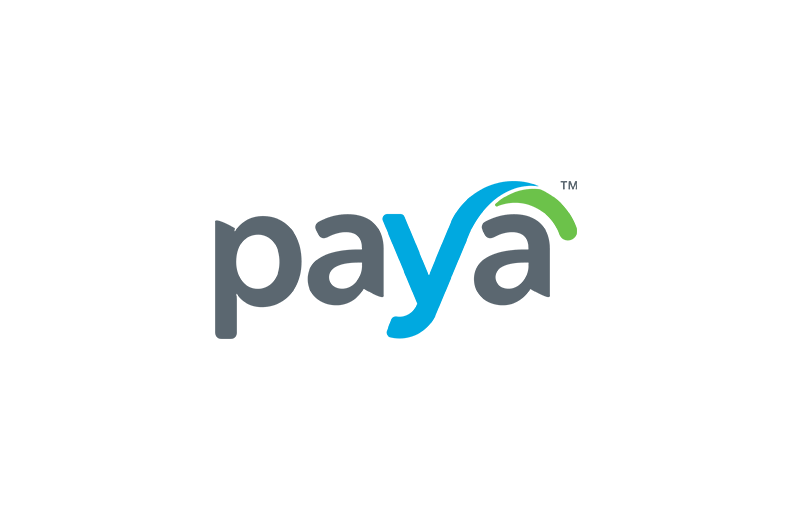 The name Paya might seem unfamiliar in the payment industry, but the history of the company dates back in 1989. In 2006, the company was acquired by Sage North America and has been operating and growing in the US market as Sage Pay US ever since. Earlier this year, on January 23, 2018, the company launched its new and latest brand name, Paya.
Similar to its UK counterpart, Paya provides payment technology aimed at efficiency for business end-users. Paya is one of the top-quality payment service providers in the US and currently has more than 100,000 clients that operates mainly in the country.
Our Paya integration solution
Magento 2 Paya Integration – Sage Pay Solution for the US (CE $149 | EE $299)
Main features:
iFrame implementation: a UX-centric and customizable checkout page;

Highest security standard compliance: PCI DSS Compliance Level 1;

Enhanced user experience: card info saving to allow faster purchases in the future, protected by tokenization;

Flexible payment actions: authorization only | authorization and capture;

Multiple-currency support.