Now November is almost over, the most celebrated holiday of the year is coming which means the busiest time for retail workers – Holiday season. I know it's a little bit late for the run but there will be Cyber Monday coming for eCommerce and the Christmas shopping time in Europe is still ahead. People spend a lot more during this time, so don't miss out this cash earning period which is expected to reach $ 79.4 billion in US alone. If you are last minute runners, keep reading the article for advice to prepare for holiday season with Magento 2 extensions.
Technical preparation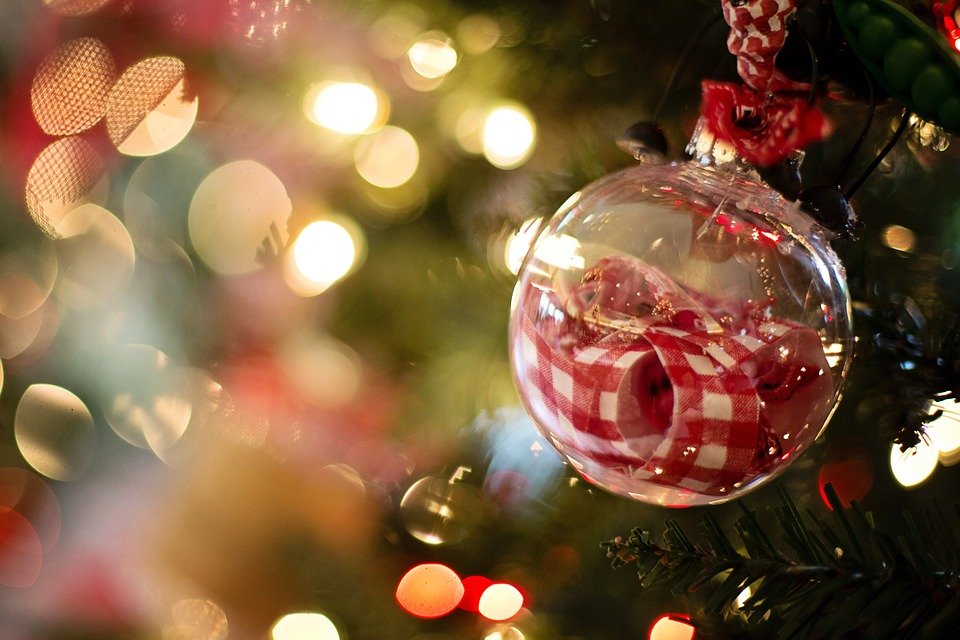 Improve Magento 2 extensions: Online stores often add more services to meet customer requirements such as Gift Wrapping, faster delivery by Multiple Warehouse, or Gift Registry for Christmas presents. Promotion extensions are preferable, for example, you can remind your customers of how much time left of the discount campaign by a Countdown extension.
Website loading speed: As the amount of consumption are a lot higher than average during the holiday shopping. It's necessary to ensure that your site runs smoothly and doesn't crush even with high traffic influx. Slow loading speed will bring poor shopping experience to your customers, which contributes to the lower rate of retention. You don't want this common mistake to take away your cash; hence testing your hosting provider is necessary. It's recommended to run the test during off-hour so that it doesn't have any impact on active visitors. Based on the result, you may increase the capacity and performance of your website before the holiday.
Website security: It is essential for any site to guarantee that the website is safe. There is no second thought that customers will leave the store immediately if they scent any alert sign. Therefore, you should make sure that all the policy is visible to visitors; your privacy and security system are available and updated.
Marketing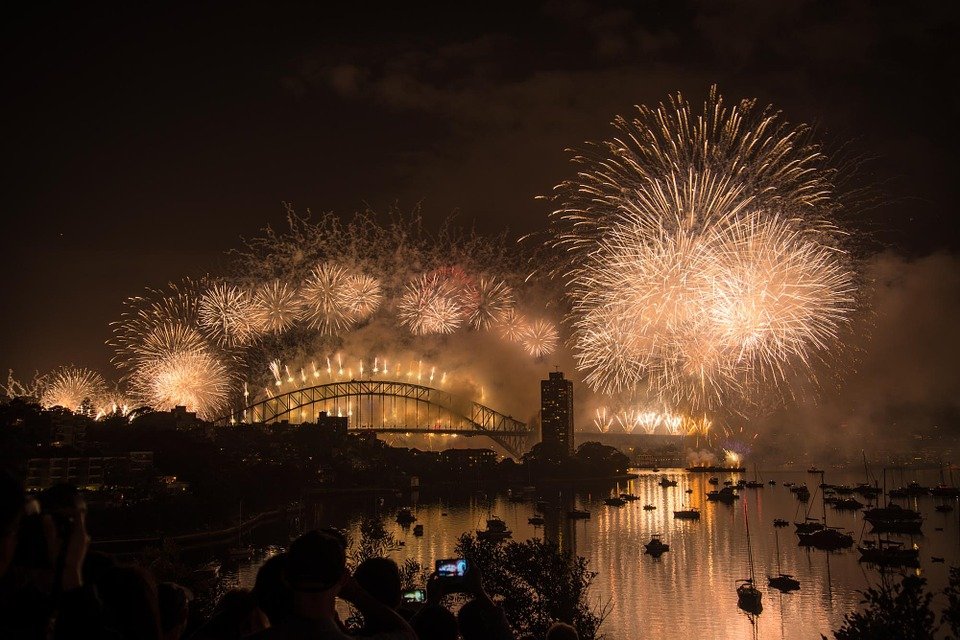 Schedule the promotion: Most of the businesses pour so much effort on developing marketing strategy for Holiday season. During that period, a business often applies several promotion programs and discount codes for each time phase. For the best use, you better plan the promotion beforehand as well as set up all the rules and conditions for that. In addition, your customers need to be well-informed about all the promotion; a powerful CRM system will help in order to approach the right clients at the right time. In this case, a trustworthy CRM integration extension is a lifesaver to monitor your customers.
Utilizing social media: Social media is blooming these days and you should follow the tendency by making your product shareable so that even friends and followers of your customers. For holiday season, people gift each other and it's where you need extension such as gift registry which allows customers to share their gift ideas on their social networks. Plus, we can count it as one of the most effective marketing method just like word-of-month.
Email marketing campaigns: As it was mentioned above, your customers must be aware of your promotion programs or seasonal products and email marketing is a considerable channel which enables you to carry on your promotion with ease. If you are still hesitate to spend so much time on notifying your customer, looking for a good Follow-up Email extension which generates email automatically.
Store
Holiday atmosphere: it's Holiday and the beautiful display and decoration are up everywhere and your online store should not be an exception. Creating a holiday atmosphere as stimuli to encourage customer shopping mood is a must during this time of the year. While a traditional retail stores set out a Christmas tree, you need a virtual one for your online store too. There is a great selection of themes that you can choose from to modify your store. Also, it's a norm to have deals and discounts offered on certain products; and you want to attract visitor' attention by labeling these products with eye-catching tags. A great Product Label module will do the job.
New category for holiday: Store owners often bring out some special product categories during this period and you should not be left behind the game. Adding gift sets, new product themes or seasonal merchandise is a great idea to capture more sales from consumers.
Plan inventory: Due to the large volume consumption in Holiday, you should plan enough stocks or manage to have extra inventory in case your best selling items are out of stocks. Another way is to have a back-up plan of redirecting your customers to a partner website rather than let them leave empty-handed.
In conclusion, it is difficult to operate a last minute campaign. Hopefully above tips will facilitate your preparation, have a great Christmas sale.