In e-commerce, enterprises take customers as the center and focus on improving customer experience to success. One of the key factors that will help enterprises ensure the customer experience is customer service. Customer service is the direct connection between customer and enterprise. Thus, it can make or break an enterprise.
Overview of Customer Service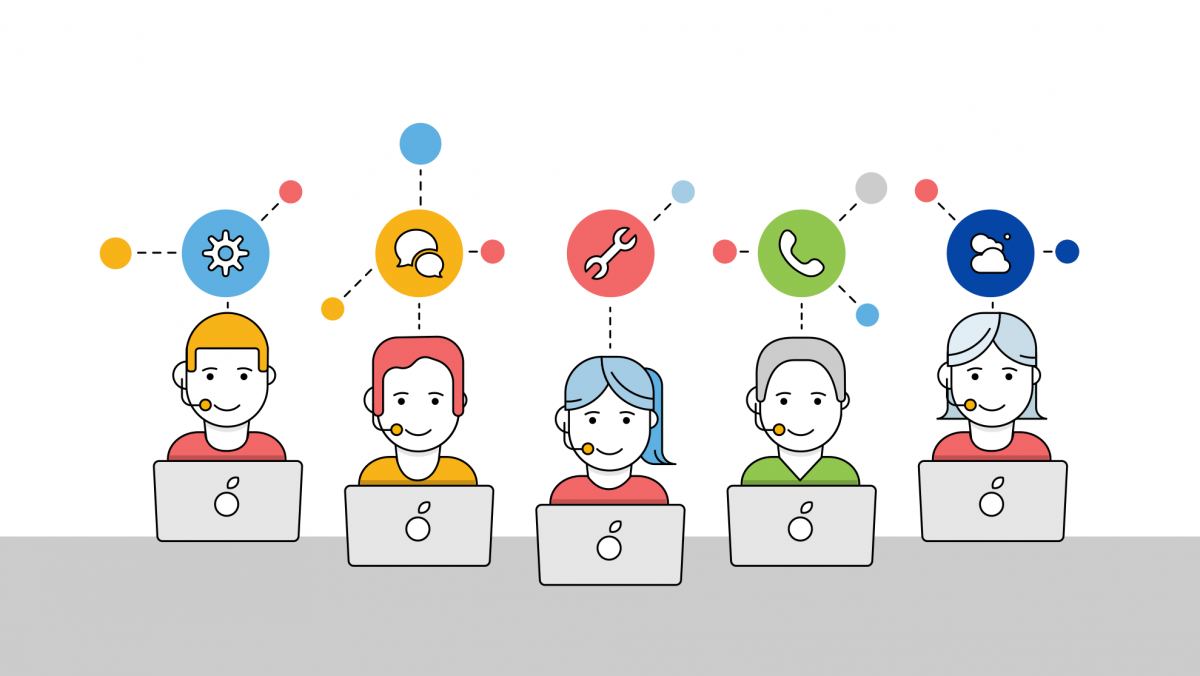 Customer service is considered the foundation of any successful enterprise. It is as important as product development, sales, or marketing. Customer service is a crucial part of the promise your brand makes to its customers.
Customer service definition
Customer service is the assistance provided by enterprises to customers before, during, and after purchase. It is the direct one-on-one interaction between customers and a representative of the enterprise who is selling. Good customer service means that you can retain your customers and develop your business. Along with the traditional telephone support agent, customer service is performed via email, website, text message, social media, and self-service support. Therefore, customers can be assisted at any time day or night.
Customer service importance
Customer service is the top priority of enterprises because it can help enterprises compete effectively. Below are key benefits enterprises can take from good customer service:
– Providing value: Customer service focuses on answering questions timely, treating customers well, and exceeding customer's expectations. This process can help enterprises engage customers and build strong relationships.
– Retaining customers: Keeping customers' loyalty is always better and less expensive than gaining new ones. With good customer service, enterprises can achieve customers' satisfaction, become trustworthy, and make satisfied customers become devoted ones.
– Creating endorsements: Good customer service brings loyal customers, and loyal customers to provide a positive endorsement, which helps enterprises strengthen their brand. Almost all customers have a purchasing habit that is based on recommendations from family, friends, and advertising messages. If customers have an excellent customer service experience, they can tell others about it and enterprises are advertised free. On the contrary, customers are ready to try a new enterprise if they have a bad customer service experience. To be worse, they can tell others about it and the enterprise public image will be negatively affected.
– Providing efficient management of customer problems: Customer service is the one who directly interacts with customers. It receives customer issues and resolves them. Therefore, customer service takes an important part in the management of customer problems. The way enterprises deal with customer issues and create a better customer experience is a governing factor in their success or failure.
There are many Vietnamese enterprises that become successful because they understand how big customer service importance is and invest in it as much as other factors. Tiki, Lazada, FPT Shop, Trung Nguyen Coffee are outstanding customer service examples that you can consider. They all know that in the past, customers choose products or services based on price or quality and today customer experience is the driver.
Customer service objective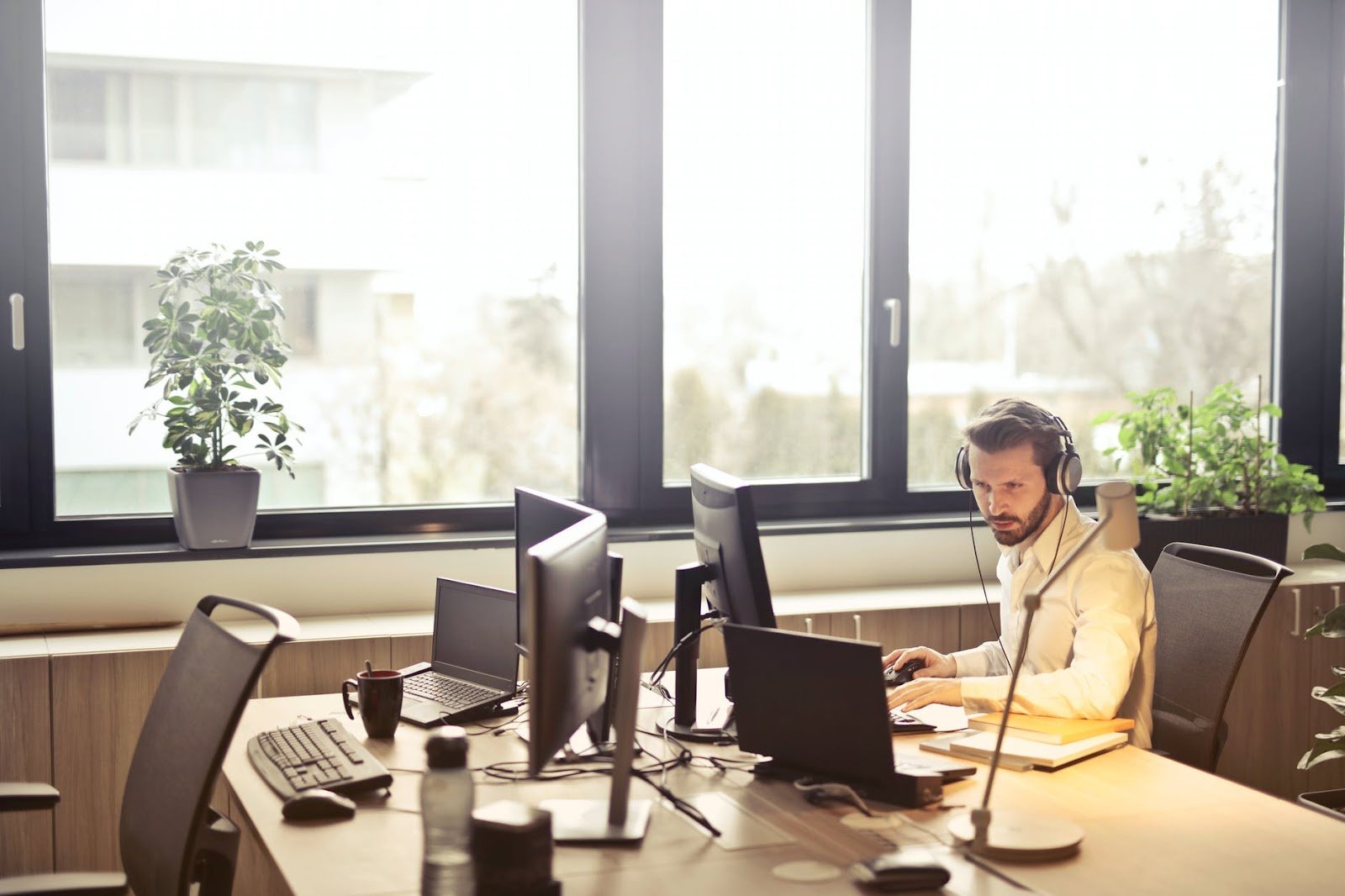 The direct objective of customer service is to assist customers promptly and effectively, resolve issues with empathy and care. In general, the golden objective of customer service is to understand what customers need and do what it can do to make them satisfied. Far beyond that, customer service is to improve brand credibility and nurture relationships. When customer service achieves its objective, it will help enterprises meet other cross-functional objectives like boosting customer loyalty, avoiding customer churn and increasing customer lifetime value.
To measure customer service objective, enterprises can use the below metrics:
Average first response time: This is the average time between customer issue creation and initial agent response.
Average resolution time: It is total resolution time divided by the total number of resolved requests.
A customer's CSAT rating over time: CSAT means customer satisfaction score. This is the most straightforward of the customer satisfaction survey methodologies. It is calculated by asking customers a question, such as "How satisfied are you with your experience with our product/service?" There is a corresponding survey scale which can be from 1 to 3, 1 to 5 or 1 to 10.
CSAT rating of sales channel: All sales channels have a CSAT rating system which determines the star rating of enterprise online stores. You can use it to manage and improve your customer service.
Ticket backlog: Ticket backlog means the unresolved tickets in a particular time period.
Details of customer service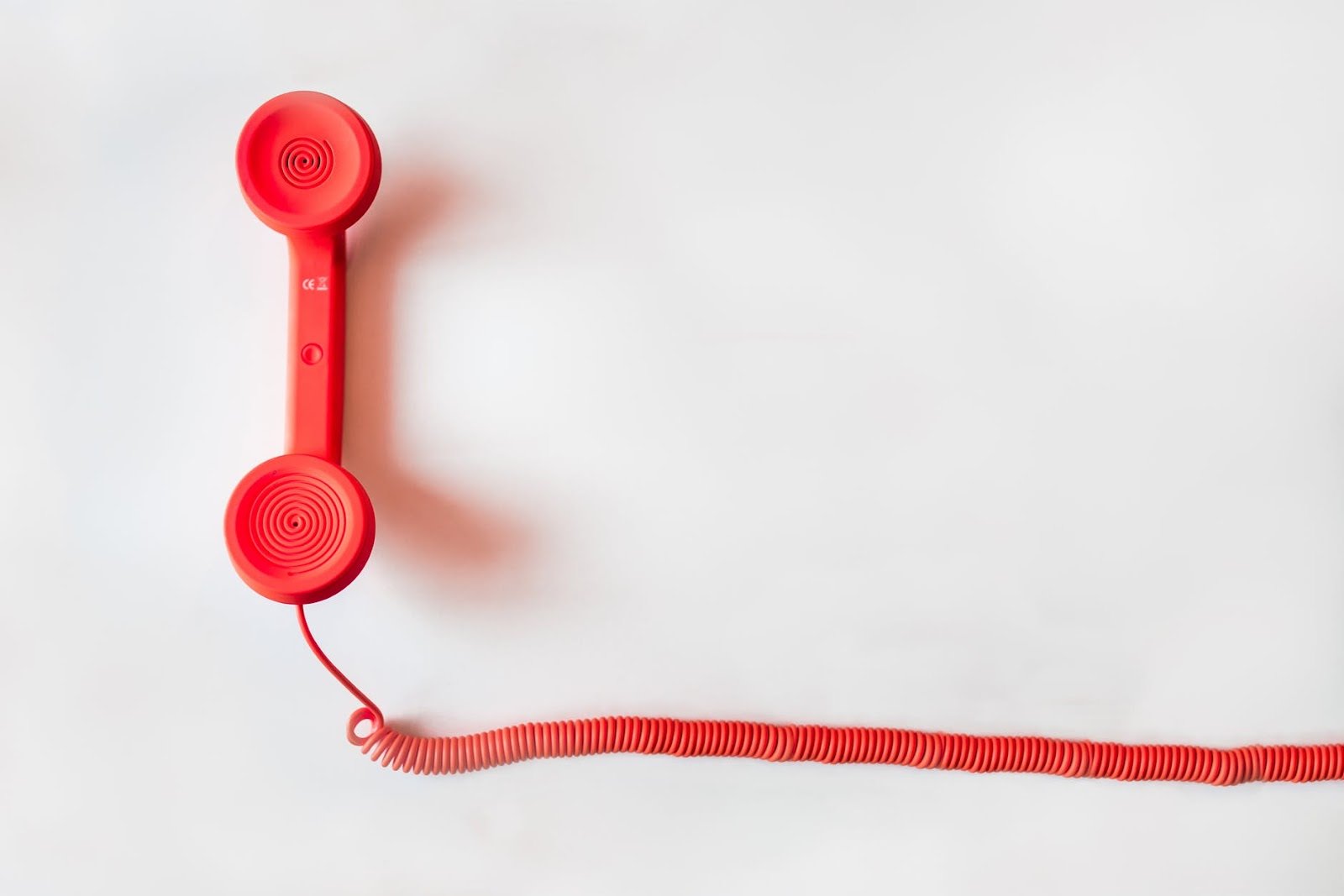 Next, we will learn more about details of customer service including types of customer service and customer service skills.
>> Read more: Contact list software tools – The client-focused platforms to better serve your customers
Types of customer service
Different customers refer to different types of customer service. There are 5 main types:
Assistance for potential customers: Potential customers are customers that have shown their interest in your products by providing their contact, contacting your enterprise via email, online chat, phone, or face-to-face. Customer service needs to help potential customers aware of what to expect from products by sharing resources (page link, help files, guidance, etc). With the support of customer service, potential customers can become actual ones.
Onboarding new customers: These types include customers who have already purchased products and still need assistance to know more about products. Customer service will give them additional information like explaining the function of products to build stronger relationships with customers.
Guidance to impulsive customers: With these customers, customer service has to make sure that products are well explained and customers clearly know what they want. When impulsive customers have problems, solutions must be provided immediately in an accurate manner.
Assisting customers who look for discounts: These customers never purchase at once. Customer service will need to add value to products like coupons or other privileges.
Supporting the loyalists: These customers will recommend your products to their family and friends who will be a source of business. Customer service will have to deeply understand what they think about the products and the reason for their loyalty to keep their retention.
Customer service skills
Every enterprise has its own definition of good customer service and requirements for customer service skills. In this article, we mention some basic customer service skills that almost all enterprises need to focus on. Below are those skills:
– Being prompt: Customers do not like to wait. Therefore, customer service has to ensure that they are supported wholly. Speed is essential t but resolution times should never trump customer satisfaction.
– Having deep product knowledge: The more customer service knows about products, the better they can be at servicing them.
– Listening to customers and sharing their feedback: Customer service has to understand customer's issues and how they affect customer's experience. Listening and sharing will make customers know that enterprises value their needs and they will be more likely to stay loyal with your brand.
– Supporting friendly and empathetically: The most important thing is how you make customers feel. Enterprises should add personality to customer service and encourage agents to add it to email.
Best Customer Service Software of 2021
Nowadays, there is a lot of customer service software for enterprises to choose. We will mention below software which is considered as the best customer service software of 2021. They are Zoho Desk, Salesforce Service Cloud and HubSpot.
Salesforce Service Cloud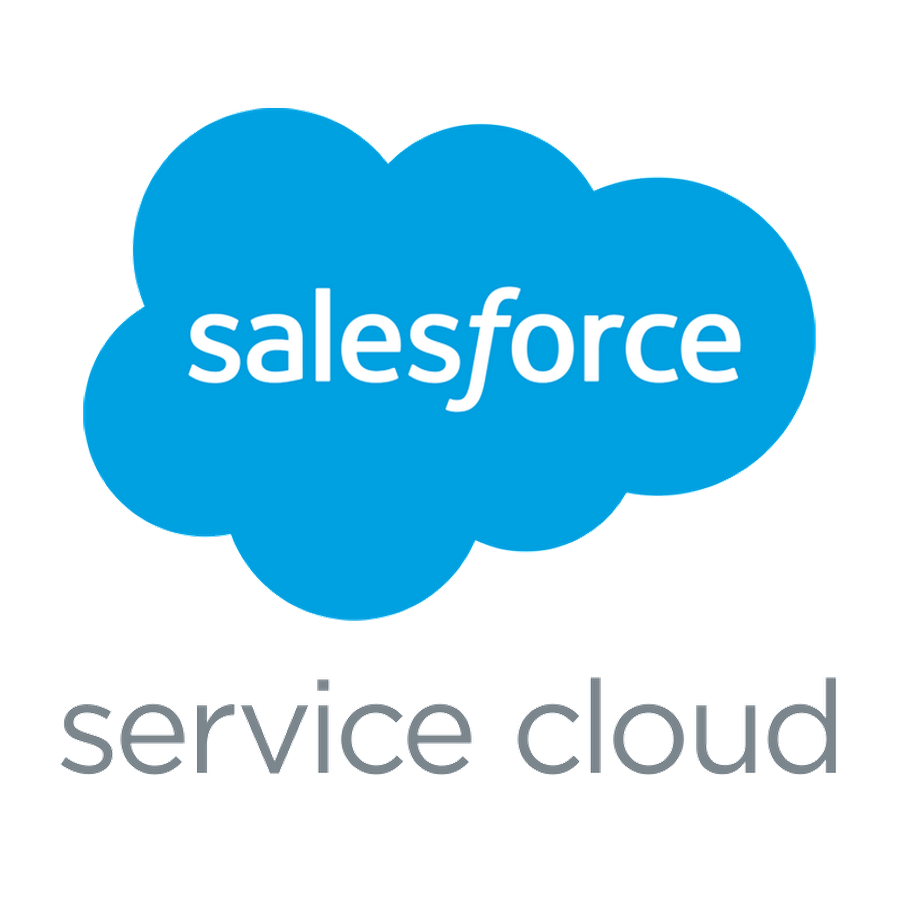 Founded in 1999, Salesforce is the pioneer with the revolutionary idea of replacing traditional desktop CRM software. With outstanding features, Salesforce is chosen by many big names such as Air Asia, Cebu Pacific Air, Changi Airport Group, Eatigo, etc. Following are some outstanding features of Salesforce Service Cloud for your reference:
– Lightning service console: Salesforce Service Cloud puts all the information agents need for a 360-degree view of customers. It will help agents increase the productivity of customer service.
– Case management: With Salesforce Service Cloud, agents can resolve cases faster with easy visibility into the full context of all cases and a record of every customer interaction.
– Workflow and approvals: Salesforce Service Cloud allows agents to customize and automate any customer service or approval process with drag-and-drop simplicity using Workflow.
– Telephony integration: Salesforce Service Cloud integrates with the most popular CTI systems. Agents can log notes instantly when customers call and manage calls from within the console without touching the phone.
Salesforce Service Cloud has 4 plans:
– Essentials: $25/user/month, all in one sale and support app.
– Professional: $75/user/month, complete service CRM for teams of any size.
– Enterprise: $150/user/month, customizable CRM for comprehensive service.
– Unlimited: $300/user/month, unlimited CRM power.
Zoho Desk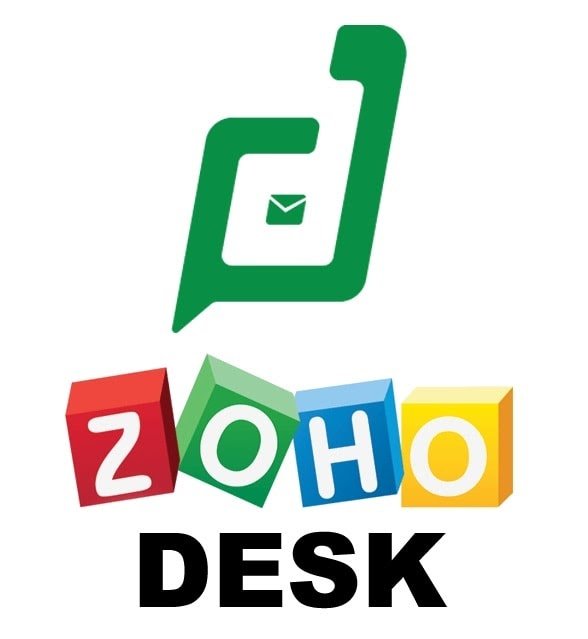 Zoho Desk is the software developed by AdventNet Inc. which was founded in 1996. This software will help you focus on customers and improve your customer service. It has app for IOS and Android. With Zoho Desk, you can catch up, collaborate and provide top-notch customer support wherever you are. Zoho Desk is the partner of many big names such as Lycamobile, McAfee, NHS, Daimler, Cummins, Rio Tinto, Essilor, etc. Below are some of its key features:
– Context-aware responses for agents: Zolo Desk allows you to put a face to every ticket and understand a customer's history of interactions and respond with more clarity. Moreover, you can tag colleagues in tickets, ask questions, give answers, and collaborate like never before.
– Context-aware decisions for managers: Zoho Desk will help you track all your key metrics for quick and agile decision making. By creating rules to automate repetitive actions, you can save time and effort. Zoho Desk uses native integrations, custom functions, and APIs to extend your already powerful customer service software.
– Context-aware solutions for customers: Zoho Desk creates a Knowledge Base to help customers find answers quickly, on their own, and builds a community of customers and enthusiasts. Enterprises can nurture and grow your tribe through sheer engagement.
Zoho Desk has 4 plans for you to choose from:
– Free: You can use free with 3 free agents.
– Standard: $12/agent/month billed annually.
– Professional: $20/agent/month billed annually.
– Enterprise: $35/agent/month billed annually.
HubSpot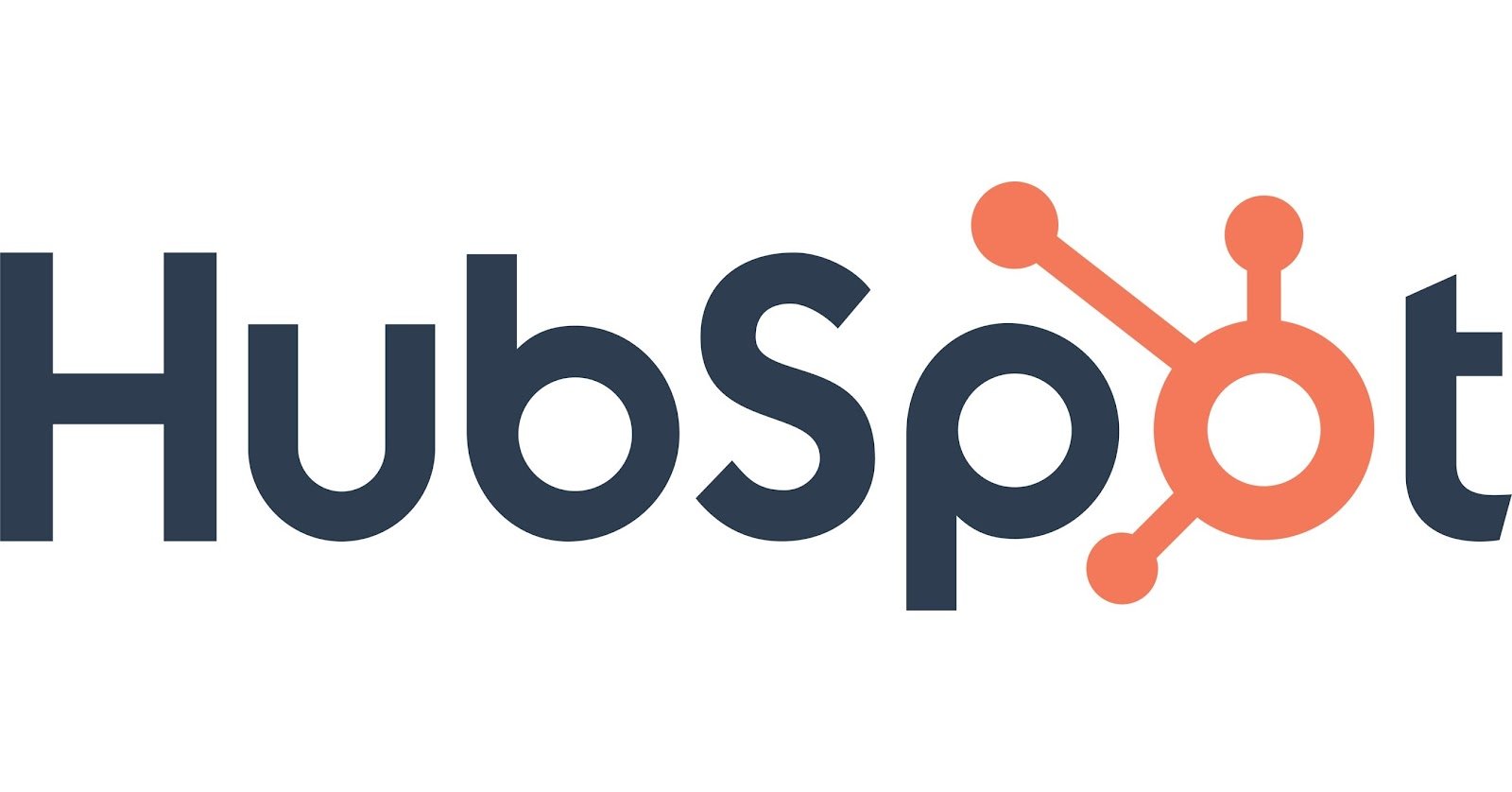 HubSpot was founded in 2005 and has gradually developed. Up to now, HubSpot has more than 95000 customers in over 120 countries. Its customers include big names like Soundcloud, Ocean Spray, Frontify, ezCater, LegalZoom,… Below are some of the key features that will help you enhance your customer service:
– Scale support: HubSpot provides Help Desk and Ticket Automation which will help you save time and data entry. Its Knowledge Base allows you to convert frequently asked questions into a searchable library of help articles, videos, and documentation. The Live Chat will help customers on your website in real-time.
– Unite team and channels: HubSpot connects team email, live chat, Facebook Messenger, and others to one universal inbox so you can easily manage and reply. HubSpot also provides CRM for you to automatically track your customer details and interactions with your business. In short, you can keep your team organized and efficient.
– Power proactive service: With HubSpot, you can deploy NPS, CSAT, CES, and customer surveys to gather feedback to complete customer experience. Moreover, you can store and customize all the data to support your customers. HubSpot allows you to create personalized help videos for individual customers. It will help enterprises build stronger relationships.
HubSpot Service Software has 4 plans:
– Free: No credit card required.
– Starter: starting at $45/month.
– Professional: starting at $360/month.
– Enterprise: starting at $1200/month.
Conclusion
Customer service is the key driver of enterprise success. It helps enterprises minimize support costs, increase customer satisfaction, improve customer experience, and ensure customer retention. It is important that enterprises have customer service on every sales channel. They need to build good customer service internally and externally.