The customer service skills definition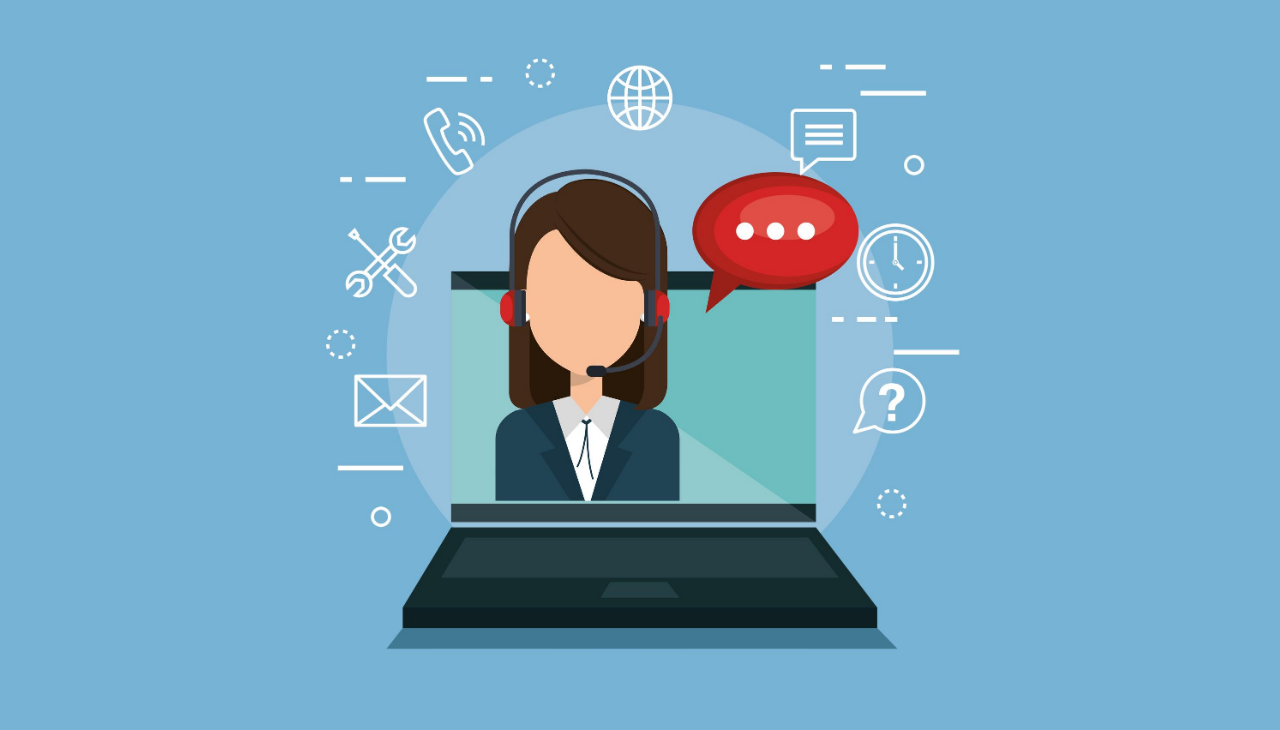 The statistic shows that nearly 90% of customers will leave your companies due to the bad customer service received, which means that customer service plays an important role in the business's performances.
Moreover, customer service is also the opportunity to help businesses acquire, retain or upsell by providing exceptional experiences.
The customer service skills list includes necessary customer service skills and abilities that employees need to have to do their job smoothly, resolve customer problems effectively and create customer satisfaction.
For example, some of the most customer service skills in retail are listening skills, customer consultants, persuasion skills, professionalism, strong communication ability and problem-solving skills.
Understanding the role of customer service, many companies today have spent much effort, time, and money to train and educate their staff to bring the high qualified and experienced customer service team who are fully equipped with customer service skills list.
The importance of customer service skills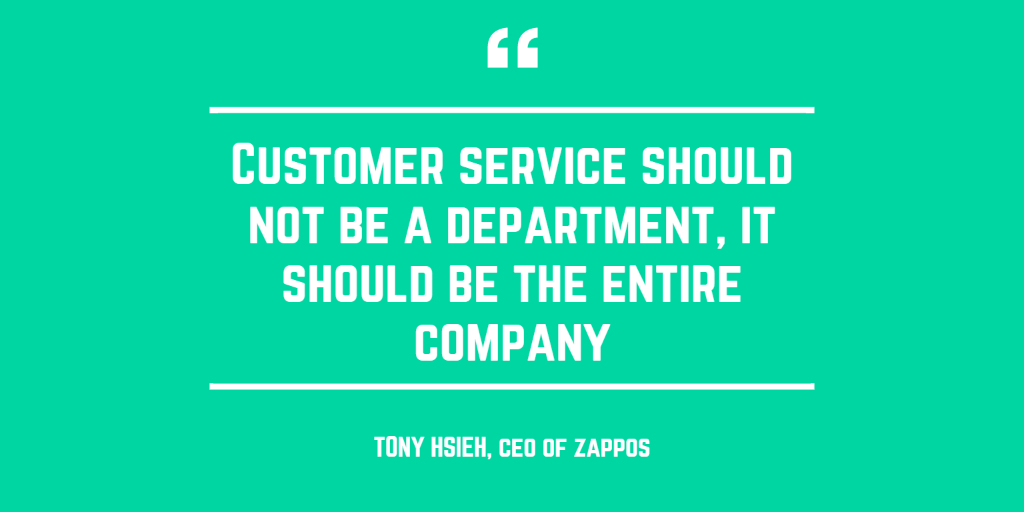 Customer service is not a business expense, it could be an investment to help business build their professional in customer's minds.
While delivering consistently good customer service requires perfection of both product and service qualities, a good place to start is your customer service team.
Quality customer service always comes with a human touch. Personalized interaction greatly enhances customer satisfaction and lets the customer understand that the company cares about them and their problem.
To create personalized contact, the business's staffs have to be fulfilled with a customer service skills list and know how to describe your customer service skills to others.
Whether you communicate with customers in person or in indirect meetings, it is important to show your customer service skills and qualities to adapt to customer requirements.
20 Key customer service skills & abilities
Here is the customer service skills list that each business needs to consider to train and educate their employees in order to provide exceptional customer service.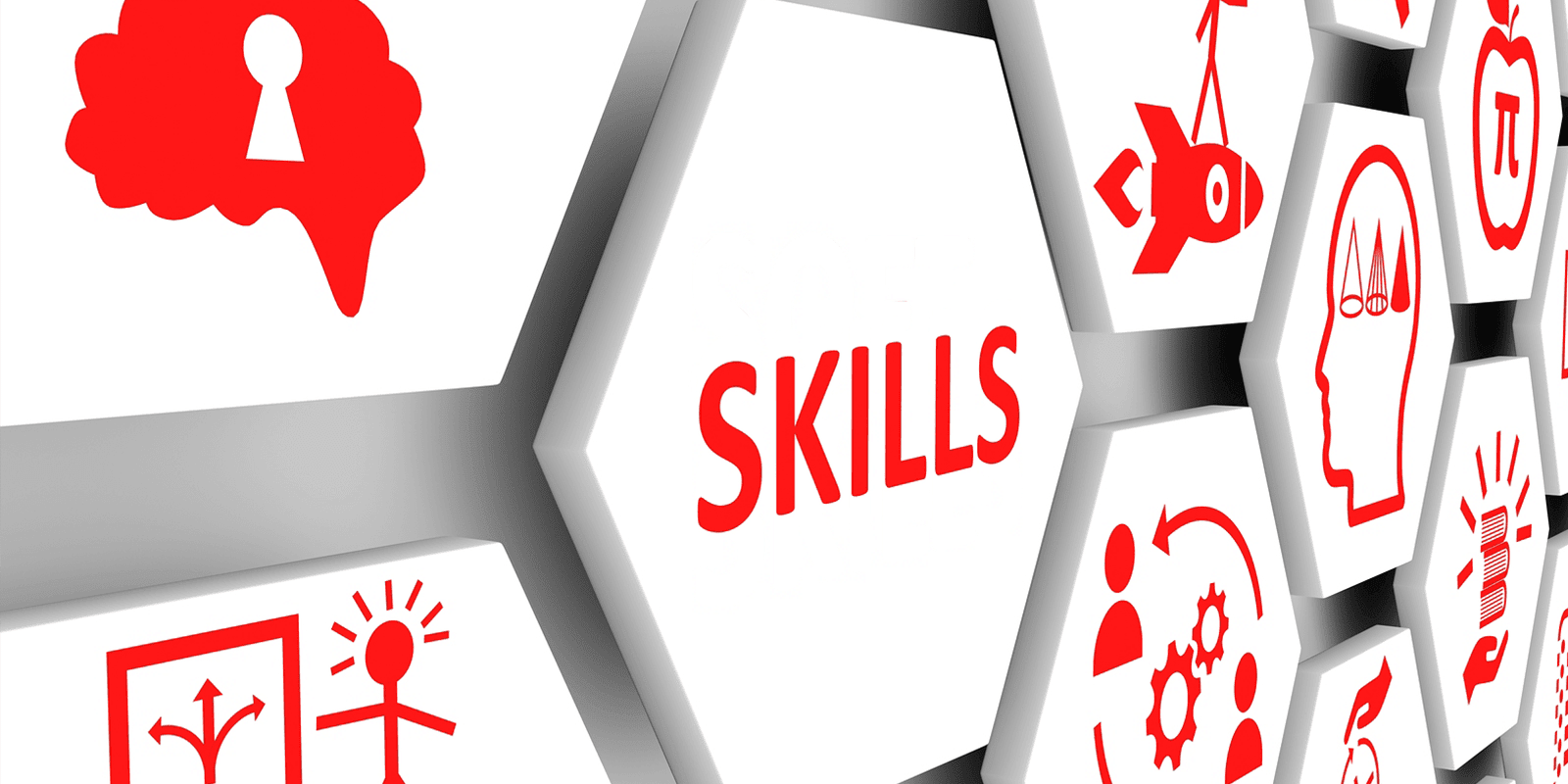 Communication skill
One of the key customer service skills needed is great communication ability.
While miscommunications can become a challenge for a business to achieve customer satisfaction, the qualified customer service can provide clear & thoughtful communications which can meet customer expectation and build customer loyalty.
Listening skill
To truly reach customer needs, the customer service staff need to listen carefully and understand their situations and requests.
When customers are frustrated, they might be confused and do not know how to explain their problems clearly. In this case, your staff needs to listen carefully and pay attention to their descriptions to accurately interpret customer requirements.
Self-Control skill
Working in the customer service industry, you will be able to meet different kinds of people and in all cases, you have to be calm to handle all situations, even the unfavorable ones.
The excellent self-control set skills include focusing, problem sensitivity, and patience which can keep you calm in each conversation and not saying any inappropriate things. Thus, both you and your customers can get out of upset after the service is finished.
>> Read more: 10 Important Customer service skills in healthcare industry
Positive attitude
The research from American Express shows that more than two-thirds of their customers said that a happy and optimistic representative was the main point to their positive service experiences.
A positive attitude is easily contagious, thus it's likely the positive attitude can have an influence on customer's actions. Especially when customers complain about your products or service and it can take time to fix it, one of the best things you can do is remain upbeat.
Decisiveness skill
It is necessary to equip yourself with decisive customer service skills so that you can do your job efficiently. Especially, this skill can help you control the situation when dealing with customers.
If you are aggressive or critical, you can annoy your customers. However, you also don't want to be too spineless or passive, which can make customers lose their belief in you.
Conflict resolution
The truth remains that conflict can happen anywhere and in many circumstances. Thus, to build 5-star customer service skills, you need to be able to remain calm, control your emotion, mediate conflicting parties and come up with creative solutions.
Sometimes you might not solve the problem by yourself, then you can find additional help from other departments. You also need to follow up on the issue until it has been solved to make sure that your customer gets what they want to.
Empathy
One of the most essential skills needed in the customer service skills list for customer service staff is empathy.
Empathy is the ability to understand what customers say, their emotions, and think about being in their position.
During the communication, if you can not show your empathy and make customers feel dismissive or uncaring, their frustration will increase and it can directly affect your business's activities.
Otherwise, if you can show your empathy to customers, they can share their problems comfortably and the consulting process will be more efficient.
Responsibility skill
Working in the customer service industry means sometimes you have to apologize and take responsibility, even when it is not your failure.
Sometimes, the problem did not come from you but on the behalf of the business, you have to say sorry to customers to make them feel better at the beginning.
Being responsible staff means you get the problem and solve it as your own difficulty until the customer gets their satisfaction.
Sense of humor
A sense of humor always makes people feel better, especially in some stressful cases. If your customers tell you a joke, they will feel more enjoyable when you can get it and chuckle along with him/her.
Product knowledge
Every single staff in businesses needs to know clearly about their products.
Customer service staff are the representative of the business, thus they need to be equipped with regular training and product updates.
In order to help customers successfully, the customer service department needs to be able to give proper and detailed information about products and services.
Adaptability skill
When many businesses provide customer service scripts for their staff, there are many cases that require personal adaptability skills.
A single situation is unique and you need to be flexible enough to deal with each customer.
Time management skill
Time management is a crucial skill in the customer service industry.
The customer service team has to take on various tasks and deal with many people during the day and in case they do not know how to manage their time, jobs will be delayed.
With time management skills in our customer service skills list, your teams can optimize productivity and work more effectively than ever.
Problem sensitivity
Problem sensitivity skill is the staff ability that can help customer service staff get the problems or missing information quickly.
This is also one of the crucial skills in customer service skills list that helps the business and the staff save time and arrange the resource more effectively.
Persuasion skill
It is certain that persuasion is a key skill for pre-sale customer service, which is an indispensable skill in customer service skills list. Many customers will go to customer service when they are considering your products or services.
In that case, a high level of persuasion skill will help you to convince the customer to believe in your product's strengths and benefits.
Willingness to learn
To become a customer service professional, you have to be ready to learn new things.
As your products and services will change and update regularly, you have to learn new features and functions. Besides, you also have to learn how to communicate better with customers, learn how to solve problems in a smart way, and learn how to work efficiently.
Stress tolerance
While it is certain that a customer service job can be very stressful, you have to learn how to control your emotions and build your stress tolerance.
If you can learn how to manage your stress and emotions, your work will be easier and more productive.
Teamwork skill
Teamwork skill is the ability that lets you work efficiently with other people in the team.
The customer service department includes many people with various jobs, but their same goal is achieving customer satisfaction and building long-term relationships.
Therefore, if you are a part of a team, your job has to be aligned with the team's goals and planning
Professionalism
Being professional is the key team to work in any business.
The employees need to be professional any time, even when the customers lose their calm and feel angry because of their problems.
In these situations, a friendly and professional manner will help businesses to overcome the drawbacks and go a long way to achieve customer loyalty.
Summary skill
Customer services are the support team who are supposed to help customers when they need it.
Sometimes, you will be able to solve customer problems in a minute but sometimes, you might need support from another department. Thus, it is necessary to have summary skills that help you to deliver summarized information to other people.
This skill is one of the most essential ones in customer service skills list that can help the business save resources while supporting customers.
Respectfulness
Being respectful to others doesn't mean you have to agree with their ideas every time. It is how you talk, how you listen, and how you deal with their problems.
You need to show your respect to customers by listening actively, offer them the solutions, and show them your goodwill.
Customer service skills summary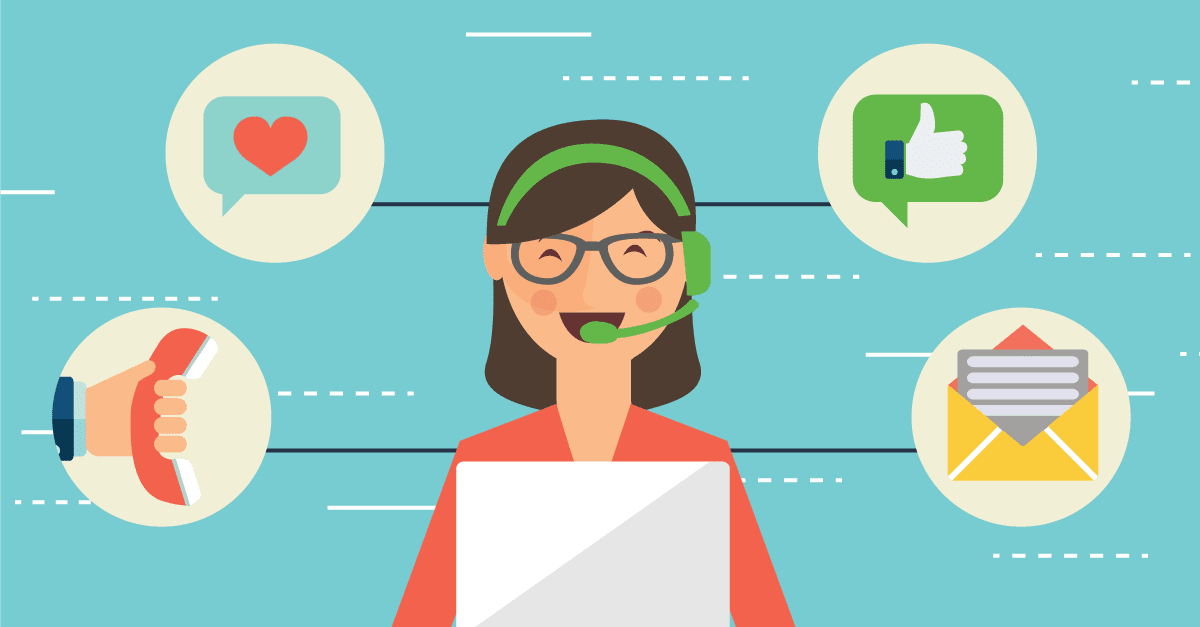 When it comes to a business with outstanding customer service, we have to mention to all employees who make that successful. The excellent customer service team requires each member to be equipped with these above customer service lists.
While persuasion, humor sense, and empathy skills are crucial customer service skill examples which play considerable roles in the communication process; team-working, stress tolerance or time management are the skill sets needed for each employee to manage their work effectively.
Each member of the customer service team needs to be self-controlled, empathy and respectful when they talk & support customers. They must be willing to learn from their work, colleagues, or even their customers.
Being positive, professional, and responsible is also important to get customer's appreciation.
Don't hesitate to drop us any comment or question about this article and share with your community if you liked it!