What is Customer Service Outsourcing?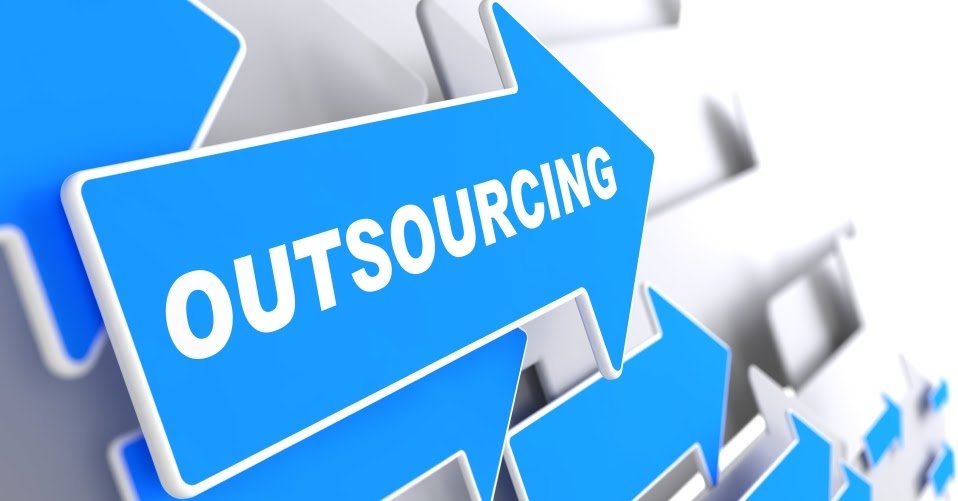 Today, running an effective business is not only selling the best products but also providing high-quality customer services. Customer service plays a crucial role in consumers' minds, with more than two-thirds of customers saying they would leave a company if they provide poor customer service.
Moreover, if the customers received lower-than-expected services, they are likely to tell their friends & family members as well as ruin your brand image over social media.
However, many businesses today might lack the expertise, resources, and finances to offer their customers the best customer services as they expected. Therefore, some businesses need to hire a third party to handle it on their behalf, which is called customer service outsourcing.
Some of the common customer services tasks are listing below:
Email
Live chat support
Multilingual customer support
Sale support & order management
Grievance Resolution/Complaint Management
Customer Loyalty Management
The customer service outsourcing trends are continually growing around the world. The estimated market size for global this service is expected to expand to $82.6 billion by this year and continuously increase in the future.
When should a business consider customer service outsourcing?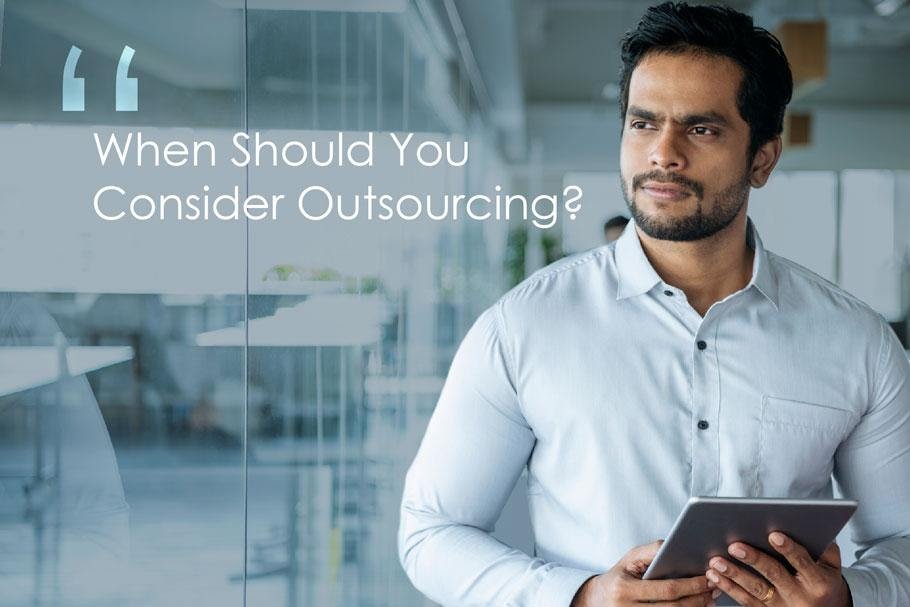 Today, more and more companies do outsource their customer services. Especially when the company doesn't have enough budget or people to support their customers, they can hire the outsourcing company to do the business tasks which could be more cost-effective and efficient.
There is an expanded demand for customer service support channels; especially when more and more businesses go-to the online digital world.
In some special below cases, the business should consider doing customer service outsourcing.
The business goals aren't clear and certain
Outsourcing can be an effective way to maintain a high quality of customer service goal when your business is unstable or unclear about the direction, targets or goals.
In this case, you can hire outsourcing customer service companies to help you run the daily tasks, remain customer relationships while spending time to figure out the long-term direction for your business.
The business needs to quickly increase support coverage
The fact remains that customer support volume can be different widely during the year following the eCommerce seasonal cycles.
When your business hires a customer service outsourcing, the team can easily scale up and down, whereas you run an internal customer services team, Hiring a new team can take as much time as giving someone the sack.
More specifically, the process of finding applicants, interviewing, and training can take several months but your customer can't wait too long.
Thus with customer service outsourcing, you can provide a high-quality customer service at the same time as you can provide the training program for newcomers.
The business is newly established or lacks experienced staff
Customer service outsourcing gives companies many chances to learn new things.
Customer service outsourcing is preferred by small businesses recently because at the beginning, they might not have enough experienced staff to run all business tasks. When experienced people from outsourcing companies support business tasks, small businesses can learn how to execute the daily activities.
For example, businesses can see how outsourcing companies run the process and the working system, how to apply the tools for different activities, how to train new staff and arrange work, etc.
Thus, many people believe that outsourcing is a shortcut to learn how to run a business's activities.
Customer services outsourcing: Pros & cons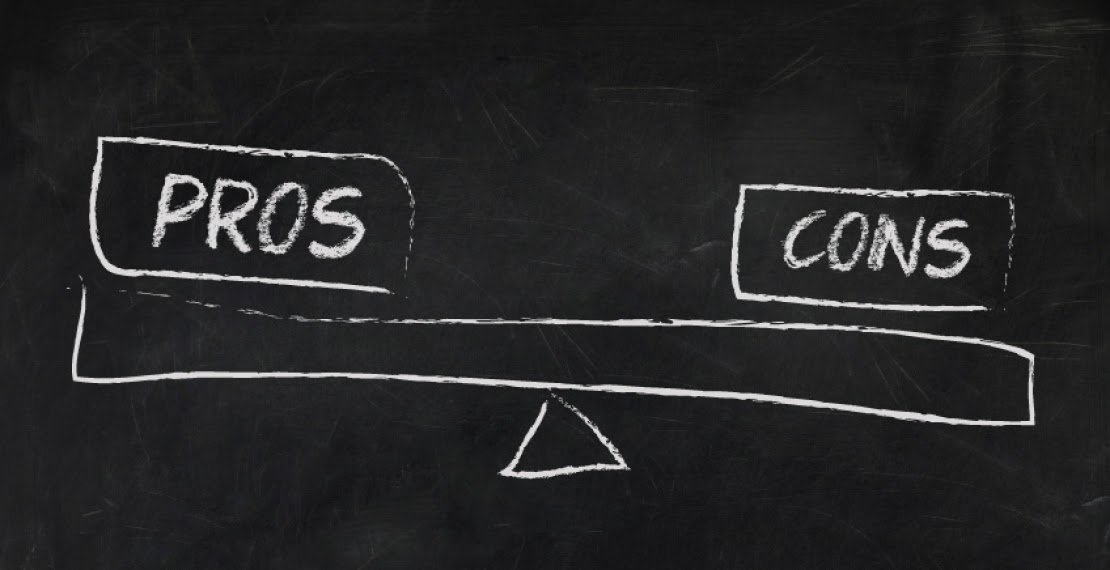 PROS of Customer service outsourcing
Customer service outsourcing cost is often less expensive than hiring an internal full-time customer service team. Especially e-commerce customer service outsourcing is the public service in the outsourcing market because the business has to handle hundreds to thousands of customers a day. So, if they have to run an internal team to answer and solve all problems, the expenses can be very high.
Additionally, customer service outsourcing companies can offer flexible options which means the business can choose to pay for an hour or each resolution that they get.
Besides, outsourcing companies also provide various customer service outsourcing services which give you the opportunity to beat your competitors by extending overtime and weekend support.
Top customer service outsourcing companies enlarge their customers all around the world by providing more than one language option. This service also gives the business a chance to exploit other markets as long as your potential customers know about it.
Another benefit of using customer service outsourcing is reducing response time. With a specialized customer service team, the business can get a chance to reduce responding time, which is the main factor creating customer satisfaction.
The professional and experienced customer service outsourcing companies always come up with the latest technology, qualified resources which is the resource of information that the business can learn from.
CONs of Outsourcing customer cervice
Some of the customer service outsourcing companies might miss the business value and strategy when training their staff, which can affect business overall performance. Therefore, the business needs to control the outsourcing companies closely to make sure they understand the business objectives.
At the end of the day, customer service outsourcing costs can be beneficial. Nonetheless, long term customer service outsourcing for small businesses can become a financial burden. Moreover, there are some hidden costs that could be included later such as additional personnel, training, software, bonuses, and incentives…
Finally, the good definition of customer service outsourcing companies might not align with your company's. It requires two companies to spend a lot of time discussing and going for the same road before cooperating. If not, this can be a disadvantage and affect the outcome of the projects.
>> Read more: Customer success: Skills, Workflow, Roles and Responsibilities
How to find the best customer service outsourcing companies for business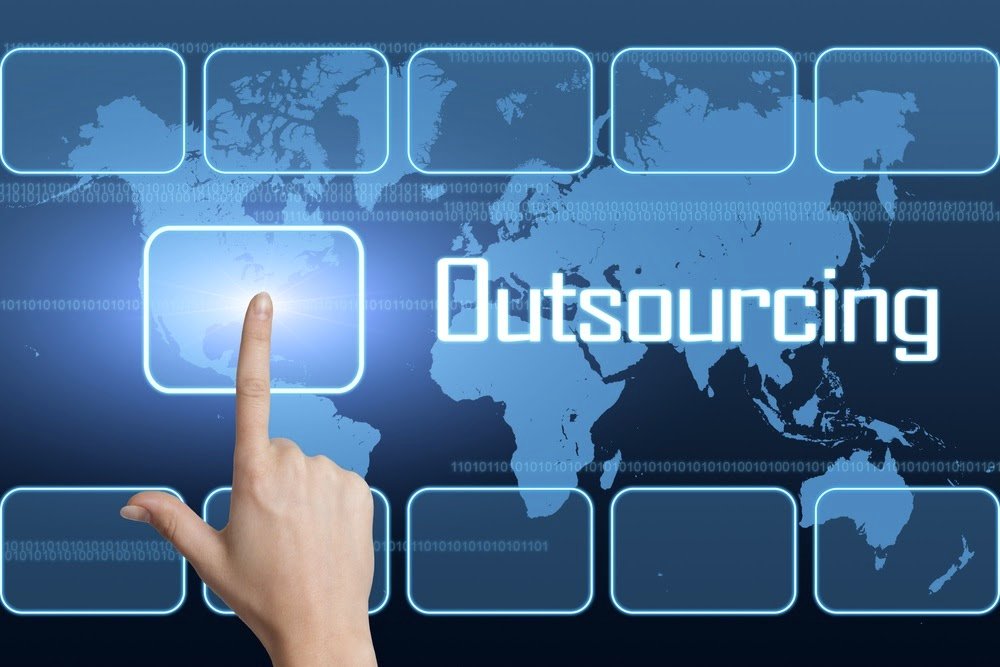 For special industries like IT, education or insurance, etc., you can simply find the top customer service outsourcing companies. So whatever your business is selling, you will get a chance to find the best ones.
However, you might want to review some below criteria before choosing agencies.
Customer service outsourcing pricing
The price to hire a customer service outsourcing company is variable which depends on your chosen service as well as your requirements.
Firstly, you have to set up your budget, your requirements and then choose the affordable outsourcing providers.
Onshore or offshore
You can choose between onshore and offshore outsourcing options.
The onshore option means customer service outsourcing companies located in the same country as the business. So, there will be no culture gap and the communication process can be easier.
However, the onshore outsourcing option can be higher depending on the country's standard of living.
For example, this service can cost a company in the Philippines from $8 to $14 and in India from $5 to $9 while in Canada it can rise to $ 35 per hour.
For offshore options, the price might be affordable because you get a chance to find outsourcing from various companies around the world.
However, different languages and cultures could create misunderstandings between the two companies. Moreover, the distance and time zone are different so the management process can be a challenge.
Review customer service outsourcing services
As you are finding your partner, you might have a lot of questions about their service quality.
For example: Is the team professional enough for your customers?
What are the criteria for customer service?
How long will your customer need to wait to get the response?
Checking your partner's abilities and the employee's behaviour is the quick way to access your partner's service quality.
There are many ways to review their partner work and working abilities: searching for their portfolio, reading from a third parties review organization or asking from third parties. All of them will give you the overall assessment and then you can decide to cooperate or not.
Finally, you have to check your legal obligations and make a strict contract before allowing a third party to access sensitive customer data.
Final Thoughts
Customer service outsourcing can be a great opportunity for businesses to reduce costs and improve the business customer service quality.
However, each business needs to weigh this new approach's advantages and disadvantages on their business situations to find the best option for their customer service.