It's undeniable that customer trust plays an increasingly significant role in the fierce competition of today's economy. That is why people start to highlight customer service in all areas. If you are planning to work as a customer service representative, you should know your customer service duties in the future. However, when you search the internet, you can hardly see the specific description of customer service duties to your industry.
Well, you don't need to look any further.
In this article, we will give you more insight into customer service duties as well as description examples. As such, you can enhance your resume and prepare for the interview better.
Let's dive in!
What are customer service duties?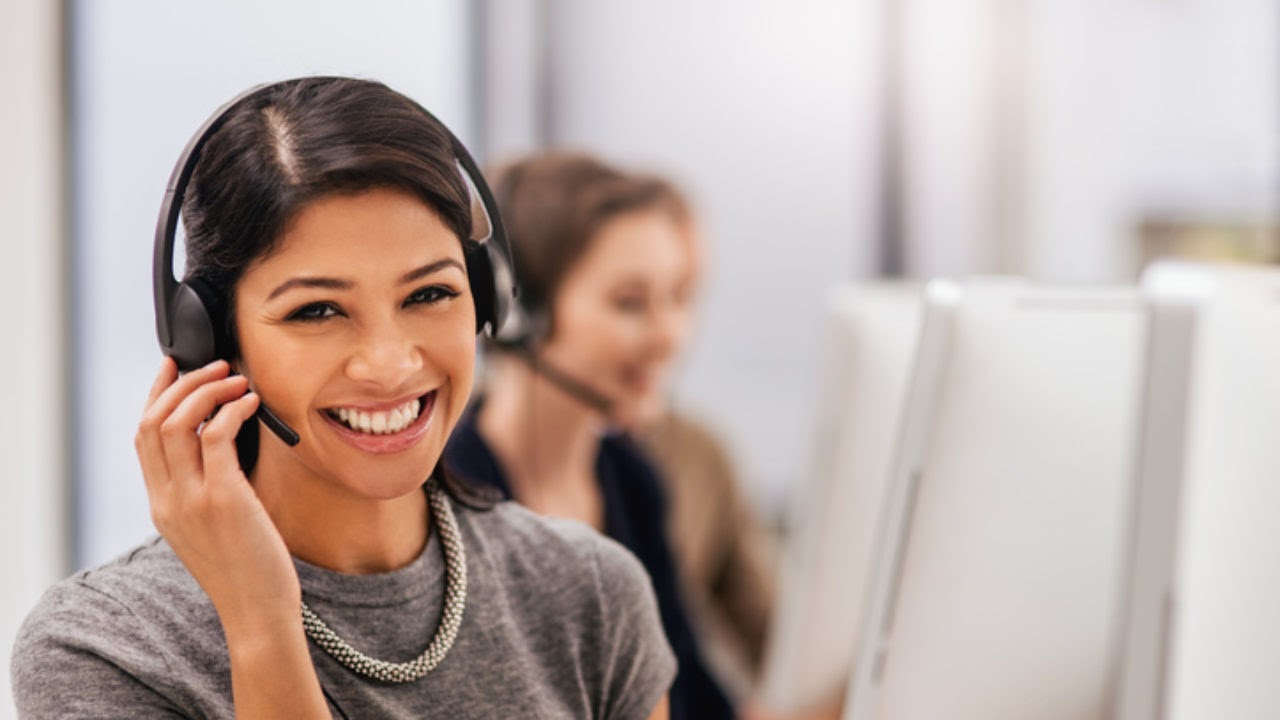 Let's be honest, as a customer, have you ever bought a product or service at a cafe, and you want to compliment or complain about your experience there with the store manager?
No doubt.
Imagine, every day, businesses will receive from dozens to hundreds of interactions (via email, hotline, face to face, or messages, etc.) from their customers depending on the size and type of the business. Clients may compliment, criticize, or want to be provided with more information about a product or service that interests them.
At this point, it is the responsibility of businesses' liaisons to interact directly or indirectly with customers to maintain their satisfaction and ensure the company's excellent service standards. These are called customer service duties and responsibility.
Some good customer service duties examples in general include:
Manage incoming calls.
Handle complaints and provide reasonable solutions.
Guide customers to use the service.
Create, upgrade or cancel a customer account.
Place or cancel orders.
Create a list of loyal customers, etc.
So, what do you need to have?
Since this task is quite complicated, in order to fulfill customer service duties, employees must have not only knowledge but also skills and even experience if necessary. Of which:
Knowledge: about products, services, practices, and procedures of a certain field
Skills: to communicate patiently and sympathetically, analyze customer needs, solve problems quickly, persuade customers, follow up carefully, and learn from experience
Experience: For businesses that don't require experience, at first, you'll rely on pre-set guidelines and instructions to follow. During the implementation of the customer service duties, you would be monitored to ensure the minimization of possible errors.
Fortunately, you can learn and improve all of those through time. The most significant thing is that you must put yourself in your customers' shoes. What they want is all you want as a customer, like we said before.
Why is performing customer service duties important to enterprises?
It helps improve sales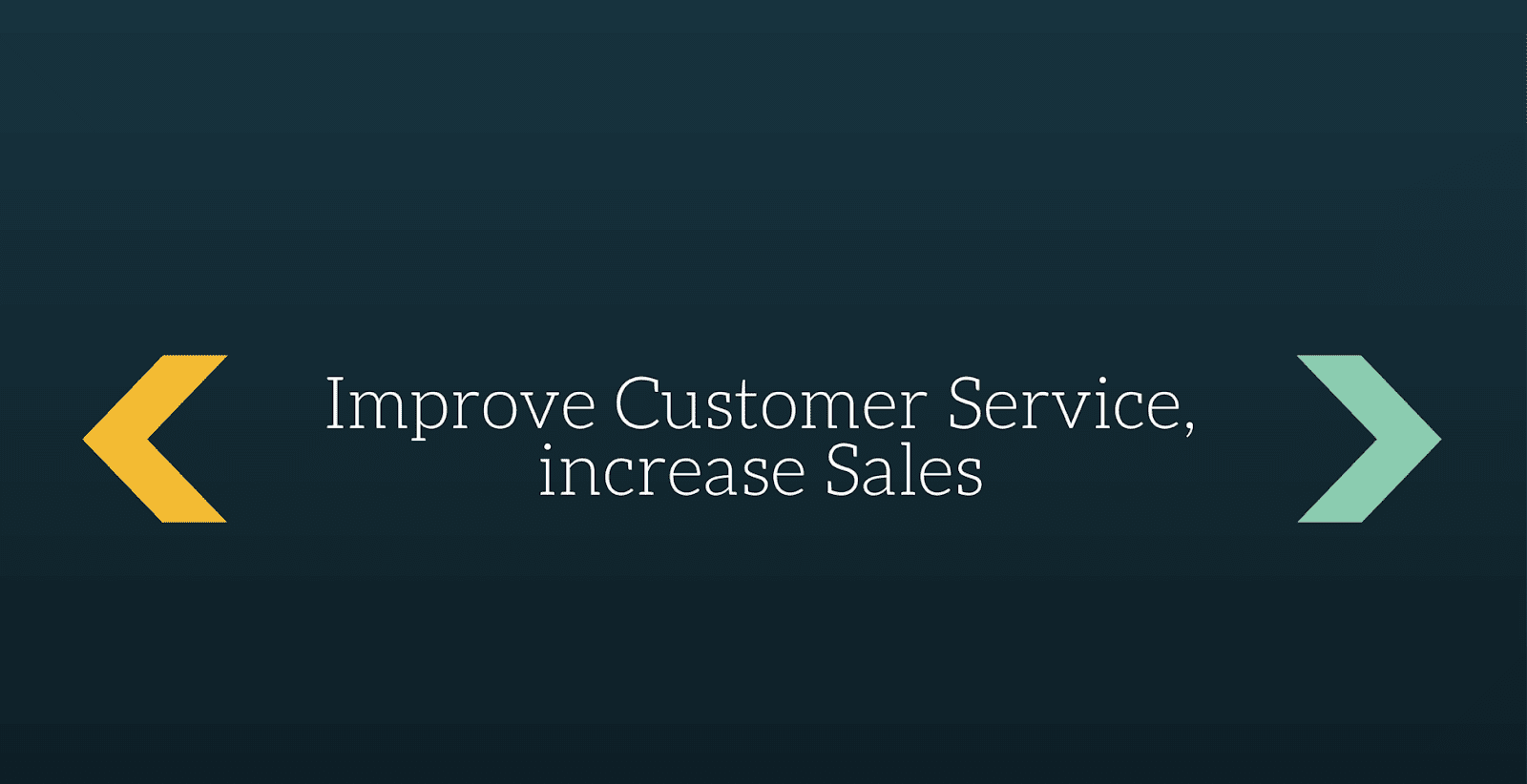 While other cinemas in Vietnam have suffered losses, CGV's growth has been staggering. It is unquestionable when it comes to the quality of facilities, food & beverage, but what is another secret of its success?
In the evolving landscape of the eCommerce platform industry, brands are increasingly paying attention to the convenience of users, and CGV is no exception.
Not only does CGV upgrade its Magento website, allowing users to find categories, watch trailers, track available seats, but it also integrates multiple payment apps. You can purchase your order from home according to its instructions, then just go to the cinema and the staff will print the ticket right at the entrance for you. As a result, customers will have more payment choices, avoid some risks when using debit/credit cards, and not have to wait in line as long as when paying at the counter.
Also, it combines with email marketing on special occasions, such as holidays, customers' birthdays, or the release of blockbusters, etc.
The takeaway: Good customer service duties performance drives customers' acts and, in turn, sales.
It reflects the image of a business
When you receive good service from CGV, its image in your mind will automatically appear as a convenient, reliable, and professional movie service provider. In addition to the quality of movies and dishes, the customer care system has played a significant part in building its reputation.
How to use our list of customer service duties for your interview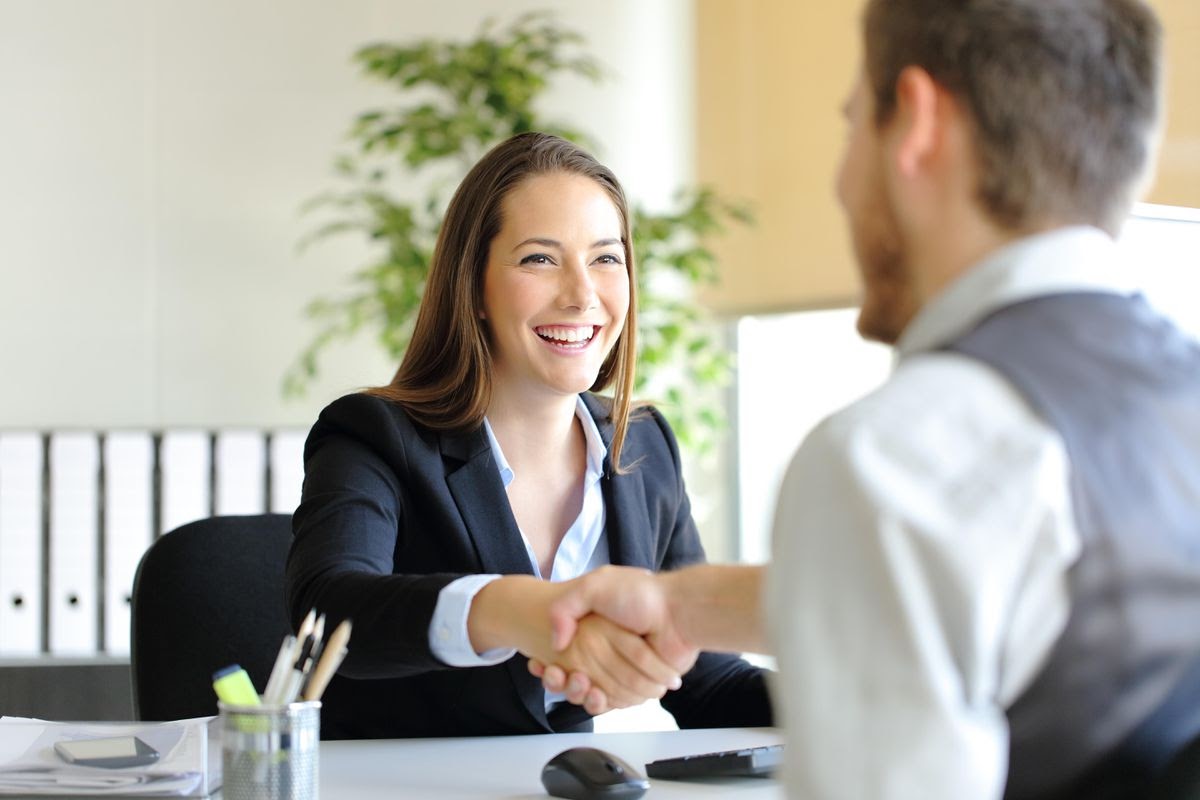 Even though your future job is related to customer care, different industries will require distinctive customer service duties and responsibilities. When you master a skill, perhaps it is not too helpful for this job but may help you go further in other fields with the same job category.
Let me take the comparison between dispatcher customer service duties and home depot customer service duties as a typical example for this. When it comes to a dispatcher, skills in planning and directly interacting with customers are of the utmost importance. He would have to create dispatcher tickets, schedule the service for the technicians/specialists, and update the client database.
On the other hand, if you do home depot service, you will need to do some customer service duties like solving product delivery problems and providing prompt feedback to customers about the status of the order.
Remember:
There are many job opportunities open to you, and what you need to do is consider which areas you have the most potential for.
On top of that, you'll see factors that play a key role in making your resume stand out.
The customer service duties list below that we provide is optimized for firms to post on career pages as well as online job boards. Once you know the core skills and experience needed, you will efficiently research and practice them so that you can match with the requirements of recruiters. And the ratio of winning the job will be higher as a consequence of investing time and effort to prepare for the interview.
And you're good to go.
>> Read more: What is Customer Experience? How to Create a Perpect Customer Experience Program?
Some certain descriptions of customer service duties
Customer service duties in retail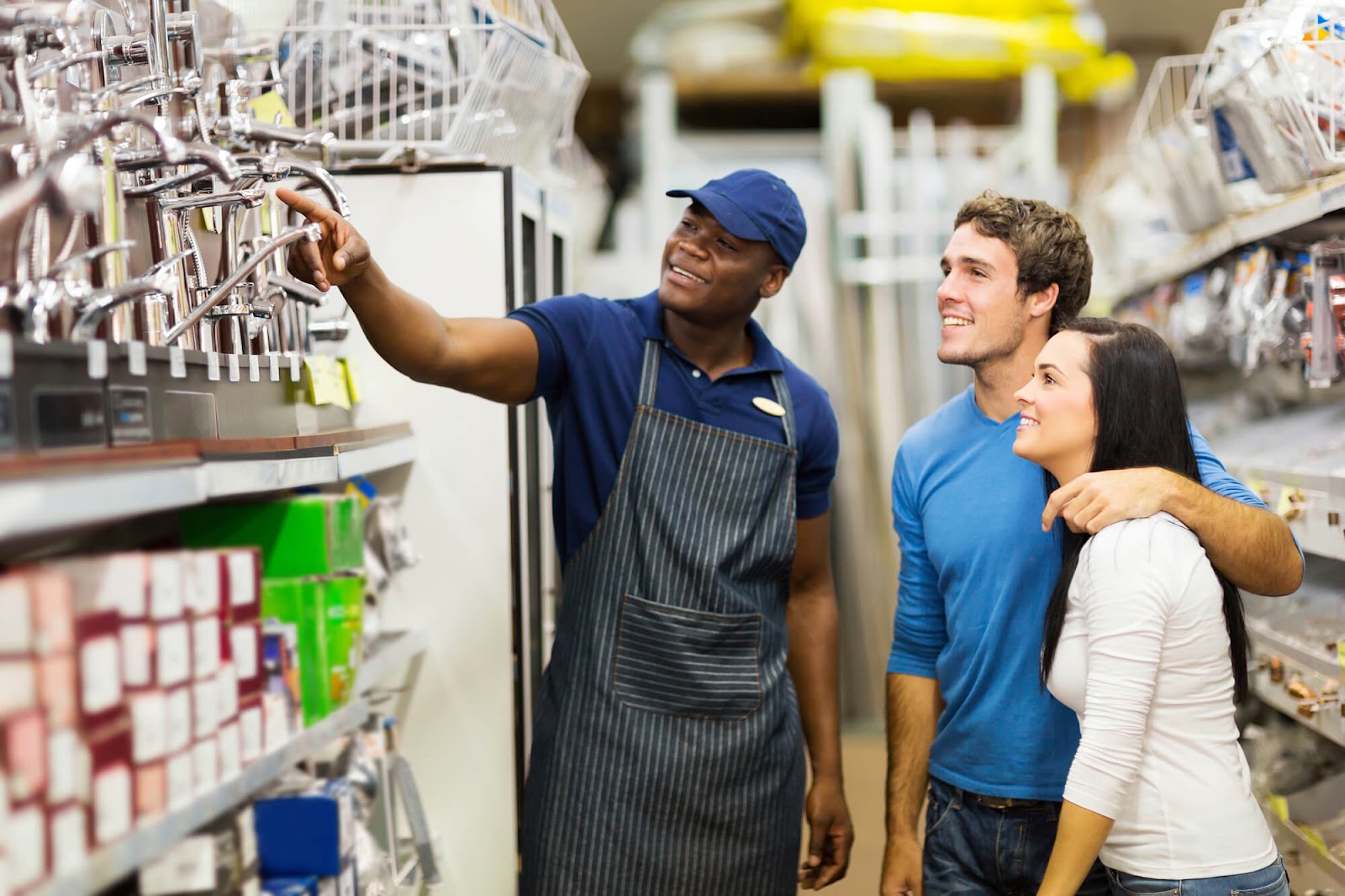 Customer service duties retail will require the staff to communicate with consumers face-to-face more than in any other areas. If you intend to work as a retailer, your service duties in retail stores will be:
Sell products and services.
Communicate about consumer experiences of the product or service.
Give advice for shopping.
Instruct people to use the product/service, purchase, etc.
Process orders.
Notify customers of new products/services via social media, email, etc.
Keep records of customer interactions.
Maintain customer database, etc.
Customer service duties call center
Manage incoming calls by utilizing computer technology.
Coordinate with internal departments to answer questions about the company's products and services as soon as possible.
Instruct for using products/services and provide options precisely.
Follow up to ensure resolution.
Record reviews and report on user experience.
Collect customer information.
Build trust and empathy through open and patient interactions.
Inform customers about service renewal, order status, shipping, etc.
Customer service duties in a bank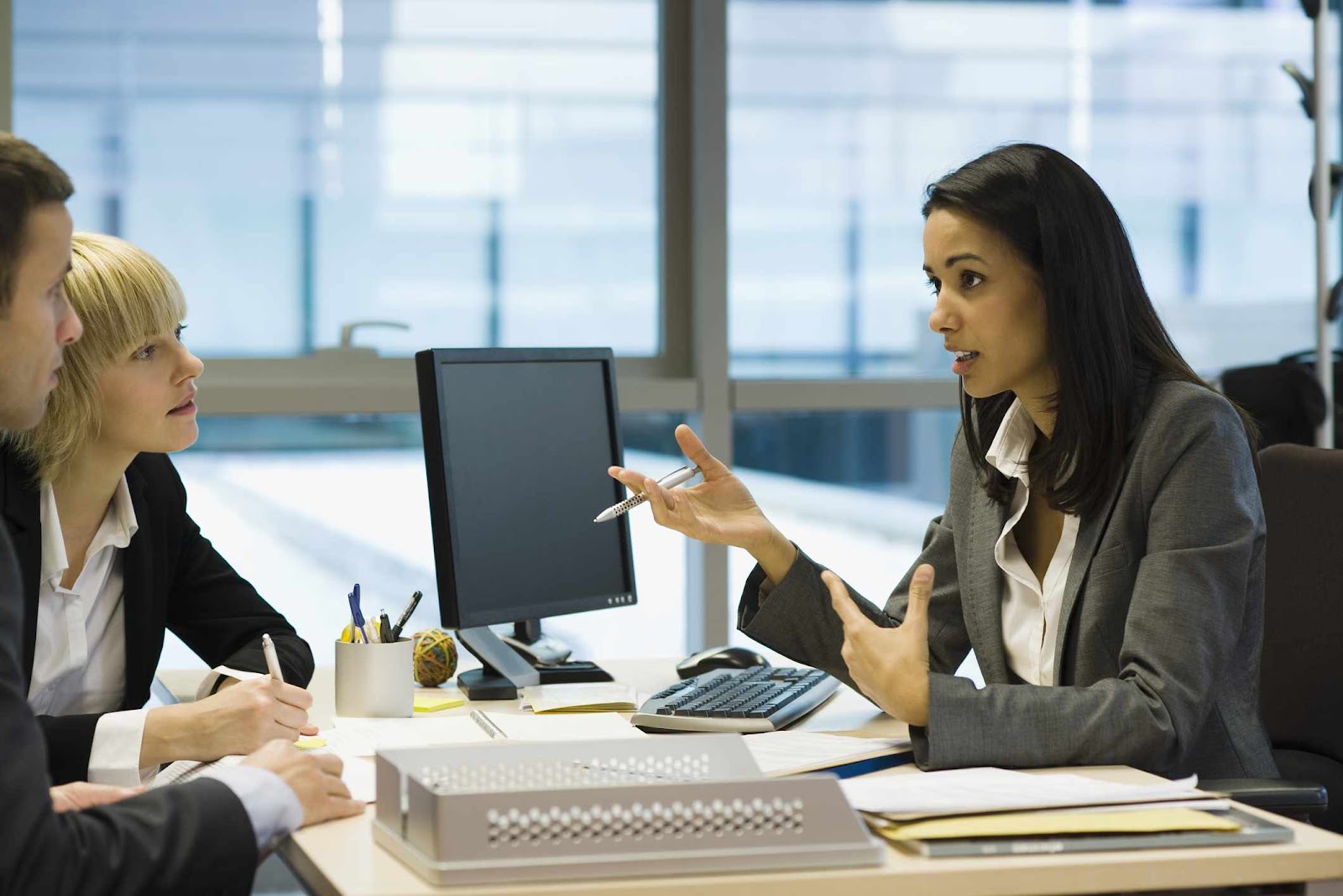 Assist to open, upgrade, close or re-open customer accounts as required.
Assist with address changes.
Answer questions about account types, money market, or loans, etc.
Identify to handle customer needs and complaints according to the process and policy.
Introduce or recommend potential products and services to users (eg life insurance).
Inform changes to products/services or policies.
Explain to customers about transactions and fees.
Maintain regular relationships with customers using services via phone, text message, or directly in-person.
Support customers to avoid theft of money or ID.
Customer service duties in restaurant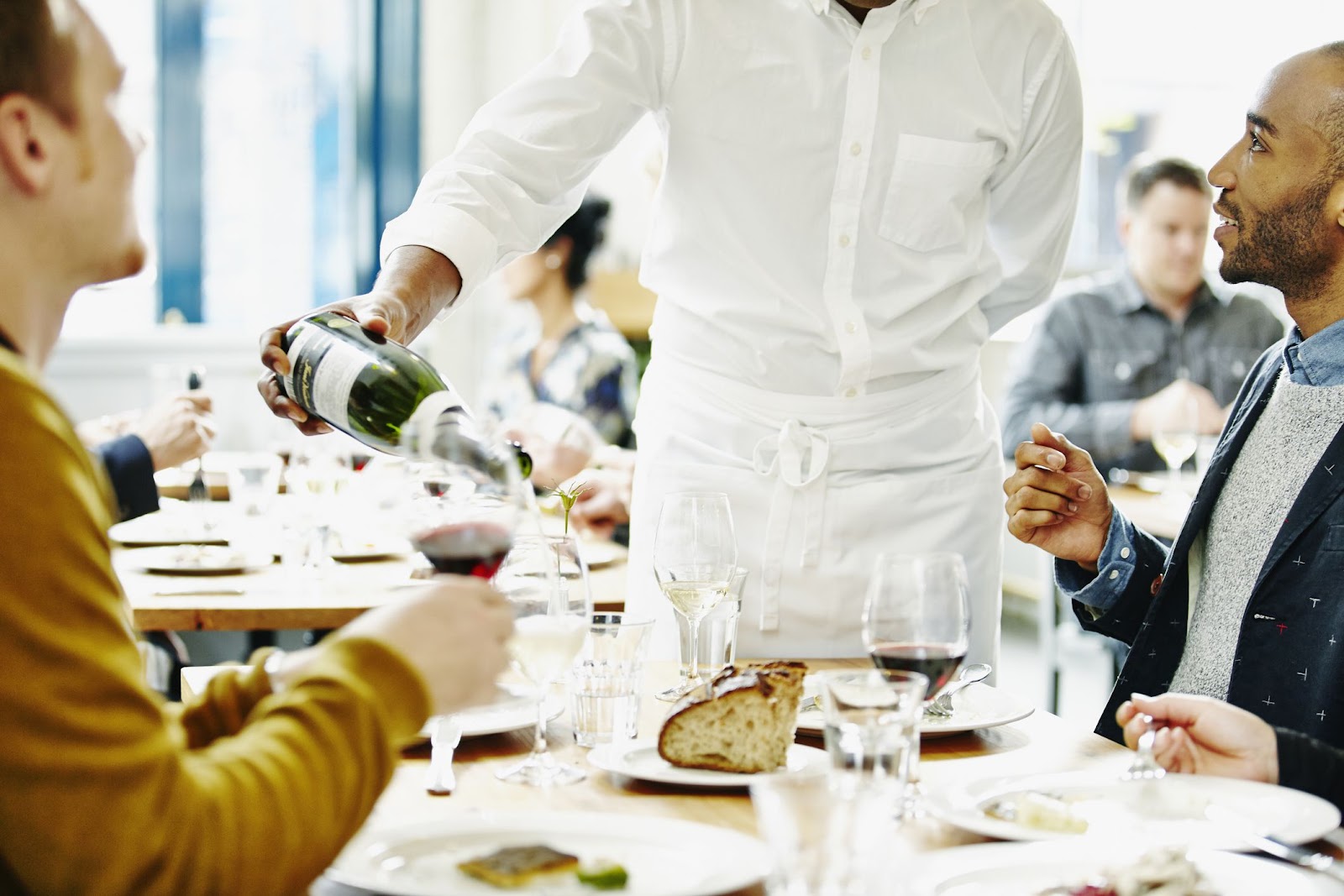 Process orders through hotline, apps, or in-person.
List up to hold tables booked for customers upon request.
Ensure that all are ready before opening the restaurant.
Monitor all table service and food preparation process.
Ready to serve and respond when customers have special requests.
Interacting with diners at the restaurant.
Collect diner feedbacks on food quality or in-restaurant experience.
Report any equipment and personnel issues.
Support other departments when required.
Some brands that need higher management will ask for more standards. For example, KFC customer service duties include maintaining high customer satisfaction between franchises.
Customer service duties in airport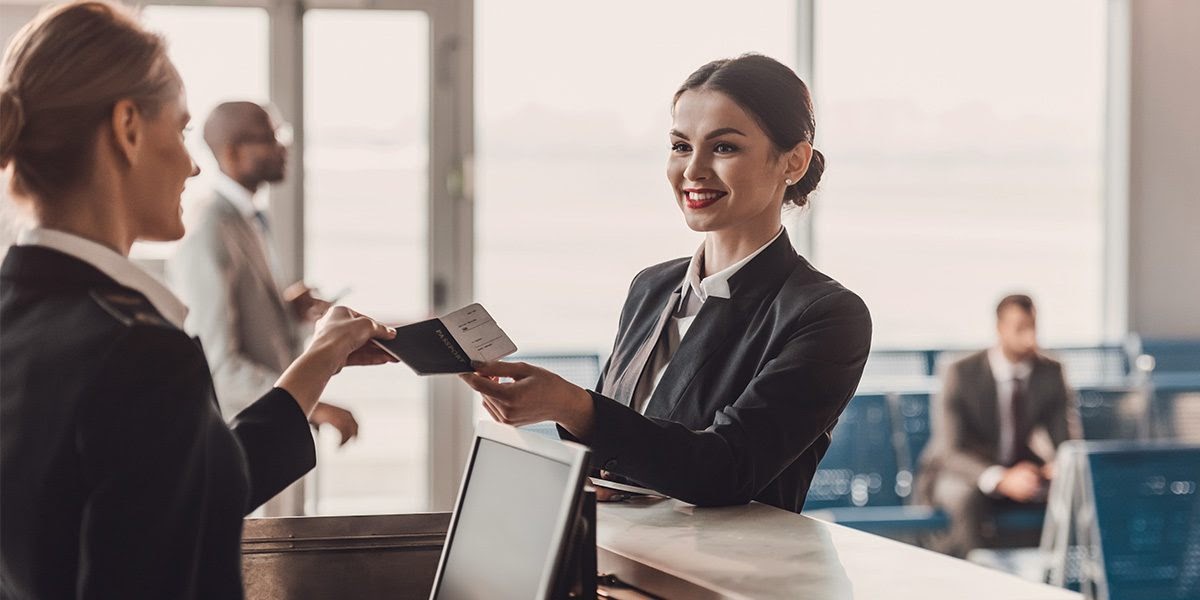 Notify and respond to inquiries about flight schedules, regulations, and restrictions.
Check the information on airline tickets, seats, and baggage for passengers.
Guide to change flight information or change itinerary.
Guide to check-in, weigh, wrap luggage, and pay excess weight charges at the airport.
Take care of pregnant women, children, or people with special needs.
Receive service and product complaints, lost luggage cases, etc.
Notify delayed flights or passengers who have not completed procedures yet.
Calm nervous passengers.
Warehouse customer service duties
Consult and support customers for shopping.
Track inbound and outbound items, update goods on inventory management app.
Select service and carrier providers.
Process orders for shipping.
Track orders transported.
Receive and respond to customer feedback.
Bottom line
Once you determine which work experiences, technical and soft skills are necessary to your field, you will know how to impress recruiters. Or if not, you will also see if it is the path you want to pursue. Hope that our guide on customer service duties will be helpful to you. Like and share if you enjoy that. Thank you.