Heineken Corporate Vietnam: Creating the new B2B experience
20191114083402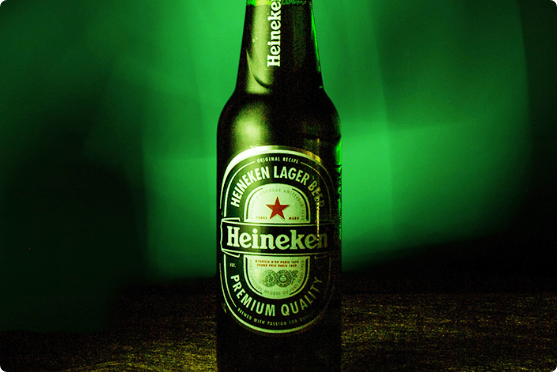 Heineken is the world largest beer company based in the Netherlands. Let's find out how it raised significant sales throughout ASEAN countries by Mage...
BAYA: How Salesforce empowers its entire frontline
20191017095701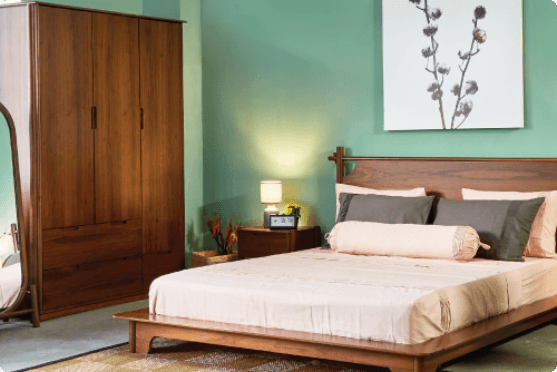 When it comes to popular furniture retailers in Vietnam, it is impossible not to mention BAYA. Founded in 2006, BAYA (formerly UMA) has proven its pos...