Project Description
Using the Magento ticket system to improve the retailing experience: A case at Whitehall Garden Centre
The key to success of a family destination such as WhiteHall Garden lies in its ability to provide a fun and safe environment at the same time. The magento ticket system allowed them to achieve that objective. Whitehall Garden Centre has received more than 30 awards for bringing a wonderful lifestyle center to the towns of Bristol and Lacock. 
What they needed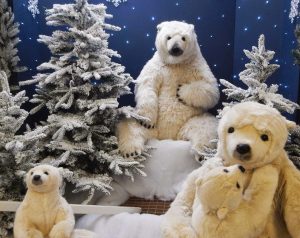 Whitehall Garden Centre is a large company in the UK that provides places for friends and families to hang out together, with various facilities and services to choose from. To ensure a unique and seamless experience for customers visiting the garden centre, the company wants to keep a consistent image throughout different platforms. Their requirements led them to migrate from another e-commerce platform to the Magento platform. Magenest was honored to be chosen for the task. Therefore, our first mission was to build a mobile friendly website to ensure the viewing experience is consistent across multiple devices: desktop computers, laptops, tablets and smart phones. In addition, as White Hall Garden provides different services and products to its visitors, its website needed to have both the functions of a store and of a service provider. Things get more complicated as the events take place in different locations, which means some occasions are only available for specific locations. Finally, as Whitehall Garden is a place for families and friends to hang out, the company wanted to have a ticket system to provide different ticket options for customers based on the unique characteristics of each event. For example, in some cases there are events that require adults to accompany children or toddlers to ensure their safety. To ensure this, the ticket booking system would add an accompanying adult ticket besides the children ticket.
What Magenest did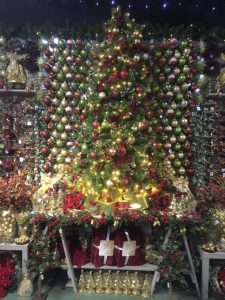 Upon hearing the request of our customer, Magenest started tackling the challenges that they had to deal with. Our main focus was to design a ticket management extension that could handle all aspects of the booking process. These included creating a calendar for choosing dates, showing the available time slots for each event, and specifying the target customer for each event (i.e whether or not an event requires accompanying adults). This allows the booking experience to be simplified, saving their customers from having to make phone calls to the staff at Whitehall to confirm their orders, dates and time. The responsive web design allowed customers to choose their events on the go, removing the need to turn on their personal computer and improved the customer experience.
Success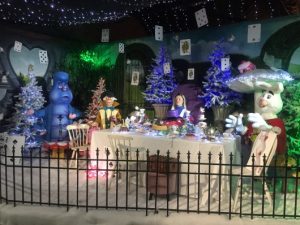 The key to success of a family destination such as WhiteHall Garden lies in its ability to provide a fun and safe environment at the same time. Whitehall Garden Centre has received more than 30 awards for bringing a wonderful lifestyle center to the towns of Bristol and Lacock. Customer engagement is another proof of its success. Revenue soared by 200%, sales per square foot increased by 50%, and time spent in the shopping center rose by 30%. As their business partner, Magenest is proud to help Whitehall to continue improving its retailing environment. A wonderful Christmas is awaiting you at Whitehall Garden Centre. To go meet Santa, go to https://whitehallgardencentre.co.uk